NDIS CRM & Plan Management Software in Australia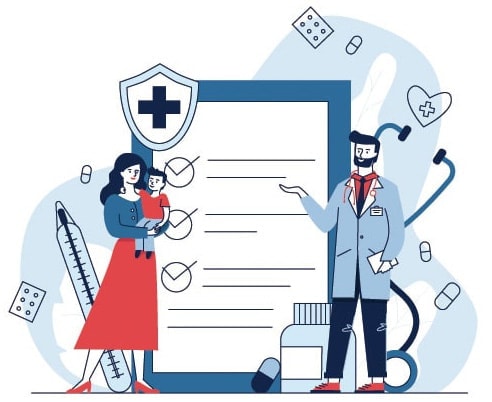 Our NDIS Client Management System in Australia
If your clinic works with NDIS client management system in AU, it is crucial for your working processes. Implementing the NDIS requires careful and attentive management, and it's time-consuming and often repetitive. A good NDIS software in Australia can help you gather all client interactions in one place, allowing for easy management and the improvement of client satisfaction. If you're not using a software for client management, you're missing out. Save yourself time and money and the risk of human error by investing in good software.
And if a good software for NDIS plan managers is what you're looking for, you've found the right place. iinsight is a cloud-based clinic management software in Australia that has all the features you could hope for in a software. It's the best aged care software in Australia that helps you manage your clients in many ways, including gathering important case files and client information, clinic appointment scheduling system in Australia, planning budgets and sending out bills and invoices. Working with the NDIS is something that can't be done with just any other CRM, so instead choose iinsight, a software that was meant to be implemented in the healthcare field and can meet all the challenges that involves.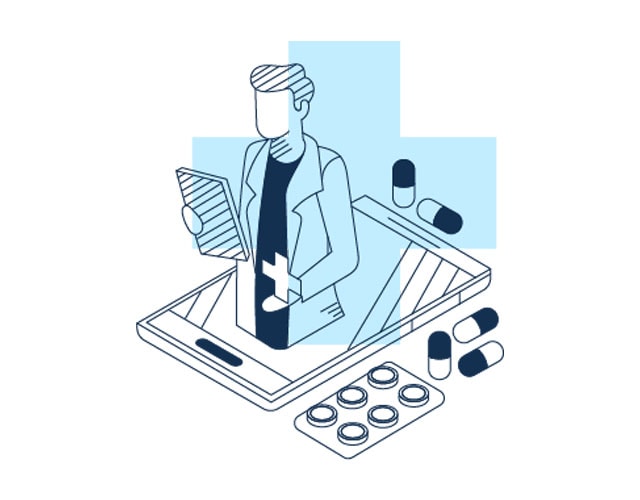 iinsight's NDIS Software in Australia Comes With Complete Security
Many things set us apart from our competition, and that includes our attention to security. NDIS client management system in AU involves the handling and storing of sensitive and confidential information subject to privacy protection laws and other policies. Storing that kind of information on paper is risky, not only because it can fall into the wrong hands, but also because you can easily lose it in cases of fire or natural disasters, for example. Storing that kind of information with a regular CRM is also not the way to go about it. For NDIS management, you need software that takes special care when it comes to security and privacy protection.
That's what makes iinsight the ideal NDIS client management system. It exceeds all relevant privacy and information protection laws in Australia and internationally. All information is encrypted and securely stored with 24/7 monitoring. The private information of your clients is in safe hands with us.
iinsight® is the best NDIS software for case management as it comes with the following practical features:
Drag and drop – Data entry is effortless and you can save time by dragging one or multiple files from your computer and dropping it to a selected case. Customise the NDIS software for providers with an add-on that lets you drag emails and attachments to the documentation tab of iinsight® directly from Microsoft Outlook.
Track time and costs – The NDIS CRM software has an employee expenses feature to minimise internal administration and monitor contractor costs. This feature can be configured to suit the remuneration policy of every contractor, so it is easier to report against that information.
Billing and invoices – iinsight® has the features of a reliable NDIS accounting software that supports the creation of timesheets, invoices, and billings any time. Your staff can update their billing information, and the NDIS software for providers delivers input to the accounting system you are using.
Accounting software integration – If you are currently looking for an NDIS accounting software to improve your services, iinsight® is also a good choice. Integrate it with the Xero accounting system to eliminate double data entry and start benefiting from an automated payment and invoice synchronisation between two platforms.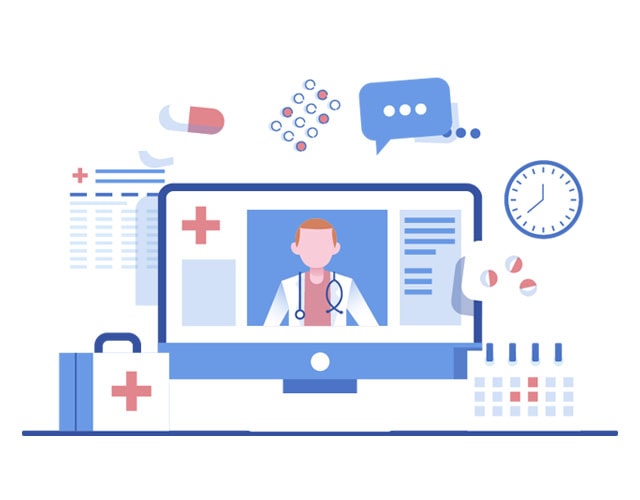 Software for NDIS Plan Managers in Australia – Anywhere, Any Time
iinsight is a cloud-based software, which means the information is not stored directly on a device but is uploaded onto the cloud. You won't need a particular computer at the office anymore, you'll be able to access everything from any device wherever you are. In a world where remote working is becoming increasingly more common, this is extremely useful. If you need to send anything out or check some data while you're home or even away on holiday, that doesn't have to be a disaster or even an inconvenience anymore. iinsight gives you the flexibility you need in the modern world.
Read More
Our Client Management System for NDIS – Get a Free Trial Today!
If you need a client management system for NDIS in AU management, try iinsight for free for 14 days to decide if this is the right software for you. Of course, if you've already made up your mind, you can start a subscription or get a license immediately. Use our website to purchase a subscription or get in contact with the team for pricing and information about licenses.
Read Less