NDIS Client Management Software: An Alternative to Myp, Lumary and Supportability
iinsight is a trusted NDIS client management platform, developed to support NDIS providers with in depth case management. Discover the power of iinsight and how it can benefit your NDIS practice.
Trusted by 25,000+ providers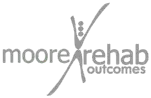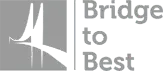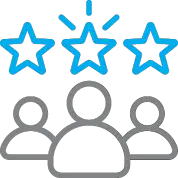 Better support for your NDIS clients
iinsight enables NDIS providers superior case management and support to its clients.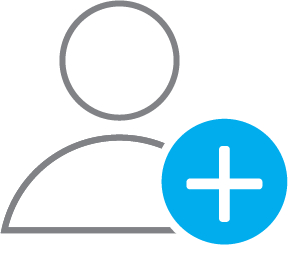 Increase NDIS client capacity for your business
iinsight customers take on 50% more clients on average from savings in time management.
Streamline operations, reduce time spent on tasks
Cut down the time employees spend on tasks by 42+ hours each month. Save on time in many ways!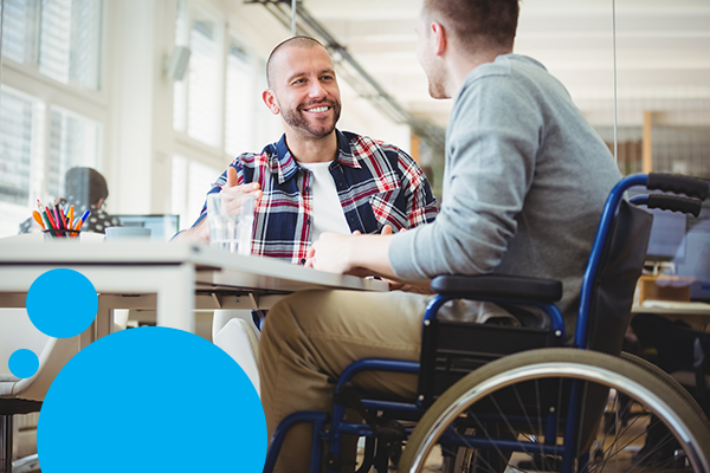 NDIS Software for NDIS Providers: iinsight vs. Myp, Lumary & Supportability
iinsight is a trusted Australian software tool used by NDIS providers nationally. iinsight NDIS customers love the feature-rich abilities of iinsight to support their case management. Often, the competition don't have all of these features in their platforms or charge too much, especially through charged "add on's". We pride ourselves on being a feature-diligent platform for NDIS providers.
Key features to help your NDIS practice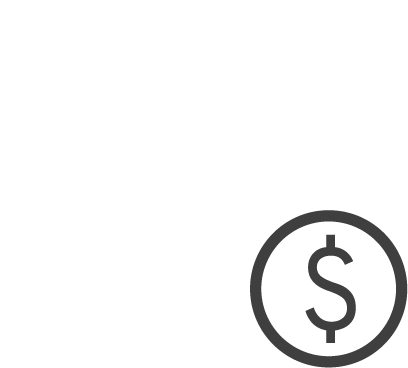 Billing, Timesheets & Bulk Invoicing
Bulk invoicing and emailing of invoices. Easy billing and timesheet management.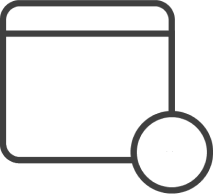 Case Notes & Appointment Scheduling
Case notes, user notes, admin notes. Easily export and bring up notes for cases. Powerful calendar view appointment scheduling and 2 way outlook sync.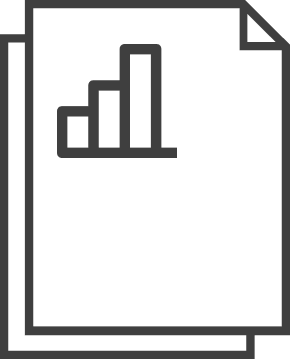 Powerful reporting. Financial, case management and employee performance/kpi reports.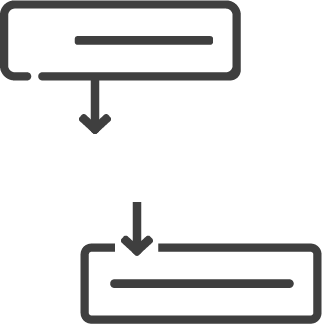 Easy to use visual workflow task management. Automate workflows.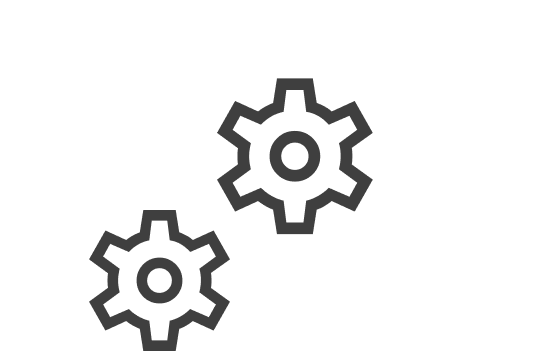 Privacy, Compliance & Security
Adhere to privacy legislation, data security and workflow compliance.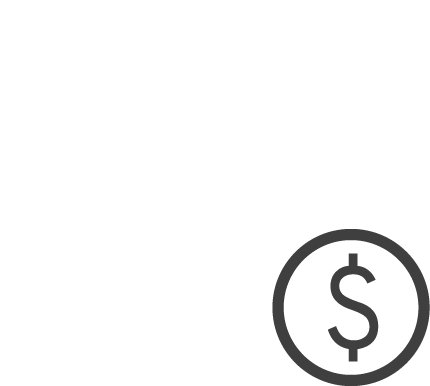 Case Plans, Budgets & Scheduling
Create & monitor budgets. Track real time expenditures. Easy case planning and management.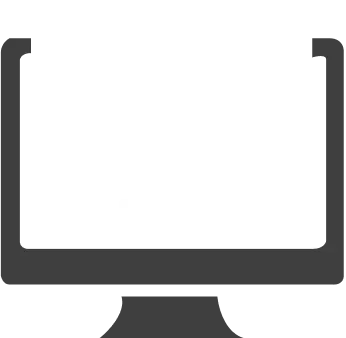 Onboarding forms, referral forms & more
Capture referrals online to create clients in iinsight. Clients can upload documents via the forms.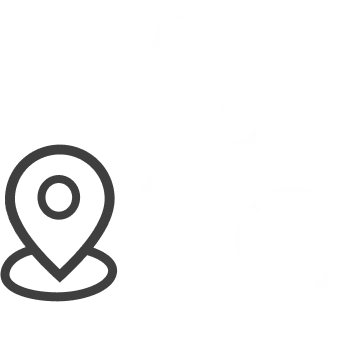 Location, Travel & Mapping
Check in and out of appointments on the go with ease. Location history is mapped.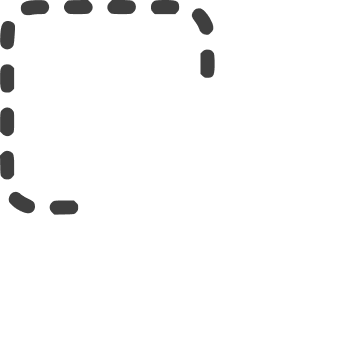 Easy Drag N' Drop Features
Drag n drop features throughout iinsight make it easy for clinicians to move files from anywhere to iinsight with ease.
Supporting NDIS Consultants with Travel & Locational Based Tracking & Billing
iinsight is available on the app store, playstore, any smartphone or tablet. Check in and check out of appointments anywhere. Track consultants movements throughout the day. With Location tracking history capability, your NDIS practice is sure to be compliant.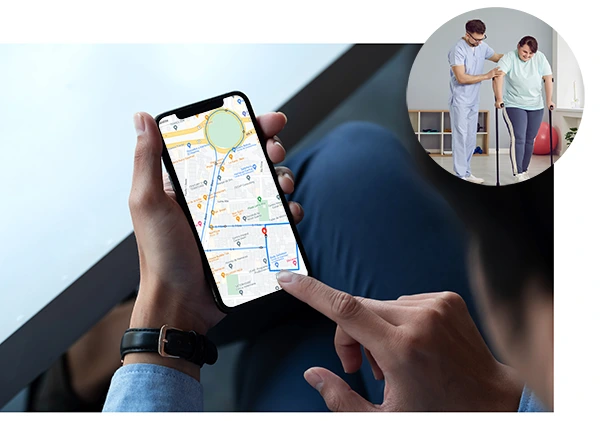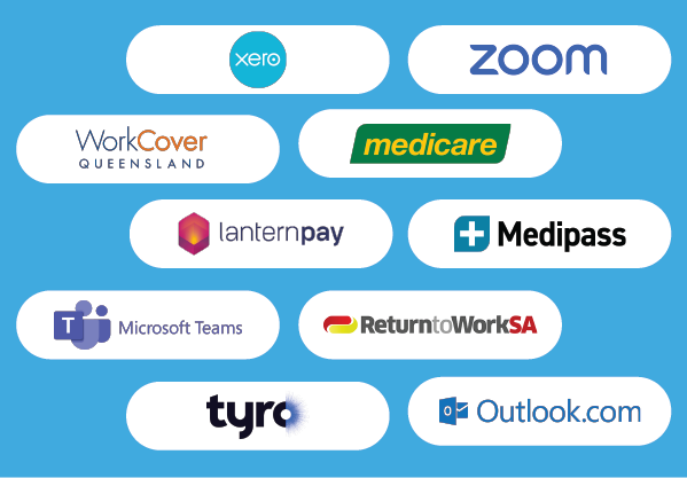 iinsight integrates with popular apps
iinsight integrates with Xero, Zoom, Teams, Tyro, Medicare and many more. With 2 way sync with Xero, invoices can be issued and reconciled in both iinsight and Xero. The Outlook integration allows appointment's to sync with your Outlook calendar. Real iinsight and real capabilities for NDIS providers.
Security, Compliance
& Peace of Mind
Take advantage of our many ISO Compliance Certifications when funding bodies require Due Diligence or Security Questionnaires from your organisation. Our expert assistance is provided at no extra cost.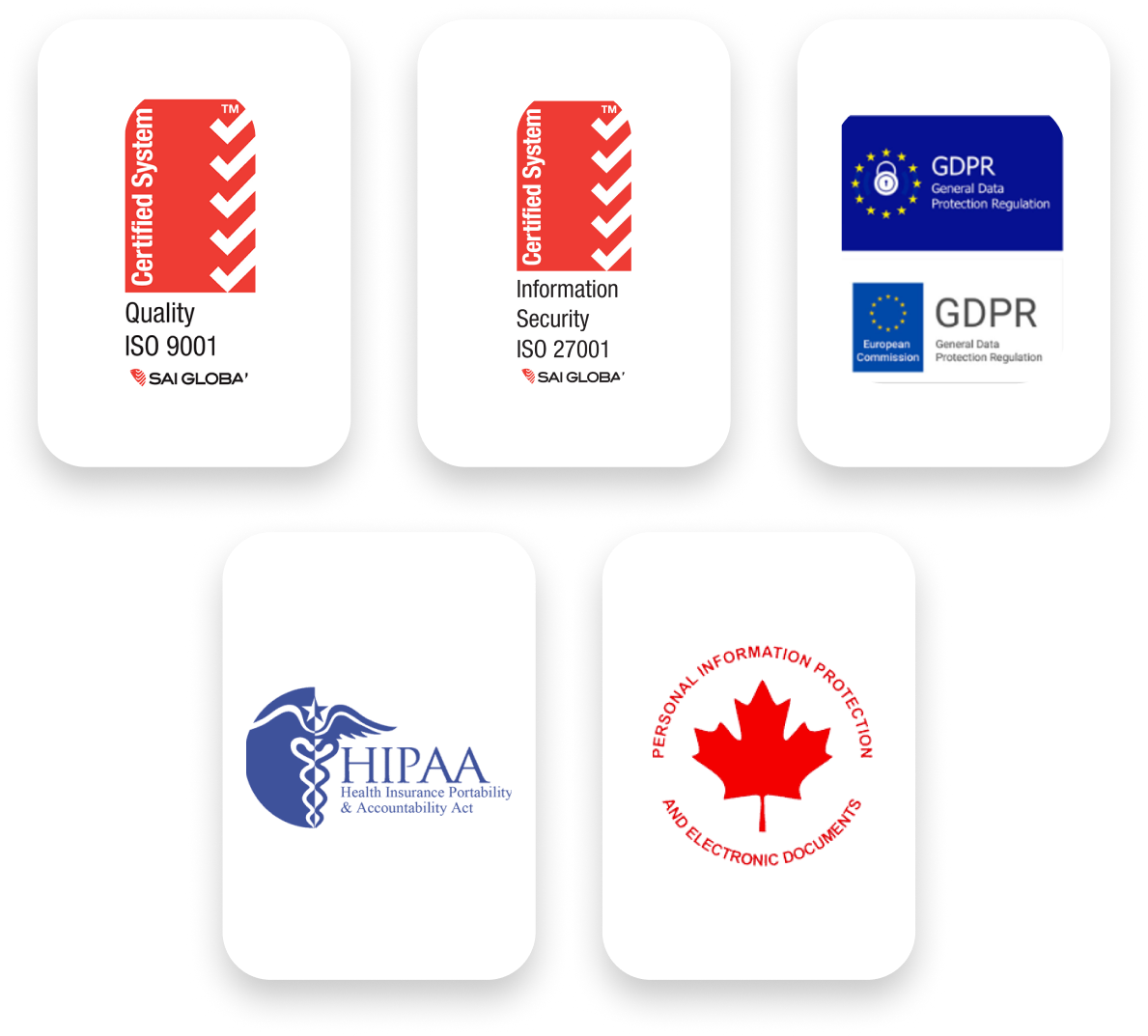 Explore iinsight with a quick 15minute demo below and see the power behind its capabilities for NDIS providers. To learn how iinsight can benefit your business directly, and to answer any questions you may have, book a free demo today.
Easy NDIS client management regardless of NDIS stream.
iinsight supports NDIS client management regardless of how it's funded.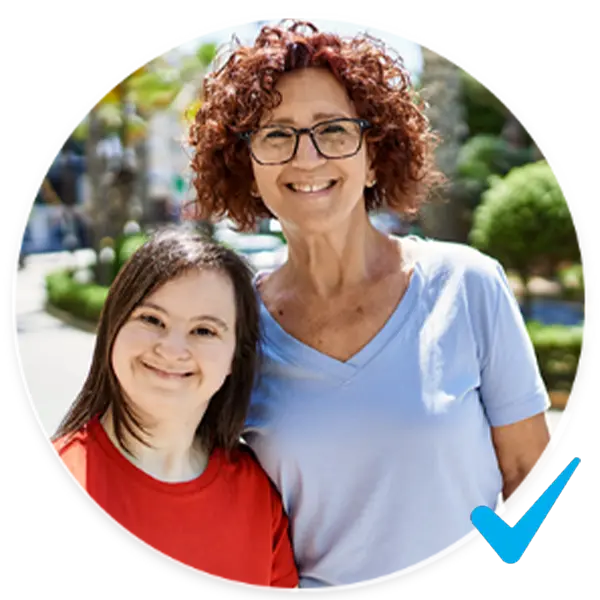 Whether the funds are managed by the participant or guardian.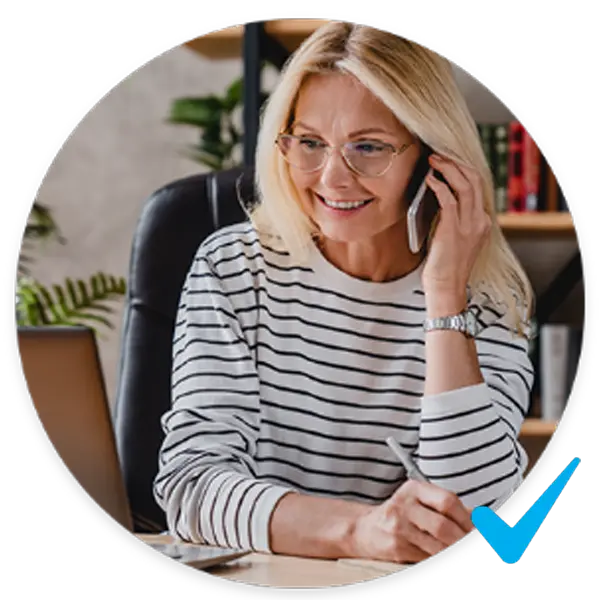 Where funds are managed by plan management providers.
Where funds are managed by plan management providers.

Business Operations Manager
"The time we spent on administrative and non-billable tasks was excessive prior to iinsight®". We were paper based and we 'doubled-up' on many of our processes to ensure there were no errors. iinsight® has allowed us to spend more time working on billable tasks…

Before iinsight® we had a private network that was very tedious for all to use! My external staff reported that it was extremely slow, unreliable and almost impossible to work with. From the office end, it required an expensive and power hungry server to be running all…

I have been reviewing the iinsight® website for literally years and only decided to explore further a few months ago. We have literally wasted hundreds of man hours in utilizing systems that were outdated and significantly more difficult to interface with…

We are a national organisation that has been enjoying the benefits of the iinsight® product for more than 6 years. iinsight® has made a tremendous difference to the productivity of our consultants and our managers have easy access to real time data about…

iinsight® has improved Nouvita's invoicing and case management dramatically. Our team have always found the iinsight® support team to be helpful and responsive at answering our questions. We are pleased we took a leap of faith and transitioned to iinsight®…

We have been using iinsight® for around 10 years now and the service and support has been outstanding. Every time I have had to reach out to Leon Chay and his team for assistance I have very kindly and efficiently been met with support and assistance…
14 Day Trial
Unlimited user licenses

No restriction on the number of cases

Access to online knowledgebase

Access to online video tutorials

Fully managed by iinsight®
Premium Subscription
Invoiced monthly
Unlimited user licenses

No restriction on the number of cases

Access to online knowledgebase

Access to online video tutorials

Contracted service level agreements

Suggest new features and enhancements

Reporting engine

Workflow engine

Automated management & staff reports

Invoice templates customisation

Online support tickets

Telephone support and dedicated project coordinator

User training

Assistance with system setup and configuration

Migration from your existing systems

24 x 7 monitoring

Data backup and off site storage

Fully managed by iinsight®
Enterprise License
Organisations with 100+ users
Migrations from 3rd Party Legacy Systems

Premium system setups – hit the ground running

Software Development for Bespoke Projects

Live System Training for your team

Business Intelligence Report Building Services via Tableau and PowerBi etc

All components of the Premium Plan: excluding "Unlimited User Licenses"
Xero Connector - 2 way synchronisation
Automatic synchronisation of invoices from iinsight® to Xero.

Automatic synchronisation of payments from Xero to iinsight®.

Reduced double data entry and associated administrative costs.

Free ongoing upgrades to the latest version of the iinsight® – Xero connector.

Keep track of all transactions via dashboards, periodic messaging and daily reports.
What's included in your free demo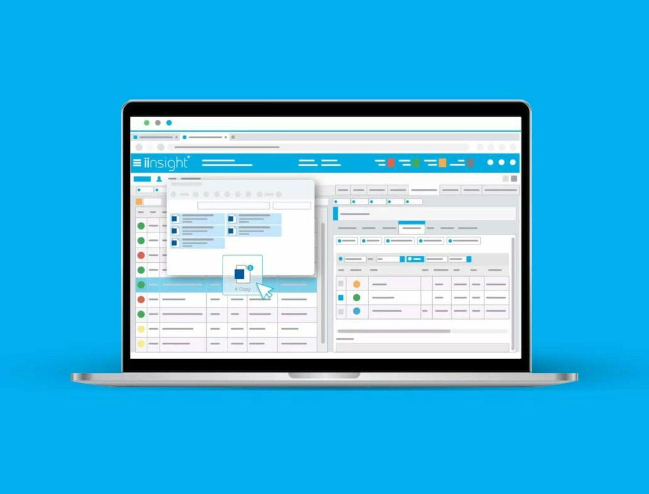 Easy NDIS client management regardless of NDIS stream.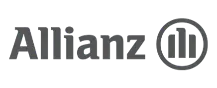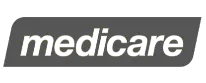 Powerful all-in-one NDIS client management software for NDIS providers
Experience the power of iinsight for your business today. Book a free demo with our team or start your free 14 day trial.