Best NDIS CRM Software by iinsight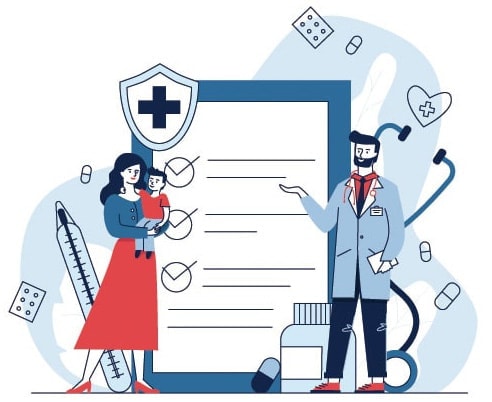 A cloud case management software is one of the essential tools you will need to manage invoices and claims, and simplify the reporting process as you adapt the NDIS (National Disability Insurance Scheme). iinsight® could be just the NDIS CRM software you need to help you with that. The robust CRM case management system provides a centralised platform for NDIS plan management providers where you can store all relevant data, so you can easily track goals and participant outcomes.
Mobile technology continues to change the way we work, and the NDIS compliance software ensures that you can implement the use of web-connected devices to stay up-to-date and enable easier access to information. Through tablets and smartphones, you can enhance the way you deliver your services. The challenge is ensuring that the cloud based practice management software is compliant with the NDIS's standards for service delivery.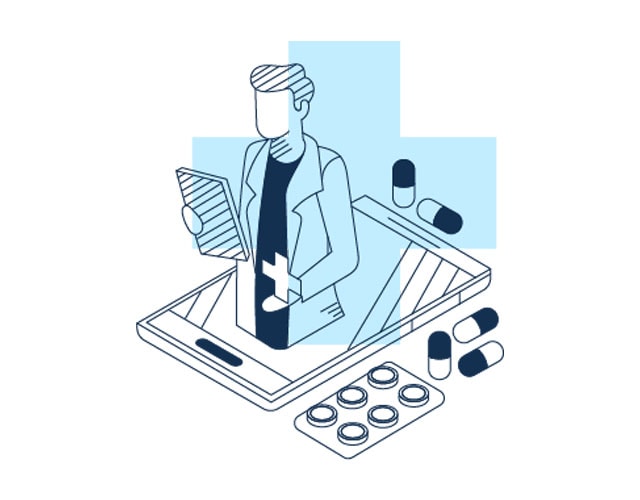 Improve your customer service with the best NDIS software
Poor customer service could leave a negative impression on the customer and make them find another service provider. Low-quality service reflects inefficiency, poor quality of care, and higher costs in the long run. A WHS management system software like iinsight® can be your means to prevent those problems. It assists with case management, which pertains to problems or issues associated with a particular account. These can be monitored and overseen throughout their lifecycle with an NDIS software.
iinsight® is the best NDIS software for case management as it comes with the following practical features:
Drag and drop – Data entry is effortless and you can save time by dragging one or multiple files from your computer and dropping it to a selected case. Customise the NDIS software for providers with an add-on that lets you drag emails and attachments to the documentation tab of iinsight® directly from Microsoft Outlook.
Track time and costs – The NDIS CRM software has an employee expenses feature to minimise internal administration and monitor contractor costs. This feature can be configured to suit the remuneration policy of every contractor, so it is easier to report against that information.
Billing and invoices – iinsight® has the features of a reliable NDIS accounting software that supports the creation of timesheets, invoices, and billings any time. Your staff can update their billing information, and the NDIS software for providers delivers input to the accounting system you are using.
Accounting software integration – If you are currently looking for an NDIS accounting software to improve your services, iinsight® is also a good choice. Integrate it with the Xero accounting system to eliminate double data entry and start benefiting from an automated payment and invoice synchronisation between two platforms.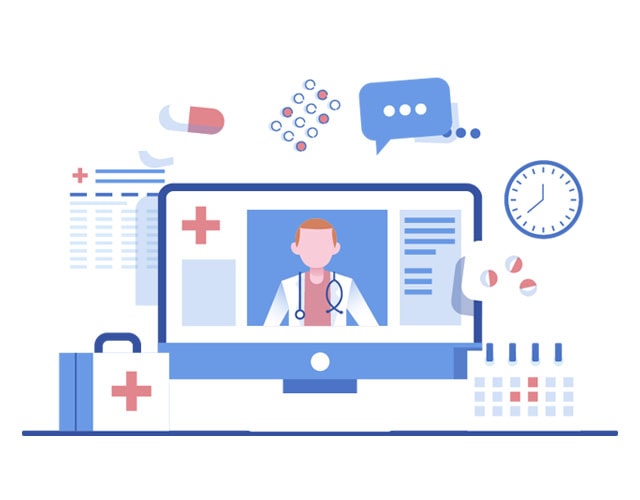 Adopting a CRM case management system like iinsight® boosts the efficiency and efficacy of customer service of NDIS service providers. It provides a comprehensive frontend client portal with an up-to-date CRM engine for the service providers and secure self-service portals for customers or users. This way, you have a reliable NDIS compliance software that is flexible and capable of helping you embrace and utilise new opportunities to boost the quality of your services, while meeting the NDIS's challenges.
Try iinsight® and discover the benefits
Get started with a high-quality NDIS software that is used by discerning companies in Australia, United Kingdom, Singapore, Ireland, United States, New Zealand, and Canada for NDIS compliance. Contact us for a free 14-day trial.