NDIS Management Software in Australia
NDIS Case Management in Australia Made Simple: The Core Features You Can't Afford to Miss
Unlock the Full Potential of Your NDIS Case Management system in Australia with iinsight®'s Comprehensive Platform: A Range of Features and Functions That Will Make You Wonder How You Ever Lived Without Them (Including Reminders, Remaining Balance Tracking, plans ending and more)
Choose iinsight®'s NDIS software Australia and enjoy a comprehensive, reliable, and efficient case management system that will help you deliver the best possible support to your clients.

And if a good software for NDIS plan managers is what you're looking for, you've found the right place. Iinsight® is a cloud-based clinic management software in Australia that has all the features you could hope for in a software. It's the best aged care software in Australia that helps you manage your clients in many ways, including gathering important case files and client information, clinic appointment scheduling system Australia, planning budgets and sending out bills and invoices. Working with the NDIS is something that can't be done with just any other CRM, so instead choose iinsight®, a software that was meant to be implemented in the healthcare field and can meet all the challenges that involves.

Streamline Your NDIS Services: Enhance Efficiency and Expand Your Business with iinsight's Comprehensive Client Management System

If you offer National Disability Insurance Scheme (NDIS) services, you might be considering how impactful a practice management system for NDIS will be for your business. Not only will it save time by removing the need to manually update, and possibly duplicate, data - it also saves money by allowing your team to focus their attention on more important aspects of their jobs: your clients. With happier clients and more referrals as a professional company with dedicated staff, it'll be much easier to expand your business.

iinsight NDIS CRM software integrates all aspects of your business into one software system. It removes the need for multiple spreadsheets, documents, and unsecured storage. All client data is held securely in our cloud-based system, making it much more efficient for data retrieval while reducing the number of hours spent manually updating. It also reduces the number of human errors, such as accidental loss of data or typos, often seen in manual systems.

As a cloud-based solution, iinsight is compliant with all GDPR data laws. It also means that staff can access the NDIS plan management software from any location (for example, for remote work, or for access while discussing a client's case at another location).

Smooth Transition and Unparalleled Support: Maximize Efficiency with iinsight's NDIS Client Management Software

iinsight offers you far more than the convenience and security of having all your client data stored in one place. Transferring from legacy software, particularly if you use several different software packages, can sound overwhelming. Business owners often shy away from upgrading their practices with increased efficiency and cost-effectiveness because customer support seems lacking.

But not with iinsight. We make it our mission to ensure your NDIS plan management software transition is smooth and that you have access to fast, reliable support. We also understand that, in some instances, it's more helpful to speak with a person. So if you have any issues - or need advice on how best to utilize your software for the biggest benefits - you can simply pick up the phone.

We also include training on how to use your NDIS case management software and operate an online ticket system to ensure you get full support from the very beginning.

Whether your business is well established, or whether you're just getting started, iinsight will ensure your data management processes are quick and secure. You'll save time and money by making the switch sooner rather than later. And if you hope to expand your business, iinsight is fully scalable! As you grow, your client management system for NDIS cases will grow with you. And you'll have our professional support team at your side to help you get the most out of your system.

Unleash the Power of iinsight: Experience the Benefits with Our 14-Day Free Trial

With a list of benefits that encompasses every department of your organization, you might be eager to try hindsight for yourself. For hands-on experience, why not take advantage of our 14-day free trial? You'll see for yourself how the user-friendly interface and intuitive navigation can increase productivity. Discover how a cloud-based system is ideal for secure data storage. Uncover the numerous benefits to you, your business, and your clients.

If you have any questions about iinsight NDIS CRM software or would like to know how your business will benefit from investing in an all-in-one software solution, please contact our customer service team. But if you want to jump right in and take a look first, start your 14-day free trial now!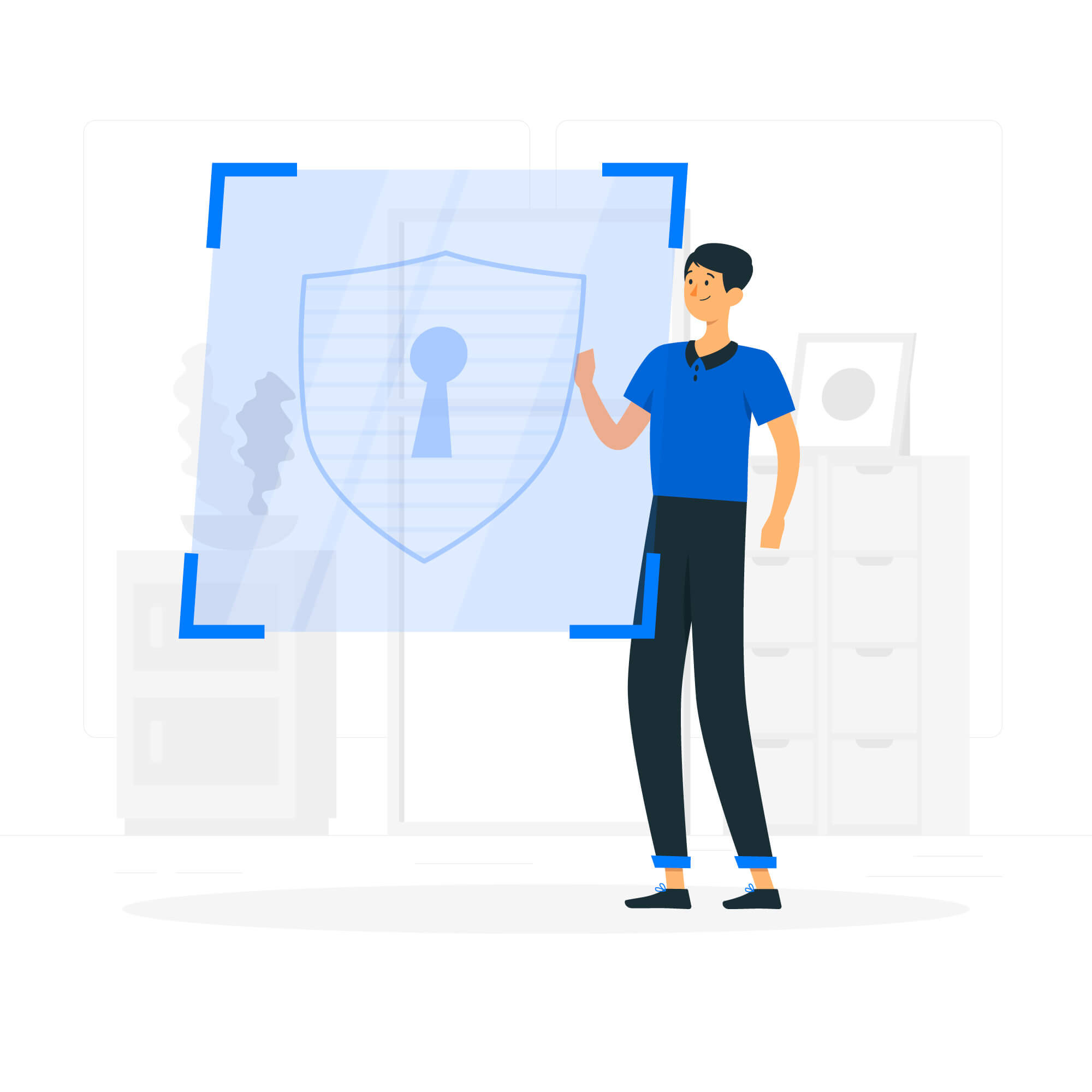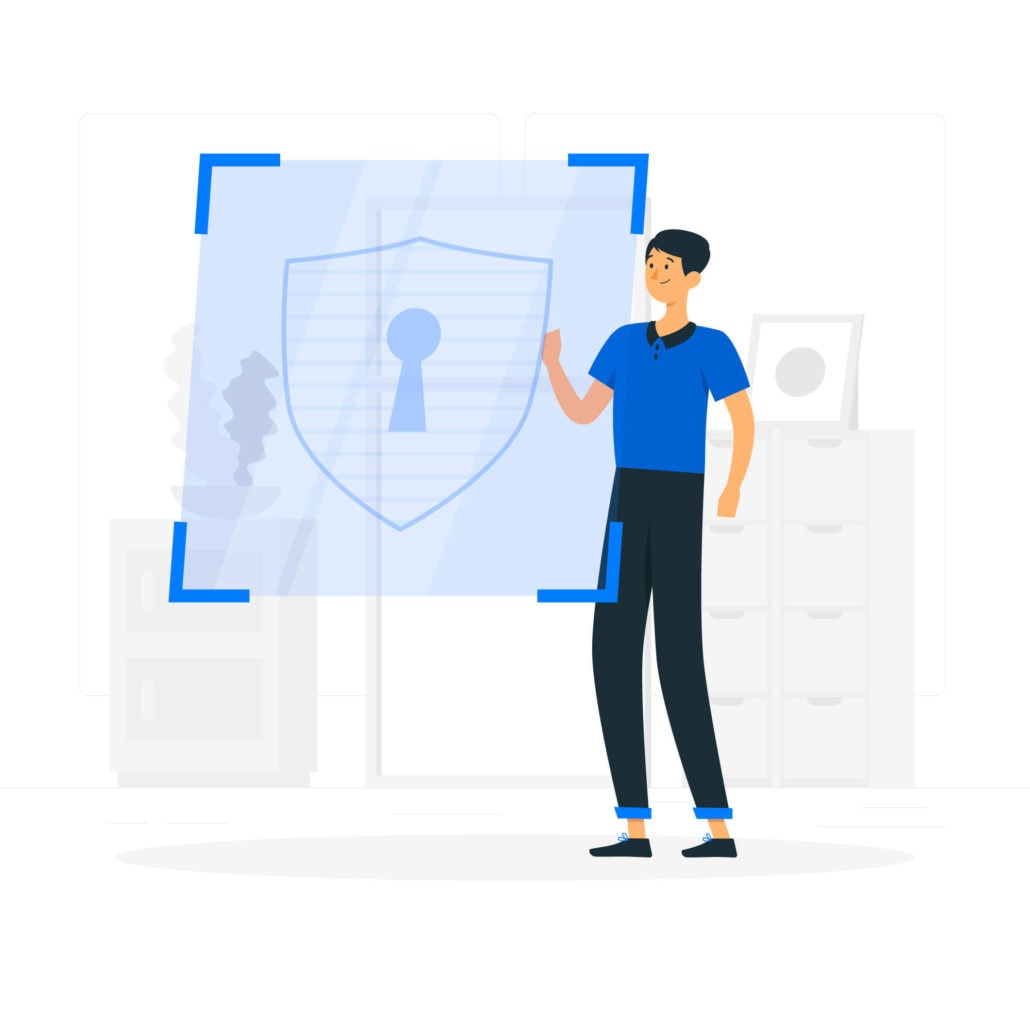 Complete Security & peace of mind with iinsight® NDIS Software in Australia
When it comes to managing NDIS, ensuring the privacy and security of your clients' confidential information is a top priority. You are responsible for handling and storing this information, subject to strict privacy laws and policies.

Using a regular CRM may not provide the level of security necessary to protect your clients' data. Our NDIS software is ISO27001 and ISO9001 certified, meaning that it has undergone rigorous security and quality assessment. This certification provides assurance that any company using the iinsight® platform is covered by our ISO certifications. With iinsight®, you can rest assured that all data is encrypted and stored securely with 24/7 monitoring. Our platform exceeds all relevant privacy and information protection laws in Australia and internationally. Moreover, all data is kept within Australia and never shared with other organisations.

By choosing iinsight®'s NDIS software Australia, you can ensure complete security and peace of mind, allowing you to focus on providing the best possible support to your clients.
NDIS Client Management System Australia – Anywhere Anytime
iinsight® is a cloud-based NDIS client management system Australia that allows you to access all your information from any device, anywhere and at any time. With remote work becoming more common, the flexibility provided by our cloud-based software is extremely valuable. All your data is stored on a secure server within Australia and never leaves the country, providing you with peace of mind that your data is stored in a secure and compliant manner.

Our iinsight® app, available for download from the App Store or Play Store onto any device, gives you the flexibility you need to manage your NDIS clients in the modern world. With the app, you can work remotely and access all your data on-the-go, allowing you to be productive wherever you are.

If you're looking for a way to streamline your NDIS client management in Australia, iinsight® is the solution you need.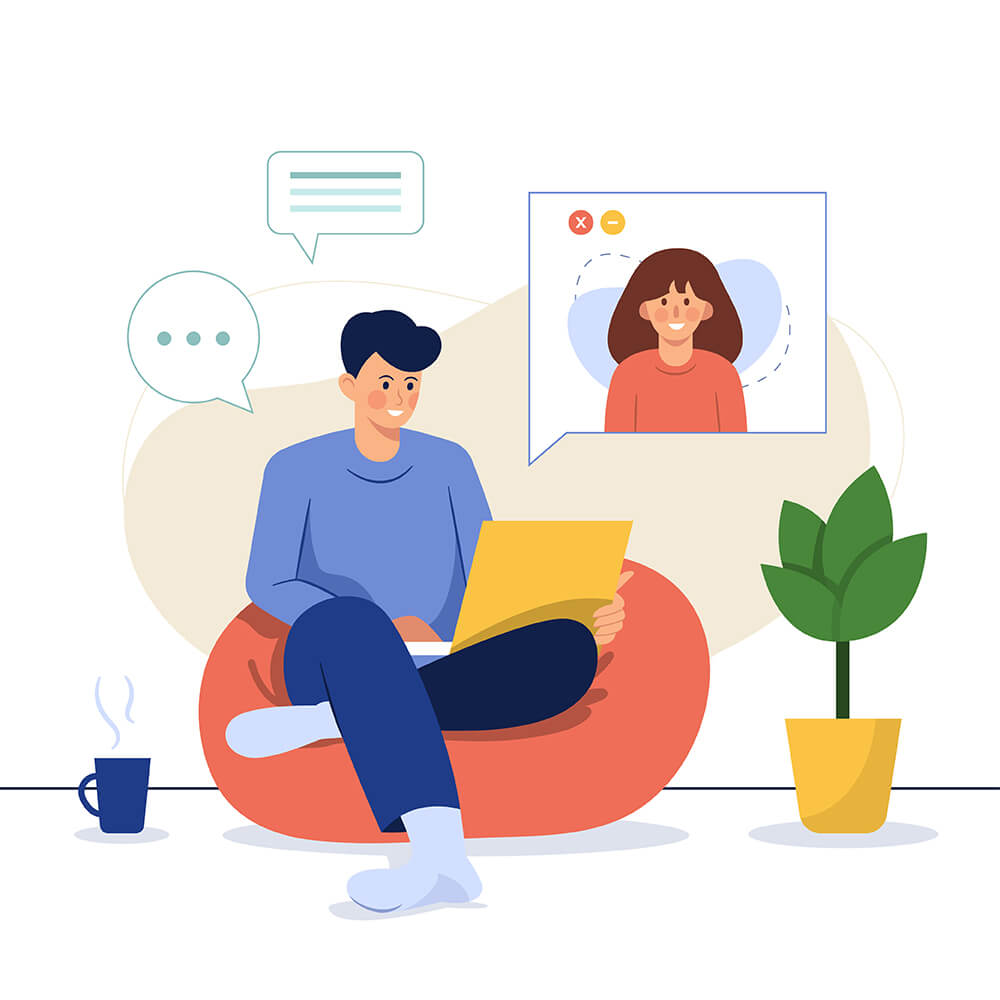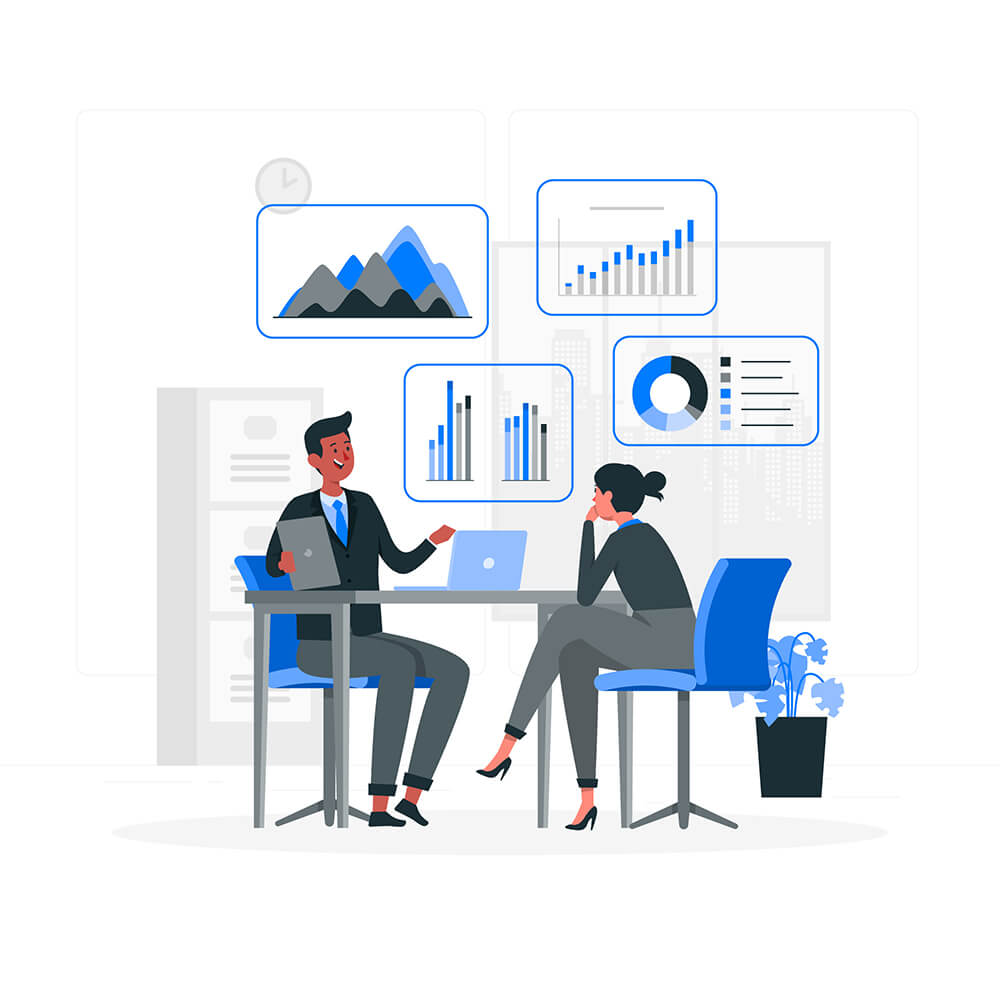 iinsight® – Software for NDIS Plan Managers
If you're managing NDIS clients in Australia, efficient and organised management is crucial for your clinic's success. Without a reliable NDIS client management software, you risk wasting time and resources on repetitive tasks and human error. Don't miss out on the benefits of a good software for client management.

At iinsight®, we understand the importance of streamlining your NDIS management processes. Our cloud-based clinic management software is designed specifically for healthcare professionals working with NDIS clients in Australia. With iinsight®, you can easily manage all client interactions in one place, improving client satisfaction and saving you time and money.

Our software for NDIS plan managers in Australia offers a range of features, including gathering important case files and client information, clinic appointment scheduling system in Australia, planning budgets, sending out bills and invoices, and managing staff timesheets and HR information. With over 200 permission fields, you can set visibility for multi-disciplinary clinicians, admin staff, accounting, contractors, and casual staff. Insight also sends out reminders for plan expirations and budget limits and integrates with Xero for streamlined accounting processes. Our built-in HR module tracks staff qualifications, vaccinations, and first aid, sending out reminders automatically for renewal.

Don't settle for just any CRM for managing NDIS clients. Choose the NDIS client management system Australia that offers everything you need in the one place – iinsight®.