Best Patient Case Management Software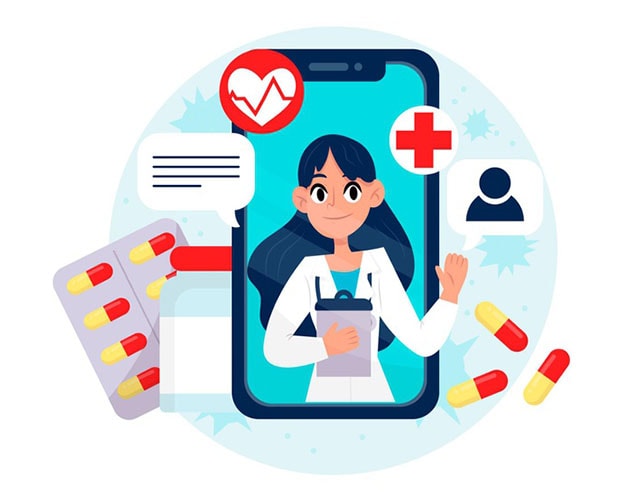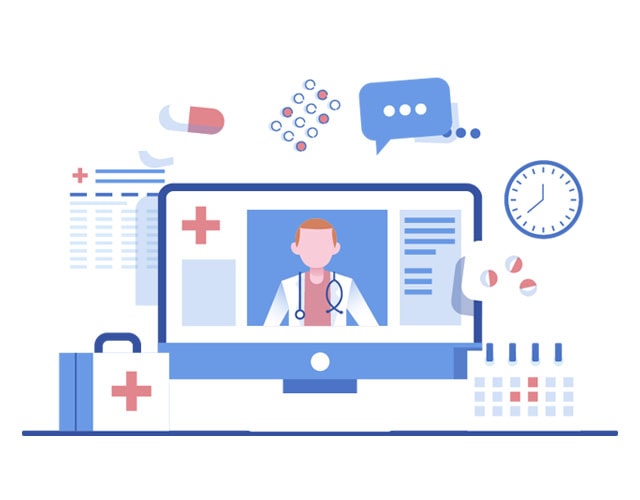 A dependable case management software for rehabilitation
iinsight® is designed for ease of use. It's built on input and feedback from industry professionals, and tested against the expectations of its users. This solution is proven effective in minimizing the time spent administering, so healthcare practitioners can spend more time with tasks and responsibilities that matter, such as attending to their patients.
The cloud case management software eliminates the need to manually manage and organize documents, spreadsheets, notes, case files, and other important information. iinsight® puts everything in one place, which can be accessed anytime and anywhere with a web-connected device. This gives users more flexibility to work anywhere.
iinsight® is an Allied Health patient account software and a trusted NDIS CRM software in Australia. Now, healthcare practitioners and vocational rehabilitation specialists in the US can experience the benefits of using a reliable OHS management software that comes with the following features:
Simplified data entry – It is easy to save documents and new information by dragging and dropping multiple files from the computer into the online case management software. It also lets you drag and drop emails with their attachments into their respective files.
Accounting system integration – Lessen your administrative costs and eliminate double data entry by integrating the cloud based medical billing software with an accounting system, such as Xero. This way, invoices and payments are automatically synchronized, which saves you time and effort.
Manage invoices anywhere – Create invoices, timesheets, and billings at any time, and update billing information in the injury management software while on the field.
Try the WHS management system software for free!
Get to know iinsight® personally. Contact us for a free trial of this OHS software and discover for yourself how it can boost your productivity and compliance.