Best Patient Case Management Software in United States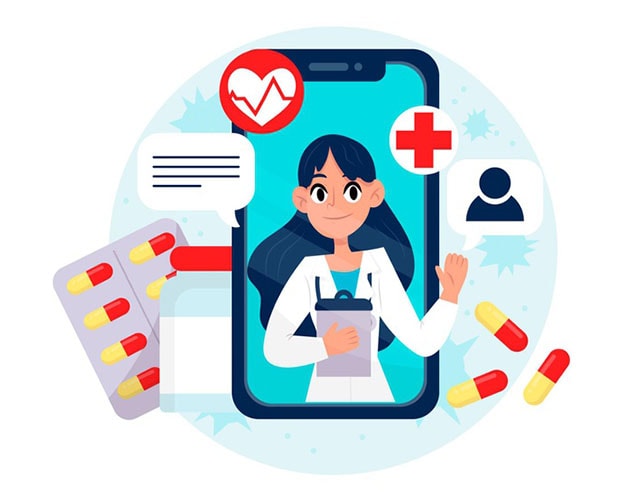 Become a Profitable, Efficient, Expanding Clinic with Our Patient Case Management Software in the USA
As we move into the age of digital transactions, expansive healthcare, and new forms of treatment, practices very much need patient case management software in USA like iinsight. There was a time when the old-fashioned way was sustainable, but the world is simply too big now. There are more people in need of help, more people who have highly specific therapeutic needs, and more people who are seeking treatment for issues once deemed unsolvable. Unfortunately, the number of hours in a day has remained the same. You have more clients to treat, but you don't have more hours in which to treat them. In fact, with increased regulations and reporting, you might have less. Your practice, like many others, might lose too much time entering and re-entering data for accounting, billing, compliance checking, and scheduling. You might be a professional who's exhausted with all the paperwork but fulfilled by all the practical patient work. Your job might be killing you because you're not able to do as much of it as you would like.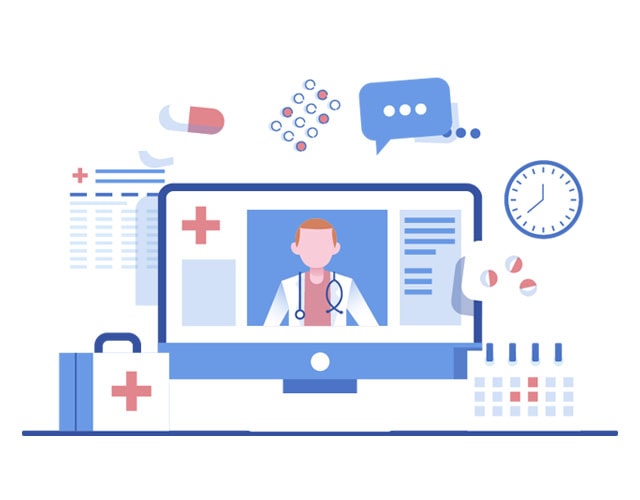 The Best Patient Case Management Software in United States
We make sure that iinsight never compromises on compliance to bring you added convenience. Thanks to our patient case management software in United States that is secure, scalable, and flexible nature, it's been adopted by professionals in 7 different countries, and it's been perfectly within medical regulations in all of them. There is no catch to iinsight; it's simply a viable solution to the problems faced by your clinic and too many others out there. Allow us to explain.
You see, iinsight is accessible from any web-enabled device. It's not tied to any particular location or device, which means neither are you. You and your team can access whatever information you need on the go using our appointment software for clinic in US; you can better coordinate your schedules and your appointments by viewing them at any time. That also means that you won't need to go into the office to check minor details; you can access them remotely. At the same time, iinsight requires multi-step authentication to access from any device, which keeps the sensitive data in your system protected. Although you can access your iinsight from any device, not just anyone can actually log in. That way, you gain the convenience of mobile access without losing patient protection compliance.
Simplified data entry – It is easy to save documents and new information by dragging and dropping multiple files from the computer into the online case management software. It also lets you drag and drop emails with their attachments into their respective files.
Accounting system integration – Lessen your administrative costs and eliminate double data entry by integrating the cloud based medical billing software with an accounting system, such as Xero. This way, invoices and payments are automatically synchronized, which saves you time and effort.
Manage invoices anywhere – Create invoices, timesheets, and billings at any time, and update billing information in the injury management software while on the field.
Increase Your Clientele With Our Practice & Case Management Software in the US
Remember, your practice can only help as many people as the administration allows. You can't take on new clients without the time to record-keep them. You cannot offer more appointments if that's time spent digging through stacks of paper to check schedule availability. And your practice cannot grow without adopting new, more efficient ways to tackle the digital workload. For this reason iinsight also offers specialized practice management software by field which can be viewed below:
Read More
Patient Case Management Software in the USA – Find Out More
iinsight is an all-in-one patient case management software in the USA that's secure, reliable, and much, much faster. With it, you can automate all sorts of assessments, reporting, invoicing, and accounting. Instead of needing to spend hours on manual entry, you can simply leave iinsight to its work and check it over at the end for accuracy. There's no chance of human error, and you've spent a lot more time doing the part of the job you're actually passionate about. After all, no medical professional is passionate about the paperwork end of things.
You can click above to request a demo of our patient case management software in United States from us. Alternatively, you can also get a free trial for 14 days.
Read Less