Allied Health Booking & Practice Management Software in USA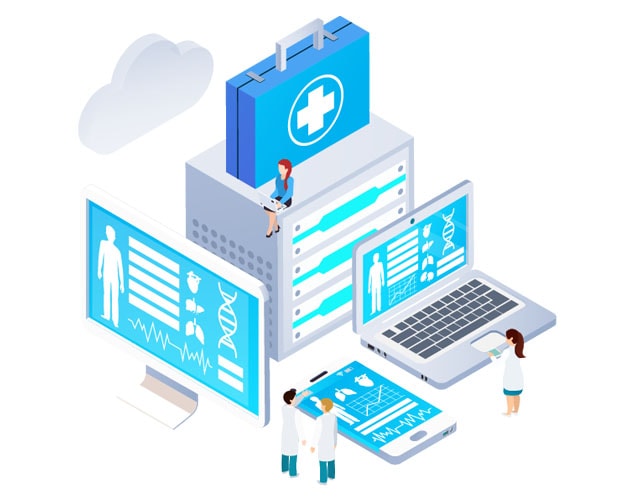 Looking For Allied Health Practice Management Software You Can Trust?
Do you want reliable and easy-to-use allied health practice management software in USA? Just imagine having one system where you can store case files, book appointments, create invoices and more. When you choose iinsight, this can be your reality.
When you choose allied health case management software in United States, the aim is for it to have a positive influence on your practice and organize your day-to-day operations. iinsight provides exactly that. We have thought of all of the details to ensure your business runs efficiently each and every day. When you choose our software, you get:
Reliable & Easy To Use Allied Health Booking Software in USA
Never again will you have to worry about missing appointments, data entry mistakes or your files getting lost or deleted. With our cloud-based psychology practice software USA, everything will be kept in order, organized and backed up. Using our standard package and optional add ons, you can create an allied health booking software in USA package that caters to your exact needs.
Efficient appointment management
When it comes to allied health online appointment software USA, few systems compare to ours. Create and update appointments on the move, add bookings to your calendar, send SMS and email confirmations and even set reminders so both staff and clients never miss an appointment. All of this and more is available in one place.
Constant data entry can become tiresome very quickly. And the potential for human error is high. Maximize the accuracy of your practice with iinsight. Our allied health case management software in United States allows you to drag and drop documentation, sub-categorize it as needed and attach it to each case file, removing the need to enter information by hand.
Our system is set up to work optimally for your business. We take the time to listen to your needs and create a package that is perfect for your needs. Once you are set up, we provide personalized on-boarding sessions and user training, so you discover how to use iinsight to its fullest potential. We then continue to provide phone support, video tutorials and online support requests.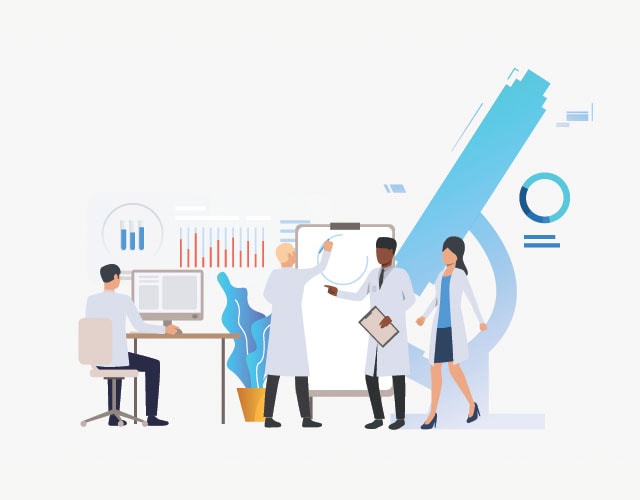 Allied Health Practice Management Software in USA – Sign up For Your Free 14 Day Trial Today!
Would you like to learn more about our allied health practice management software in USA and how it can improve the functionality of your practice? Get in touch today to sign up for a 14-day free trial. We invite you to try iinsight and test the features of our software suite including our personal injury case management software in USA. And the best part? There is no obligation to extend your license. You have nothing to lose but everything to gain.
In the meantime, why not check out our demo to see exactly how patient case management software USA works? Spend an hour with our experts walking through each feature and learning the benefits of each. We promise you won't regret it!