Clinic & Therapy Practice Management Software in Canada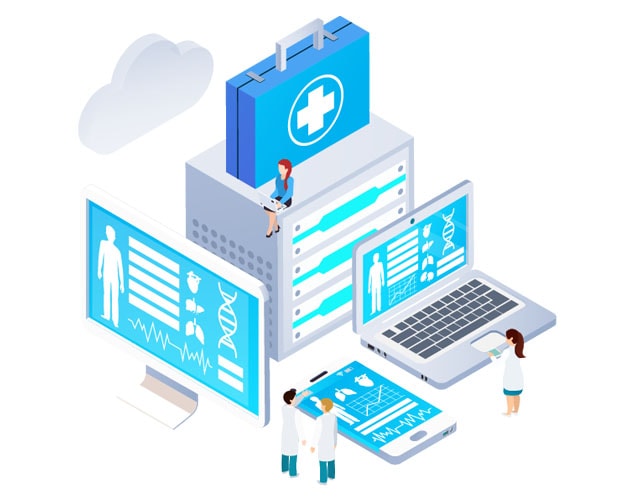 Medical and healthcare practitioners in Canada can now improve their productivity and compliance through iinsight®. It's a vocational rehabilitation software that can simplify case management for occupational therapists and vocational rehabilitation consultants. Iinsight® is an Allied Health patient account software that is tailor-made for NDIS service providers in Australia, but it can be tailored and scaled to the unique needs of Canadian physicians and other allied health practitioners.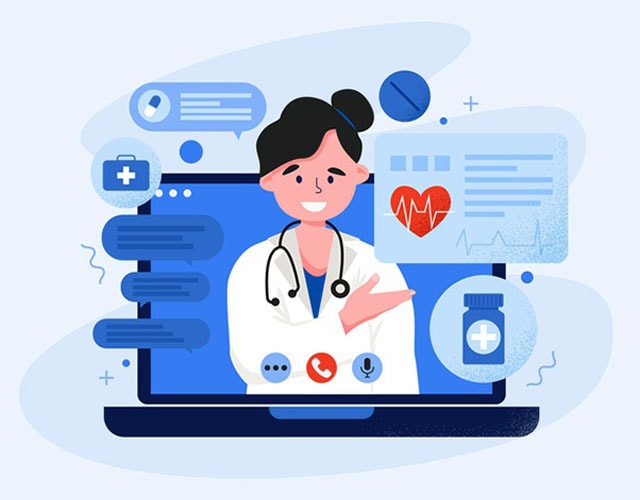 Work smarter and faster with a cloud-based case management system
iinsight® is a flexible platform that can also serve as the case management software for rehabilitation specialists in Canada. As Australia's preferred NDIS CRM software, it simplifies access and management of business contacts and patients in a single location, and makes it easier to share that information with co-workers.
Canadian allied health professionals can rely on iinsight® as a cloud based medical billing software solution that can be integrated with systems of Canada's work and health insurance providers to minimize administrative efforts and costs, speed up the claims process, and simplify financial reporting. Invoices and reports can be generated and ready to export from the therapy practice management software.
Keeping track of contractor time and costs is also made simpler with iinsight®. It's an intuitive OHS management software that can be configured to match the renumeration policy of contractors, so it is easier to report against their information.
Physicians offering telemedicine will find iinsight® as a practical telehealth management platform that can fully integrate with an accounting system like Xero, so invoices and payments are automatically synchronized between the two systems. There's no need to get a separate online case management software to make billings, timesheets, and invoices, as they can do that on iinsight®.
A cloud case management software system that helps you save time and money
The injury management software lets you drag and drop documents, emails, and email attachments to specific client records, so double data entry is eliminated and administrative costs are reduced. The OHS software lets you find documents with ease as it lets you assign labels to them and group or organise them according to type.
Give it a try!
Iinsight® is available for a 14-day free trial. Get in touch with us if you're looking for a good WHS management system software that's made exactly for your practice.