Online Practice Management Software For Exercise Physiologists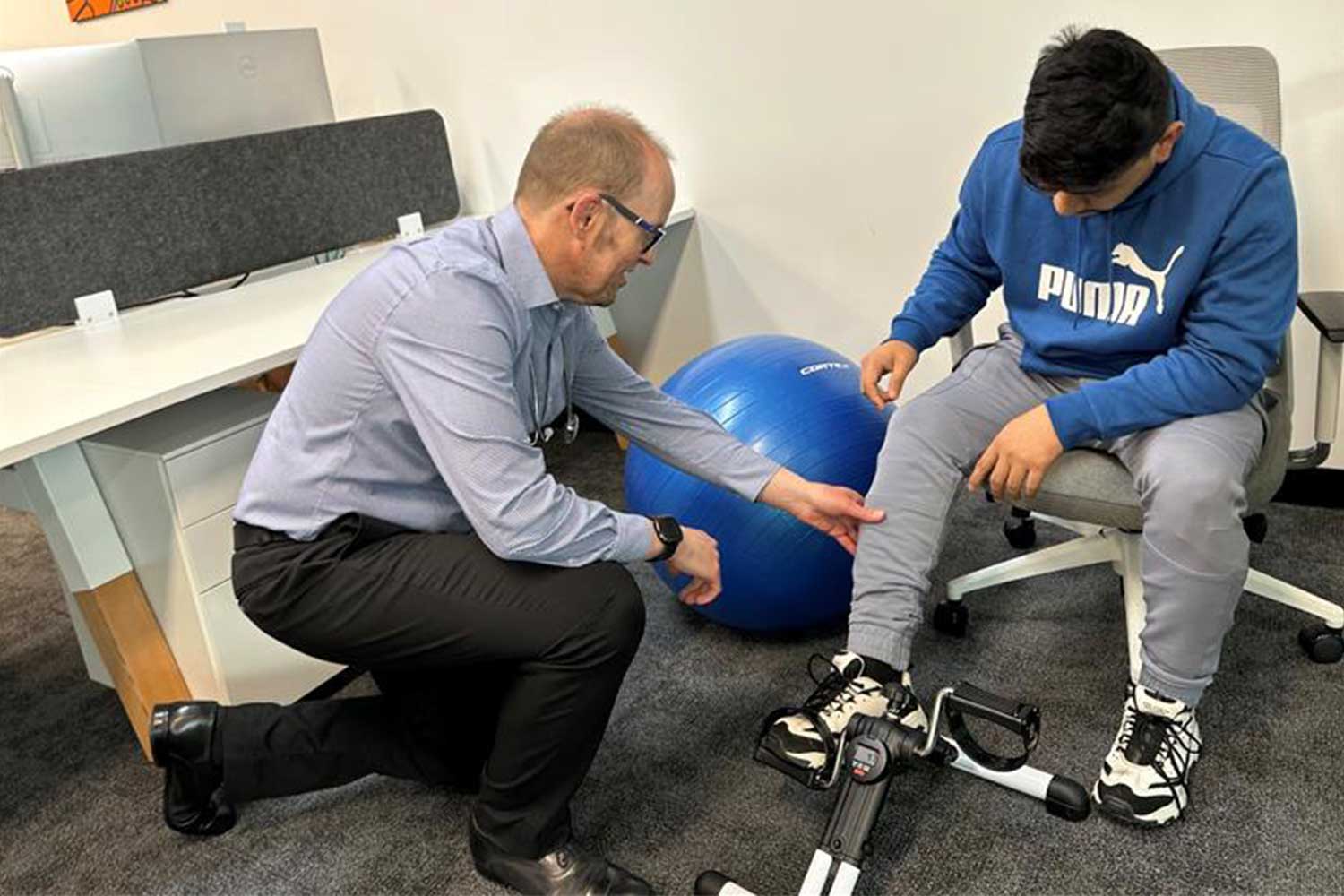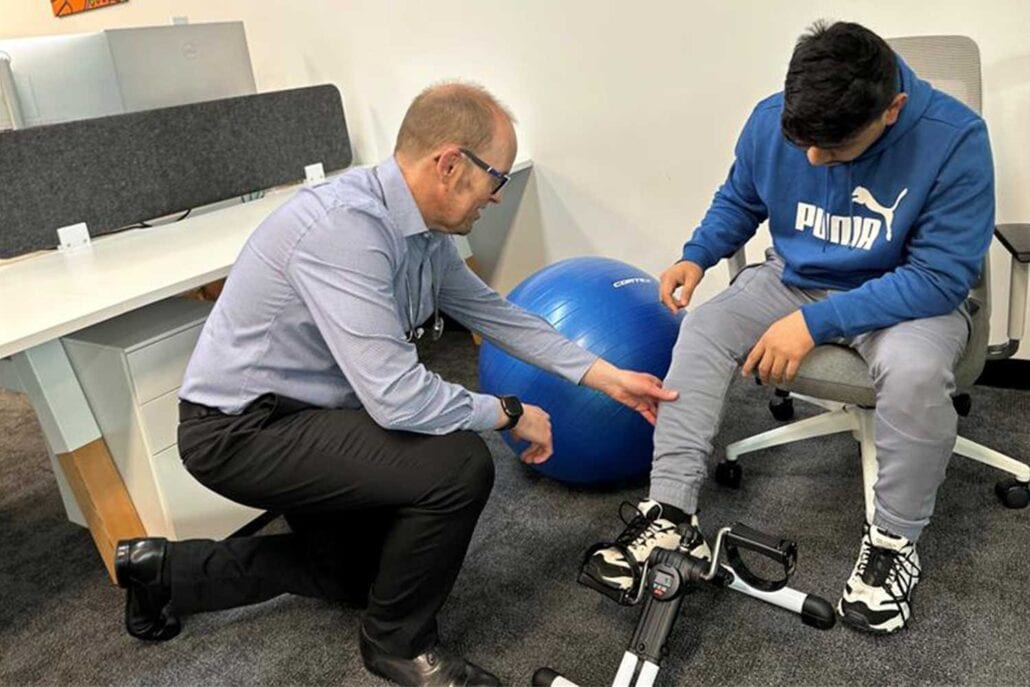 Therapy Management Software for Exercise Physiology
Exercise physiology is a specialized branch of physical therapy that deals in the prevention and management of chronic injuries and diseases, and in the rehabilitation of individuals to achieve optimum health and fitness. Exercise physiologists are experts in exercise science. They are knowledgeable and qualified to prescribe proper clinical exercises. They likewise provide health education and offer lifestyle modification programmes to patients in need of these therapeutic regimens to improve and manage their conditions.

An exercise physiologist has the responsibility of explaining to patients exactly how exercise can impact their medical condition and benefit their overall health. At the same time, they need to examine and assess the patient's medical and health history and learn about their personal goals in order to prescribe the best strategies and ensure the proper exercise therapy plan to meet their requirements. The software works for all disciplines and is scalable to organisations of any size, and it's intuitive and can be used by anyone, not just tech experts. Use our platform to perform clinical work, send invoices and bills, do your reports and manage patient files and information. Case management and digital workflow have never been easier. Use our case management software and give yourself more time to do the important work you actually want to do, helping people.
On top of physical assessments and diagnoses, exercise physiologists also have the important task of records keeping and making sure that their patient's information are correct through and through. These written reports are not only crucial in keeping track of a patient's progress and creating a record of their history, but also to communicate and collaborate with the patient's doctors to ensure a holistic approach to health. This is the value of cloud-based practice management software and a WHS management system in ensuring proper patient documentation and access to the same.

Cloud case management software is imperative to any exercise physiology practice, especially since these therapeutic programs can be implemented in both clinical as well as non-clinical (e.g. home-service) settings. When integrated with general healthcare, exercise physiology is recommended when treating and managing patients with chronic conditions or those needing rehabilitation following trauma or surgery. Exercise physiology is also commonly recommended to elderly patients requiring therapy in order to prevent reduced mobility. In other cases, exercise physiology is used to reduce or sometimes reverse disease progression.

In any clinical or non-clinical setting, cloud case management software for exercise physiology is a worthwhile investment because it helps streamline processes—ranging from patient documentation to appointment scheduling, organizing client forms, billing, and so much more.

With the extent of the function of cloud-based case management software, it can easily be a boon or a curse to your practice—which is why it is crucial to choose the right tool for your practice.

iinsight is cloud based case management made easy. This therapy management system and reporting software is designed and built to help health practitioners—including allied health service providers, occupational therapists, vocational rehabilitation consultants, and exercise physiologists—streamline administrative processes within their practices in order to provide patients and clients with the best outcomes possible.

This intuitive and easy to use system is available all over the world as a complete WHS management system software that can be used across Australia, New Zealand, United Kingdom, Ireland, Canada, Singapore, and the United States.

Choose iinsight as your therapy management system to reap the benefits of intuitive features that make patient documentation and case management easier. With this software, you can spend more time rehabilitating patients—not typing reports.

Perfect for exercise physiologists, iinsight is accessible from any device at any time. All that you need is a web-enabled deice that will allow you to access the iinsight service from your web browser or through the specialized app. Easy and scalable, iinsight is also perfect for practices of all sizes—without the high upfront cost of typical services and solutions.

Request your 14-day free trial now and explore all the ways that iinsight can help you streamline practice management within your organization, enhance your patient experiences and outcomes, increase your cash flow, and ultimately improve your bottom line.

iinsight is a cloud-based therapy management system and workflow engine that allows medical practitioners and healthcare organizations work smart and reap immediate benefits.