Cloud-Based OHS Management Software
Occupational Health and Safety is a matter that shouldn't be taken for granted. Otherwise, you put your organisation at risk of having a poor reputation and possible litigation down the line. Adopting a cloud case management software like iinsight® can be a good way to prevent or at least minimise problems. As an OHS software, it provides all the tools necessary to keep workers safe, while providing a comprehensive platform for effective job management.
What makes a good OHS management system?
The OHS management software must be a robust and powerful platform that can let you and your staff conduct proper risk assessment while being backed by full JSAs, predefined compliance checklists, and safe work procedures. That said, it makes sense to have a cloud-based practice management software that can help automate and manage occupational health and safety practices and compliance processes in your organisation.
A good OHS software is designed to give you peace of mind when it comes to the safety of your workers. iinsight® simplifies the way you audit, measure, review, and monitor almost everything related to managing your occupational health and safety system. It can be customised and scaled to suit your organisation's unique requirements, and it can be implemented and within a short period of time as a full out-of-the-box solution to enhance your OHS program.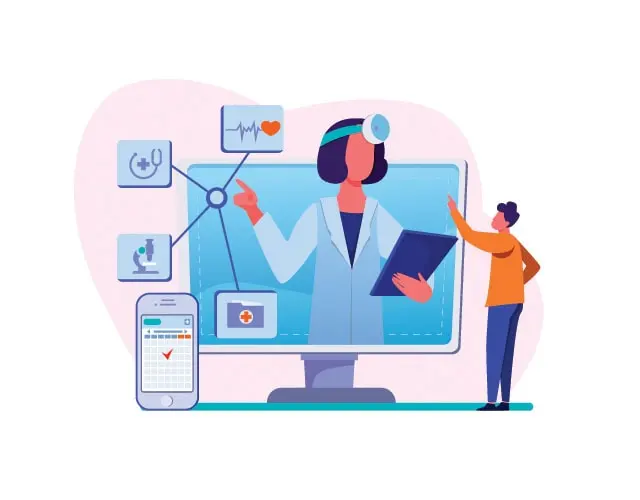 iinsight® gives you the following features as a reliable OHS management software
As an OHS software, iinsight® aims to maximise your compliance and productivity in the long run. Use it for the following purposes: