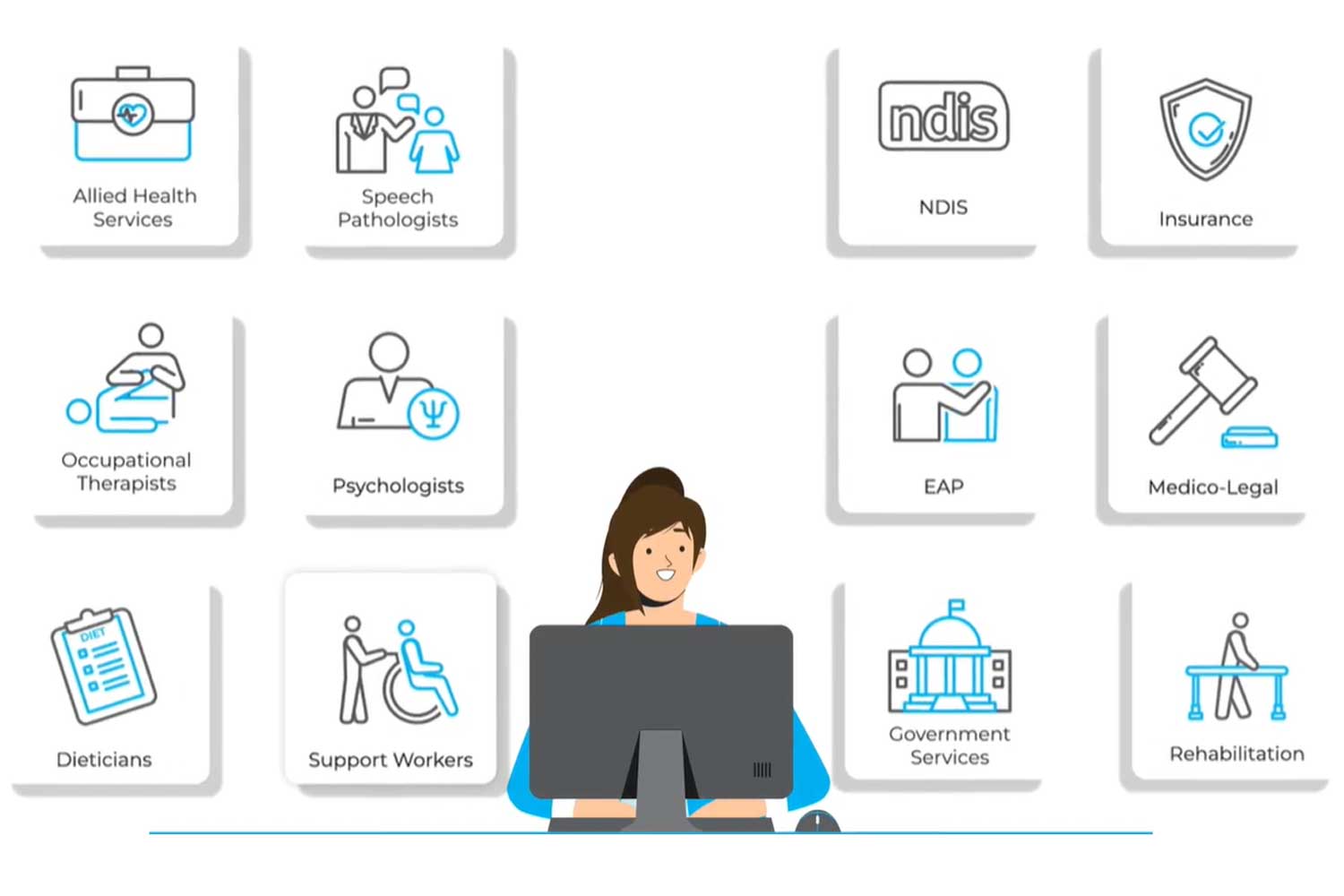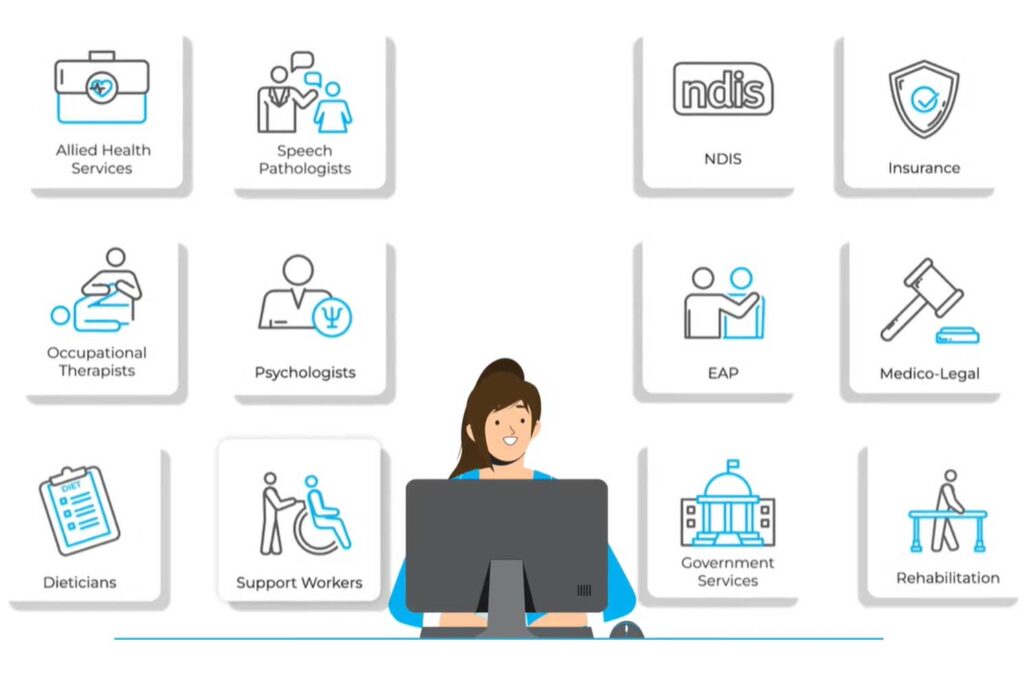 iinsight® Software Platform for Allied Health Services - The Best All-in-One Case Management Solution.
Welcome to iinsight®, the leading provider of a comprehensive case management solution designed specifically for Allied Health Services. At iinsight®, we understand the unique challenges faced by Allied Health professionals and the critical role they play in delivering high-quality care. Our iinsight® software platform is the ultimate all-in-one case management solution, empowering Allied Health Services to streamline their operations, enhance efficiency, and provide exceptional care to their clients.

By choosing iinsight® as your all-in-one case management solution for your Allied Health Services and experience the ultimate software platform tailored to your needs. With its comprehensive features, streamlined workflow, robust reporting and analytics, the highest-level security measures, seamless integration capabilities, and enhanced collaboration, iinsight® is the most trusted choice for Allied Health professionals. Join the community of successful Allied Health Services that rely on iinsight® to provide exceptional care and optimise their operations. Get started today and discover the power of iinsight®!
Why Choose iinsight® for Your Allied Health Services:
All-in-One Case Management:
iinsight® is the go-to solution for Allied Health Services, offering a complete suite of features to manage your cases seamlessly. From initial client assessments to progress notes, treatment plans, scheduling, billing, invoicing, and reporting, our platform covers every aspect of your case management process. With iinsight®, you have all the tools you need in one centralised platform, eliminating the need for multiple systems or manual paperwork.