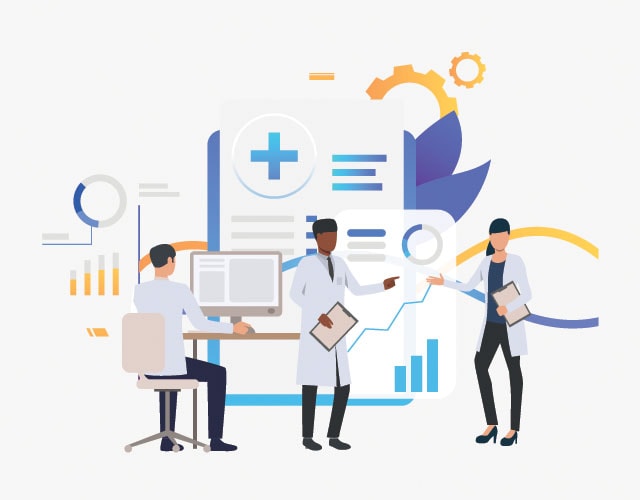 It doesn't matter whether you are an allied health service provider or a physician with your own clinic or healthcare facility. Providing the best customer service will always be your priority. However, interruptions and issues on your customer case management solution can get in the way of your ability to deliver good patient care. A good help desk software may be able to help. Rather than settling for a separate platform, consider an intuitive all-in-one medical case management solution that can delivered a unified experience across every support channel you have. That way, you can easily empower your in-house support team and satisfy your customers cost-effectively and in a streamlined way.
Reliable support for your practice
If you are still using traditional and manual methods in your customer service, it is definitely in your best interests to implement a versatile cloud-based help desk software system that is designed for your practice. That way, you can continue delivering seamless customer service and enhanced experiences cross traditional and digital channels when you can get immediate support for any issue you might face.

The software should improve the way your team works, as it will provide them with an efficient way to handle and fulfil support tickets. Likewise, it reduces their time spent doing repetitive tasks and enables them to oversee customer issues with ease. By supporting your team this way, they may be happier and their attitude may lead to more pleasant results with your clients.
When choosing a help desk software solution, it is important to consider the medical case management practices you have. Rather than getting a separate platform, consider a reliable and proven customer case management solution like iinsight®. It is an all-in-one solution with tools you and your team will need to reduce the time you spend administering so you can focus on important tasks. It puts all the things you need in a centralised repository for streamlined access and security.
As a help desk software, iinsight® simplifies and speeds up your engagement process. The system configurations can be personalised and scaled to meet the needs of your practice, such as your reporting and delivery protocols.

Our team will work closely with you to get to know your practice and its direction before advising you on how to make the most of our medical case management platform. Rest assured—your new customer case management solution will be up and running in a few days, and it will be backed with our ongoing support through video tutorials, a telephone helpdesk, ticket, and an online knowledge base.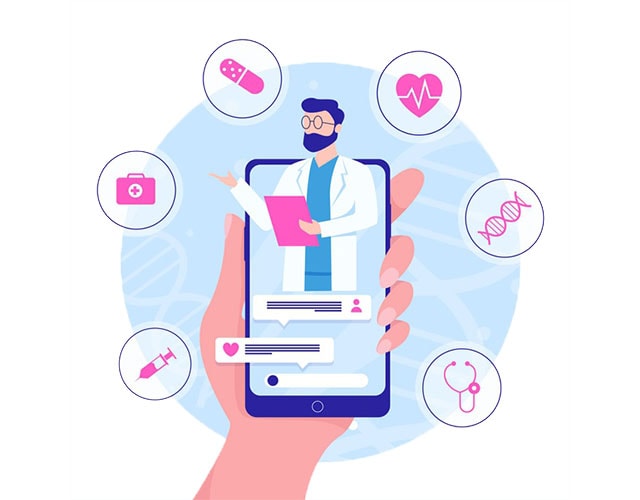 Round-the-clock weekday support ticketing
With iinsight®, you do not have to worry about being left second-guessing when you have questions or require support. Our help desk software offers standard five-day a week (Monday to Friday) 24-hour online support ticketing. Send support requests and get answers and solutions quickly. We guarantee that there is always someone available to help.

The online knowledge base of our customer case management platform is linked to support tickets, so if you type particular keywords, you should easily find the relevant articles to help you resolve an issue on your own, even before submitting a ticket.
Get started with iinsight® now
Look no further for a reliable help desk software. Get iinsight® for 14 days free to discover its features for yourself, or sign up immediately for our all-in-one platform, which is designed specifically for industry professionals like physicians, allied health services, NDIS service providers, and vocational rehabilitation consultants.