Assistive Technology (AT) Assessments And iinsight® Software
An Assistive Technology Evaluation assesses an individual's or student's need for assistive technology use and support, and is a critical component of determining the most efficient Assistive Technology options available. For some individuals, AT (assistive technology) may support an individual to accomplish a task that is otherwise impossible to do without the support of AT.
When you spend more time doing administrative tasks, opportunities to provide personalised care and services to your patients or clients lessen! You might even find yourself unable to fulfil accounting, billing, and invoicing requirements on time, or some documents and information may be missing our misplaced. In that case, it is time to implement a cloud-based practice management system that will make your work easier and more streamlined. When scaled to suit your requirements, it should reduce the time you spend administering, so you have more time for your patients and other important responsibilities!
How does a cloud-based practice management system work? It comes with all the necessary features that will help keep things organised and up-to-date. It also simplifies data entry, scheduling, and reporting, too. Read on to discover the helpful features that can minimise work in your practice: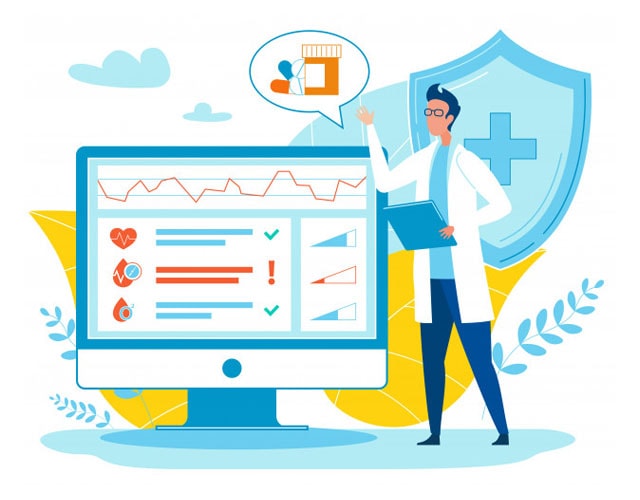 Drag and drop documents – Updating case files can be easier and quicker when you can simply drag one or more files, emails, or attachments from your computer and drop them into a selected record in the practice management system.
Employee expenses tracker – Minimise internal administration when you can keep track of contractor costs and time from one platform, and configure the details to match a contractor's renumeration policy. That way, you can easily report against that information.
Accounting system integration – The cloud-based practice management system eliminates administrative costs and double data entry when it is integrated with your accounting system. It will automatically sync invoices and payments between the two systems.
Work anywhere – Because it is cloud-based, the platform is accessible from any web-connected device. This provides more flexibility in the way you work. Staff can make billings, timesheets, and invoices on the fly, and update billing information from anywhere.
Medicare and Work Cover integration – The cloud-based practice management system can link your billings directly to the claims portal and generate reports automatically to minimise administration, speed up claims, and simplify financial reporting.
Appointments module – This tool lets you optimise scheduling and management of clients, staff, and resources (i.e., meeting rooms, laboratories, equipment, etc.). It can be integrated with your calendaring app, so appointments can be viewed on all connected devices. Patients can receive email and SMS notifications to confirm their appointments and to reduce no-show!
If you would like to learn more about iinsight®, don't hesitate to contact us. You can also try our cloud case management software for free for 14 days to personally discover and experience the benefits. Our platform is used in many countries around the world, such as New Zealand, Australia, Ireland, United Kingdom, United States, Canada, and Singapore.