We Specialise in Positive Behaviour Support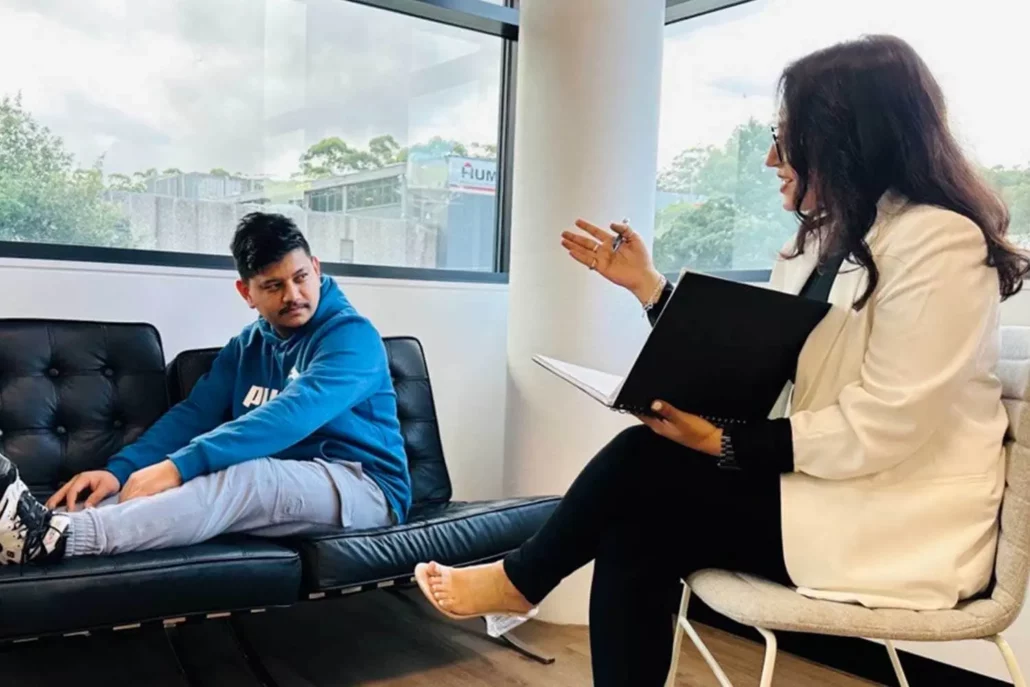 Positive Behaviour Support Uses iinsight
Positive Behaviour Support is a specialised approach that provides intensive, individualised interventions to children exhibiting challenging behaviours. It is a process that aims to understand and in turn resolve problematic behaviour of children or individuals through values-based approaches and empirical research. It provides a way for practitioners and other support providers—like teachers and caregivers—to gain better understanding of the reasons behind problematic behaviours in children. They get to learn why they engage in these behaviours in order to formulate strategies in preventing the occurrence of the same.

One way to divert challenging behaviours is teaching patients new skills and positive habits. Positive Behaviour Support must be a holistic approach that takes into account all factors that impact a child and his behaviour so that strategies and approaches can be formed toward addressing different problematic behaviours like aggression, destructiveness, social withdrawal, and tantrums. This is why a cloud-based practice management NDIS software for providers is a critical tool to ensure holistic approaches and methodologies toward addressing challenging behaviours.
The Origins and Evolution of Positive Behaviour Support
It was in the early 1980s that important advances in both the application and design of positive behaviour support interventions took place. These were research-driven innovations that have caused major shifts and changes in the cultural values that ruled over the use of dehumanizing and aversive intervention practices on vulnerable populations.

Non-aversive approaches and technologies emerged and flourished in the late 1980s and the early 1990s, proving effective in addressing different challenging behaviours of people with severe disabilities. They led to a more effective approach involving the use of holistic and functional assessments, teaching strategies, antecedent manipulations, and reinforcement contingencies while focusing on the achievement of lifestyle changes in target patients.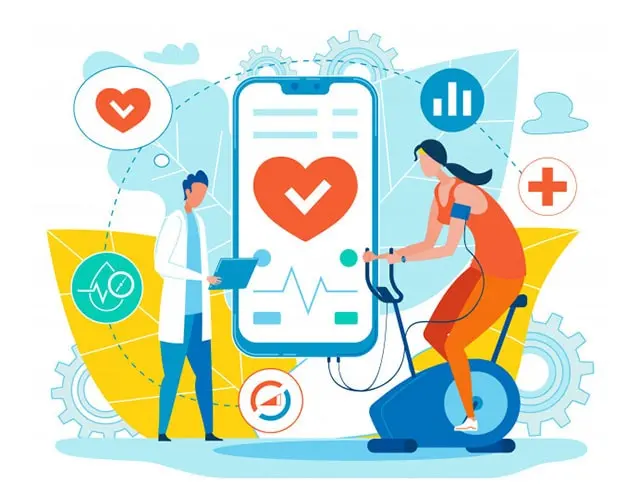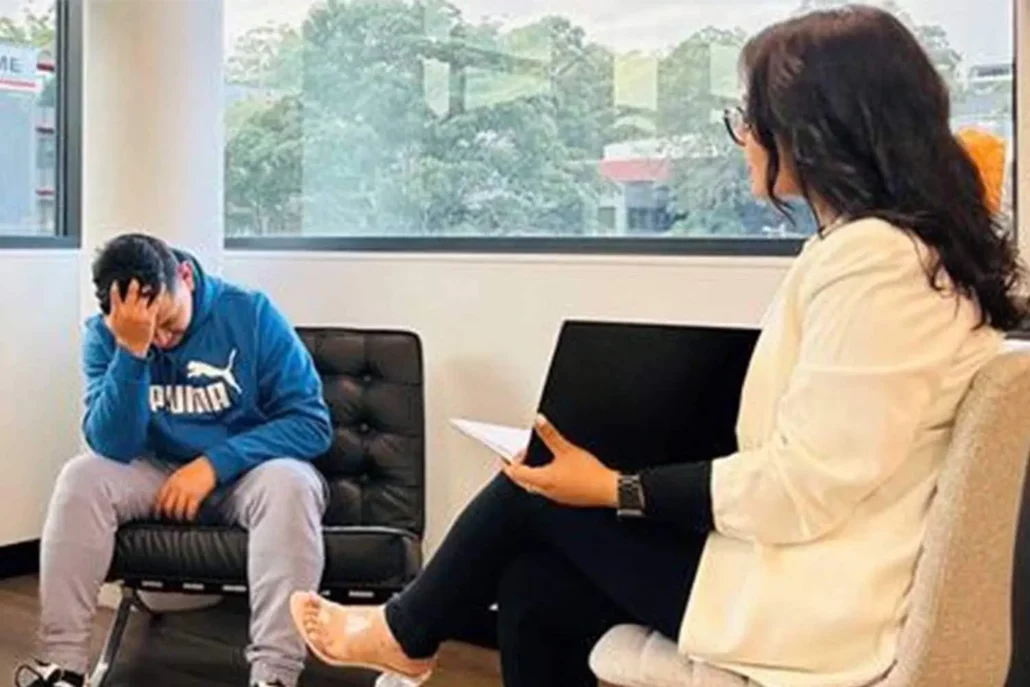 Positive Behaviour Support Intervention
Positive Behaviour Support Intervention assists patients and participants in reducing risks of challenging behaviours while supporting positive outcomes. The NDIS (National Disability Insurance Scheme) describes SBIS or specialist behavioural intervention support as a highly specialized and intensive support intervention aimed at addressing persistent and/or significantly harmful behaviours of concern through the development of tailored behaviour support plans that make use of temporary restrictive practices intended to minimise unwanted behaviours.

Through a robust practice management NDIS software for providers, practitioners and therapists can create well-rounded plans based on a complete assessment of a patient's condition so they can focus better on increasing a patient's quality of life while improving on their skills and behaviours and building upon their independence.

The goal of Positive Behaviour Support should be decreasing a child's challenging behaviours by increasing their skills, introducing replacement behaviours, and improving their emotion regulation. The best strategies and plans are those that are effective in improving the confidence and capacity of a patient's support system in providing the person their much-needed support. Effective and valuable support is only possible with proper assessment, development, implementation, and review of a holistic plan.
iinsight offers practitioners and therapists a powerful cloud case management software and reporting system specially designed to help allied health service providers manage different aspects of their service. This NDIS software for providers offers an intuitive system that allows practitioners to work smarter and streamline processes to simplify case management and ensure holistic approaches to Positive Behaviour Support and other such types of therapeutic programs, resulting in interventions that work wonders for patients, their families, peers, and caregivers.

iinisight is an intuitive and easy to use case management software system available in Australia, Canada, Ireland, New Zealand, Singapore, the United Kingdom, and the United States through Google Play Store and the Apple Store.

This program is designed to allow healthcare providers to spend less time inputting data and more time actually assessing their client's cases. With iinisight, users can store, access, and perform work securely using any cloud device, so you can take your records without wherever you may go.

iinsight's licensing model is also friendly to organizations and businesses of all sizes, enabling you to scale up or down, depending on your needs—all without the high upfront costs that conventional solutions require.

The best part is you can try this cloud-based case management software for free for the initial 14 days of your subscription, allowing you to explore its features and benefits with no strings attached before making a commitment to integrate the system into your practice.