Ergonomics Management and Workstation Assessment Software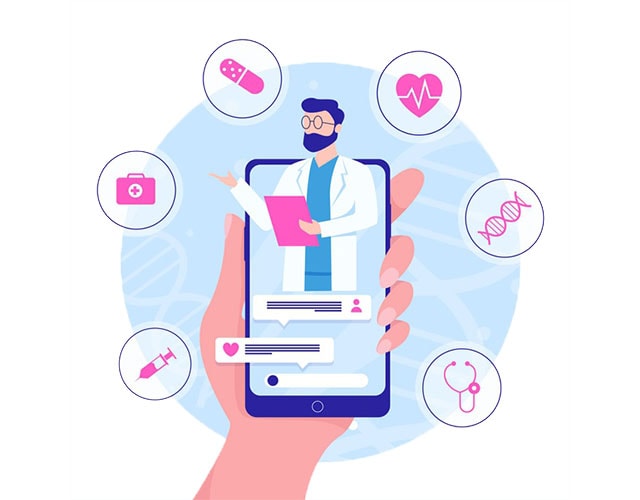 Ergonomics is a science of fitting an individual instead of making them conform to a job's physical parameters. That way, it can promote the best level of function, with the purpose of supporting comfort, health, and safety, and preventing injury. If your healthcare practice involves ergonomics therapy, the more it makes sense to invest in a reliable cloud based medical practice management software.
Evaluations are critical to ergonomics therapy and it needs to be administered in a formal and structured process to assess many cognitive and physical parameters of a working individual, the job characteristics, and the workplace. The purpose is to determine if a job is appropriate for the worker, while identifying all risk factors. By adapting the job to a worker, risks of injury can be reduced, employee morale can be boosted, and productivity may be enhanced. An online practice management software like iinsight® will support your practice with the following features:
Keep track of contractor time and costs – iinsight® is a scalable health clinic software that can reduce your internal administration. It comes with an employee expenses feature that lets you track contractor costs. It can be configured to suit your unique needs, such as matching the renumeration policy of contractors and letting you report against that information.
Organise documents – The WHS management system software lets you organise documents in the exact way you want, with custom folders and custom document labels unique to your organisation.
Simplified data entry – Save time by dragging and dropping any new document to the case management software and it will be automatically uploaded and attached to a specific record. The health clinic software also fully integrates with an accounting system to eliminate double data entry and to synchronise payments and invoices.
Workcover integration – Leave it to the WHS management system software to facilitate the claiming process by delivering a ready-to-use report and exporting invoices directly to Workcover QLD or SA.
Get iinsight® for your ergonomics therapy practice. It's the only case management software you will need to stay productive and keep things properly organised in your office. The cloud based medical practice management software is available in Australia, United Kingdom, Ireland, New Zealand, United States, Singapore, and Canada.