Medico Legal and iinsight® Software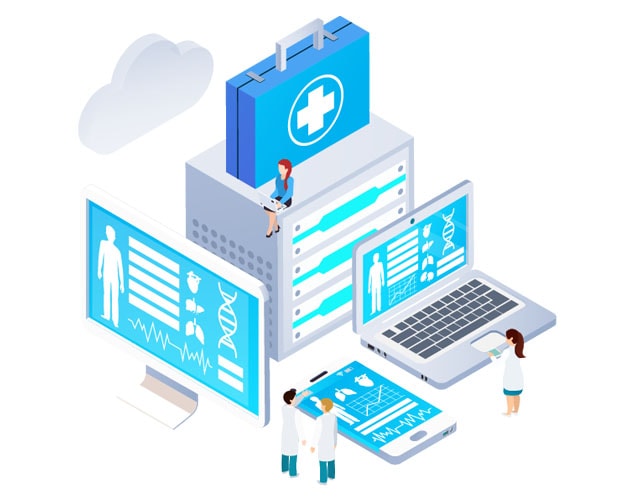 A cloud based medical practice management is a versatile solution to every Allied Health practitioner, including those involved in medico legal. That's because they prepare examinations and reports for civil litigation, acting as experts. Any medico legal case is a case of ailment or injury where investigations by law enforcement agencies must be done to provide responsibility with the cause of the said ailment or injury.
Iinsight® eliminates the need for healthcare practitioners to get a separate software for preparing medico legal reports. It's a versatile clinic practice management software in UK that can automate critical aspects of the medical reporting process, from the initial instruction to delivering the final report. By using this health clinic software, you could save time and minimise the need to manually finish every case.
It's important for medico legal experts to be able to deliver accurate and reliable reports with great speed to gain and retain clients. Iinsight® may be reputable a WHS management system software, but it can also be trusted to generate medical reports, injury and forensic medical reports. The case management software can help you practice go paperless or at least minimise the need to keep printing documents to add to case files. Simply drag and drop documents or emails and their attachments to the cloud based medical practice management software and they will be automatically added to the selected case.
Besides simplifying data entry, there are other ways that iinsight® can support any medico legal as an online practice management software:
Full integration with accounting systems – iinsight® is a health clinic software that can integrate with Xero to automatically synchronise payments and invoices. This way, double data entry and administrative costs can be minimised.
Organise documents with ease – The WHS management system software has tools for creating custom folders with unique labels. Documents can be grouped and organised according to type.
Make and fulfil appointments with ease – The Calendar on iinsight® is a reliable organisational tool that lets you optimise the management of clients, staff, and resources.
Why don't you try iinsight® and see for yourself how it can help you with your medico legal reports? Get in touch to arrange for a 14-day free trial of our case management software or consider a demo. Our solutions are available to medico legal teams and healthcare practitioners in Australia, New Zealand, UK, USA, Ireland, Singapore, and Canada. Refer to our services below in different locations:
Read More