Effortless Cloud-Based Case Management Software For Vocational Rehabilitation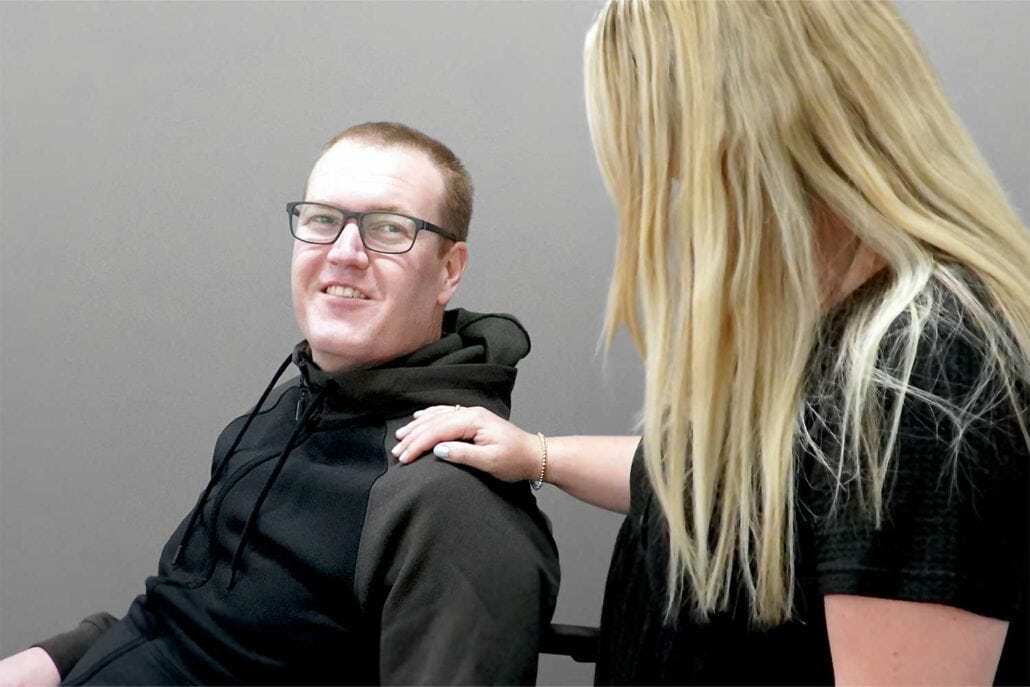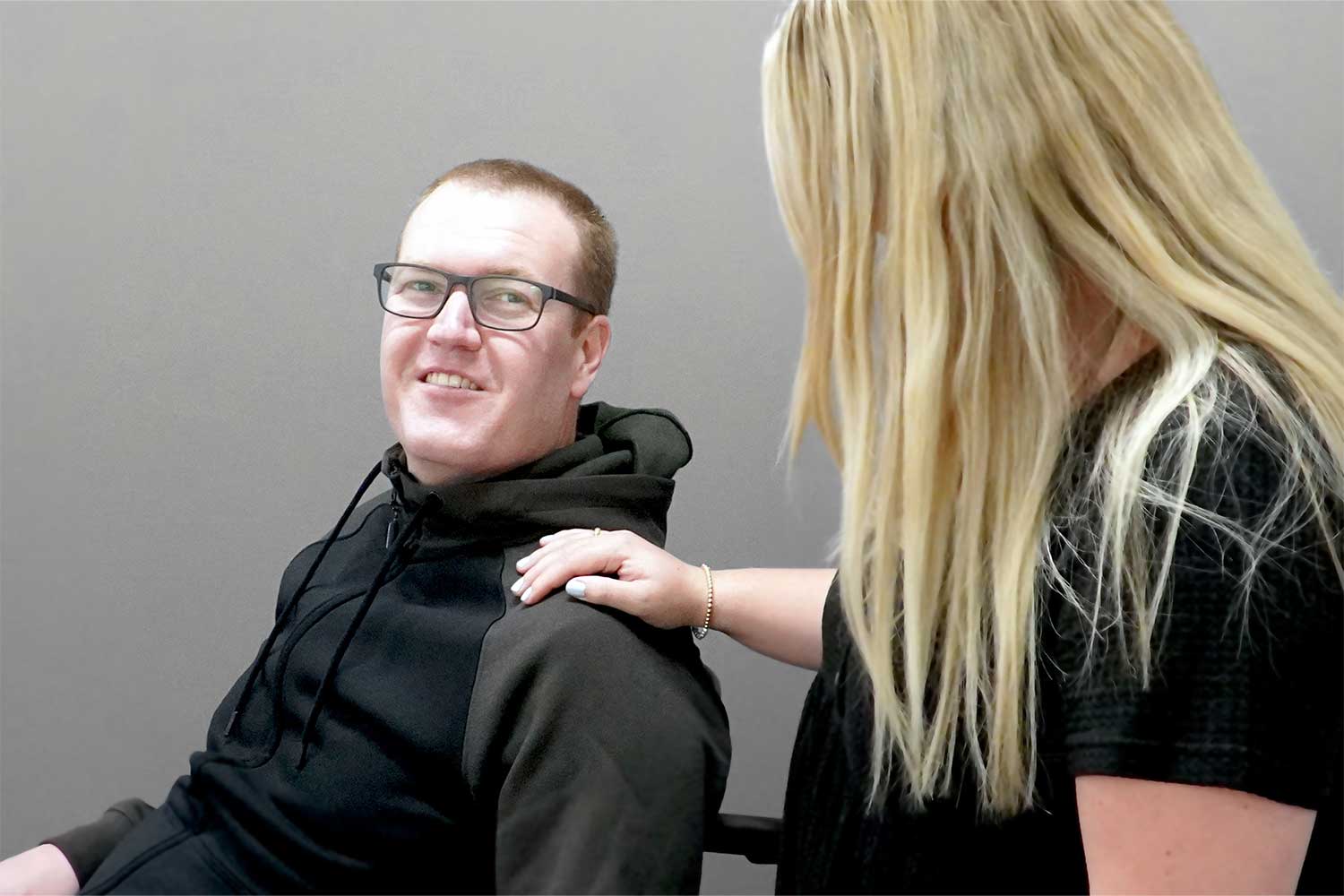 Manage your vocational rehabilitation cases and clients for efficient workflow management. Try the easy-to-use cloud-based software iinsight®.
Case Management Made Easy
As a vocational rehabilitation provider, it can be challenging and time-consuming to ensure you are effectively managing your cases and clients. Be confident your clients are receiving the service they need. Achieve your care responsibilities while complying with company and governmental regulations. iinsight® the only health clinic software you will ever need. This cloud-based case management software is great for allied health service providers. We have a wide range of customers from occupational therapists and governmental disability scheme providers (e.g. National Disability Insurance Scheme or NDIS), to vocational rehabilitation consultants. Enjoy a customizable and reliable reporting system scaled to suit your unique requirements. Using iinsight® as your case management software will empower you to work smarter.
Spend more time with your patients and less time entering and re-entering data. iinsight® case management software is designed specifically for vocational rehabilitation and healthcare services providers. The cleverly crafted system reduces the incidence of user error, ensuring your work is efficient and accurate. iinsight® also provides solutions for better ergonomic workstation assessment, case management in aged care, comprehensive vocational evaluation, financial literacy, and management. Workflow management made easy. Our software allows you to deliver the right information to the right people at the right time. Automate your organizations' processes and make it easier to deliver on your KPI's.
Experience the comprehensive suite of features including:
iinsight® is a cloud-based software which means you can access your work anytime, anywhere. All you need is a web-connected device to access the case management system software. 100% Apple Mac and Microsoft Windows compatible for device versatility. Our user-friendly mobile app means, fast and effective workflow management. You can use the software to immediately to access financial and business information. Our licensing model suits all organizations, regardless of their size. This way, you do not have to worry about upfront costs, like in other conventional solutions.
The cloud-based software gives you peace of mind that all your case files are secure in one place. Don't risk your clients' files becoming compromised. Files on local computers put your clients' data at risk. It eradicates the need for a contingency plan in the event of files being destroyed, lost, or stolen. It makes it easy to comply with privacy legislation regulations for client records. iinsight® provides immediate access to business and financial information. The licensing model is perfect for organizations of all sizes; from independent occupational therapists to larger healthcare companies.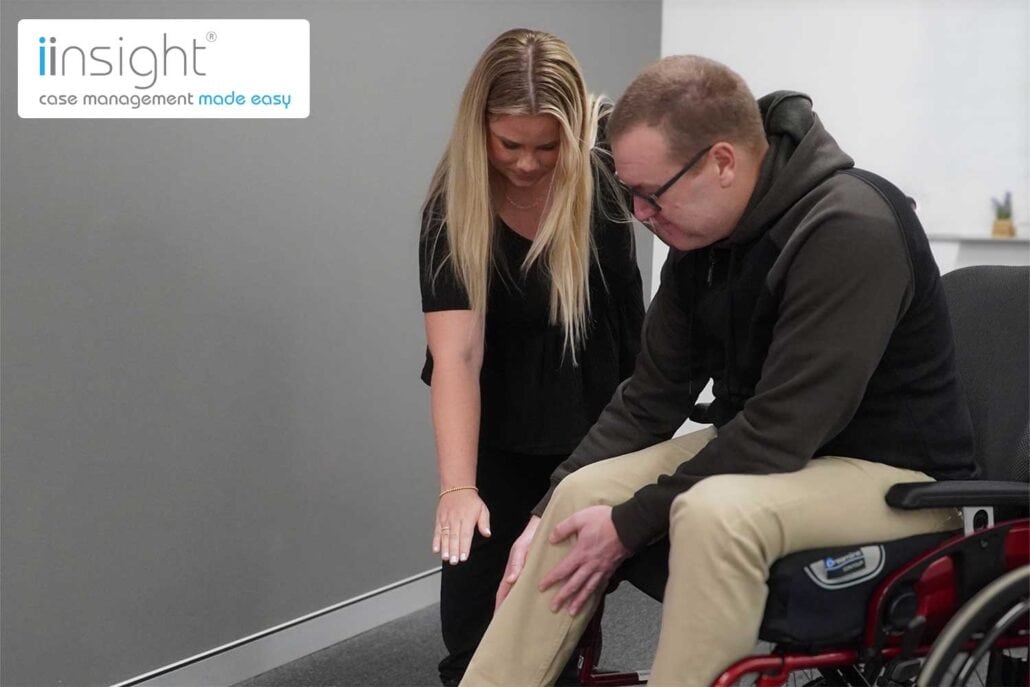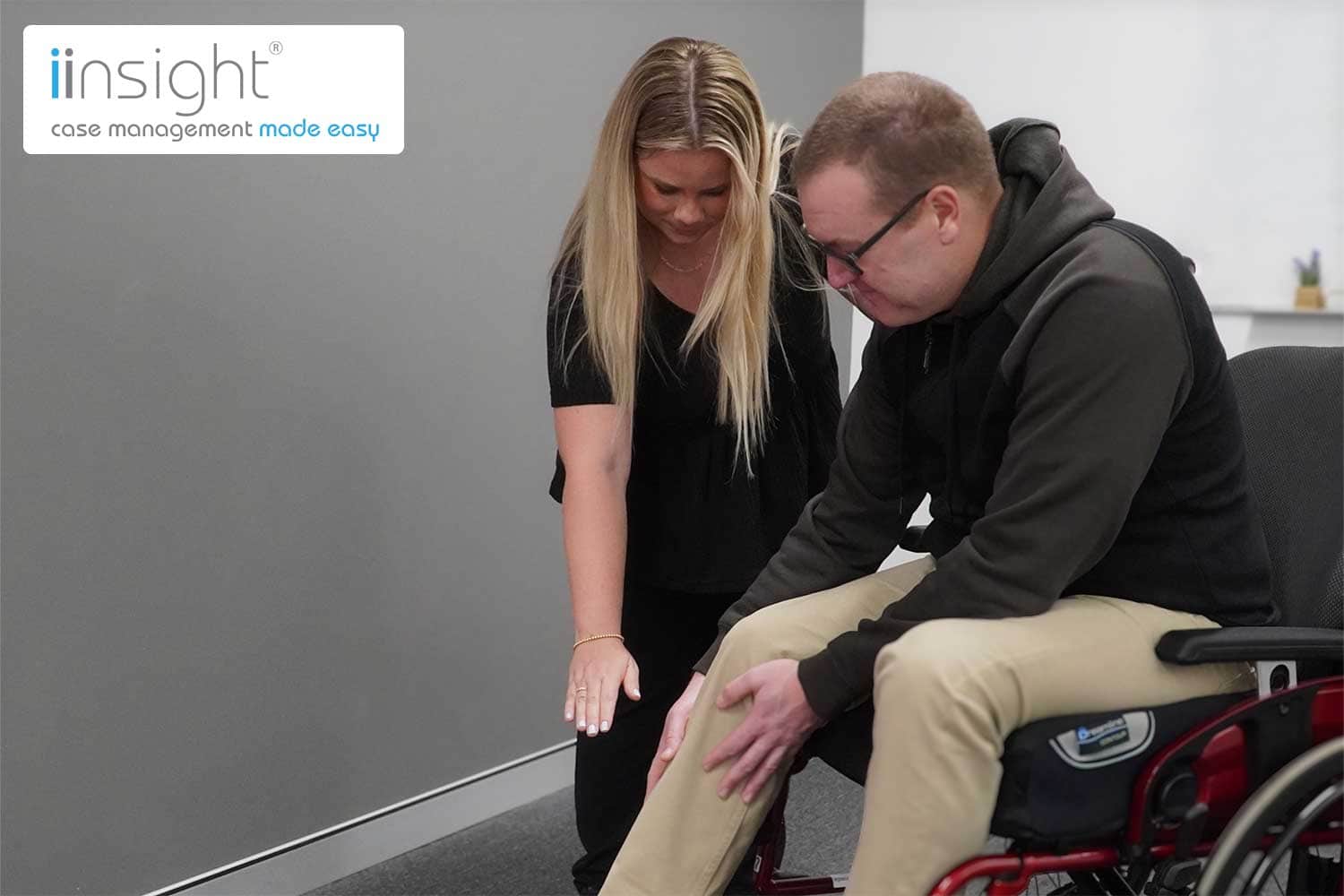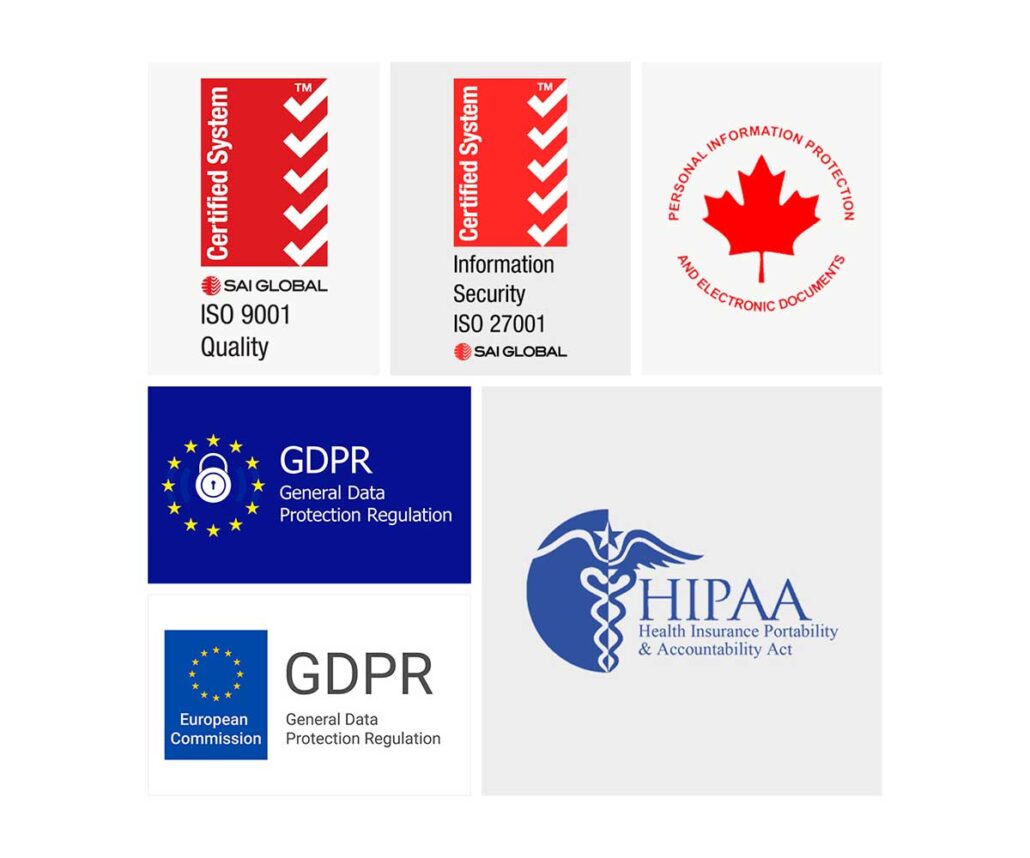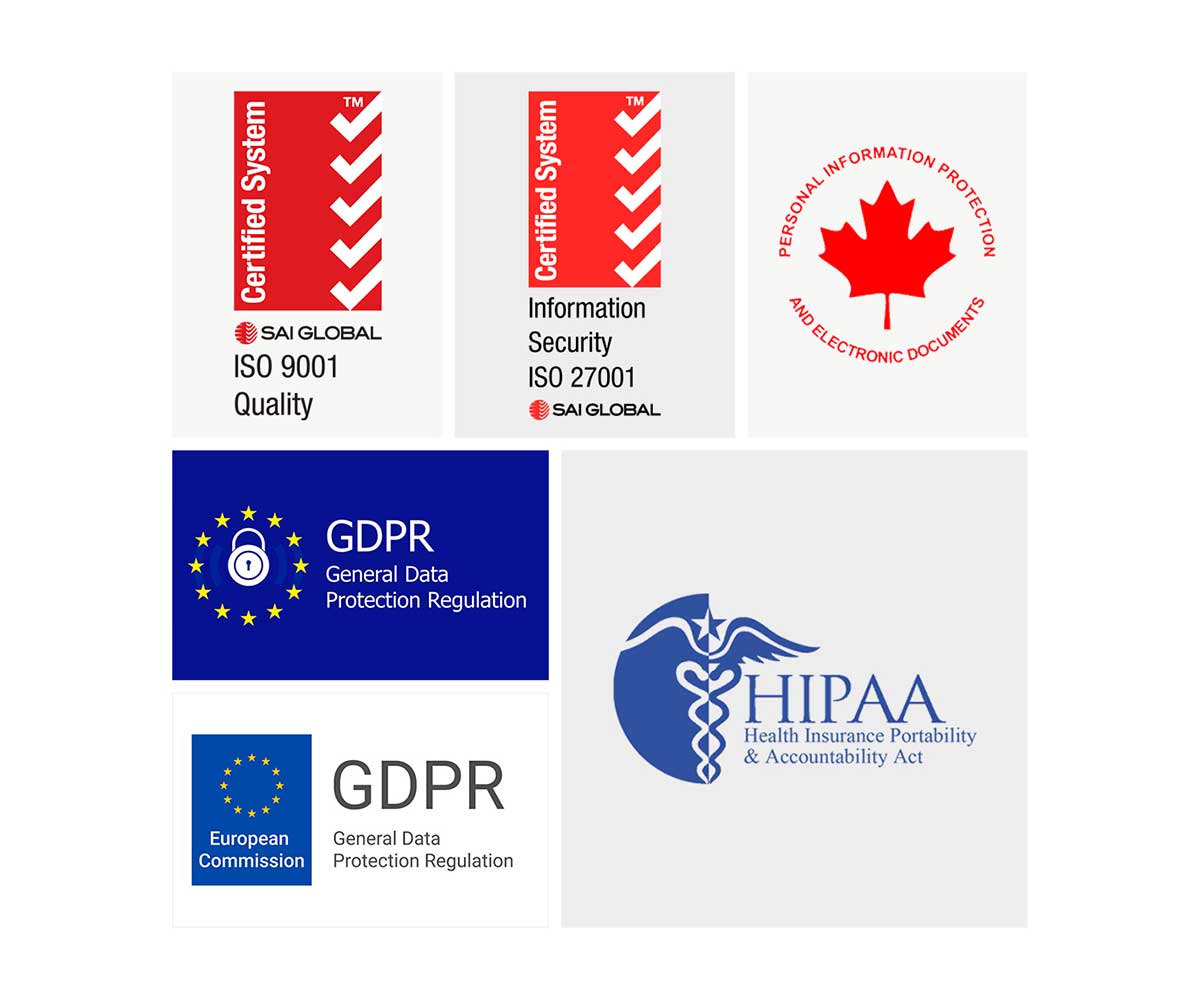 Data Secure & Monitored 24/7
Rest assured that your clients' data are secure. Losing your intellectual property can be the result of your employees getting hacked. The absence of strong security solutions can cause your clients to lose their trust in you. Don't allow your company's or your customers' sensitive information to get leaked to third parties. iinsight® comes with a built-in multi-factor authentication (MFA) solution as a standard. This provides your organization with reliable and effective controls against unauthorized third parties from accessing your devices, network, and sensitive information. There is a selection of multi-factor authentication (MFA) solutions. One-time passwords and other authentication measures make sure that the person accessing the app is authorized to do so. Multi-factor authentication can reduce the risk of a security breach by up to 75%. It may boost the productivity of your staff by 50%, allowing your team to work securely from any device anytime and anywhere. Our software also helps you comply with new legislation, such as the Privacy Amendment Act 2017 in Australia and GDPR in EU.