Medical Billing Software in Australia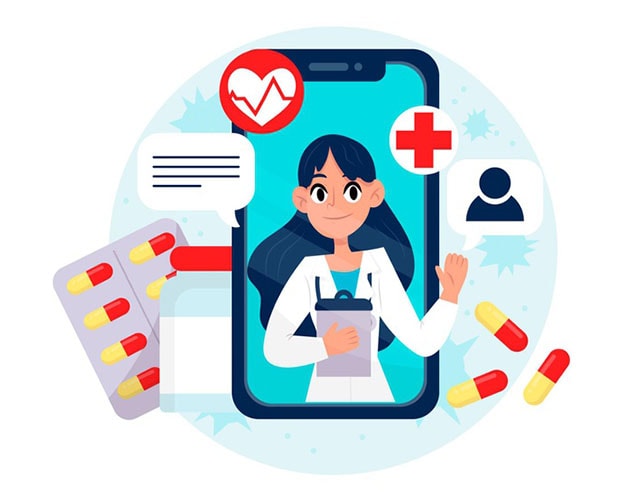 Our Billing Software for Mental Health Professionals in Australia
Are you tired of sending out bills and invoices? We know, this isn't what you signed up for when you became a mental health professional. You did it to help people and do something you're passionate about. Still, billing is part of managing a clinic, so you have to do it. However, there is a way to make it as fast and simple as possible, and that is iinsight.
iinsight is a cloud-based practice management software in Australia. You can use it to book appointments for clinic in Australia, store data and client files, and yes, send out bills and invoices. With an easy-to-use system and a range of different tools, iinsight is the best billing software for mental health professionals in AU. Specially developed for the health field, it has all the features you need and is completely secure and confidential. Save yourself time, money and effort and reduce the risk of human error; use iinsight for all your billing needs.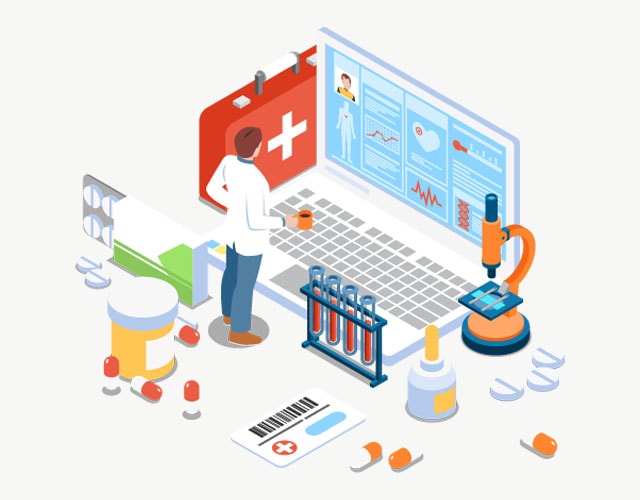 Selecting a cloud based medical billing software in Australia
With a lot of medical billing software programs around, how do you know which one is the right for you? Check out the features that come with the product and make sure that it offers the following perks:
A centralised platform – This can make it easier to manage the claims process in a single location.
Patient payments – Look for medical billing software programs that support online payments to reduce delays and provide an easier way to oversee them.
Save time and effort – Eliminate double or multiple data entry and simplify the process of updating or uploading claims or obtaining remittances.
Analytics – Easily identify your success with actual data and reporting tools, which support revenue maximisation.
Scheduling – The cloud based medical billing software must come with front office features, like scheduling and calendar. This should help simplify the viewing of patient information, eligibility, and co-payments.
iinsight's Billing Software for Mental Health Professionals is 100% Confidential
When it comes to healthcare, a regular billing software isn't going to cut it. When you handle personal and confidential medical information, privacy protection laws are even stricter and the need for a secure software is higher. That's why mental health professionals all over the world use iinsight. All data is securely encrypted and stored safely with 24/7 monitoring. It's also much safer than storing data on paper that can be easily lost or destroyed. iinsight is compliant with GDRP, HIPAA, PIPEDA, ISO9001 and ISO27001 and exceeds all data protection laws, security protocols and backup policies, keeping you out of legal trouble and keeping your clients' information safe.
Read More
The Best Billing Software for Mental Health Professionals – Easy to Use
A software is only useful when you actually know how to use it. But many billing softwares are complex and require a lot of training to use, and you might even need to hire a tech expert to help you. That's not the case with iinsight. Our billing software for mental health professionals in AU is highly intuitive and easy to use. New customers also receive personalised onboarding and training that allows you to hit the ground running with your new software. We also have some of the highest levels of customer service and support for software companies, offering a telephone helpdesk for when you encounter an issue or need help with anything else.
Billing Software for Mental Health Professionals in Australia is Pretty Adaptable
One of the best things about our billing software for mental health professionals is that works for so many industries and can be adapted to be useful for any company, no matter what they do or what the size of the business is. Our client management software for counsellors in Australia can be used by companies of any size and will grow alongside you as your business expands, eliminating the need to migrate to another software once you become big. This saves you plenty of time and money in the long run. With different pricing plans available, you're guaranteed to find one that suits your needs and budget.
How to Get Started with Our Australia's Billing Software for Mental Health Professionals
If you're looking for billing software for mental health professionals in Australia and you've decided iinsight is right for you, there are a few ways to proceed.
Try the free trial: Sign up for a 14-day free trial to try the software for yourself.
Book a demo: Learn more about the software from one of our experts and get help deciding if it's right for you.
Subscribe: Get the premium subscription today for unlimited user licenses, reporting engine, workflow engine and more.
Contact the sales team: For organisations with 100+ users, speak to the sales team about pricing and purchase a license.
Read Less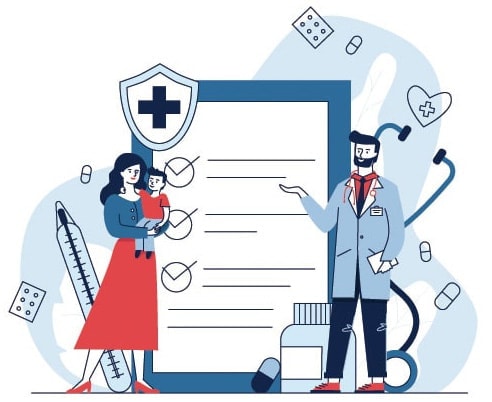 Know the benefits of medical billing software programs
The right cloud-based medical practice software is designed with the user in mind. Iinsight®, for instance, is a good example of a cloud based medical billing software that was built on the input and feedback from industry professionals, and tested against the expectations of its end-users. This way, it reduces your time spent administering and gives you more time to focus on your practice.
Implementing a high-quality medical billing software will maximise your compliance and productivity, simplify case management, and keep all relevant data secure at all costs. Here are more perks of using iinsight®:
Protect patient data – The Medisoft medical billing software delivers robust and reliable records management that meets privacy legislation requirements to minimise risk. Cloud based practice management may help protect against files from being lost, destroyed, or stolen. Cutting-edge database security, round-the-clock monitoring, and consistent backups are provided to you, while ensuring the security of any device you may use to access billing information.
Review eligibility and the claims process – Using a cloud based medical practice software, it is easier to oversee claims and inspect them to ensure that they are error-free. This may help improve your claim acceptance rate, while having a way to improve patient eligibility for insurance before they make an appointment with you.
ISO 27001 certified – The standard for security management proves the continued commitment of iinsight® to maintain internationally recognised best practices.