Selecting a cloud-based NDIS billing software in Australia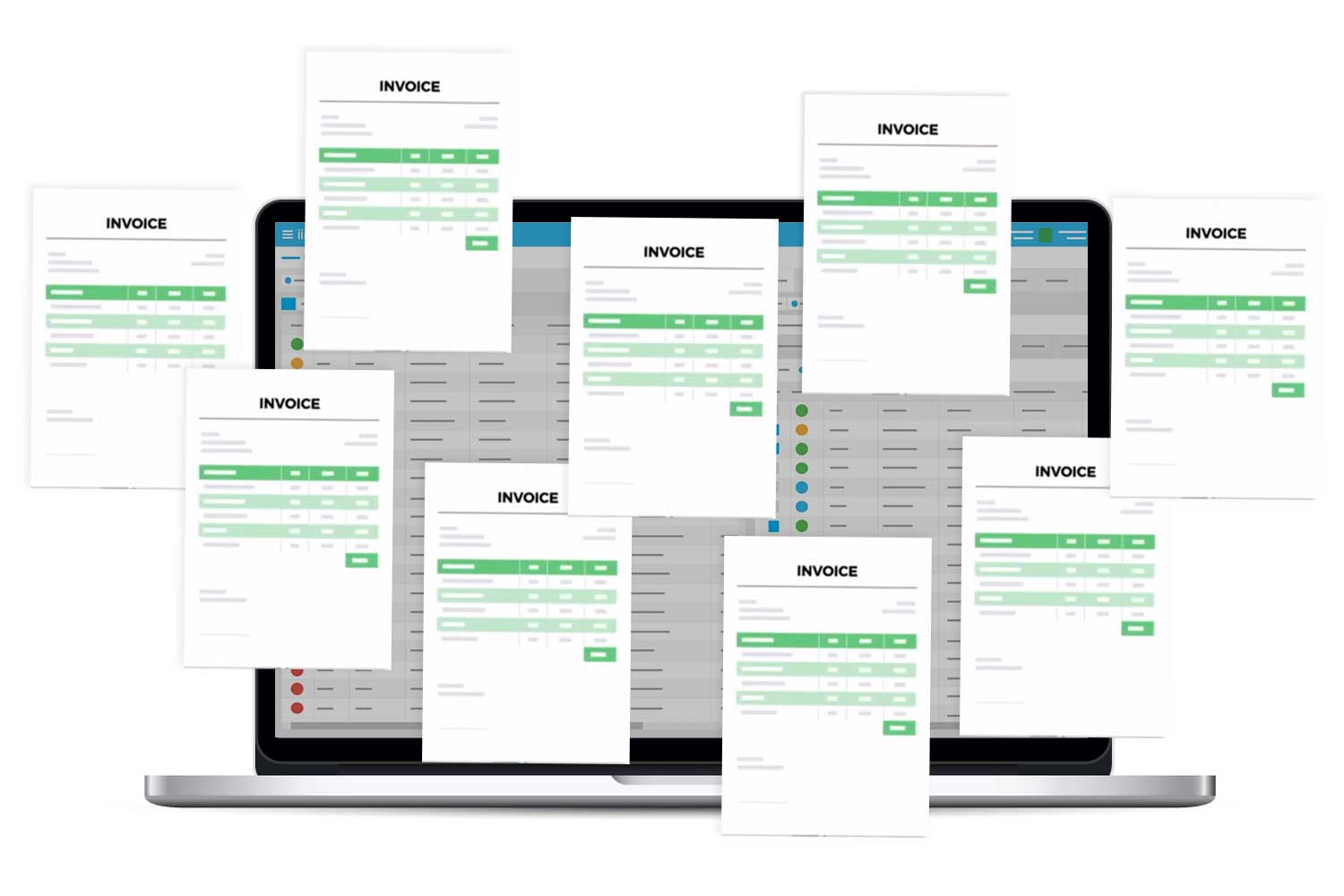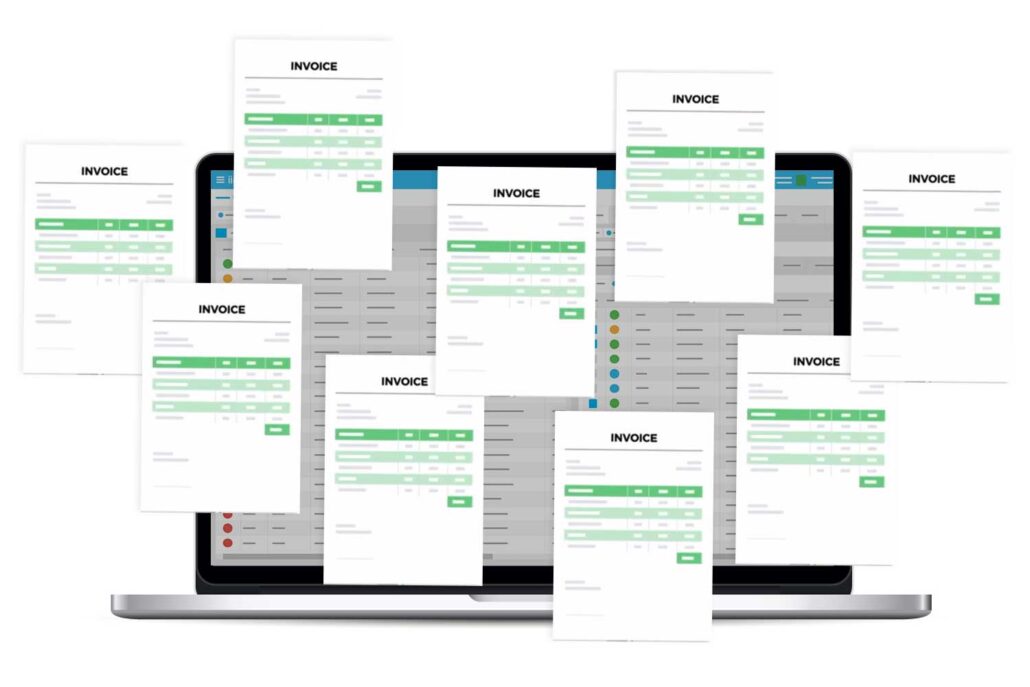 Know the benefits of bulk billing software programs!
Are you struggling with the administrative tasks associated with billing for NDIS services? We understand that you became an NDIS provider to help people with disabilities and make a difference in their lives, not to spend hours on billing and invoicing. But managing these tasks is essential to running a successful NDIS practice.
With a lot of medical billing software programs around, how do you know which one is the right for you? Check out the features that come with the product and make sure that it offers the following perks: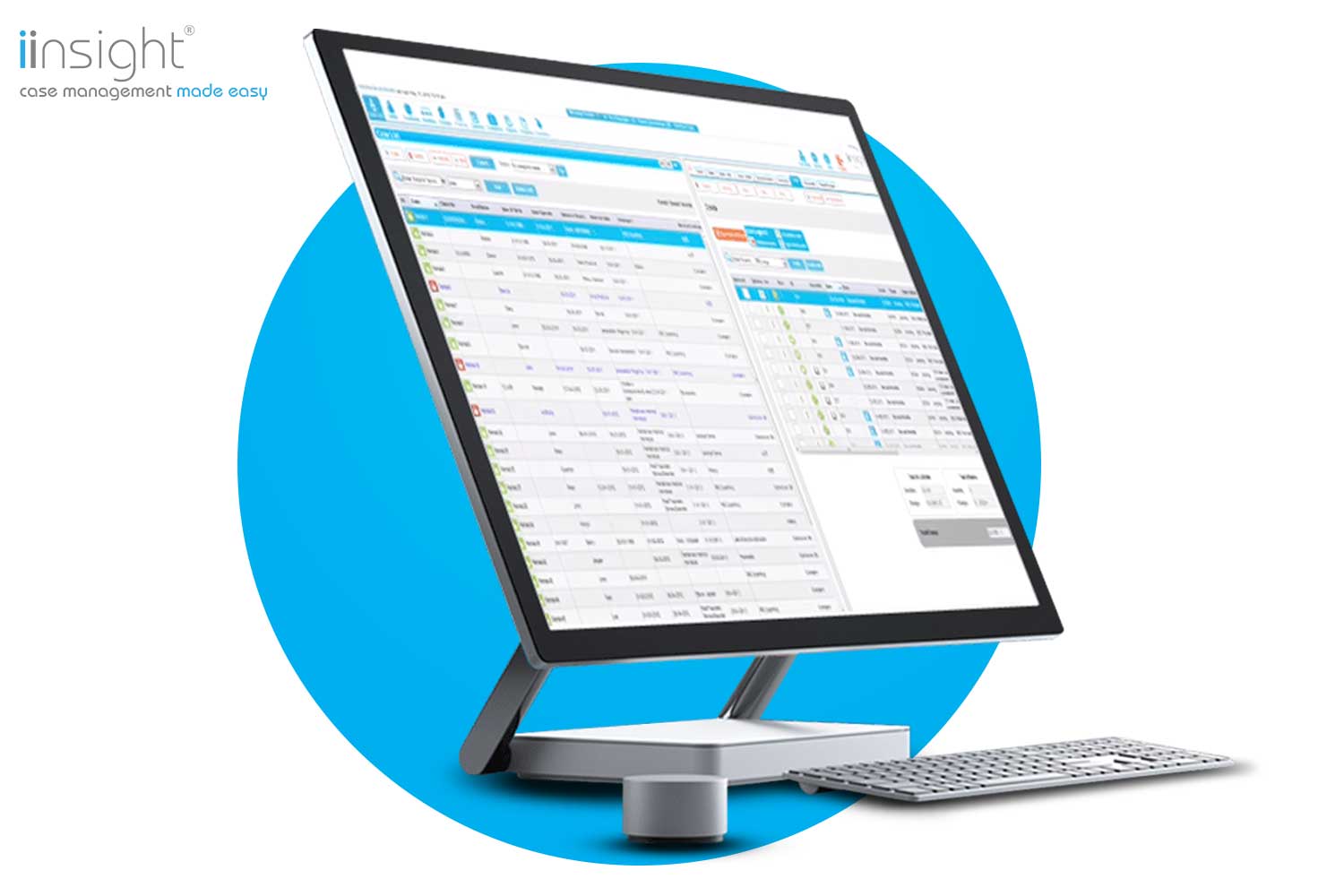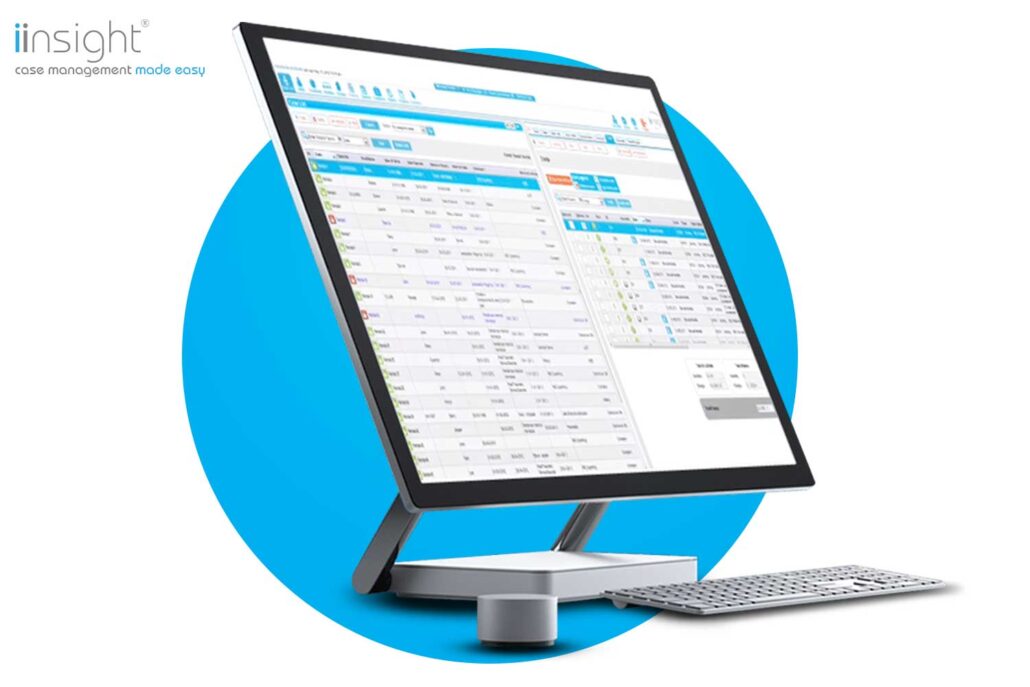 That's where our billing software, iinsight®, comes in.
iinsight® is a cloud-based practice management software in Australia specifically designed for NDIS providers. It provides a centralised platform that makes it easier to manage the claims process in a single location, reducing the time and effort spent on administration. With iinsight®, you can easily generate invoices and send them directly to the NDIS portal for bulk billing. It also supports online payments, which simplifies the payment process for both you and your clients.
In addition to billing, iinsight® offers a range of features that can help streamline your NDIS practice. You can use it to schedule appointments, store client information securely, manage case notes, and track your revenue with detailed analytics and reporting tools. The software is easy to use and can be accessed from anywhere, allowing you to work remotely or on-the-go. With iinsight®, you can save time and reduce errors, so you can focus on what matters most - providing quality NDIS services to your clients.
Effortlessly Upload Your NDIS Claims directly to PRODA with iinsight® NDIS Bulk Billing Report
By choosing iinsight® for your NDIS bulk billing, you can quickly and easily manage your claims process while saving valuable time. With our cloud-based platform, you can upload directly to the PRODA portal, ensuring quick and efficient payment. This feature not only simplifies the payment process but also ensures NDIS compliance requirements are met. With iinsight®, you can trust that your claims will be processed quickly and accurately, allowing you to focus on delivering quality services to your clients.
Lets us show how, request a demo today