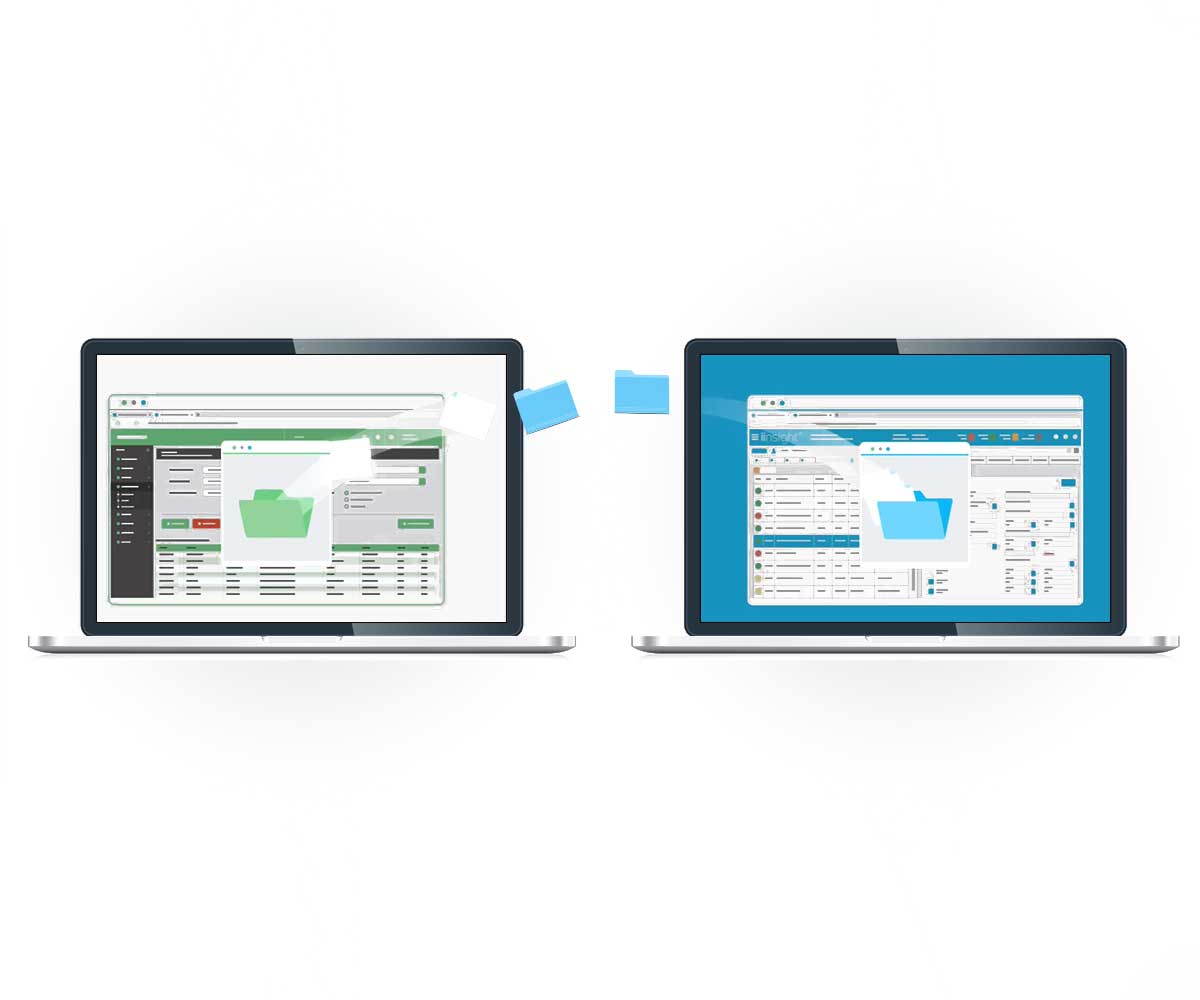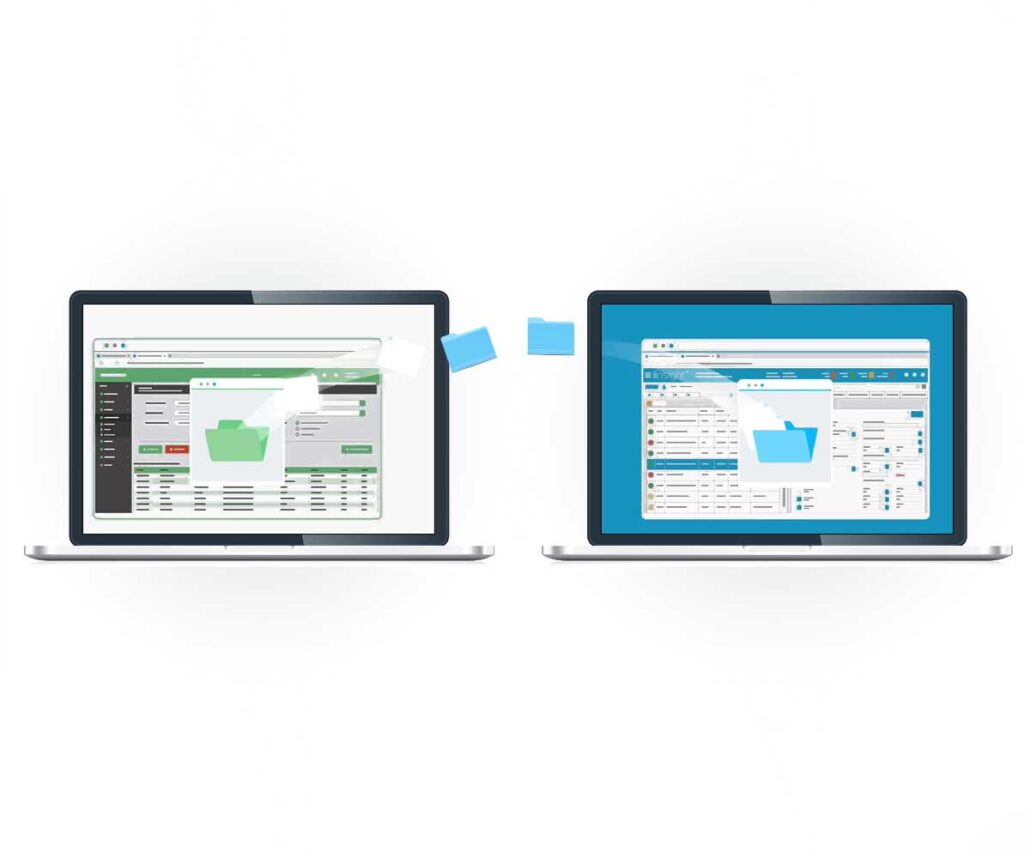 The current case management solution you are using may have been great at the time you first discovered and implemented it. However, as your practice evolves and embraces modern technologies, it may not be able to meet your changing and new needs. Perhaps it's time for a legacy system migration into an online case management system that can help you save time and money, and avoid risk down the line.
Switching to a new case management platform does not have to mean starting from scratch. It is possible to move your legacy system into the new software, so you do not have to worry about losing anything or manually inputting all your data into the new system. It may be time to consider migrating if you are experiencing the following issues:
Implementing an online case management system is the way to go. You just need to make sure that it supports legacy system migration, so you do not have to leave anything important behind.
Tell us about your legacy system!
Please complete the form below.
Next you will be able to book a personalized 15min chat with our team.
Challenges with migration
Organisations typically follow these approaches when deciding to migrate their legacy system:
Both approaches are time-consuming, expensive, and cause interruptions to daily operations. With that in mind, you may want to consider a platform that will make legacy system migration more streamlined for your practice. iinsight® may be just what you need for that.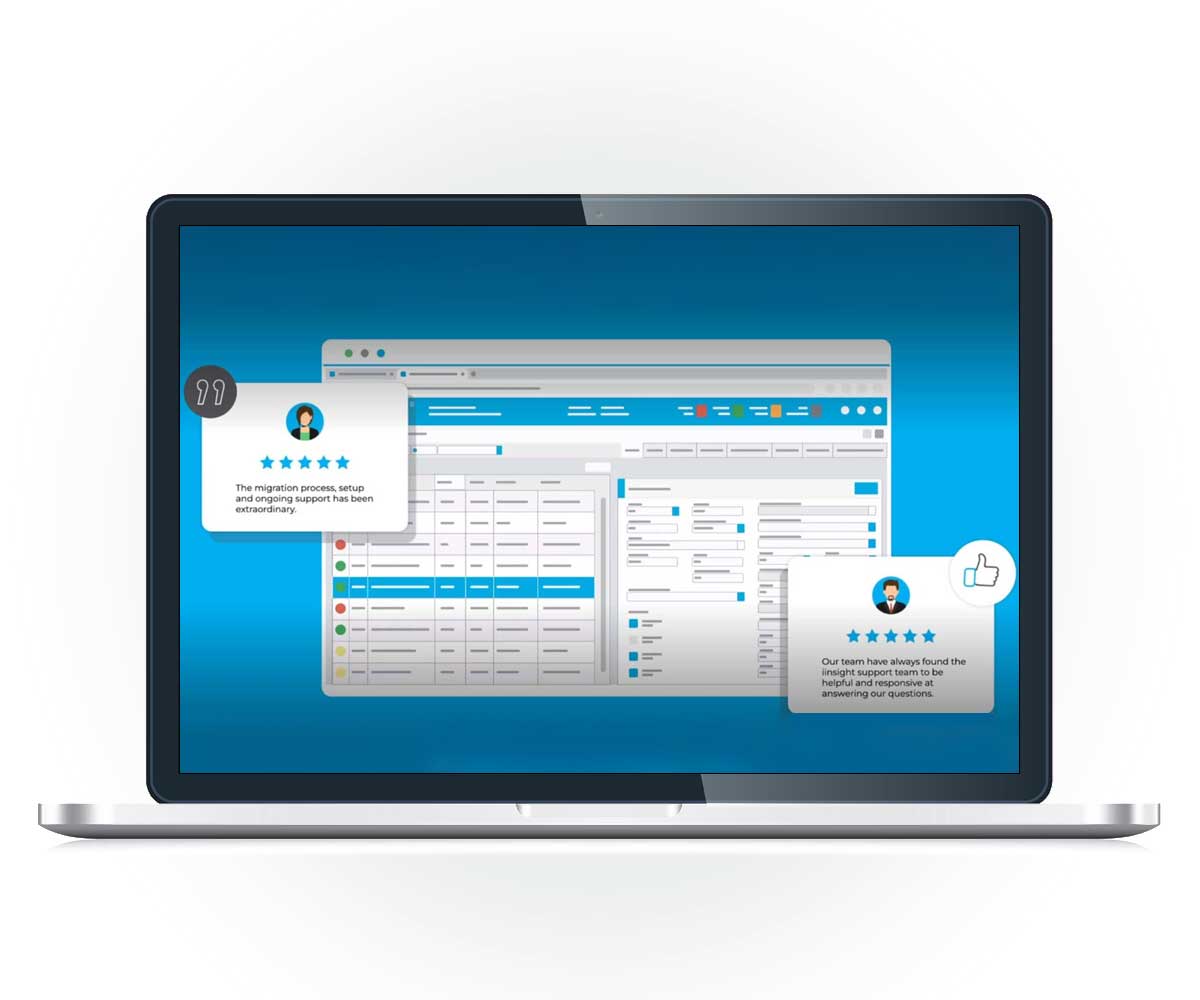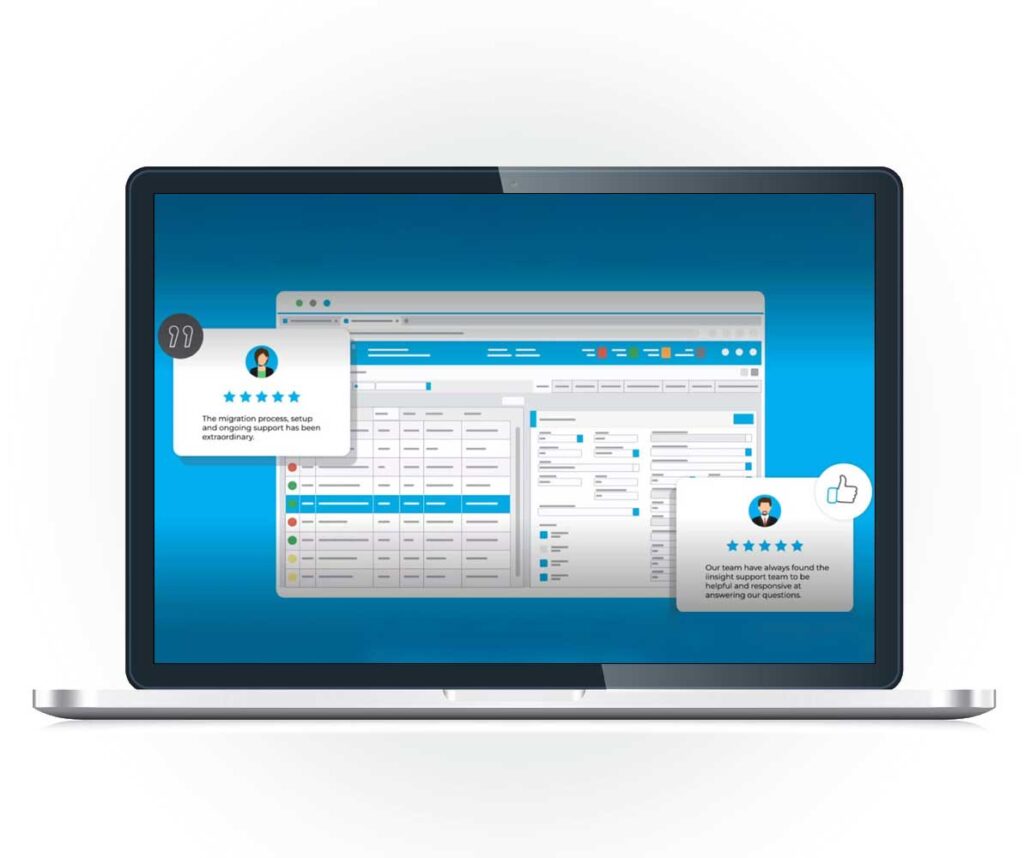 Have the right migration strategies
Legacy systems are the backbone of most businesses, including medical practices. However, they tend to prevent you from making the most of new digital technologies for your practice and your clients. It is common for any organisation, regardless of size, to have difficulty in modernising and migration. Often, they struggle in creating robust IT strategy to support the implementation of new technologies, like IoT, mobile, big data, and cloud.
iinsight® can help you overcome those challenges. Our team will move all your historical data into our high-quality cloud-based case management solution. We have created pre-canned migration scripts designed specifically for many legacy case management platforms. This way, we can easily fulfil legacy system migration for most clients with work with.
Our online case management system is designed according to the needs of industry professionals and tested against their expectations. So, we are confident that we are providing a solution that can reduce your time administering and enable you to focus more on your practice. It eliminates the need to maintain multiple organisers, storage repositories, and external storage devices, as it puts everything you need in a single location in the cloud. As a result, case management will be simpler.
You can try iinsight® for 14 days to learn more how it can improve your practice. Once you're ready to implement our case management solution, we can do your legacy system migration smoothly and quickly, with minimal interruption to your day-to-day operations.