Trusted solution provider since 2004
Choose Your Pricing Plan
Join over 25K iinsight® customers worldwide
What makes iinsight so powerful ?
Case Management Made Easy…

iinsight® clinical practice management software is designed by industry professionals to boost effectiveness in allied health and NDIS service provision, enabling secure client file management anywhere, anytime.
Intuitive, work smarter with immediate benefits.
Scalable for organisations of any size.
Work securely in the cloud with any web device.
Digital Workflows Compliance…
Workflow management is a breeze, deliver the right information to the right people at the right time. Automate your organisations processes.
Deliver on your internal and external KPI's.
Right information at the right Time
Contract compliance and audits made easy.
Database security & 24×7 monitoring…
Exceeding privacy and data protection legislation requirements. Data centres located in Australia, United Kingdom and Canada.
Data is securely stored & system monitored 24×7.
Data is encrypted to highest commercial standards.
Provide clients with expected availability of 99.99%.
Helpdesk Support & User Training…
System configurations are personalised to meet the needs of your organisations specific reporting and delivery model requirements.
Personalised for your organisations needs.
Easy to setup and start operating within days.
Proactive support, including telephone helpdesk.
Privacy Legislation for Client Records…
The Cloud based practice management platform gives you peace of mind, it eradicates the need for a contingency plan in the event of files being destroyed, lost, or stolen.
Don't risk your clients files becoming compromised.
Ensure you are meeting privacy legislation requirements.
Files on local computers puts your clients data at risk.
Any Device, Anytime…
True secure cloud computing and cloud case management. Access and manage your client files safely and easily. 100% Apple Mac and Microsoft Windows compatible.
Mobile device and internet browser compliant.
Easily and securely update your client files and billings.
Desktop user experience with comparable performance.
The only health clinic software you will ever need…
iinsight® is a cloud-based practice management software for allied health service providers like occupational therapists, NDIS plan management services, NDIS plan management providers, and vocational rehabilitation consultants. It is a reliable reporting system too, and it can be customised and scaled to suit the unique requirements of NDIS and allied health service providers. Using iinsight® as your intuitive cloud based medical practice management software will empower you to work smarter and securely using any web-connected device.
Use any time…
Since it uses the cloud, you can be sure your work is securely stored and accessible wherever you are. You simply need a web-connected device to make sure you can securely access the practice management system software. iinsight® reduces your need to access your reports or case files again.
Read More
Our services in different locations include:
Read Less
Immediate access…
iinsight® is a reliable cloud-based practice management and reporting software you can use immediately to access financial and business information. Our licensing model suits all organisations, regardless of their size. This way, you do not have to worry about upfront costs, which other conventional solutions have.
Try the health clinic software for free!
The best way to experience and discover the full benefits of this cloud based medical practice management software is by taking advantage of our free trial. Try iinsight® for 14 days. No credit card needed. This free trial is fully managed by our team, and offers a lot of processing power for any personal project as it offers access to an online knowledge base, with unlimited user licenses.
Different pricing plans for you…
Liked iinsight®? The WHS management system software is available in different plans, with automatic invoice synchronisation from the platform to Xero, and automatic synchronisation of payments from Xero to our cloud-based practice management system. You can also get it as your practice management system software with unlimited user licenses, a workflow engine, and reporting engine.
Download the free eBook
5 Ways to Better Manage Allied Health Cases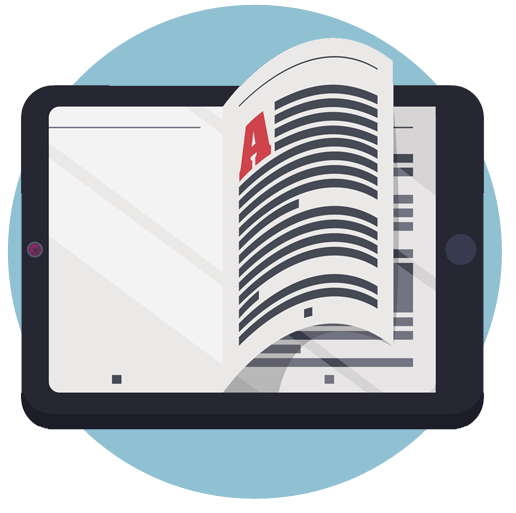 Enter your details below to request your free eBook
Please fill in the eBook form below.
Trusted by 25,000+ customers

We have been using iinsight for around 10 years now and the service and support has been outstanding. Every time I have had to reach out to Leon Chay and his team for assistance I have very kindly and efficiently been met with support and assistance. The last few years...

iinsight® has assisted WHSM with streamlining our administrative and case management processes and invoicing and our consultants have embraced the program without any difficulties. I would recommend iinsight® to rehabilitation providers.

"I have used other case management software – but iinsight® beats them hands down! It has kept pace with our rapid business growth with its easy to use formats. I can't speak highly enough of the customer assistance you will receive from iinsight®.

Within the last 7 years of using iinsight, we have been pleasantly surprised with the level of support we've received from the iinsight customer support team, and the promptness in refining processes to meet the everchanging needs of our business. As an example, just recently we found that an insurer...

It's secure, it's easy-to-navigate, I can customise the pages to what my company needs to know, it's well-priced, it integrates with my accounting software & the BE Software staff are super-helpful with any questions after initial set-up…what more could you want in a patient management system?! Good job team-Iinsight!

"I just wanted to say how much I love iinsight®. I have several staff away at the moment and it has just made me realise how much better our business is and the level of service we provide is much improved because of this system."
Top Articles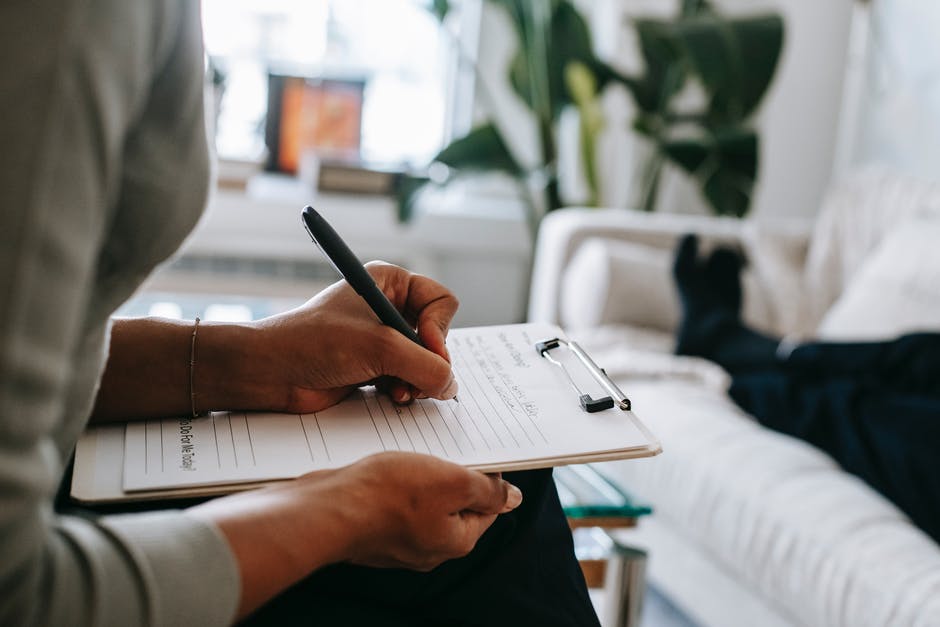 by Renato Parletta
November 14, 2022
read more...

→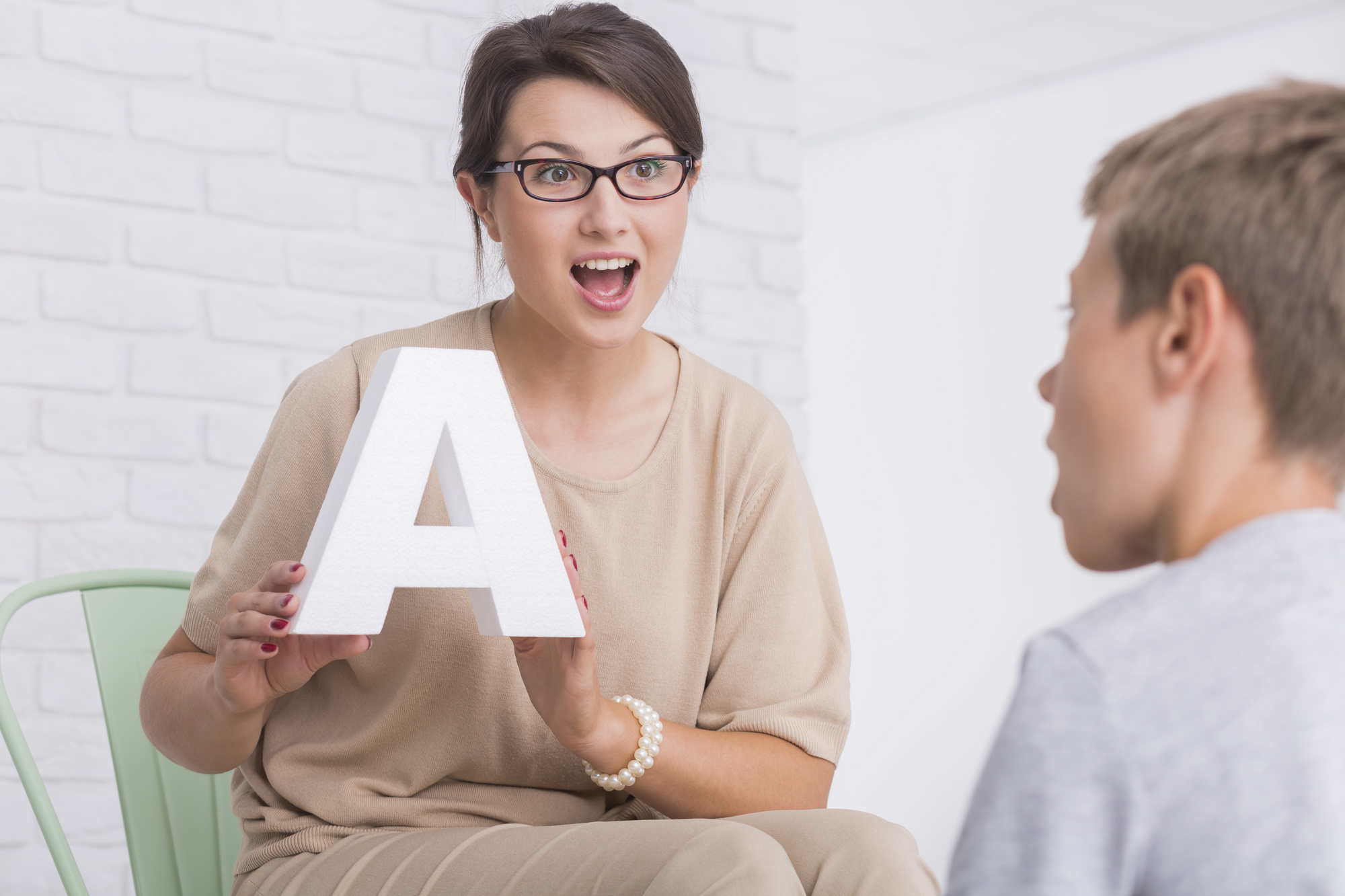 by Renato Parletta
October 28, 2022
read more...

→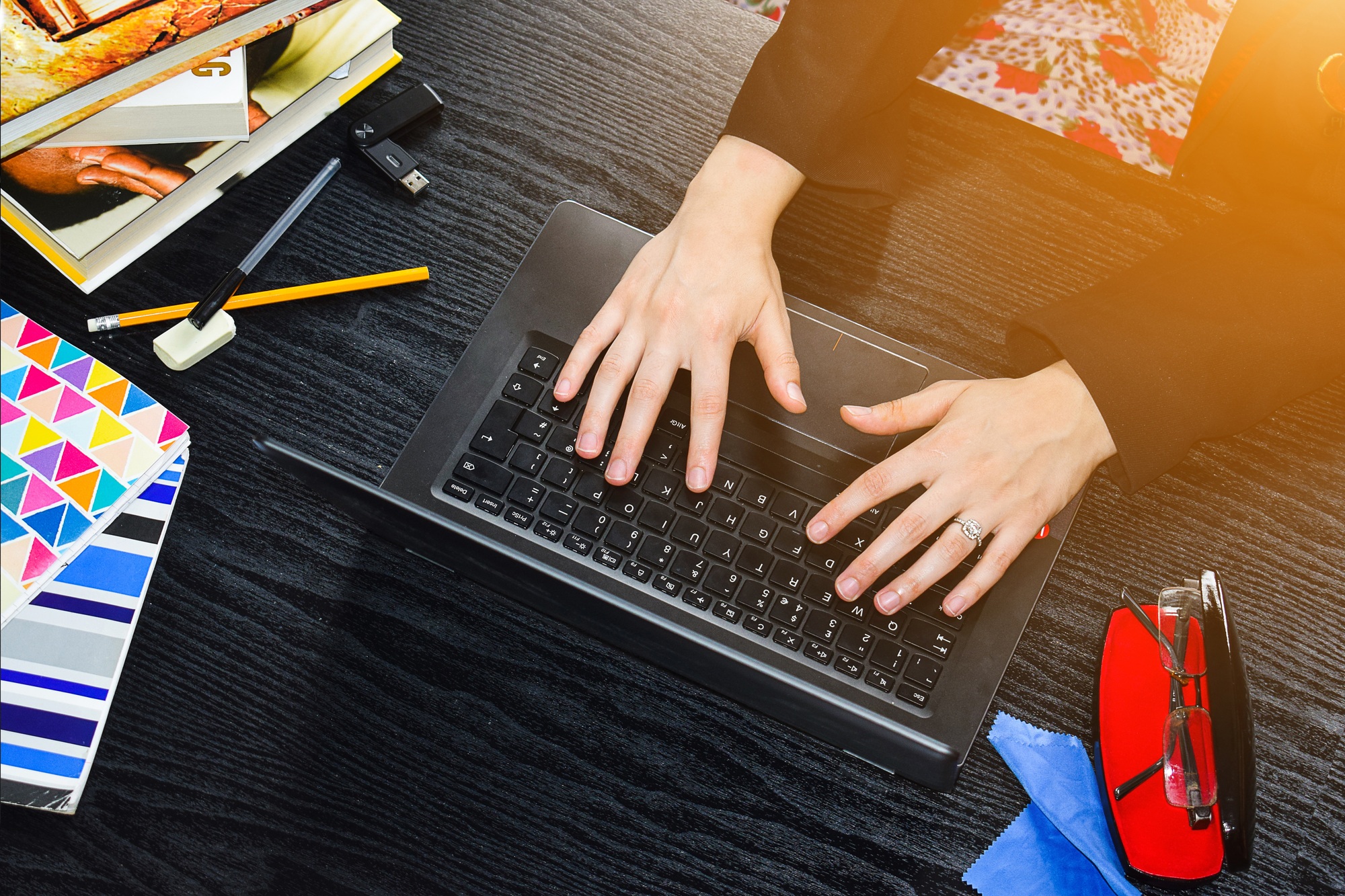 by Renato Parletta
October 14, 2022
read more...

→