Case Management made easy…
iinsight® is a cloud-based case management and reporting system, designed for allied health service providers including; vocational rehabilitation consultants, occupational therapists and NDIS service providers.
Tailor-made for allied health and NDIS service providers.
Intuitive, work smarter with immediate benefits.
Scalable for organisations of any size.
Work securely in the cloud with any web-connected device.
Choose Your Pricing Plan
100,000+ Cloud Based Web Content Filtering and Threat Protection with Millions of Users Worldwide
14 day trial
free
Plenty of processing power for any personal projects, big or small.
Unlimited user licenses
Fully managed by us
Access to online knowledge base
Unlimited
From$18
AUD per case
Unlimited user licenses
Reporting engine
Workflow engine
Xero connector
From$23
AUD per month
Automatic synchronisation of invoices from iinsight® to Xero.
Automatic synchronisation of payments from Xero to iinsight®.
What makes iinsight so powerful ?

Case Management Made Easy…
iinsight® is designed by industry professionals to boost effectiveness in allied health and NDIS service provision, enabling secure client file management anywhere, anytime.
Intuitive, work smarter with immediate benefits.
Scalable for organisations of any size.
Work securely in the cloud with any web device.

Digital Workflows Compliance…
Workflow management is a breeze, deliver the right information to the right people at the right time. Automate your organisations processes.
Deliver on your internal and external KPI's.
Right information at the right Time
Contract compliance and audits made easy.

Database security & 24×7 monitoring…
Exceeding privacy and data protection legislation requirements. Data centres located in Australia, United Kingdom and Canada.
Data is securely stored & system monitored 24×7.
Data is encrypted to highest commercial standards.
Provide clients with expected availability of 99.99%.

Helpdesk Support & User Training…
System configurations are personalised to meet the needs of your organisations specific reporting and delivery model requirements.
Personalised for your organisations needs.
Easy to setup and start operating within days.
Proactive support, including telephone helpdesk.

Privacy Legislation for Client Records…
Cloud based practice management gives you peace of mind, it eradicates the need for a contingency plan in the event of files being destroyed, lost, or stolen.
Don't risk your clients files becoming compromised.
Ensure you are meeting privacy legislation requirements.
Files on local computers puts your clients data at risk.

Any Device, Anytime…
True secure cloud computing and cloud case management. Access and manage your client files safely and easily. 100% Apple Mac and Microsoft Windows compatible.
Mobile device and internet browser compliant.
Easily and securely update your client files and billings.
Desktop user experience with comparable performance.
Download the free eBook
5 Ways to Better Manage Allied Health Cases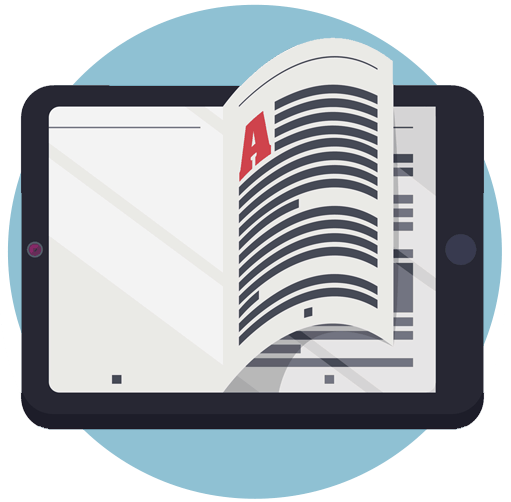 Enter your details below to request your free eBook
Please fill in the eBook form below.

Request a 14-day free trial account
Contact us and lets talk
Please fill in the contact form below. We will contact you within one business day.