Vocational Rehabilitation Software
As a vocational rehabilitation service provider, one of your challenges is ensuring the efficiency of your practice and service for people with disabilities. With your help, they can successfully thrive in their workplace. Using a vocational rehabilitation software can make that easier for you, especially if it is cloud-based and accessible no matter where you work. iinsight® is an intuitive and reliable cloud case management software that can get you started with electronic document management that can move your operations to a more efficient paperless system.
Being involved in vocational rehabilitation means having a lot of clients that require counselling, assessment, job placement assistance, training, and other services. This means you have no time to waste going through physical paper files and other documents to manage authorisations, individualised plans, and service requests. That said, adopting a cloud-based practice management software can be a great choice to start implementing a quicker and more efficient paperless system that lets you find exactly what you need any time with a web-connected device.
A vocational rehabilitation software helps your practice deliver an enhanced range, level, and availability of vocational rehabilitation services to people with disabilities. iinsight® can be tailored to meet the needs of your organisation, so you can keep working securely in the cloud regardless of the size of your practice.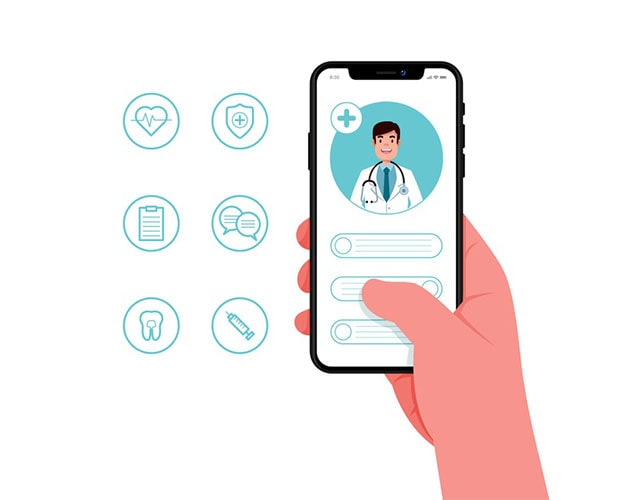 Be Software International® designed iinsight® as a vocational rehabilitation software that addresses the need for an industry-specific, user-friendly, compliance-focused, easy to implement, and cloud-based billing and case management system. Using this WHS management system software, you can access up-to-date financial and business information. With a flexible licensing model, all relevant organisations, regardless of size, can access the software at a more reasonable price, without worrying about high upfront costs associated with other solutions.
Know the benefits in a nutshell
What can you expect from a vocational rehabilitation software? Here's an overview: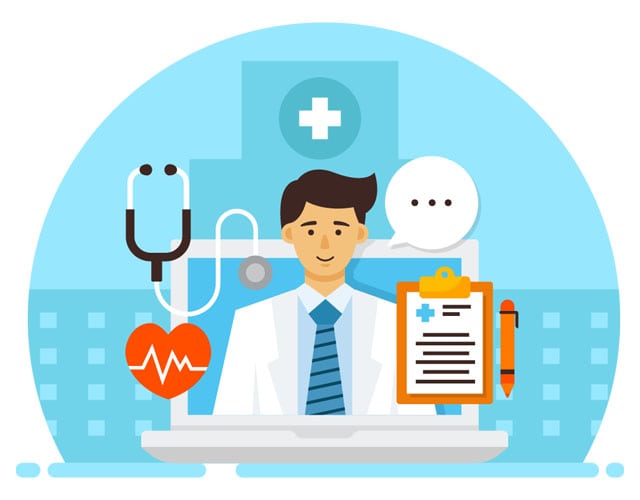 iinsight® provides case management software for vocational assessment of occupational therapists. Learn more about a vocational rehabilitation software by trying it for free. iinsight® is available for a 14-day free trial. This offer is available to vocational rehabilitation providers in Australia, New Zealand, United Kingdom, Ireland, Canada, Singapore, and the United States. Contact us to get started. Sign up for our newsletter too, so you can be up-to-date with our latest developments and special offers.