Patient & Clinical Practice Management Software in Australia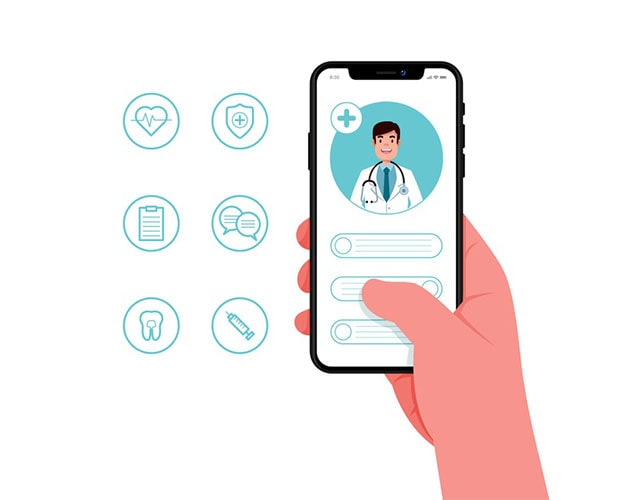 Health Practice Management Software in Australia
Do you spend too much time on admin work? Is your current software complicated, outdated or holding you back in any way? Consider iinsight instead. This practice management software in Australia was developed specifically for NDIS client management in AU and Allied Health providers, with all their unique needs in mind. We make admin and case management easy, saving you time, money and stress.
The software works for all disciplines and is scalable to organisations of any size, and it's intuitive and can be used by anyone, not just tech experts. Use our platform to perform clinical work, send invoices and bills, do your reports and manage patient files and information. Case management and digital workflow have never been easier. Use our case management software in Australia and give yourself more time to do the important work you actually want to do, helping people.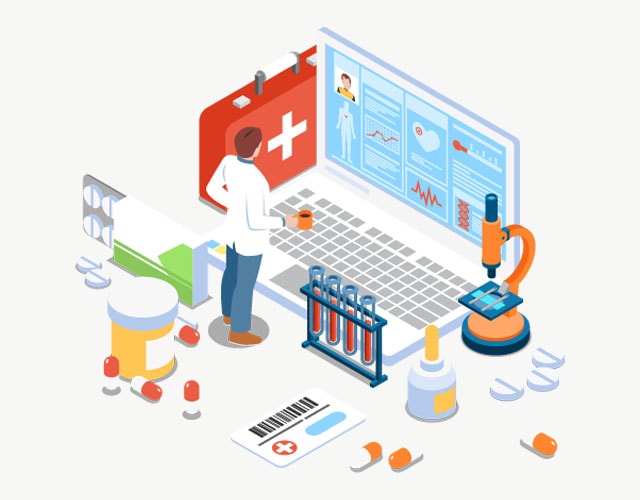 Our Case Management Software in Australia – How It Works?
iinsight is a patient management software in Australia and case management reporting system developed for Allied Health providers and their customers. It can be used by support workers, vocational rehabilitation consultants, physiotherapists, speech pathologists and it's the most efficient practice management software for psychologists in Australia. Essentially, what our software does is provide an easy way for all things related to clinic and patient management.
It provides easy access to all case files, patient information and reports, makes data entry easier, and allows you to send out invoices. It's the most user-friendly billing software for mental health professionals in Australia. It's all the boring administrative work that you prefer not to do, and using our software gives you more time to spend with patients and clients instead. Because iinsight is cloud-based, it's not limited to a certain device.
All information is uploaded onto the cloud and can be accessed from different devices and different locations. However, it's still compliant with GDRP, HIPAA, PIPEDA, ISO9001 and ISO27001, which means you still comply with all applicable patient information and data protection laws where you are. Plus, we're one of few software providers who still offer phone support and personalised onboarding and user training, so we're always available when you need any help with our software. If you need a new patient management systems in Australia, we're your best option.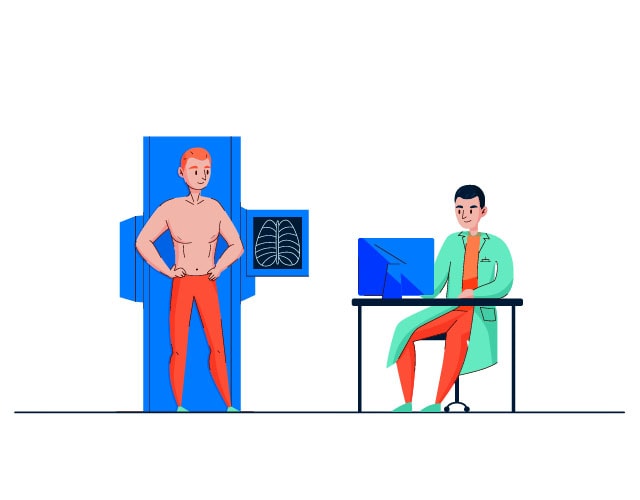 Benefits of Our Clinic & Patient Management Software in Australia
What makes iinsight so superior as a clinical practice management software in Australia? There are many reasons why this is the best health practice management software in Australia, and here's just a snapshot of some of the biggest ones.
Intuitive and easy to use
Superior customer service, including phone support, ticket support, onboarding and user training
Scalable to organisations of all sizes
Meets all the data protections, security protocols and backup policies
Increased security for your clients' privacy
Cloud-based system allowing for access from any device and location
Unlimited data storage of audio, video, emails, reports and more
Bulk invoicing
And more
Get Started With Our Patient Management Systems in Australia
Does that sound like the practice management software in Australia that your clinic needs? There are several ways to get started. You can sign up for our Premium subscription directly on the website, or get a 14-day free trial to try the software out for yourself before you commit. You can also book a demo and get a one-hour personalised chat with one of our experts to learn more or get in touch with us for pricing and information about the Enterprise License. Sign up or contact us today to make your life easier.