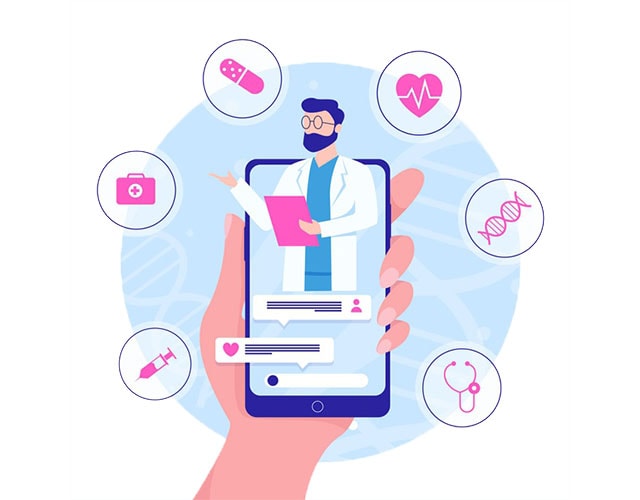 Allied Health practitioners such as NDIS service providers, occupational therapists, and vocational rehabilitation consultants in Ireland are often challenged when it comes to boosting their productivity and compliance. The good news is that they can use vocational rehabilitation software like iinsight® to work smarter and securely. It can even provide a more flexible way for them to work, as it's an Allied Health patient account software solution that is based in the cloud. This case management software for rehabilitation is accessible from any web-connected device at anytime, anywhere.
Designed for Allied Health service providers in Ireland
iinsight® is built using insights and feedback from industry professionals and tested against the expectations of end users. This resulted in an intuitive and scalable cloud-based case management system that can reduce your time in administration, so you can focus on the tasks that matter most.
This NDIS CRM software it eliminates the need to work with multiple organisers, spreadsheets, and documents. Access everything in one place and easily update case or patient files by dragging and dropping new documents, emails, and their attachments to the cloud based medical billing software.
Allied Health practitioners offering telemedicine services can rely on iinsight® as their telehealth management platform. It is also versatile as a therapy management platform.
The therapy practice management software offers the following features to maximise productivity and compliance: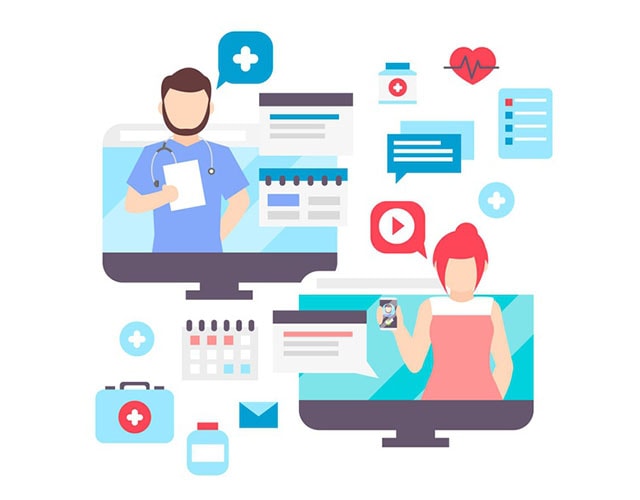 We are currently in the process of making our injury management software solution easier to integrate with Ireland's health and work insurance systems to simplify reporting and speed up the claims process. You can also expect a robust and reliable Calendar function and CRM, both built into a single OHS software.
Try our WHS management system software for 14 days for free. Discover for yourself how iinsight® can maximise compliance and productivity down the line.