Kinesiology is the study of movement. Complementary medicine practitioners also use the term to refer to therapy that utilises biofeedback (muscle monitoring) to determine the reasons for imbalances in the body and to try to resolve those imbalances. Thus, the kinesiology approach looks into unresolved stress reactions in individuals before conducting techniques to trigger the natural healing process of the body. A cloud based medical practice management software like iinsight® is helpful to kinesiologists looking to ensure higher-quality and customised therapies to all their patients. iinsight® cloud-based platform can also be used for kinesiology in sports management.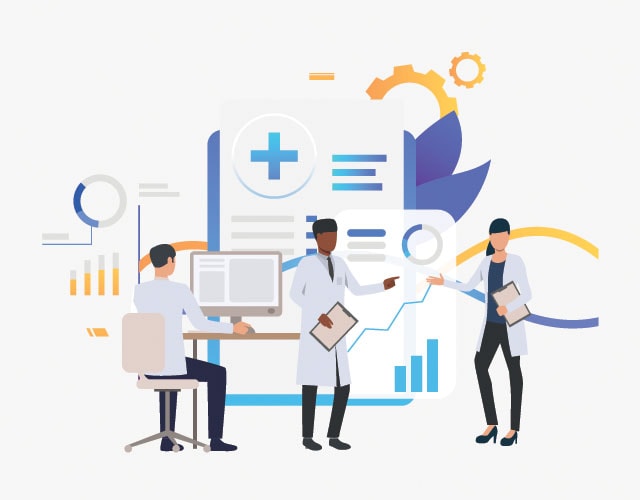 Improving the way kinesiologists work
Cloud technology can greatly improve the way kinesiologists manage their patient records and case files in their office. An online practice management software is based in the cloud, so it provides practitioners the freedom to work anytime and anywhere. It will help reduce mistakes associated with double or repetitive data entry as it simplifies the process of inputting updates or new documents into respective case files with a drag and drop function. A health clinic software like iinsight® can also be integrated with an accounting system like Xero to automatically synchronise invoices and payments.
Iinsight® doesn't just improve the way documents are organised. It also simplifies making and keeping track of appointments, and generating invoices, billings, and timesheets. So, it is also considered a reliable WHS management system software. To find all documents, the software allows the creation of custom labels and the grouping of documents according to type.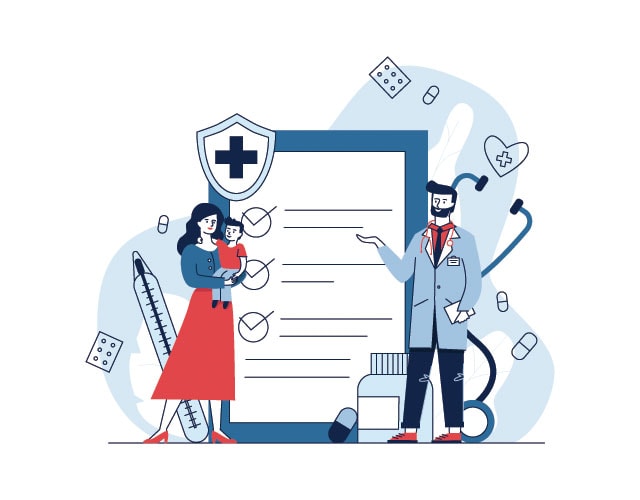 Simplify the way you work
The case management software will make it easier to facilitate the claiming process of Workcover SA and QLD by delivering ready-to-use reports and electronically exporting invoices data into Workcover's system. Iinsight® is also being developed to sync a practice's billings directly to the claims portal of Medicare to simplify financial reporting, speed up the claims process, and reduce administrative costs.
It's also important for a kinesiology practice to be highly compliant to modern healthcare laws and regulations. That's why iinsight® comes with the tools to automate workflows to enable kinesiologists to deliver on their external and internal KPIs, while reducing the need to worry about audits and contract compliance.