Medical Billing Software in United Kingdom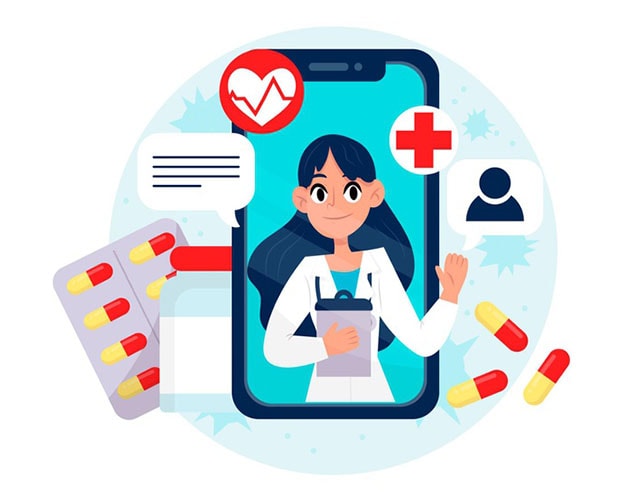 A lot of factors can define the success of your medical practice, and one of these is the billing system you use. Its efficiency can make or break your ability to provide outstanding customer service and smoother transactions that can avoid stress and hassles associated with medical billing. If you are still using old-school billing systems, you may want to consider migrating to a cloud based medical billing software.
Medical billing software programs optimise practice revenue. The best ones are an all-in-one cloud-based practice management software that comes with other important tools that may boost efficiency, such as financial reporting, accounting, and scheduling. Rest assured, the right software is scalable and customisable to suit the unique billing processes and other requirements of your practice.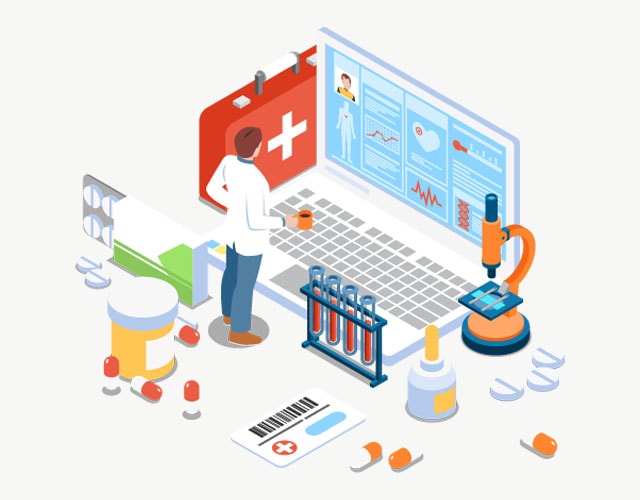 Selecting a cloud based medical billing software
With a lot of medical billing software programs around, how do you know which one is the right for you? Check out the features that come with the product and make sure that it offers the following perks:
A centralised platform – This can make it easier to manage the claims process in a single location.
Patient payments – Look for medical billing software programs that support online payments to reduce delays and provide an easier way to oversee them.
Save time and effort – Eliminate double or multiple data entry and simplify the process of updating or uploading claims or obtaining remittances.
Analytics – Easily identify your success with actual data and reporting tools, which support revenue maximisation.
Scheduling – The cloud based medical billing software must come with front office features, like scheduling and calendar. This should help simplify the viewing of patient information, eligibility, and co-payments.
Going beyond Medisoft clinical software
A cloud based medical billing software provides more freedom and flexibility to your medical practice. It may reduce the need to invest in additional equipment too. With cloud-hosted billing, you also have a better way to keep your data safe and secure, while eliminating additional IT and equipment costs in the long run.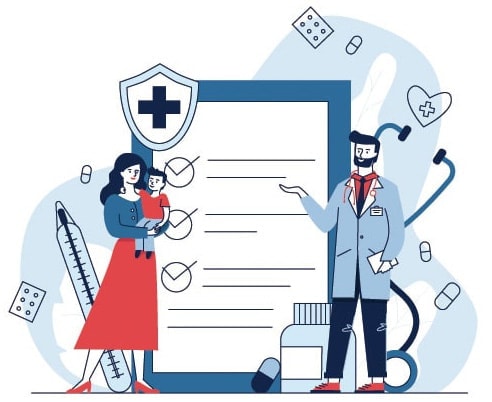 Know the benefits of medical billing software programs
The right cloud-based medical practice software is designed with the user in mind. Iinsight®, for instance, is a good example of a cloud based medical billing software that was built on the input and feedback from industry professionals, and tested against the expectations of its end-users. This way, it reduces your time spent administering and gives you more time to focus on your practice.
Implementing a high-quality medical billing software will maximise your compliance and productivity, simplify case management, and keep all relevant data secure at all costs. Here are more perks of using iinsight®:
Protect patient data – The Medisoft medical billing software delivers robust and reliable records management that meets privacy legislation requirements to minimise risk. Cloud based practice management may help protect against files from being lost, destroyed, or stolen. Cutting-edge database security, round-the-clock monitoring, and consistent backups are provided to you, while ensuring the security of any device you may use to access billing information.
Review eligibility and the claims process – Using a cloud based medical practice software, it is easier to oversee claims and inspect them to ensure that they are error-free. This may help improve your claim acceptance rate, while having a way to improve patient eligibility for insurance before they make an appointment with you.
ISO 27001 certified – The standard for security management proves the continued commitment of iinsight® to maintain internationally recognised best practices.