Medical Billing Software in United Kingdom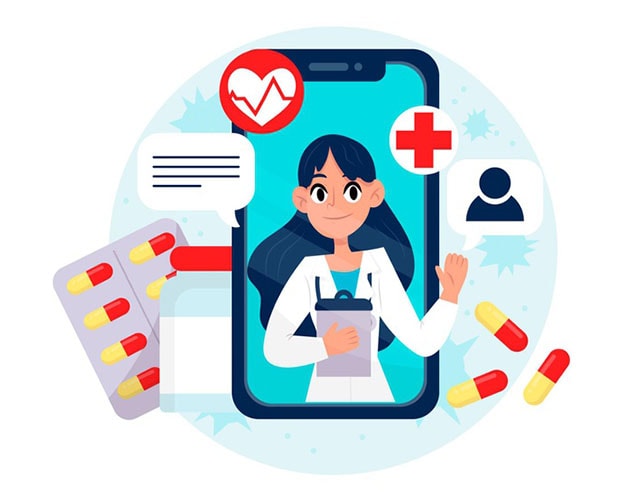 Effective Billing Software for Mental Health Professionals in UK
Are you looking for billing software for mental health professionals in UK? We designed iinsight to make the duller parts of the job faster, easier, and less draining. We at Be Software know that proper mental health treatment requires time. It's a long process that involves a great deal of interaction between therapist and patient. Most therapists have multiple patients, and many practices have more than one therapist. Once the math is done, it's a massive time investment, one that requires concentration, preparation, and motivation. And all three of those requirements are under threat when medical professionals also have to worry about the more bureaucratic side of things.
No medical professional wants their energy taken up by paperwork when they have people depending on them. No practice wants to disappoint patients with slow, unreliable service that involves long gaps between sessions or enormous initial waiting periods. Some issues in the job cannot be helped; we're here to remedy the ones which can.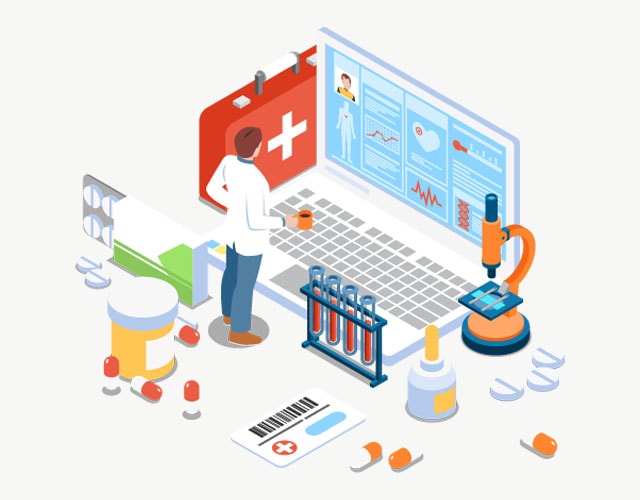 Centralised and Compatible UK's Billing Software for Mental Health Professionals
Much of the hassle with documentation is the duplicating of it. When your financial records are recorded and processed on 4 different platforms that don't easily integrate, you're going to be entering the same data 4 times. The tedium of that is enough to put anyone to sleep. That's why our clinic patient management software in the UK integrates accounting, reporting, scheduling, and billing into one system. You can copy data over effortlessly, cutting the required time for the task in half and likely much less than that. Plus, iinsight even offers reporting tools which can demonstrate where your practice is most successful and how it can continue to flourish.
UK's Best Medical Billing Software for Mental Health Practices is Integration Friendly
Although iinsight is designed to be the ideal all-in-one management software, we know that there are still other programs which are essential in the industry such as clinic appointment scheduling software in UK. Even if they're not, many professionals are comfortable with some of their current platforms; they wouldn't want to replace them all with iinsight, and we respect that. That's why iinsight is also designed to be highly compatible with other popular allied health billing software in UK in the industry, such as Xero. You can fully integrate iinsight with Xero to easily keep and use your accounting data whenever necessary. And thanks to iinsight's ability to integrate, practices can switch over to it without disturbing the regular workflow too much. Your team would require much less onboarding and training for new software, which would keep things running smoothly.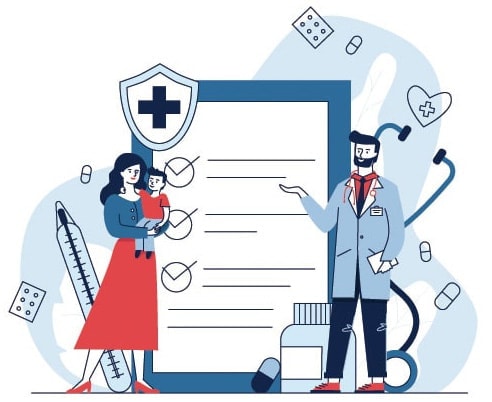 Test Our Billing Software for Mental Health Professionals in United Kingdom
With iinsight, both patient and governmental billing become much more streamlined. You're able to offer the option to pay online, which can be much more convenient for many patients who struggle to travel often. With a faster, easier, more convenient payment option, neither you nor your patients are left stressing over the unfinished transaction. Plus, our billing software for mental health professionals allows you to automate certain processes, such as invoicing and accounting. No one can automate and condense the meaningful work done by therapists; that's why a pile of paperwork shouldn't be taking away effectiveness from that process.
You can try out the billing software for mental health professionals in UK for free by requesting a demo or signing up for a free 14-day trial. You can do so by clicking below.