Compliant and Secure Cloud-Based Physical Therapy Software
Empower your therapists to develop better treatments. Create a welcoming patient experience across every touchpoint. Make informed decisions to encourage growth for your practice. Do it all — and more — while staying compliant with iinsight's cloud-based physical therapy software. Start your 14-day free trial now!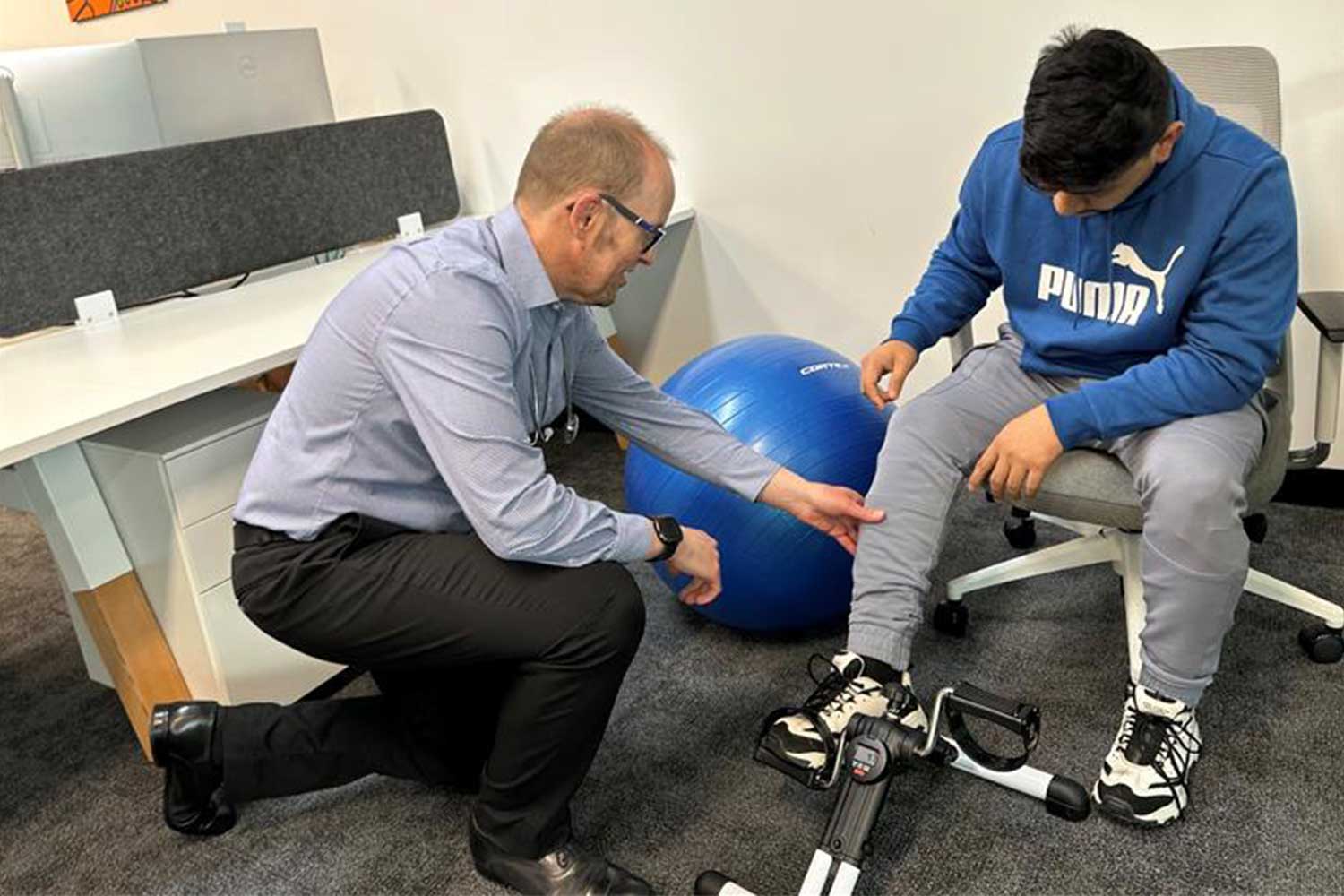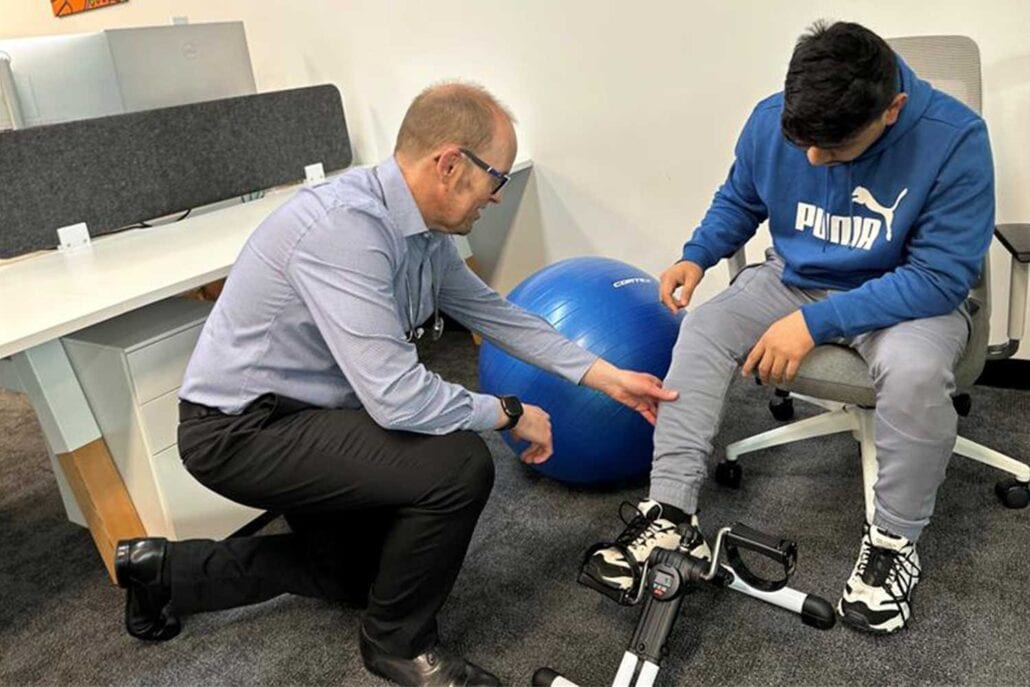 Streamline Your Practice with iinsight's All-in-One Physiotherapy Management Software
Choose the cloud-based physiotherapy management software specifically designed for allied health practices!
Over 25,000 practices worldwide already trust iinsight because we've designed a platform to meet the unique needs of physiotherapists. Like most medical practices, physiotherapy faces administrative challenges that prevent practitioners from focusing their energies entirely on the treatment and rehabilitation of their patients.
Our cloud-based management software takes the burden of data entry and administrative tasks off your therapists. Help your therapists devote their full attention to maximizing patient outcomes and doing what they do best.
Reduce risks of errors. Keep documents secure. Optimize your entire physiotherapy practice with the power of iinsight's cloud-based management platform!
Start your 14-day free trial now to explore the knowledge base and video tutorials!
Empower Therapists to Create Effective Treatment Plans
Slash time spent on tedious tasks like data entry and administrative work. Use the power of automation to streamline documents and data entry. Therapists can focus more of their time and energy creating a better patient experience.
Give therapists access to the data they need to create more effective treatment plans. Use iinsight's cloud-based physiotherapy management software to drive patient insights from data. Help your therapists do more.
Improve the Patient Experience at Every Touchpoint
Make scheduling, reminders, and appointments easy for patients. The iinsight platform streamlines workflows across your entire practice — including the patient-facing side.
Keep patients informed of their programs and progress, reduce annoying hiccups, and create a more welcoming online experience overall for your patients with iinsight's cloud-based management software.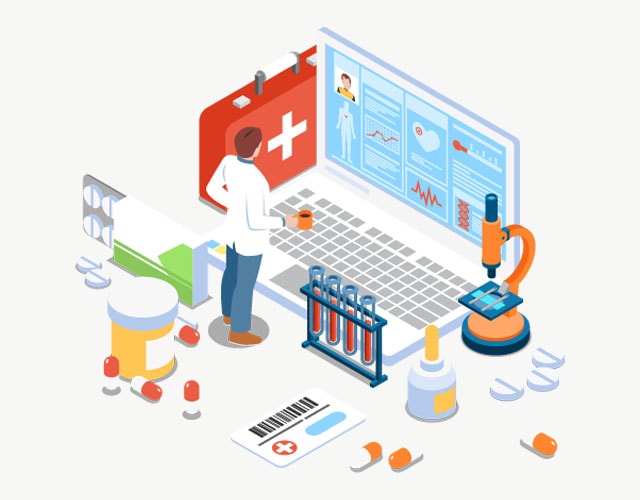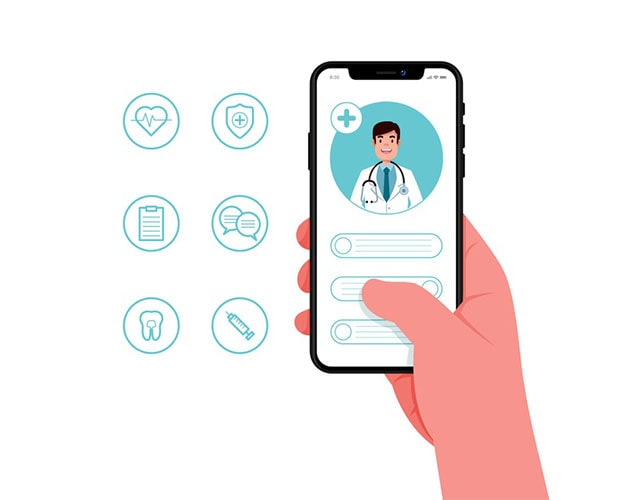 Streamline Claims Processing and Medical Billing
Get paid from claims faster. Reduce mistakes. Send bulk email invoices. Boost your practice's medical billing efficiency with the iinsight physical therapy management software!
Secure records and documents while keeping information you need accessible. Use iinsight's cloud-based solution to manage your practice's entire budget while tracking cashflow.
Instantly Adapt to Industry Compliance Regulations
Trust the platform specifically designed to meet changing industry regulations in the physiotherapy industry. We designed the iinsight platform with built-in compliance measures for allied health practices.
Enforce compliance across every department. Keep assessments and records accessible for therapists while staying secure. The web-based platform is accessible from any device and secured with multi-factor authentication.
Gain Deeper Insights About Your Physiotherapy Practice
Uncover key performance indicators about your practice and make better decisions! The iinsight cloud-based management platform helps you reduce inefficiencies and improve processes across every department.
Use iinsight to build a better understanding of your practice's long-term growth. Plan for the future while improving patient experiences today. Optimize every department with iinsight's cloud-based platform!
Run Efficiently with Inter-Department Management
Share documents and records across every department securely. The iinsight cloud-based management platform helps everyone in your practice find the information they need fast.
Focus on what matters. Ensure a smooth practice across every department with iinsight's automated workflows and intuitive processes.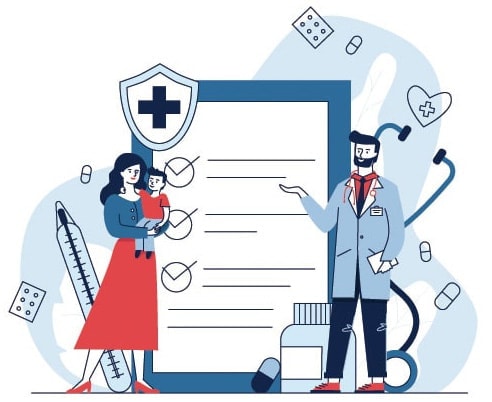 Why Choose iinsight for Your Cloud-Based Physiotherapy Management?
Physical Therapy Software Built Specifically for You
Created to help physiotherapy practices drive more income, run more efficiently, and improve patient outcomes. From compliance and security to billing and claims, we've designed a cloud-based platform that meets the unique needs of allied health professionals.
Choose the cloud-based management solution uniquely designed for physical therapy clinics.
Scale Seamlessly as Your Practice Grows
Choose a cloud-based physiotherapy patient management software designed to grow with your practice. The iinsight platform is simple enough for small practices yet robust enough for larger practices.
Take advantage of our 14-day free trial and affordable monthly plans to see how iinsight can work for your practice.
Compliant All-in-One Solution
Ensure practice-wide compliance with iinsight's all-in-one solution. Designed specifically for allied health practices like yours, iinsight software includes built-in compliance enforcement. That's why thousands of practices in seven countries trust iinsight.
Reduce the risk of data breaches that comes with using multiple management systems. Tighten up security loose ends by using the iinsight cloud-based platform to manage every aspect of your practice securely.
Intuitive and User-Friendly Physical Therapy Software
Enjoy efficiency and data accessibility from the moment you implement iinsight! The iinsight physical therapy practice management software is user-friendly and intuitive so it seamlessly adapts to your practice.
We've designed a cloud-based management solution to empower therapists and make their jobs easier. That's why the iinsight platform is easy for everyone to use without extensive training.
User Training and Legacy Migration Made Easy
Take the stress and headache out of switching to online management tools. Your iinsight cloud-based management software includes user training for your entire practice. We equip your therapists to squeeze the most value out of your iinsight platform.
Switching from outdated technologies? We also offer legacy migration services to keep your data and documents safe while you transition to our cloud-based system. Reduce downtimes and risks of errors from manual processes with iinsight! Our other services in different locations include: