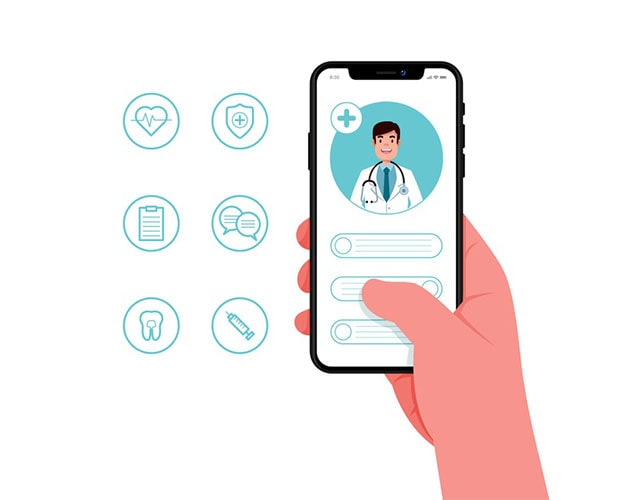 Streamline With Our Case Management System in South Africa
Don't deal with the hassle of purchasing multiple software programs. With iinsight®, you can decrease your workflow while improving productivity with our cloud-based Allied Health practice management platform in South Africa. Spend more time focusing on your patients instead of dealing with tedious administrative tasks.

One of the top features of our cloud-based case management software is that you and your team can access patient information from any location. All you need is a web-based device, and you can get the documents and information you need.
Work More Efficiently With Our Cloud-Based Healthcare Management System
Our NDIS CRM software simplifies the management and access of patients, employees, and business contacts in one location. Allied Health professionals in South Africa can rely on our cloud-based medical billing system. Simplify your practices in the following areas:
Export patient financial information with ease by using our cloud-based software.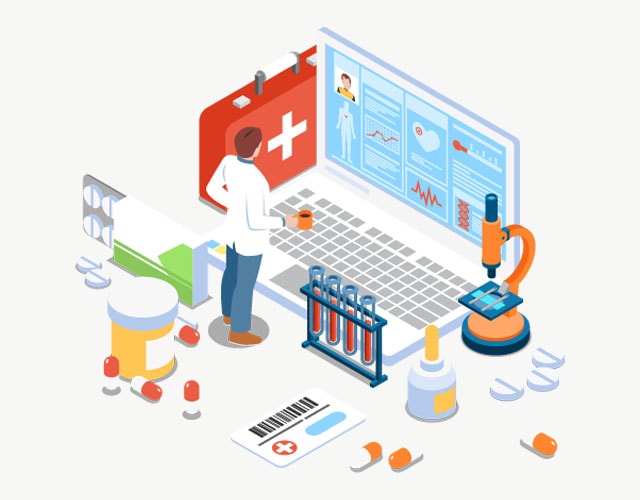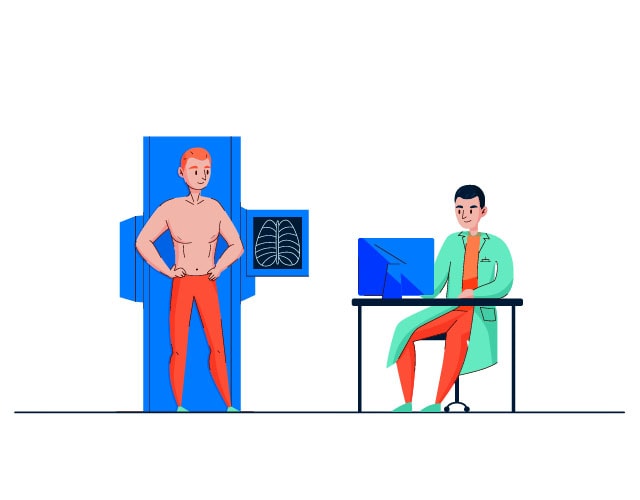 Get More From Your Cloud-Based Healthcare CRM System
You don't have to use multiple programs when you partner with iinsight. You can access patient information and documents all in one place.

Do you offer telemedicine services for your patients? Our cloud-based software lets you and your team provide exceptional care to your patients. All of the data you input into the system gets updated in real-time.

You can also use our "Calendar" feature to schedule and keep track of appointments. Don't worry about missing appointments or overbooking with iinsight.
Sign-Up for a Free Trial With iinsight Today
Are you ready to learn more about what iinsight can do for you? Sign-up for a free 14-day trial of our cloud-based case management system in South Africa.