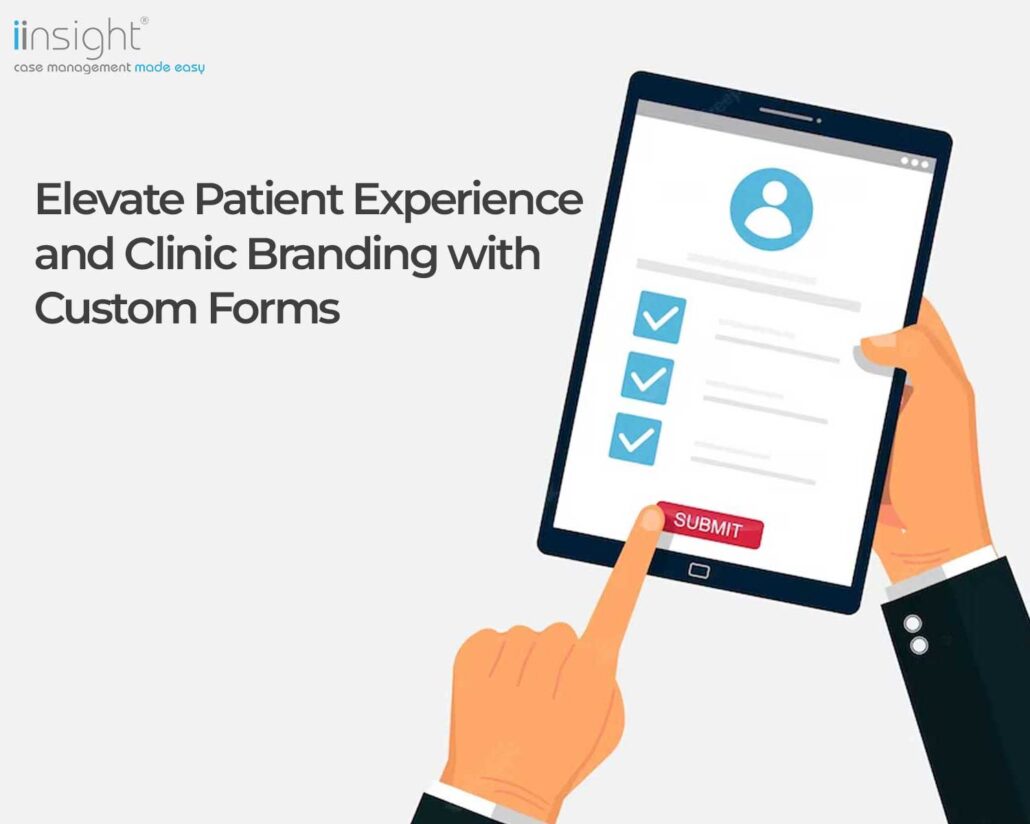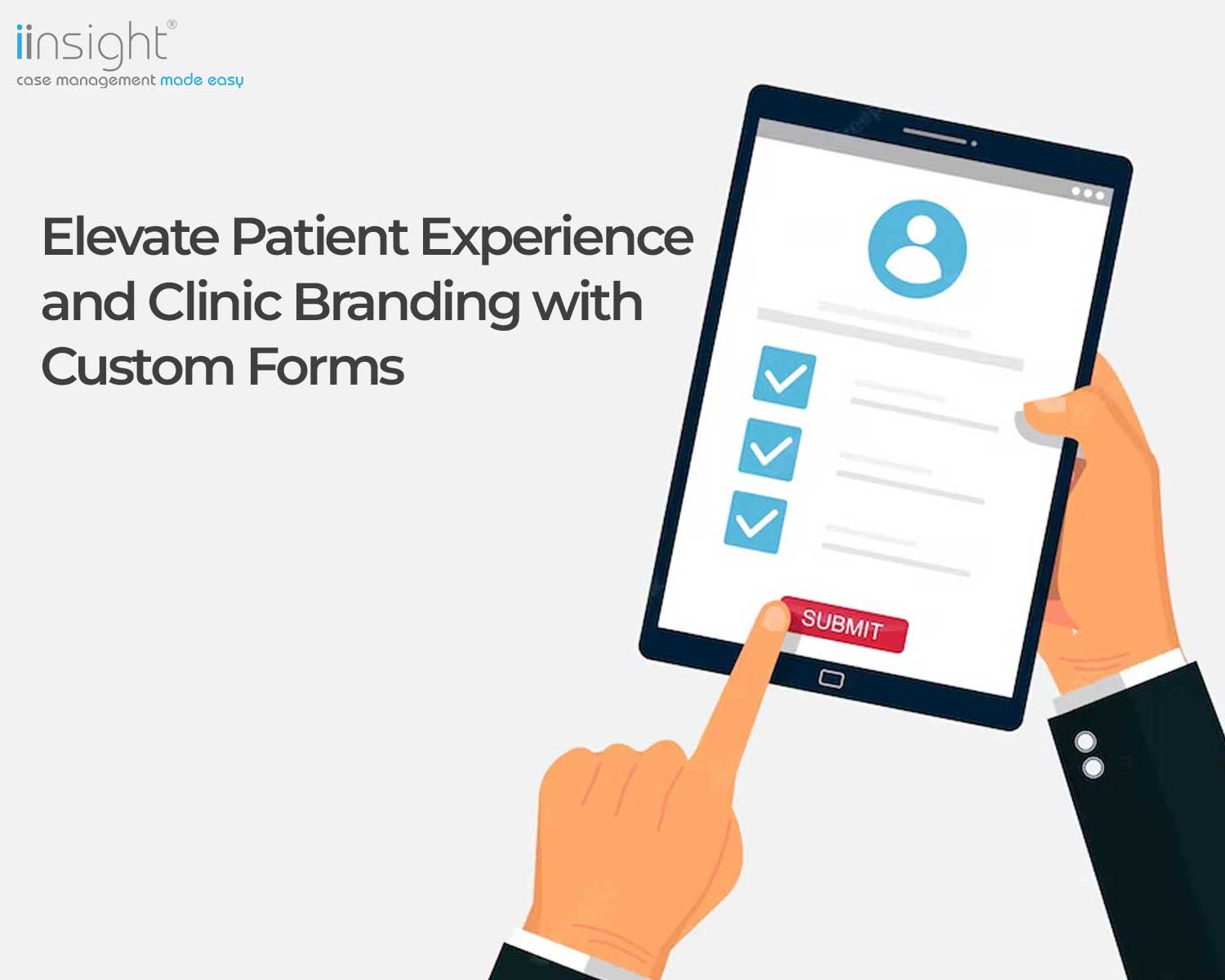 Designed Specifically for Your Practice
Custom forms are particularly useful during the onboarding process. They allow you to collect all the necessary information from new patients while also establishing your clinic's branding. Unlike generic templates you find online, custom forms are designed specifically for your practice, enabling you to capture the information you need to identify and diagnose patients, take notes, and keep track of treatments. By branding the form with your clinic's name and logo, it can also contribute to your marketing efforts.
Custom Labels for Easy Document Retrieval
iinsight® allows you to create bespoke labels that are specific to your practice or the way you run your clinic. These labels are sub-categories in the documentation tab, which makes it easy to organise and group documents per type. This way, you can find all your documents in one place, in just a few clicks.
Custom Folders for Easy Organisation
Our case management cloud solution lets you organise documents and new forms in custom folders, which you can also label according to how you like to keep things organised in your clinic. This way, it will be easier to find folders, forms, and documents in just a few clicks.
Simplify Your Workflow and Ensure Compliance
With custom forms, you can streamline your practice's workflow and ensure that all documentation is up-to-date and compliant with regulatory standards. Custom forms software can automate the process of filling out forms, reducing the risk of errors and speeding up your workflow. You can also use custom forms to capture data that's essential for analytics and quality improvement initiatives.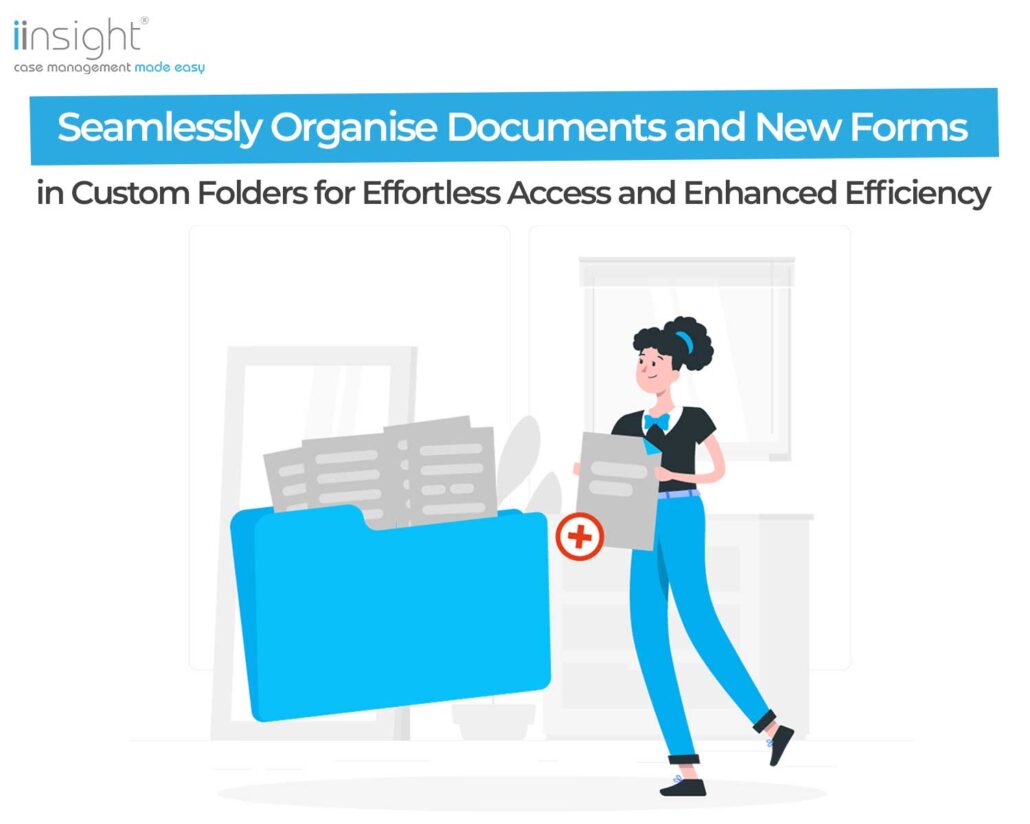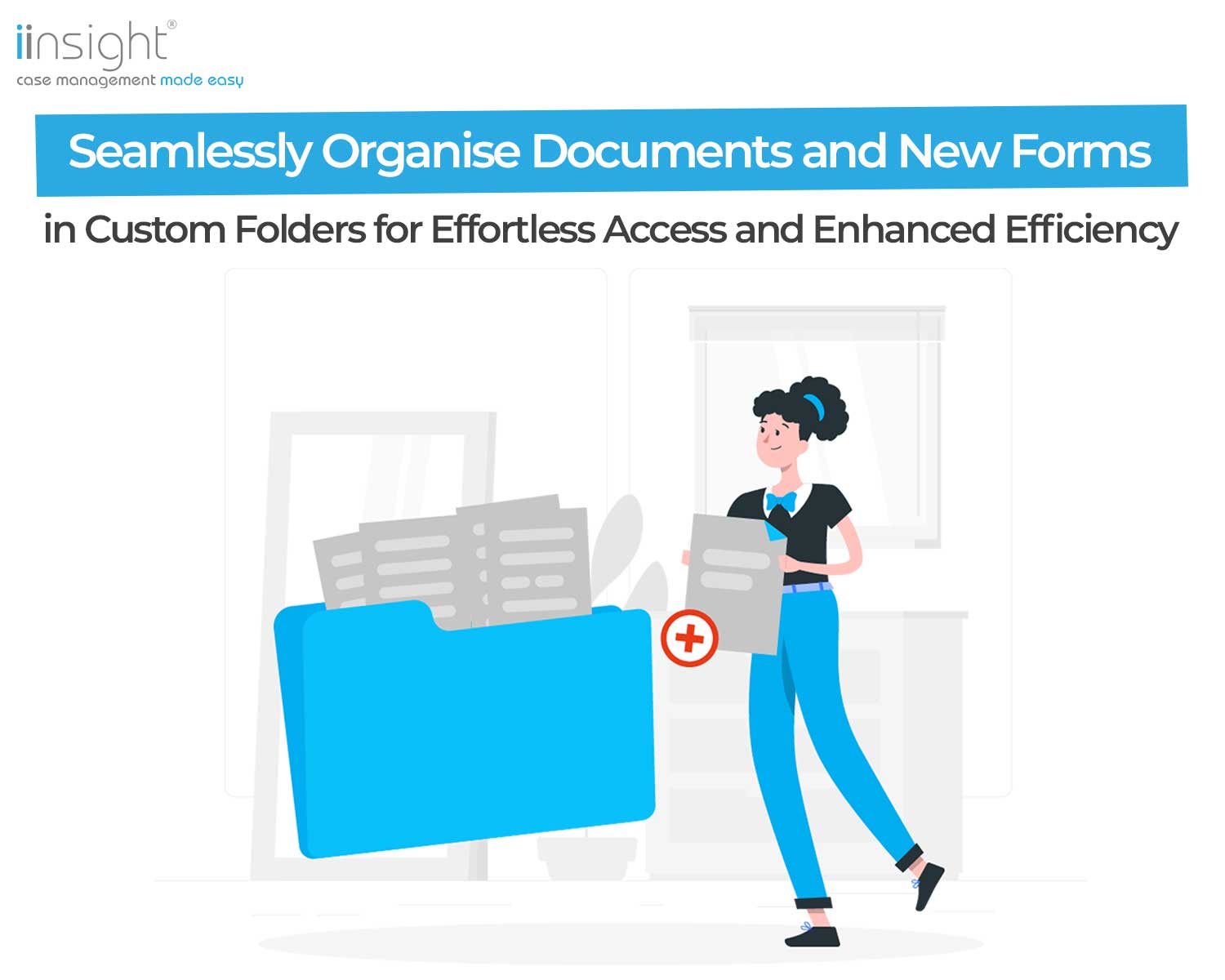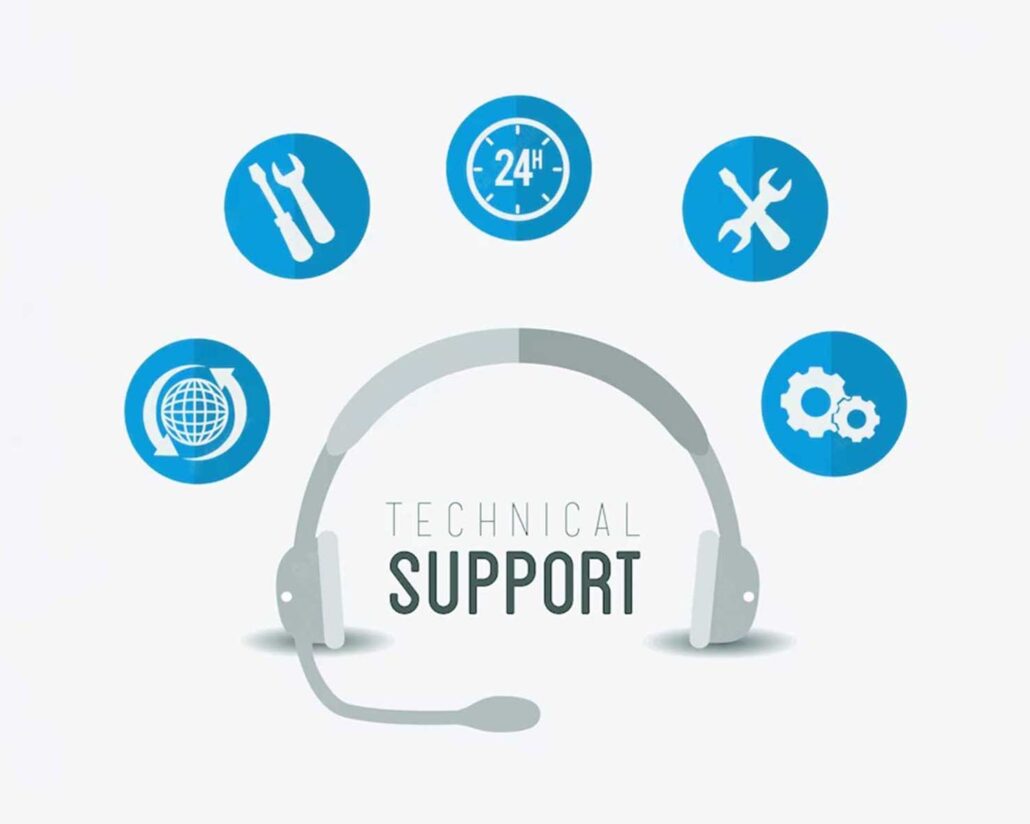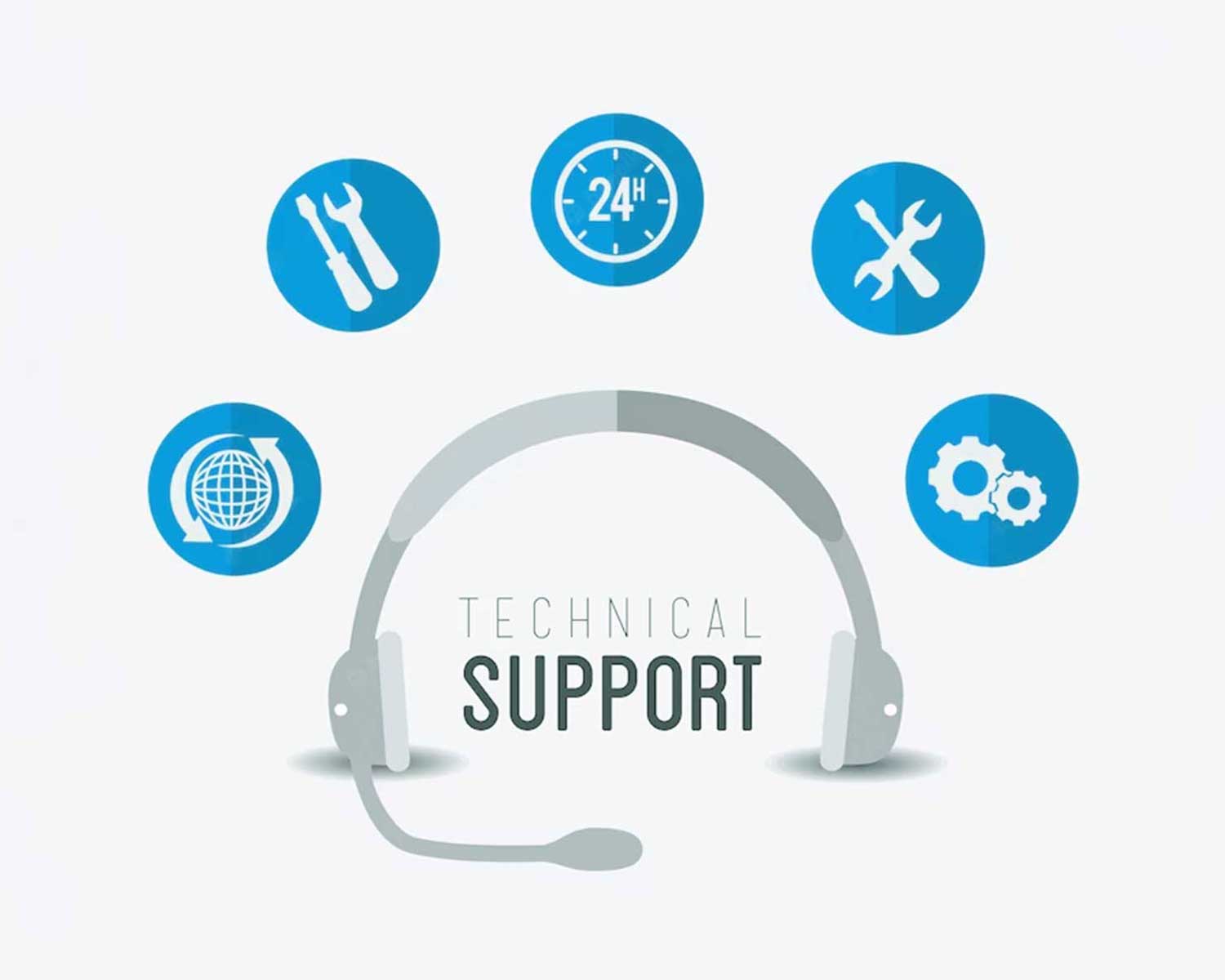 Partner with a Custom Forms Expert
At iinsight® we understand the importance of custom forms in simplifying paperwork and streamlining your practice. We offer customisable forms software that's designed to meet the unique needs of your practice. Our team of experts will work with you to create forms that meet your specific needs and provide ongoing support to ensure that your forms are always up-to-date and compliant with regulatory standards.
Our solution is not merely a forms software, as it comes with all the important features for case management, billing, accounting, scheduling, and other needs. Best of all, it is designed specifically for healthcare providers. This way, you get a comprehensive case management and reporting system that is meant especially for NDIS and Allied Health service providers. No matter the size of your practice, you can count on our platform to let you work securely in the cloud using any web-connected device.