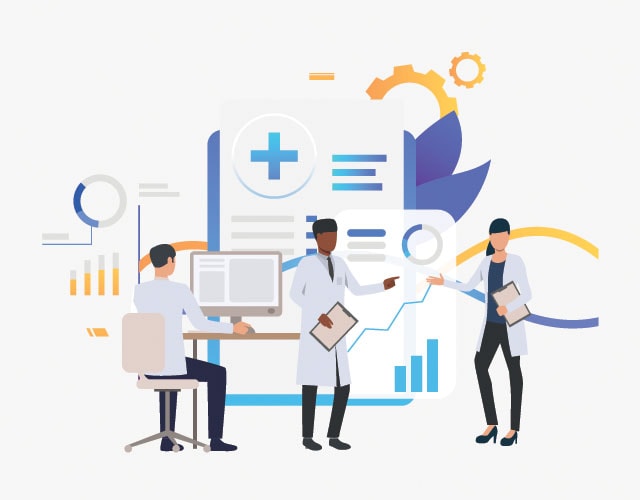 Paperwork is an inevitable part of running a practice. It is involved during the onboarding process, as well as throughout the duration of time you spend with your patients. You have to make sure that all the relevant documentation can be properly organised, so finding and accessing them will be simpler and quicker for you and your staff. Your practice deserves forms that are customised to the way you work and keep things organised while ensuring compliance to regulatory standards. A custom forms software is a great solution for all those requirements.
Designed specifically for you
A custom form is especially useful for the onboarding process. It won't just allow you to collect all the necessary information you need from new patients—it can also help you establish your clinic's branding. While you can download or copy templates online, it is important for your practice to have its own custom forms software that can help you create documents specifically for your clinic. You can design your form to quickly capture relevant information you need to effectively identify and diagnose patients, take notes, and keep track of treatment. And because the form can be branded with your clinic's name and logo, it can add value to your marketing efforts.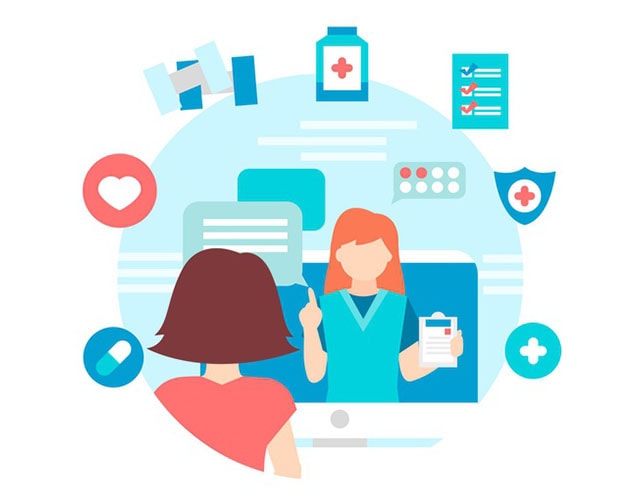 What's wrong with generic forms?
The problem with most software for creating custom forms is they serve only a single function and lack a case management cloud solution, which is essential to keep paperwork in order and up-to-date in real-time. They may even leave you doing most of the work manually, especially when you need to update specific case files.
iinsight® begs to differ. As a modern custom forms software, it offers all the relevant features that will simplify the way you work, from filling out forms to keeping them and their relevant patient files updated. One of the useful features of our software is that it lets you drag one or more documents from your computer directly into the documentation tab, right into a selected case file to update that. You can also take advantage of our add-on that lets you drag emails and their attachments and drop them into the same case file that you need to update.
Our solution is likewise designed to maximise your compliance and productivity all around. It automates workflows and compliance as it lets you deliver on your KPIs and show the right information to specific people at any given time. This way, you won't have to worry too much about audits and compliance issues down the line.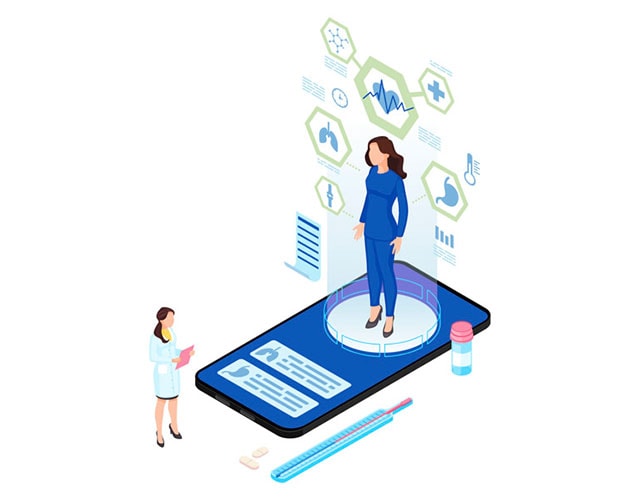 Get the right forms software
When it comes to healthcare forms, you need to make sure that they are streamlined, properly complied, and compliant, even if they are customised for your practice. You also have to find a way to keep those forms in order and readily available when needed. In that case, you may want to consider an all-in-one case management cloud solution like iinsight® to meet those needs.
Our solution is not merely a forms software, as it comes with all the important features for case management, billing, accounting, scheduling, and other needs. Best of all, it is designed specifically for healthcare practitioners. This way, you get a comprehensive case management and reporting system that is meant especially for NDIS and allied health service providers. No matter the size of your practice, you can count on our platform to let you work securely in the cloud using any web-connected device.
Forget about syncing your forms with another case management cloud software. Both features are integrated in one platform, and you could even synchronise the software with an accounting system like Xero to automatically update invoices and payments between them. This way, you can reduce administrative costs and avoid double data entry.
How it works
It is easy to use iinsight®. As a custom forms software solution, it lets you find all documents by allowing you to make bespoke labels, which are specific to your practice or the way you run your clinic. The labels are sub-categories in the documentation tab to simplify the way you organise and group documents per type.
Our case management cloud solution lets you organise documents and new forms in custom folders, which you can also label according to how you like to keep things organised in your clinic. That way, it will be easier to find folders, forms, and documents in just a few clicks.
More features you'll like
Using our forms software, it will be easier to stay informed at all times with system alerts and sensitive notifications regarding case loads. Automated reminders may be set, so your team and consultants can obtain KPIs on a daily basis through desktop alerts or email.
Our custom forms software centralises your approval process as an aspect of your clinic's operational quality management. Only your staff with approval rights can access the draft forms and documents for review and approval. Once they're approved, they can only be accessed as PDF files to prevent further editing or tampering.
Know more
Curious about iinsight®? Try it for 14 days free to discover its features for yourself. Our custom forms software is currently available to practices in Australia, New Zealand, Ireland, UK, Singapore, US, and Canada.