Software for Physiotherapy Clinics in Australia
The patient management software in AU is among the most versatile tools for an array of practices. It can serve as a physiotherapy practice management software to simplify case management anytime, anywhere. Some of the leading systems are designed specifically for medical and healthcare practitioners, such as NDIS service providers, occupational therapists, and vocational rehabilitation consultants. A physio practice management software is scala…
People who find it challenging to do everyday tasks and fulfil routines due to problems with coordination, balance, and motor skills may seek occupational therapy. Licensed occupational therapists are trusted by their patients to help improve their balance and coordination, and strengthen their bodies, while empowering them and their caregivers and family on the best care practices.

A good therapy management software provides occupational therapists with a simpler way to oversee and fulfil appointments, while making sure that they can monitor the therapies and treatment plans of every patient. They may refer to KPI reports to keep track of every patient's progress.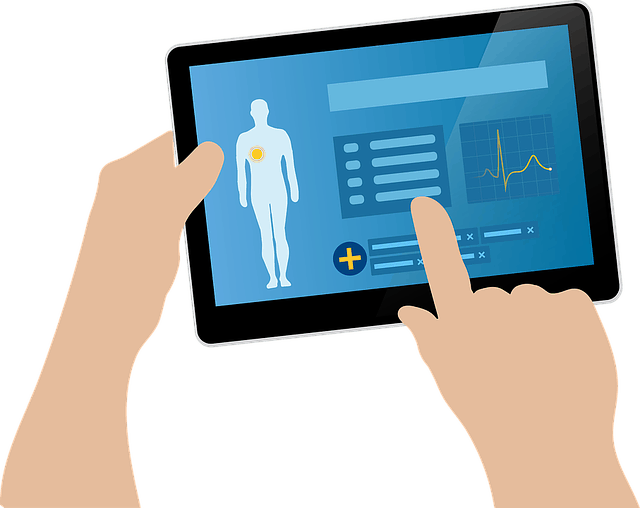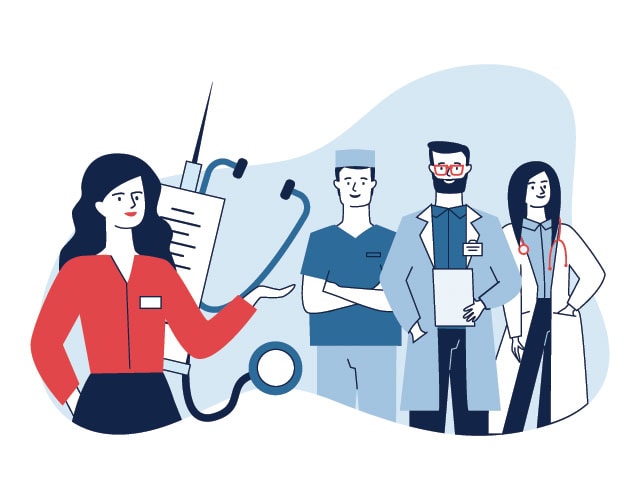 The physiotherapy practice management software may be just what you need to support your practise's ergonomics managementt. Ergonomics is focused on adapting tools, equipment, and work processes that suit an organisation to minimise the risk of injuries, while empowering employees to be aware of OHS practises to prevent those injuries. The software offers tools that enable automated compliance and workflows, so you can easily deliver critical information to your team.
Kinesiologists aid their patients in coping with physical injuries, while managing, preventing, and rehabilitating disorders, which may prevent optimum mobility. Using the physiotherapy practice management software, they can track their daily tasks and appointments, while effectively managing the unique care programs and support they provide to individual patients.
Therapists and other medical practitioners can rely on the software for effective and reliable case management. It can be used for effective plan management to prevent going overboard a budget, and mitigate the risks associated with keeping client records. Consider a cloud-based platform that can save you from making a contingency plan in case certain files are stolen, lost, or destroyed. Round-the-clock system monitoring helps ensure the security of your data.
The therapy management software is practical for rehabilitation services providers looking to manage their practise more effectively. It can help them improve their operations and customer service, so they can boost profit and maintain a competitive edge.
Use the software to streamline billing and clinical reporting. The intuitive software automates certain processes, like data entry and management, so you do not have to worry about costly errors.
The right physio practice management software is versatile and scalable to the needs of a clinical practise that is looking to prevent medico legal issues. It simplifies records management, while ensuring that privacy legislation requirements are met, and prevents duplication or re-entry of data.
It is good business practise to allow employees to take a break and recuperate after an injury. However, they may need help in reintegrating into your workplace. The software can support your return to work program to minimise worker's compensation costs and boost their morale. KPI reports can be provided by the software to help you keep track of your employee's progress.
Practises related to paediatric therapy are different from those that are designed for adult patients. The therapy management software can be tailored to suit those unique requirements, whether you are dealing with paediatric physical, occupational, or speech therapy. It provides all essential tools for managing your practise, such as reporting, KPI reports, effective plan management, scheduling, billing, and accounting.

iinsight® could be the WHS management system software you are looking for to enhance your practice. It is among the trusted physiotherapy practice management software solutions trusted by discerning practitioners in New Zealand, UK, USA, Ireland, Australia, Singapore, and Canada. Contact us so you can try it free for 14 days and see for yourself how it can benefit your therapy management needs. You may also reach out to us to request a demo.