Physiotherapy Practice & Scheduling Management Software in US
For Reliable Physio Practice Management Software in United States – Choose iinsight
Are you finding that you are spending more and more time on mundane admin tasks and compromising the time that you spend with clients? If you want to make your admin and case management easy, choose iinsight. Our physio practice management software in US is guaranteed to save you time, money and stress. Why spend time manually entering data when you can work with case management software that can do it all for you?
When you enter the world of physiotherapy, you have likely done so because you enjoy helping people. The feeling as you aid your clients' recovery and watch them improve is like no other. So why waste your time performing admin tasks? When you choose iinsight, we ensure that the cogs continue to turn in the background so your efforts can be focused on what you do best.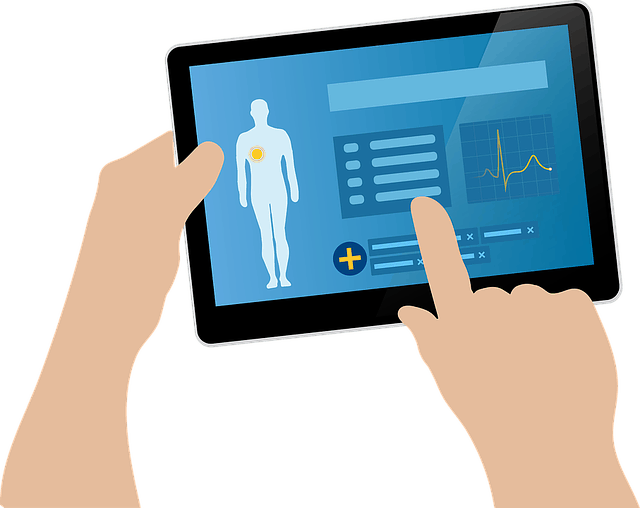 Physiotherapy Scheduling Software in United States That is Accessible to All
When you choose iinsight, you are choosing physiotherapy scheduling software in US that is inclusive to all. Whether you are just starting up or have hundreds of staff on your books, we have you covered. For physiotherapy appointment software in US that you can rely on, choose iinsight. With our patient case management software in United States, you benefit from:
Accurate
No matter how good your administrative skills are, it is only a matter of time before human error occurs. By using iinsight's physiotherapy practice management software you maximize the accuracy of your data by minimizing the need to enter and re-enter data over and over.
Functionality
When your business reaches a certain level, it becomes almost impossible to manage by hand. With our physiotherapy and occupational therapy practice management software in United States functional features, your admin and case management will stay under control. Drag and drop emails, keep track of appointments, create bills, invoices and time sheets, store client details and more, all in one place.
Read More
Security
Let nothing hold you back from performing your daily duties. Our physio practice management software is available on any device, at any time. Backed up by the cloud, as long as your device is connected to the internet, you'll be able to access your account.
Support
Our service and support is like no other. We are proud to be one of the few companies that continue to offer phone support, personalized onboarding and user training. Gone are the days of needing to raise a ticket online and waiting days for a response. We are here to help immediately when you need us most.
Read Less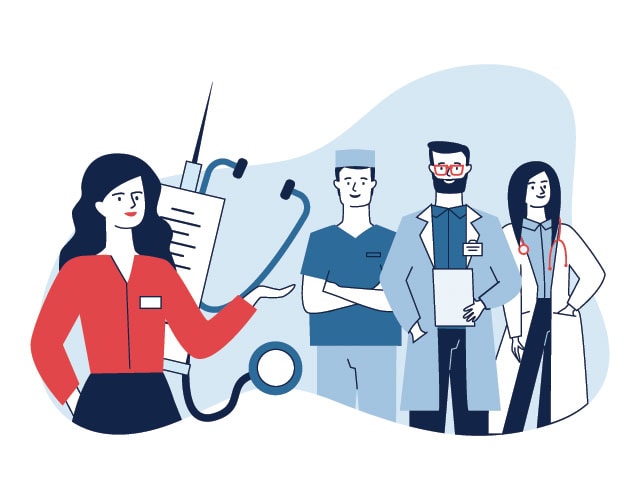 Providing the United States Best Physiotherapy Practice Management Software
Reliable and easy to use, take your business to the next level with iinsight. Whether you already use our disability case management software in United States or are inquiring for the first time, we would love to hear from you. Sign up for our 14-day trial online or get in touch to request a demo and see how our physio practice management software can work for you. Choose a personal injury case management software in United States company that will grow with you as your business evolves. With personalized add-on options, you can build a package that caters to your exact needs.