Bulk Invoicing & Bulk Emailing of Invoices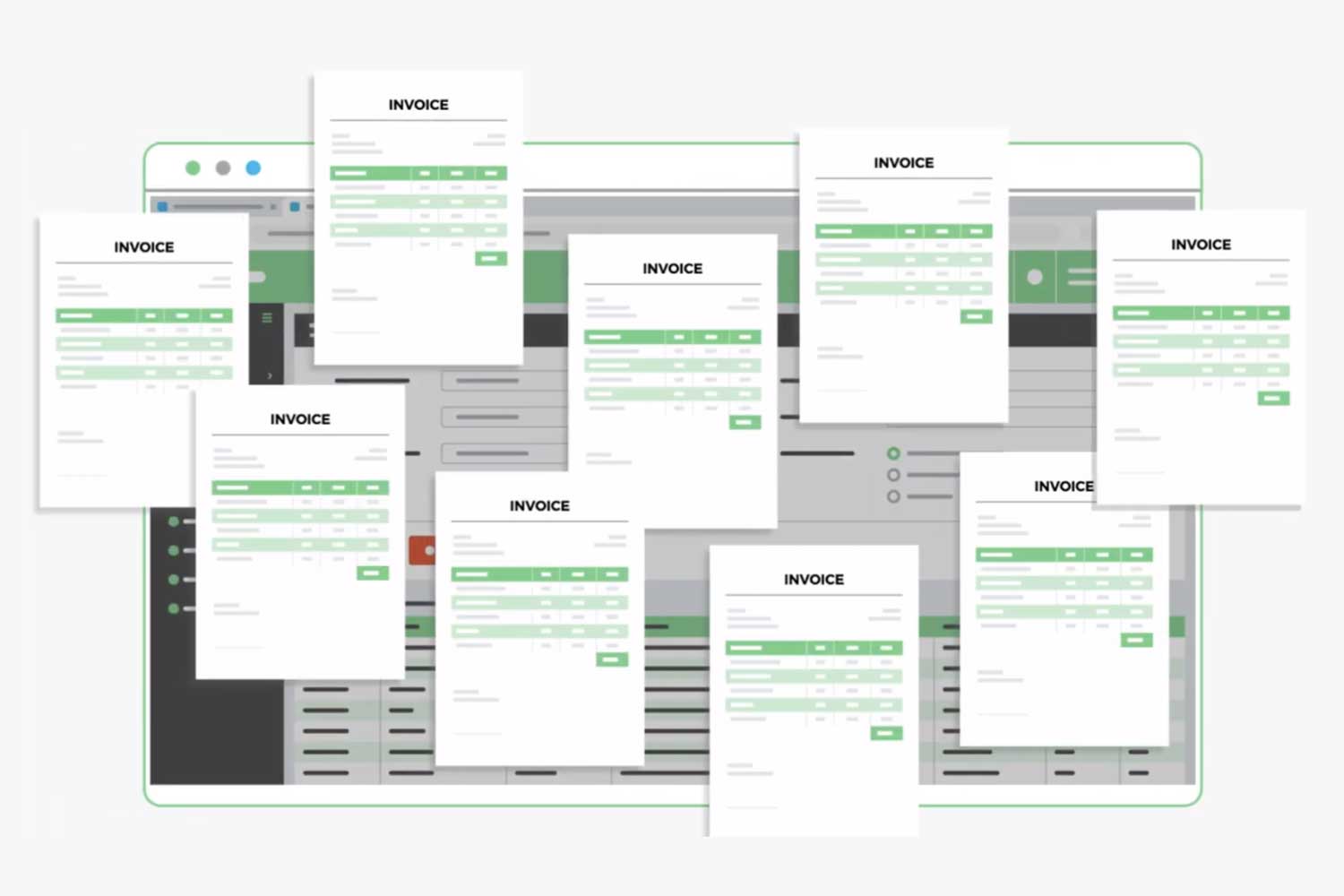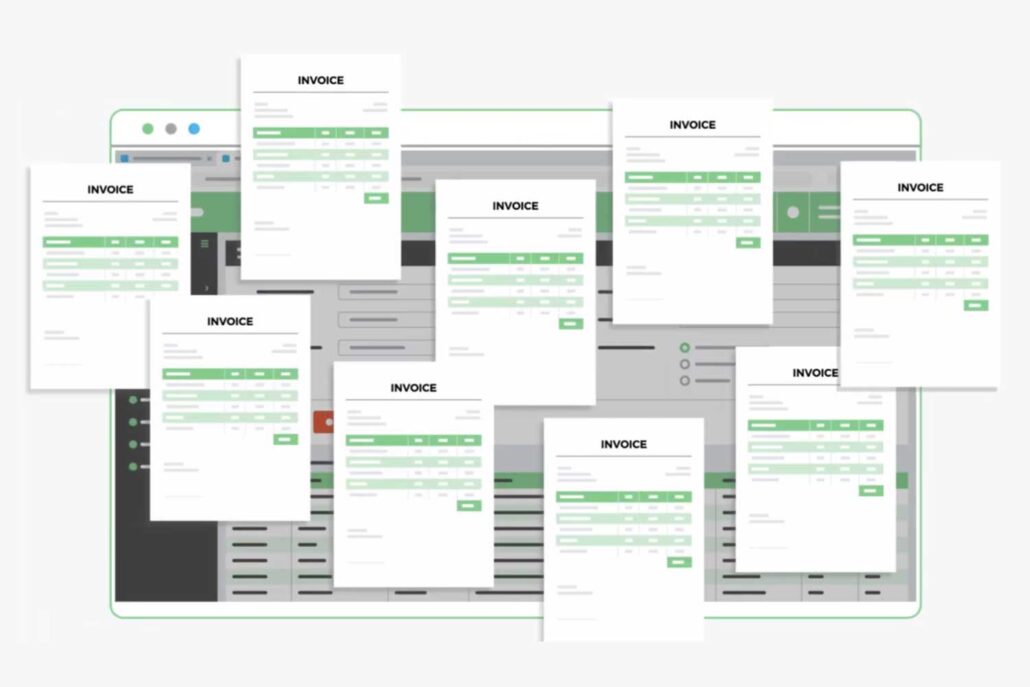 Efficiency and Convenience in Invoicing: Bulk Invoicing & Bulk Emailing of Invoices
Welcome to iinsight®, where we understand the importance of efficiency and convenience in managing your invoicing process. Our billing software offers a powerful feature that enables bulk invoicing and bulk emailing of invoices, saving you valuable time and effort.
With iinsight®, you can streamline your invoicing workflow by generating and sending multiple invoices at once. This means you can quickly and efficiently send out invoices to your clients, improving your cash flow and reducing administrative burdens. No more manual entry or individually sending invoices – with just a few clicks, your clients will receive their invoices instantly in their inbox.
But our bulk invoicing and emailing feature doesn't stop there. We believe in the power of customisation and professionalism. iinsight® allows you to personalise your invoices with your own branding and logos, giving them a professional touch that aligns with your business image. This not only enhances your brand presence but also adds a level of consistency to your invoicing process.
In addition, iinsight® goes beyond traditional invoicing capabilities. Our software includes a mini-CRM (Customer Relationship Management) feature that consolidates all contact details of your clients in one place. Whether it's guardians, referrers, GPs, funding bodies, or agencies, iinsight® provides a comprehensive database to manage and access their information easily. This ensures that you have all the necessary details at your fingertips when it comes to invoicing and communication.
Furthermore, iinsight® goes beyond standard invoicing capabilities. If you're in the Healthcare Industry and deal with Medicare billing, our software is designed to simplify the entire process. With Medicare integration, automated data population, reconciliation, and bulk invoicing features, iinsight® empowers you to navigate the complex world of Medicare billing with ease. Focus on delivering quality healthcare to your patients while we handle the intricacies of your invoicing and documentation.
Our software offers effortless claims processing, invoice grouping for compliance with insurance providers, integrated reconciliation for faster claims approval, and Proda integration for enhanced security. We've thoughtfully designed iinsight® to provide a comprehensive solution that addresses your unique invoicing needs.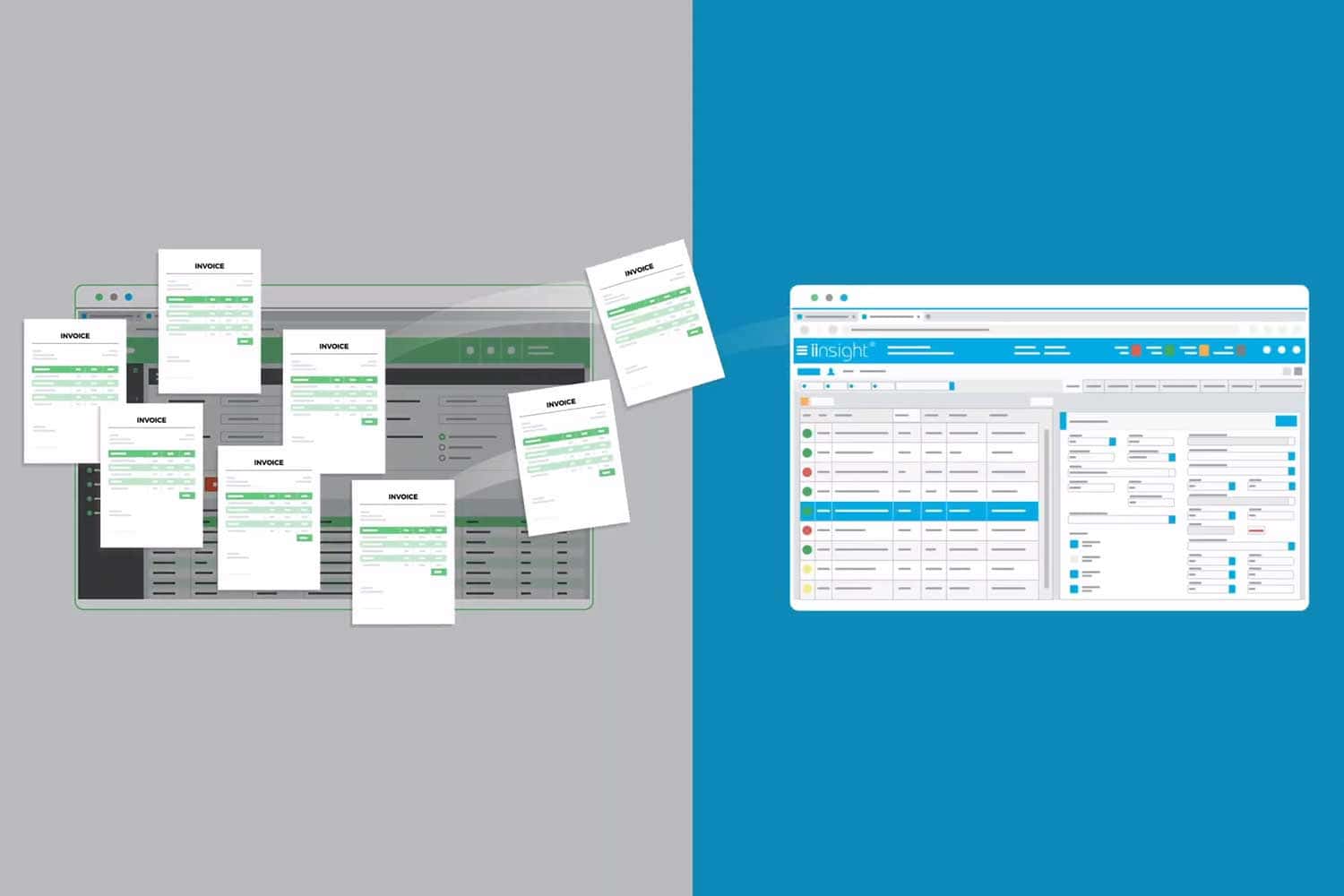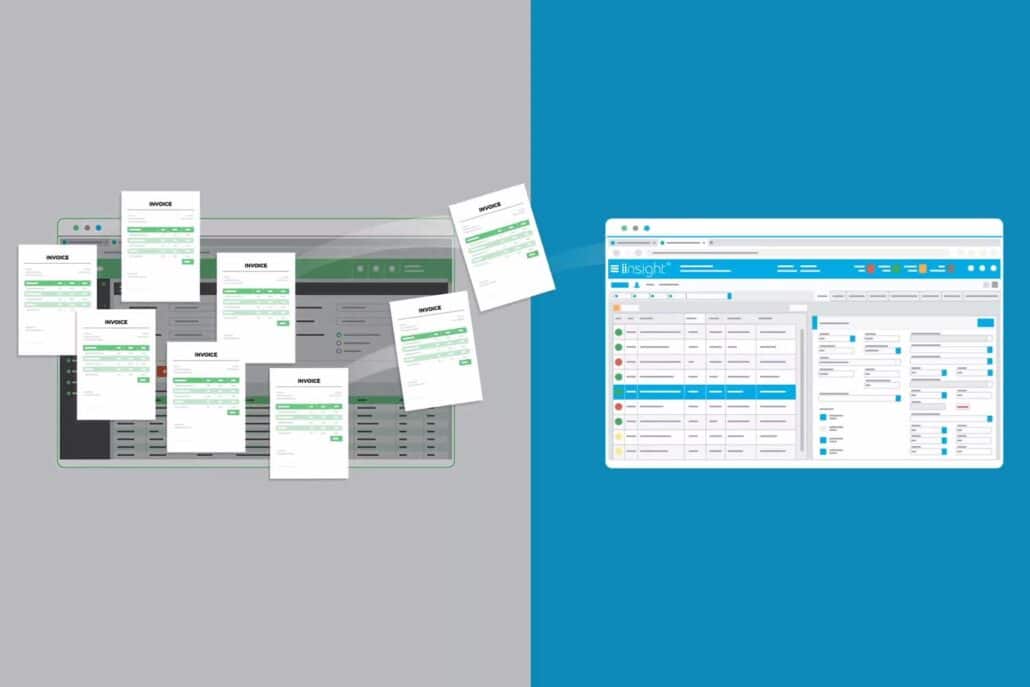 Streamline Your Invoicing Process
By using bulk invoicing and emailing, you can improve your cash flow by sending out invoices quickly and efficiently. With just a few clicks, you can generate and send invoices to your clients, and they will receive them instantly in their inbox.
iinsight®'s bulk invoicing and emailing feature allows you to customise your invoices with your own branding and logos, making them look more professional and consistent with your business image. This customisation feature streamlines your billing process, saves you time, and helps to improve your cash flow.
Overall, if you're looking for a way to simplify your Medicare billing and documentation process, iinsight® is the perfect choice. With its Medicare integration, automated population of data, reconciliation, bulk invoicing, and Proda integration, it can help save you time, enhance security, and ensure compliance, allowing you to focus on providing quality healthcare to your patients.
iinsight® simplifies the process of billing and claiming by allowing you to directly process billing and claims on the patient's invoice within the software. With just a few clicks, iinsight® connects to Medicare's online portal for claims processing, eliminating the need for manual data entry and reducing the chance of errors. You can also generate reports for the DVA and bulk bill claims status whenever needed.
iinsight® includes an invoice grouping module that fulfills the invoicing requirements for compliance with insurance companies. This allows your practice to process invoices for other insurance providers besides Medicare. When billing is introduced as a "Single Invoice Row" cost, iinsight® automatically groups any other costs added during the invoicing period that have the same charge code and description, simplifying the invoice process.
With iinsight®, Medicare payments are automatically reconciled within the software, reducing the time and effort required for manual reconciliation. This ensures that claims are processed and approved faster.