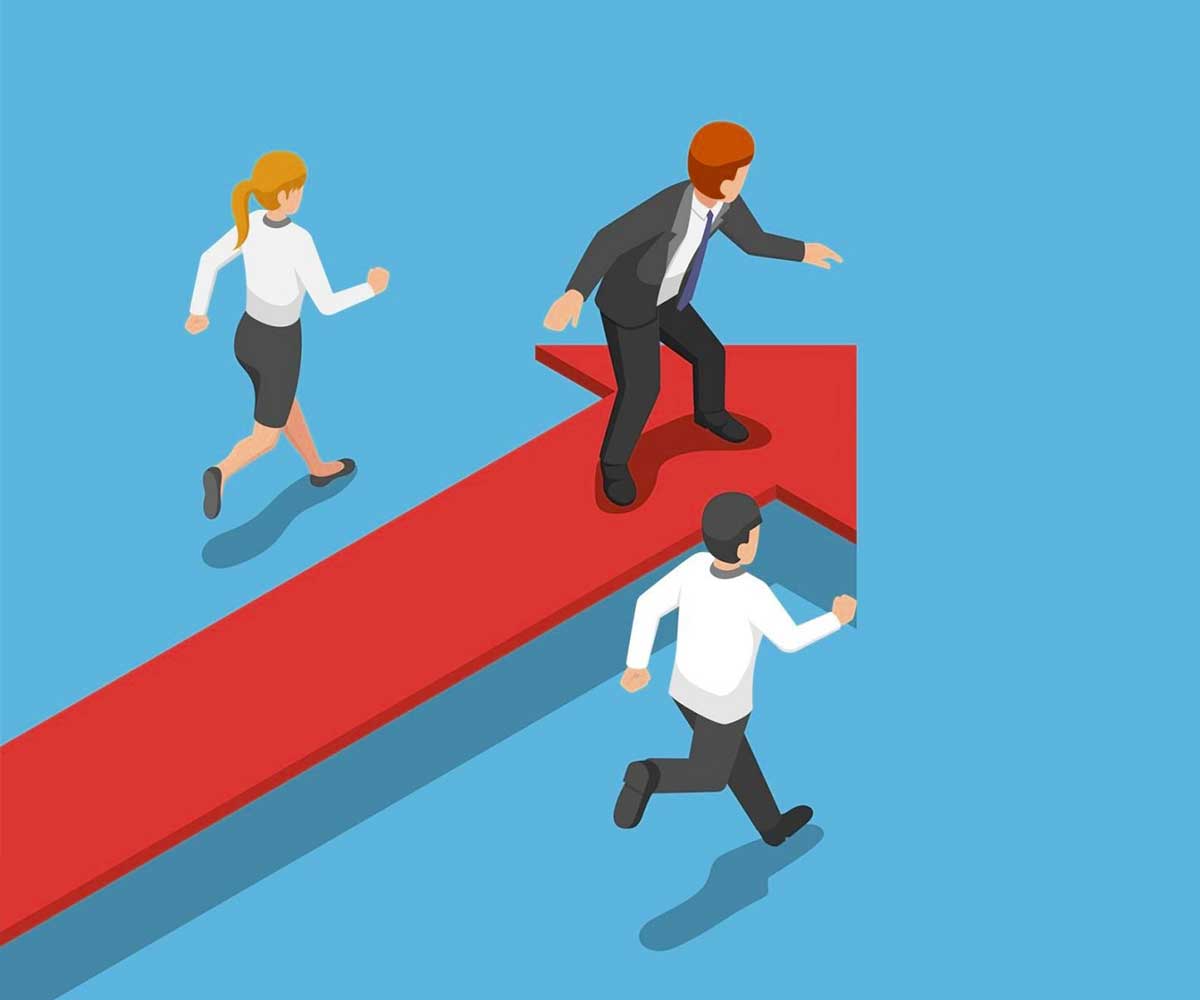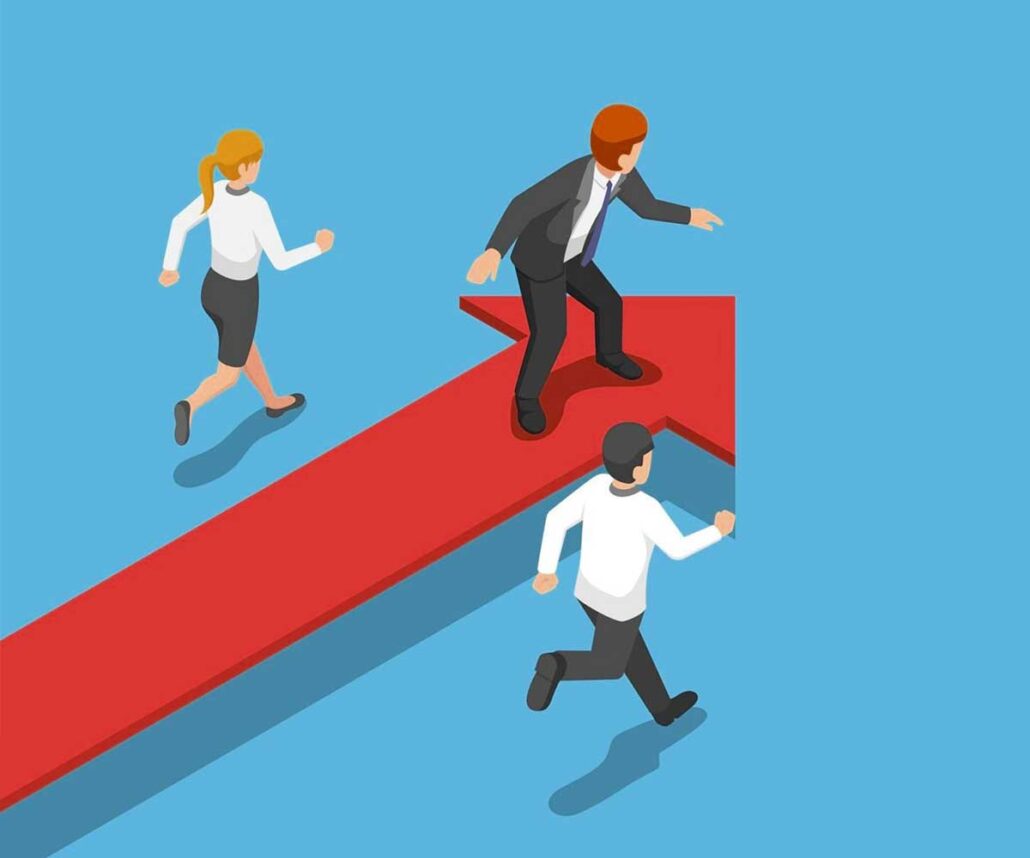 Empowering Small Businesses with iinsight® Software Platform
Welcome to iinsight®, where we believe that small businesses deserve powerful software solutions to thrive in today's competitive landscape. Our iinsight® software platform is specifically designed to cater to the unique needs and challenges faced by small businesses across various industries. With our user-friendly interface, robust features, and tailored approach, iinsight® is the perfect tool to streamline your operations, enhance efficiency, and drive growth.
Why Choose iinsight® for Your Small Business:
Discover the power of iinsight® software platform and empower your small business to thrive. With its tailored features, streamlined workflow, enhanced collaboration, data-driven insights, and top-notch security, iinsight® is your partner in success. Join the growing community of small businesses that are revolutionising their operations with iinsight®. Get started today and unlock the true potential of your business!