Disability Management Software in Canada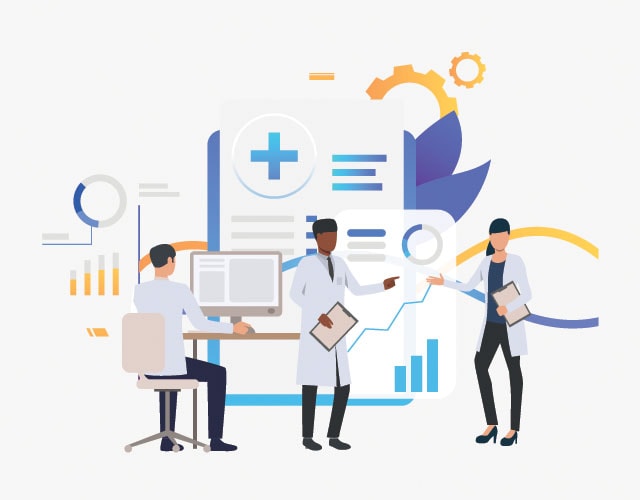 Our Disability Case Management Software Canada
Disability services provide crucial support for people with disabilities, enabling them to live happy, fulfilling lives with the support they need to do so. This is vital work which requires careful data storage and attention to detail, not to mention time and effort to put into the people-facing aspect of the job. If you run this kind of facility or an organisation that works in any capacity to offer disability services, a disability case management software in Canada makes all of this much easier. iinsight® is an Australian software preferred by disability services providers over Australia for many years because of its easy-to-use nature, many different functions and adherence to data protection legislation. If you're looking for a disability case management software in Canada, use iinsight® to streamline your organisation's processes, increase accuracy and save time and money on administrative tasks.
Disability Case Management in Canada with iinsight®
iinsight® is a multi-functional software, allowing for all aspects of case management software in Canada to be performed using a single software instead of multiple ones for different purposes. With iinsight®, you can do all of the following:
All disability service providers can benefit from these tools. You deal with a lot of people and cases, which results in countless reports, documents and other files on each client. Appointments need to be made with people you support, prospective clients and other interested parties. Employees need timesheets and you need to send out invoices for services provided. Do all of this and more on iinsight®, which makes it the ideal disability management software in Canada for all organisations.
Why Choose iinsight® for Disability Services Management Software in Canada?
Aside from all the useful functions you get access to in one software, there are plenty of reasons that iinsight® is the best disability services management software in CA and all other healthcare settings. Here are just a few of them.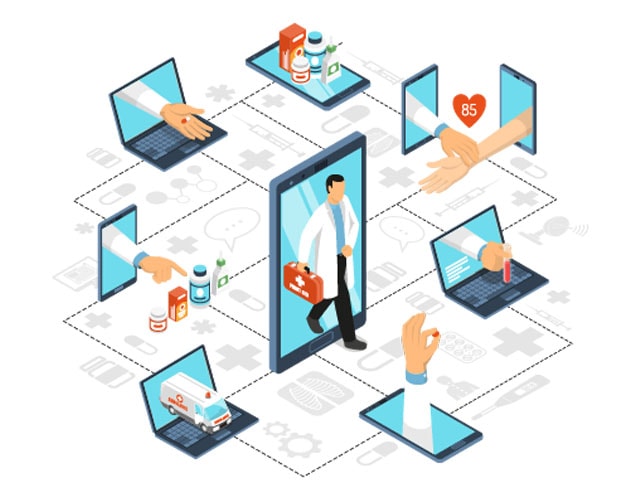 Get a 14-Day Free Trial of our Disability Management Software in Canada
If iinsight® sounds like the disability services management software in Canada for your organisation, there are several ways you can proceed. Those ready to commit can sign up for a subscription or get in touch with our team to purchase a license. If you prefer to learn more before you commit, you can book a demo through our website or sign up for a free trial to try the software out for yourself.