Clinic & Therapy Practice Management Software in Canada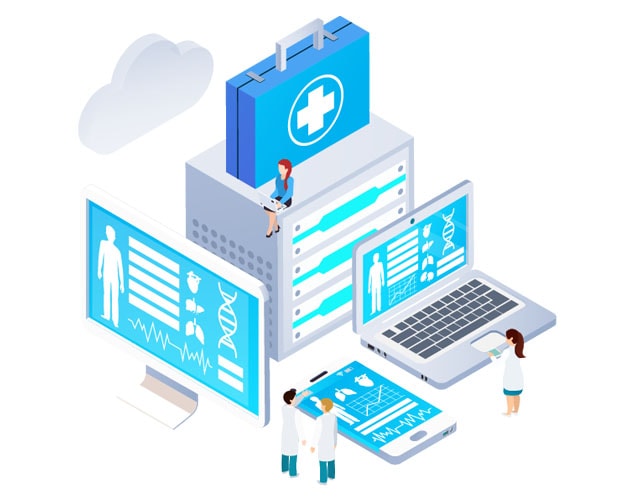 Our Case Management Software in Canada
Managing a mental health clinic is a struggle at the best of times, and it's much more difficult and time-consuming without the right tools. With a management software, you can cut costs and spend more time doing the work you actually want to do, helping the people who need your help. If you're looking for case management software in Canada for any health field, including mental health and therapist practices, then iinsight® is the best option you have. Our clinic management software in Canada has been used by Australian health professionals for years and was specifically developed for healthcare settings. You can use it for billing and invoices, health care scheduling in CA and time management, case management and data storage, and so much more. It can even be integrated with the Xero accounting system to streamline your finances. Stop wasting your time and money and invest in psychology practice software in CA that streamlines every aspect of the management of your clinic.
The Benefits of a Mental Health Case Management Software in Canada
If you're a therapist, psychologist or other mental health professional, you know how valuable it is to be able to relax and wind down and just how damaging stress can be to our mental health. A case management software in Canada helps prevent exactly that and enables you to value and take care of your mental health as much as you do the health of your clients. Here are some of the best reasons you should invest in one.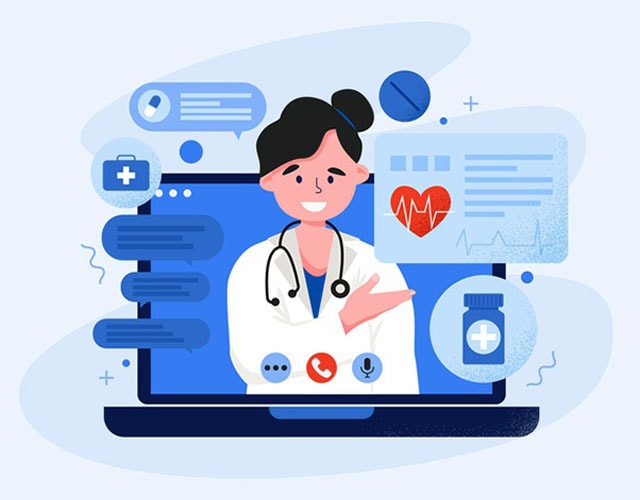 Why iinsight® is the Best Therapy Practice Management Software in Canada?
If you're convinced that you need a therapy practice management software in Canada, iinsight® is the superior choice. An intuitive and easy-to-use software, we also offer onboarding and telephone support. We highly value privacy and patient confidentiality, so all data is stored securely under 24/7 monitoring. As a cloud-based software, you can use it at any time on any device. iinsight® can be used for organisations of any size and is adaptable enough to grow with your practice, with different pricing plans available according to your needs.
Sign up for a free 14-day trial of iinsight®'s clinic management software in Canada or get in touch with our team to book a demo or discuss licensing options suitable for your organisation.