Our commitment to your security
Be Software International (BSI) is committed to providing the best of breed infrastructure, software and support services for
our customers worldwide. As part of this commitment we maintain our ISO27001:2013 accreditation.
Data security and encryption
BSI provides private cloud solutions for all our iinsight® clients worldwide. Customers are provided with individual databases and document repositories.
Communication over the internet is encrypted using encryption protocol TLS1.2 which is the highest standard available to commercial organisations. This provides bidirectional encryption of all communications between our clients and the private clouds and guarantee that the contents of communications between the user and iinsight® cannot be read or intercepted by any third party.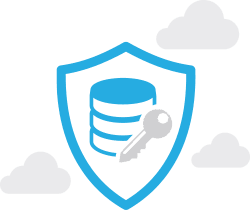 Monitoring and testing
We utilise real-time infrastructure monitoring and alerting to ensure system availability and data integrity. We regularly test the implemented controls by organising vulnerability assessments and on a yearly basis arrange for an external party to run penetration audits. The audits allow us to continually improve our security controls and processes.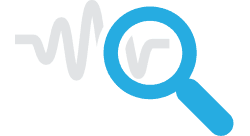 Local data centres
Client data is held locally within the client's geography. We do this by having data centres worldwide and connecting our clients to their local iinsight® platform.
Our data centres utilise the best of breed technologies, combining robust and dedicated architecture inclusive of disaster recovery and backup facilities.