Physiotherapy – Cloud Based Medical Practice Management Software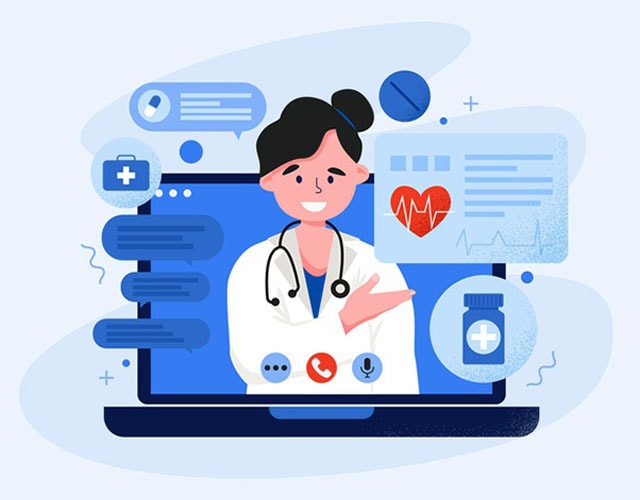 Physiotherapy – Cloud Based Medical Practice Management Software
Physiotherapists are experts in the science of movement. They work with patients to treat, restore, maintain, and maximize patient's mobility and function, and maintain their overall wellbeing. They are well-versed in the human body's physiology and their expertise allow them to pinpoint the exact root of injuries and in turn, prescribe the proper therapies to restore the body's health. Physiotherapy is largely about the physical rehabilitation of the body, but it is also useful in injury prevention, maximization of strength and flexibility, as well as in maintaining overall health and fitness. Injury recovery is also one of the main goals of physiotherapy, helping injured patients reach their recovery goals in the quickest and safest manner possible.
Like most medical practices, however, physiotherapy is faced with administrative challenges that prevent practitioners from focusing their energies entirely on the treatment and rehabilitation of their patients. This is why it is important for physiotherapists to invest in a robust cloud case management software program that can be tailored to the needs of their practice, allowing them to spend more time treating patients instead of going through administrative hoops, which often prevent them from providing clients the attention they need and deserve.
Every physiotherapy session is unique in that it requires a thorough assessment of each individual case. Succeeding sessions and treatments are also unique from previous sessions as prescribed therapies largely depend on a patient's progress and the treatment plan at hand. This is why it is crucial to keep accurate patient records when managing physical therapy cases.
A cloud-based practice management software makes this task multiple times easier for practitioners by allowing them to access patient files and ensure accurate input of data whenever and wherever. This means consistency in keeping track of patients' progress and reliability when it comes to prescribing the right treatments and therapies every time.
A WHS management system software helps physiotherapists streamline and manage their practice in a more efficient manner, helping practices improve upon their services and the overall experience of each patient while generating more income and delivering better patient outcomes.  When you streamline key practice processes and workflows, you strengthen your core functions and deliver better treatments to your patients.
From efficient online scheduling and boosting appointments to reducing no-shows and encouraging strict adherence to therapeutic programs, a cloud practice management software can help you increase your business, boost your cash flow, and improve patient satisfaction.
Building and upholding a thriving physiotherapy practice is no walk in the park. This is why you need advanced tools like iinsight case management system to help you stay on top of tasks and other patient needs.
Rehab treatments and therapies require time and attention. While physiotherapists must take care of multiple functions—including filling out important charts and keeping patient records—their time is very limited. This all the more points to a pressing need for a system to simplify these tasks, from keeping track of patients and their information to scheduling appointments, and staying in line with treatment plans. Add to this insurance and billing woes, physiotherapy practices are truly swamped. It's therefore important to invest in the right cloud case management system in order to keep a practice's focus on providing the best care possible for their patients.
Employing a physio practice management system complete with patient scheduling, billing, patient information, monthly reporting, and treatment planning features is something that every physio practice must seriously consider.
iinsight offers the best option for cloud case management. Built for allied health service providers, physiotherapists, occupational therapists, and vocational rehabilitation consultants, iinsight can be tailored to the needs of your client base and your organization at large.
It is a scalable solution that allows you to work smartly and securely in the cloud and access the entire system through any web-connected and capable device. If you have a physiotherapy practice in Australia, Ireland, Canada, United States, Singapore, New Zealand, or the United Kingdom, iinsight is your best choice of a cloud practice management system.