iinsight®: Case Management Software for Rehabilitation
Creating an organized and easily accessible case management system is especially crucial for rehabilitation managers. Since rehabilitation centers treat a large number of patients over a longer period of time, it's important that all information is stored securely and is easily accessible. Learn how you can efficiently manage your patients' cases with the cloud-based iinsight® software.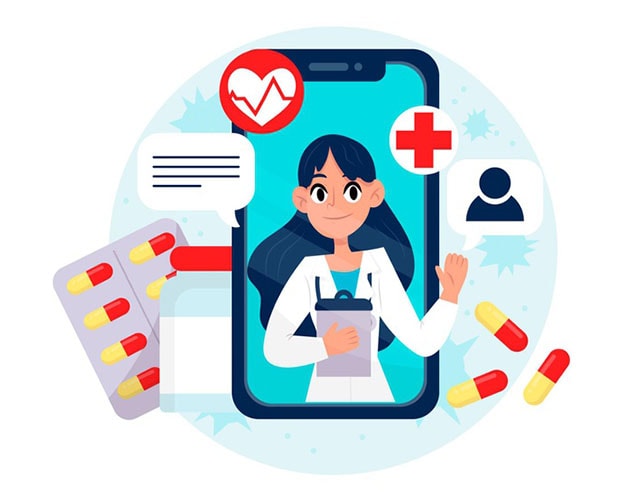 Streamline Your Medical Practice
The administrative work of running a medical practice is daunting. Providers must create an organized system that allows for the optimal care of each patient. However, running such a system can be overwhelming and take time away from the actual care of the patient.
That's where iinsight® comes in. The cloud-based software allows for the easy organization and assessment of patient files. It'll also help providers deliver custom healthcare services that patients need.
Streamlining data entry and organization with a case management software saves time and reduces costs. For a rehabilitation practice, where patients' progress must be closely monitored, iinsight® can be especially helpful. User notifications keep members of the care team up-to-date on patient progress, which is essential to effective care.
Keeping patient information easily accessible and organized is no easy task, unless you have help. Iinsight® provides the tools you need to manage your clients' cases, from beginning to end of treatment. Here are just some of the features iinsight® offers to keep your practice organized:
If you've ever spent hours poring over a spreadsheet, trying to make sense of a budget or other data set, you know how much precious time it takes away from patient care. With iinsight®'s budget and document management capabilities, those conclusions will be made in an instant, allowing you to make informed decisions. You'll also cut down on time spent organizing and sifting through paperwork.
Since the system is fully automated, patient updates are also made easier. They'll receive appointment reminders, invoices, and any required paperwork all through the system. This makes it easier for both you and them to keep track of medical history, billing, and forms.
Finally, keeping medical records electronic makes it easy for any member of the patient's team to access records, from anywhere. All that's needed is an internet connection and a Web-capable device. That way, all members of the team can collaborate and quickly update patient information, making treatment easier and more accurate.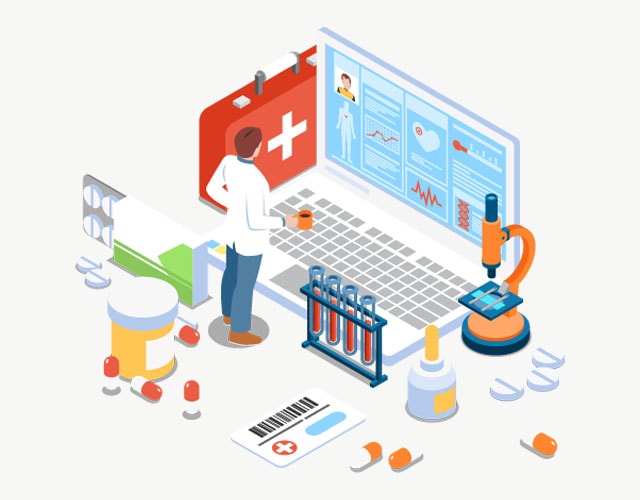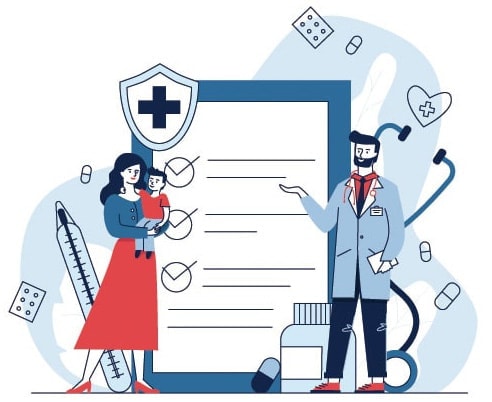 If you're looking to grow your practice, or simply make management easier, iinsight® can also ease the burden. Staff management capabilities are also included in our software, so you can manage both your clients and your staff, all in one place.
Keeping track of attendance and schedule has never been easier. Our staff timesheet capabilities allows you to observe performance and synchronise payment. Automating attendance tracking takes the burden off of you and gives you more time to focus on other aspects of managing your practice.
You'll also be able to easily track key performance indicators (KPIs). Whether you're looking at the overall performance of your practice, or the efficacy of a particular team, our KPI tracking capabilities makes it easier than ever to assess performance. Observing and sharing these insights can help you make changes that will let you run your practice more smoothly and effectively.
Getting Started with iinsight®
Our team is happy to help provide a smooth transition from your current case management system to iinsight®. Before you get started, you'll receive a demo of the software. Here's what the sign-on process will entail.
First, you'll complete a short form with your name, email address, and phone number. You'll also have the option to include a short message indicating your interest in iinsight®.
It's as easy as that! Shortly after, our team will be in touch to arrange a one-hour demonstration of the software. That way, you'll get to see an in-depth overview of the program and have the opportunity to ask any questions you may have.
Our demo program is a great way to determine if iinsight® is right for your practice and how you, your staff, and your patients can benefit.
Start Your 14-Day Free Trial
After the demo, you'll have the opportunity to begin your 14-day trial of iinsight®, free of charge. Before beginning the trial, you'll book a 15-minute chat with our team to quickly go over the software and address any lingering questions. Finally, you'll receive your trial login details, and your team can get started working with iinsight®.
Subscribe to the Fully Managed Version
If you love iinsight® after the 14 days are up (we think you will!), you can opt to subscribe to the fully managed version. You'll get 24/7 monitoring, cloud-based data backup, and full-time support from our team.
The iinsight® software promotes collaboration between managers, health care providers, and consultants. By allowing each group to work synchronously, the patient experience is streamlined and enhanced. Best of all, you'll save time and money to channel back into caring for your patients.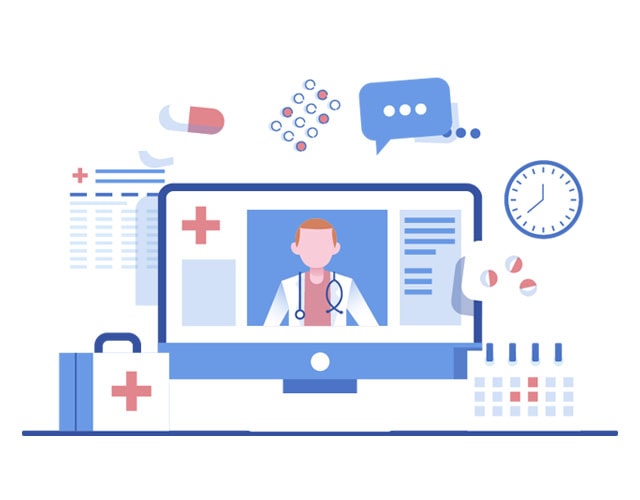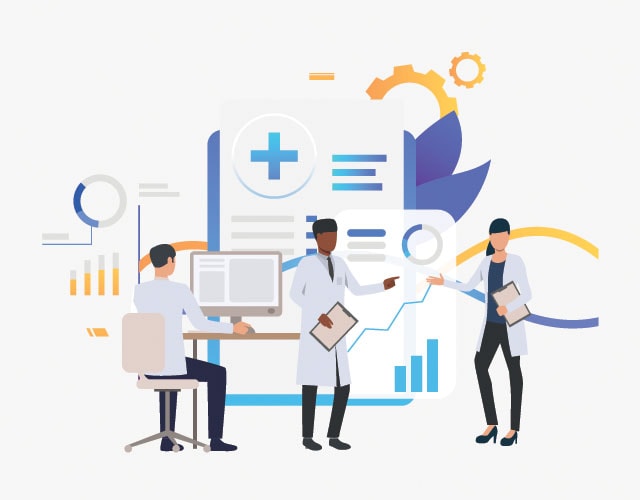 What Rehabilitation Services Managers Are Saying About iinsight®
"iinsight® provides us with a one-stop place to store all our client records. Before using iinsight® we had folders upon folders of client files – iinsight® enabled [us] to bring this all together in one place. Being cloud-based, iinsight® can be accessed (and has been accessed) from almost anywhere in the world. It enables our staff to information share quickly and efficiently." – Kaye Bruce
"We have been using iinsight® since 2011 and it has made a big difference to our business, enabling us to spend less time on administration and more time with our customers. iinsight® is a very versatile product and helps us to access case notes, reports, invoices, costs, and many other features… in a user-friendly format. There are regular new features and innovations which continuously enhance the system and the friendly Support team listens to our needs and responds in a timely manner." – Kristen Tinker