Rehabilitation and iinsight® Software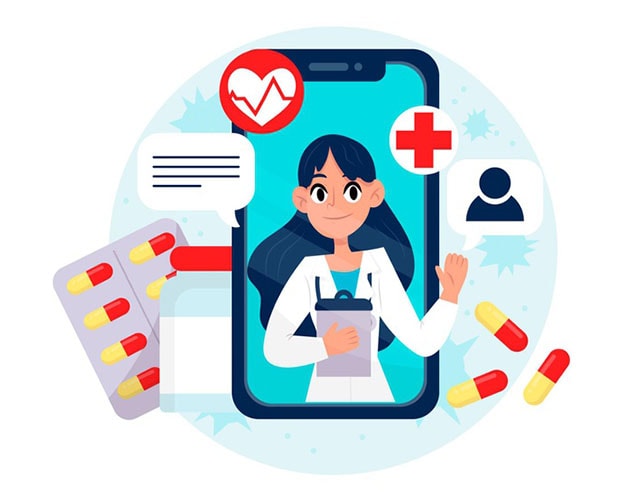 Case management is a highly practised means to manage the different aspects of rehabilitation programs and practices. Rehabilitation service providers or practitioners are particularly responsible in ensuring a systematic approach to ensure the best care to every patient. However, that could take much of their attention from their main purpose, which is to care for patients. In that case, a cloud based medical practice management software can help ease that burden. Iinsight® could be the solution they need to effectively assess, plan, coordinate, organise, monitor, evaluate, and implement the resources and services necessary to deliver custom healthcare services to every patient.
An online case management software like iinsight® is versatile for every practice, including rehabilitation. That makes it an intuitive platform that can help rehabilitation service providers work smarter, save time, and eliminate costs associated with wrong data entry, inconsistent data reporting, and failure to comply to industry standards and regulations.
Iinsight® is a flexible health clinic software that provides a more secure way to work anytime and anywhere. Being cloud-based, all you need is an internet connection and a web-based device to access the solution. It's for that reason that it is also treated as a reliable WHS management system software to enhance productivity and encourage collaboration among workers.
When used in a rehabilitation setting, iinsight® proves to be useful as a case management software as it enables the following functions:
Automated compliance and workflows – The cloud based medical practice management software simplifies workflow management as it enables the practice to deliver on all relevant key performance indicators. That said, it ensures that workers can access and deliver the right information promptly and accurately at the right time. This way, audits could be avoided and contract compliance is assured.
User notifications and system alerts – The online practice management software keeps workers informed. Reminders can be automated and budget thresholds can be set. Iinsight® delivers daily KPIs to consultants and team leaders through desktop alerts or via email.
Reporting – iinsight® keeps everyone informed on their performance and compliance. Use the health clinic software to set automated reminders and to centralise the document approval process.
Simplify billing and reporting – The WHS management system software can be integrated with an accounting software or with the portals of Workcover or Medicare to speed up the claims process and ensure accurate information every time.
Learn more about this case management software by requesting a demo and sign up for a 14-day free trial. Iinsight® is already being used in Australia and New Zealand, and it's also available to rehabilitation service providers in the US, Canada, UK, Ireland, and Singapore.