Case Management Software for Personal Injury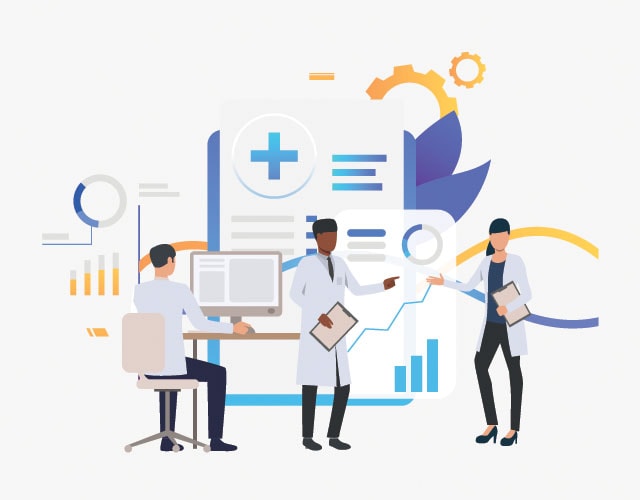 Every employer needs to have a 'Return to Work' program, but if mishandled or inefficiently managed, it could negatively impact the organisation with issues such as expensive premiums and costly litigation. If you are currently using a manual or outdated injury management system, you could be prone to those problems. This is where an online injury management system can help. It can be your tool for guidance to enhance the way you manage workplace injuries.
Both Return to Work and injury management can be demanding and complicated for employers. That said, you will need a reliable cloud case management software to make the process simpler and streamlined. It allows for easier and quicker access to critical information, so you can effectively support your team when they resume attendance in your workplace.
iinsight® is a versatile cloud-based practice management software that can be customised to meet your requirements for an online injury management system. It provides an effective, simple, and clear way to oversee workplace injuries and relevant return to work programs you may have. This way, it supports your commitment to care and help your staff.
Personal injury case management software
The injury management system comes with the tools necessary for managing relevant notifications, processes, and documentation. It supports the provision of return to work notes and plans, and it can be integrated with return to work modules and incident reports. Alerts can be automated and configured to meet your needs. The software also offers customisable and standard reporting too.
A well-informed team is more likely to work more efficiently to achieve the best possible results, which can lead to your organisation's long-term success. Workplace injury is inevitable, even if you believe that your organisation is able to manage OHS and WHS effectively. The way you manage incidents can show how effective and responsible you are as an employer. No need to worry when you have an injury management software like iinsight®.
Online injury management system
An injury management or injury prevention system that still relies on spreadsheets and traditional paper systems can easily overwhelm the way you work. It's time you adopt a WHS management system software like iinsight®, which will let you access crucial information on any web-connected device. It is compatible with both Windows and Mac, and being cloud-based, it can be used anytime, anywhere. Here is an overview of the features: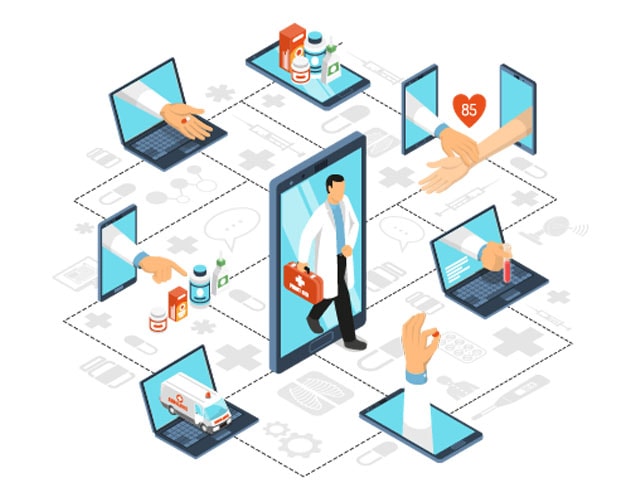 Keep things organised – Using an online injury management or injury prevention management system, you can easily go over names, files, and cases by narrowing them down with filters. It also lets you manage injuries that are non-work related, and record several health professionals and medical practitioners. Likewise, it lets you oversee medical certificates and stay up-to-date with the next appointments, expired medical certificates, and case notes.
Simplified case management – As a cloud-based personal injury case management system, iinsight® helps you keep track of associated costs, and it can be integrated with the Xero accounting system to eliminate your need to enter data repeatedly. This way, the injury management system also helps reduce administrative costs, while saving you a lot of time with simplified data entry.
Easy to use – The software offers custom forms, which allow you to locate important documents using labels unique to your organisation. It can facilitate the claiming process of Workcover SA and QLD by delivering ready-to-use reports and complete integration, which exports invoice data electronically to the WorkCover QLD system.