Health Care Scheduling Software in Canada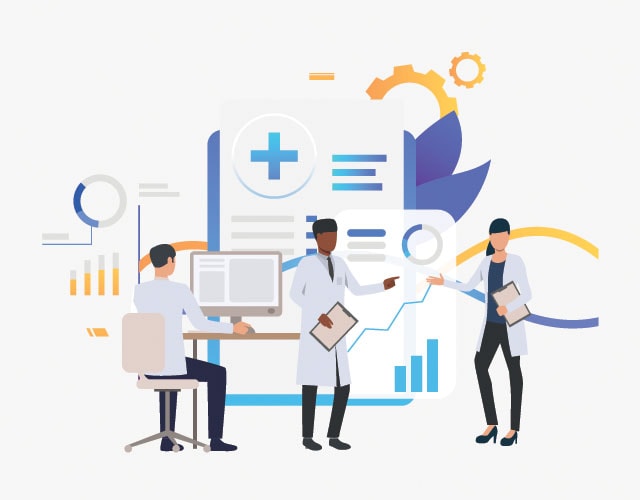 Health Care Appointment Scheduling Software in Canada
Are you looking for a health care scheduling software in Canada? As working in the health care system is demanding and stressful enough without even thinking about the management that goes into a health setting. Delivering vital services to people in need, with long workdays and a high pace. Add onto that the administrative tasks involved that use up time, money and resources that would be better placed doing the important work with people that you entered the healthcare field to do. With a good therapy practice management software in Canada, you only need to spend a fraction of that time and energy on these tasks. If you're looking for a way to better manage appointments, try a scheduling software for healthcare in CA settings, like iinsight®. Iinsight® is the ultimate tool for all aspects of health care practice management, from billing and invoices to data entry and appointment scheduling. Better yet, it's easy to use and can be accessed anywhere from any device.
Why You Need a Health Care Scheduling Software in Canada
Much of the daily work in a healthcare setting revolves around making, rescheduling and cancelling appointments with clients, prospective clients and other interested parties. These tasks take up much of the time you spend at work, but it doesn't have to be that way. By utilising health care scheduling software in Canada, you can reap many benefits.
The Scheduling Software for All Canadian Healthcare Organisations
iinsight® was specifically developed for healthcare settings, which makes it the best health care scheduling software in Canada for many different organisations. Organisations that have used iinsight® for scheduling include mental health professional, physiotherapists, speech pathologists, paediatricians and many more. It's also suitable for organisations of any size, and because of its adaptable nature, it can grow along with your business. Scalable licensing options are available to suit the needs of all.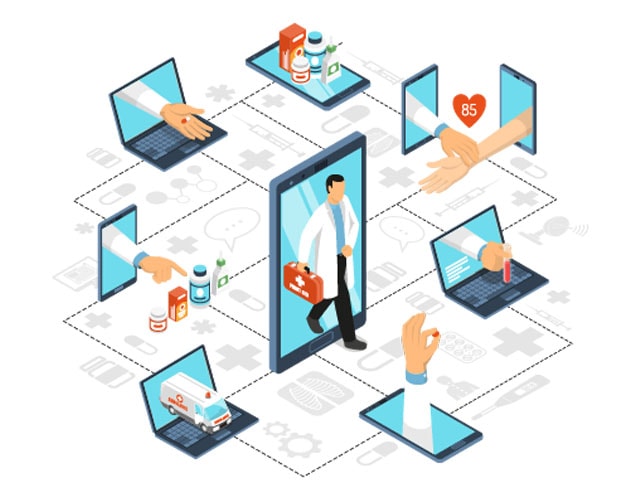 Not Just a Health Care Scheduling Software in Canada
But iinsight® is not just a health care appointment scheduling software in CA, it's also a case and practice management software in Canada with many other functions including physiotherapy scheduling software in CA. Apart from scheduling, it is also a psychology practice software in Canada and it can be used to create timesheets, send invoices, store patient files and reports, and much more. Everything is stored in the same easily accessible, cloud-based software and can be shared among colleagues depending on qualification. In short, this is the only management software you'll ever need. Sign up for the free 14-day trial or get in contact with our team to learn more or purchase a license for your organisation.