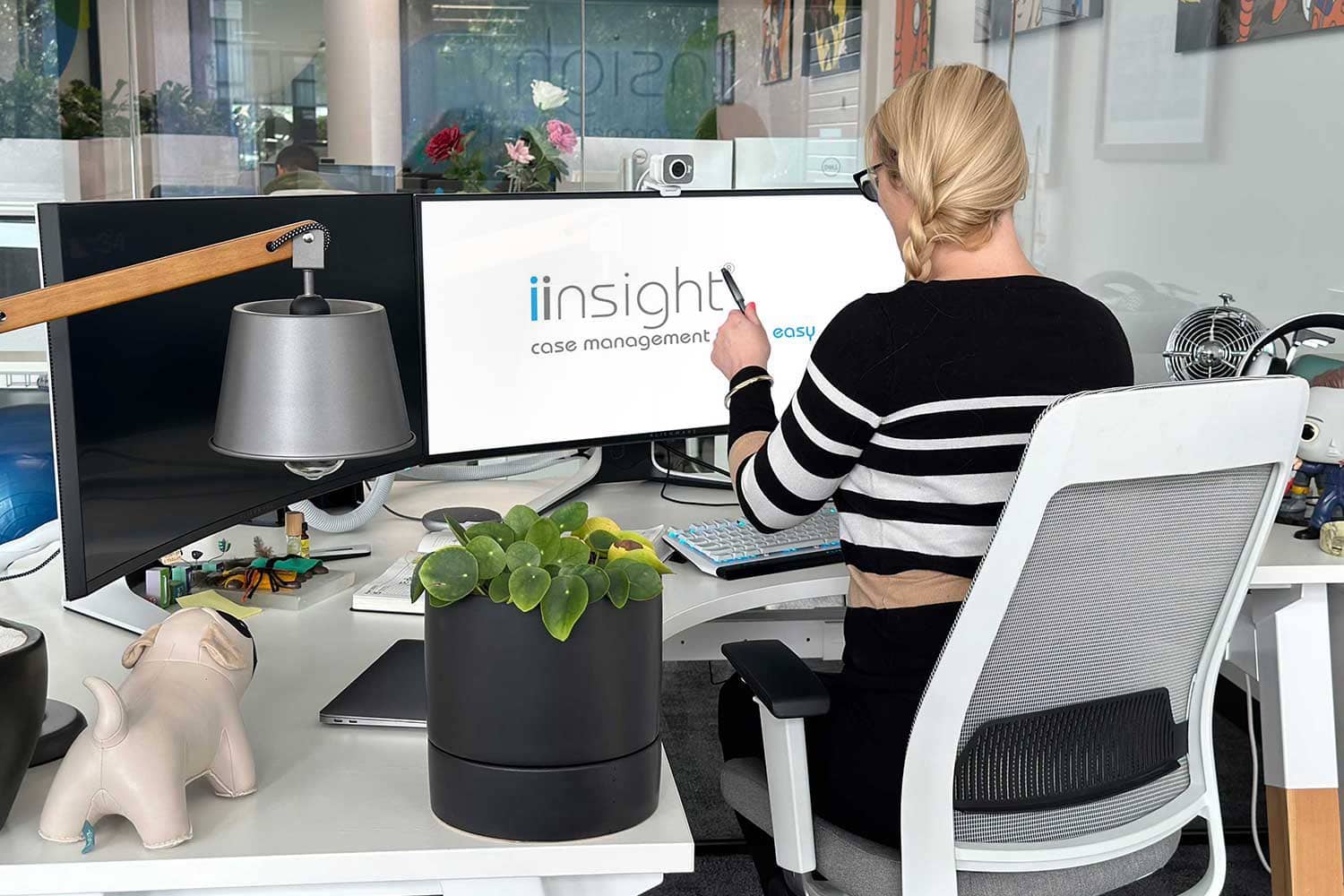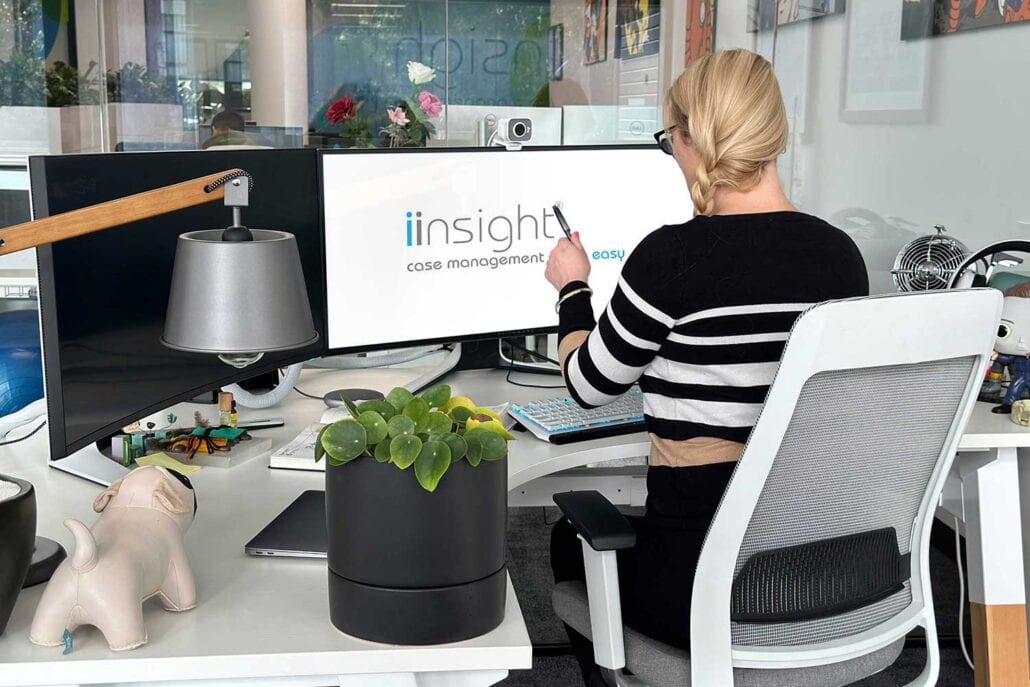 Welcome to iinsight.biz, the leading software platform trusted by numerous Medico Legal organisations. With our comprehensive suite of features and advanced capabilities, iinsight® offers an unparalleled solution specifically designed to meet the unique needs of the Medico Legal industry. This page will provide you with a detailed perspective on why many Medico Legal companies have chosen iinsight® as their preferred software, and what iinsight® has to offer to Medico Legal organisations.
Why Choose iinsight® for Medico Legal?
iinsight® understands the specific requirements of Medico Legal organisations. Our platform offers a wide range of specialised features tailored to streamline and enhance your workflow. From case management and appointment scheduling to automated document generation and report writing, iinsight® provides a comprehensive set of tools designed to support every aspect of your Medico Legal operations.
Medico Legal organisations handle sensitive patient information and confidential case details, making data security and compliance top priorities. At iinsight®, we understand the importance of safeguarding your data, and our platform is designed with robust security measures to meet these needs.
Our platform utilises advanced security measures, including encryption in transit and at rest, with roles, teams and individual access controls, to ensure the confidentiality and integrity of your data. We undergo regular penetration testing every three months to identify and address any potential vulnerabilities proactively.
iinsight® holds certifications for ISO 27001, ISO 9001, GDPR, HIPAA, and PIPEDA, demonstrating our commitment to maintaining the highest standards of security and compliance. We implement Two-Factor Authentication as a standard security measure for all logins, providing an additional layer of protection for your organisation's data.
With a 99.99% uptime guarantee, you can rely on iinsight® to be available when you need it most. Our platform's high availability ensures uninterrupted access to your data, allowing you to work efficiently and without disruptions.
iinsight®'s ISO Compliance Certifications can benefit your organisation when funding bodies require due diligence or security questionnaires. You can leverage our certifications to demonstrate your commitment to data security and compliance, saving you time and effort. Our expert assistance in navigating these requirements is provided at no extra cost, ensuring a smooth process for your organisation.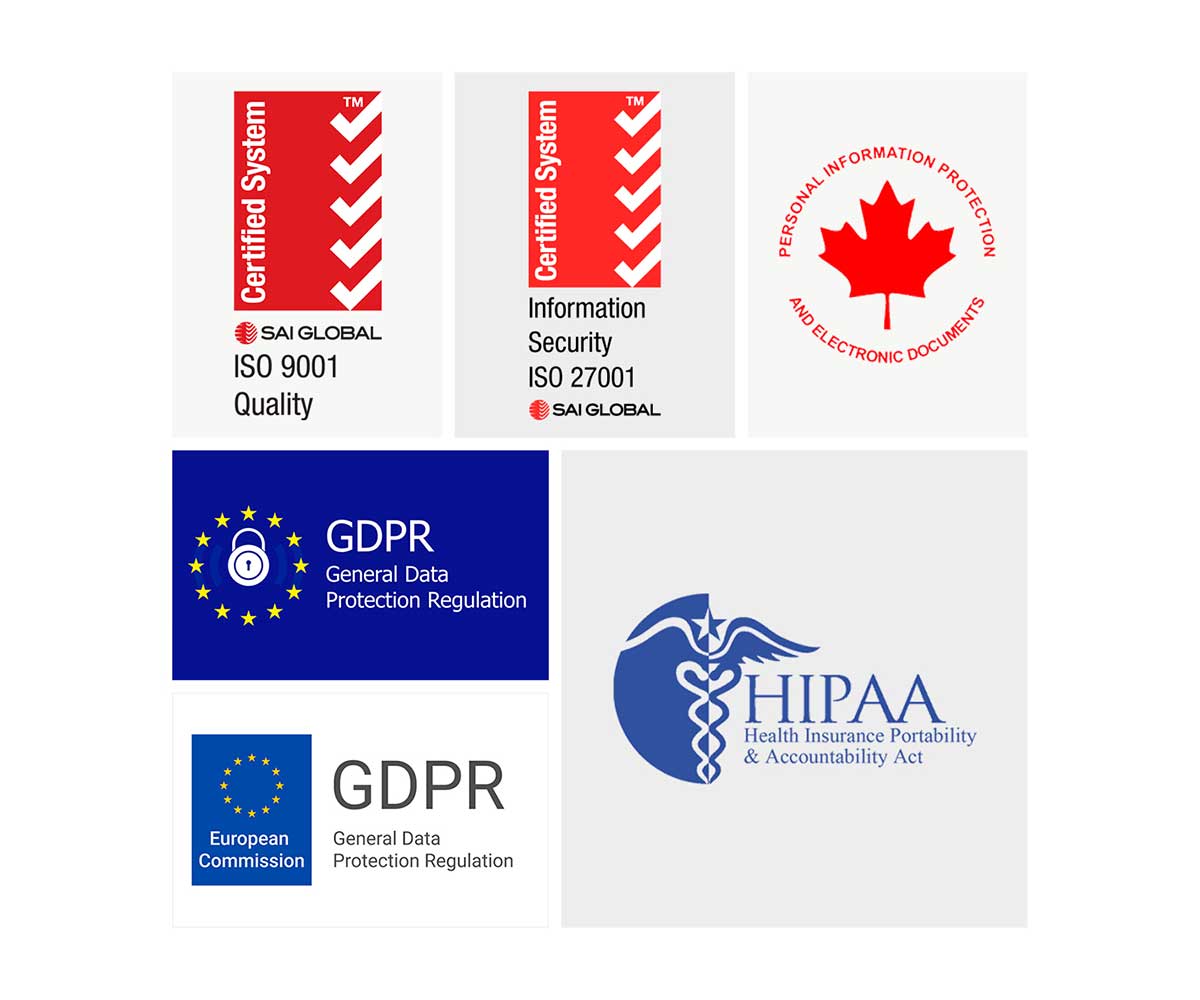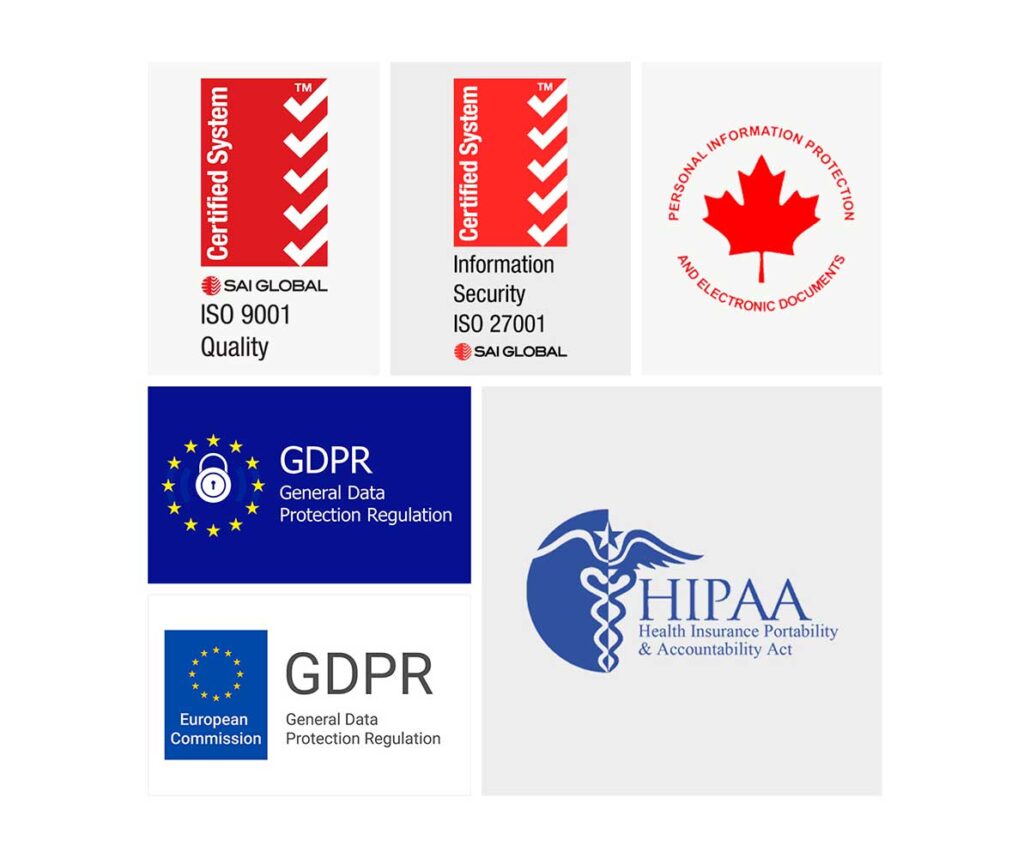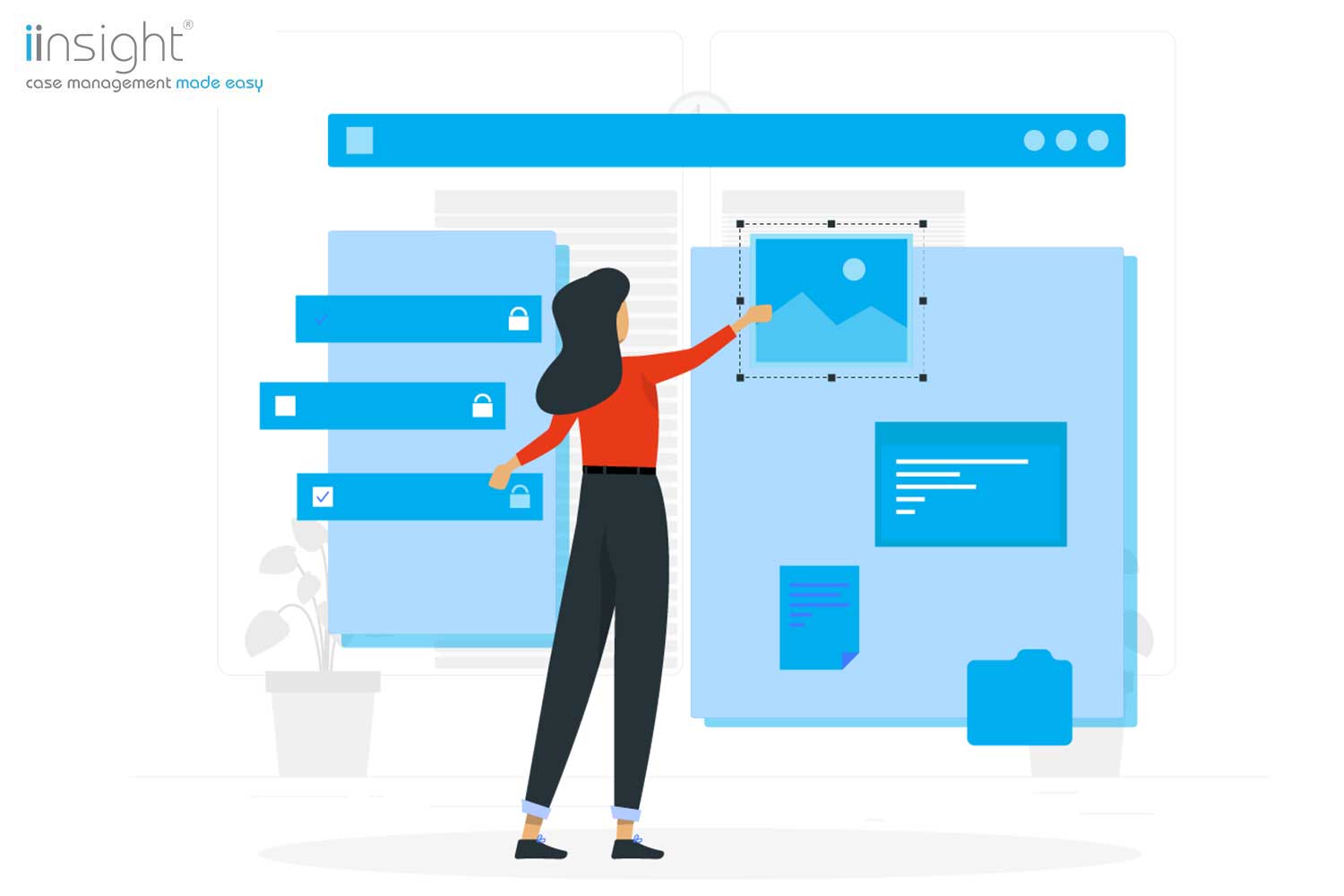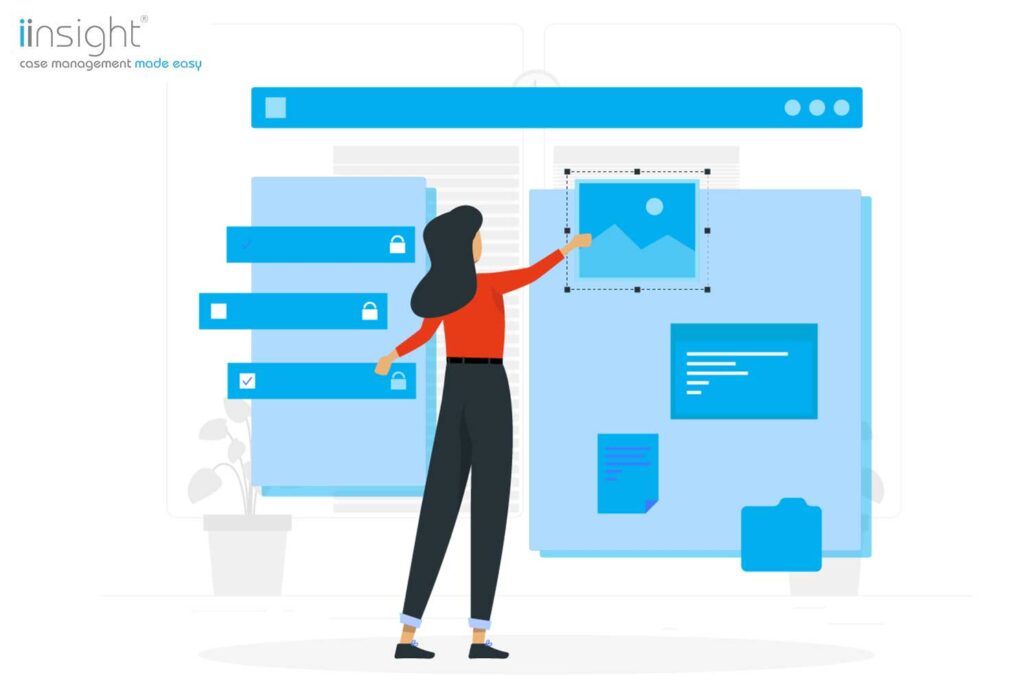 Customisation and Configuration:
We understand that every Medico Legal organisation has unique workflows and requirements. That's why iinsight® offers extensive customisation and configuration options to ensure the platform aligns perfectly with your specific needs.
With iinsight®, you have the flexibility to tailor the software to your organisation's workflows, forms, templates, assessments, questionnaires, and report writing requirements. Our intuitive interface and user-friendly tools make it easy for you to customise the platform according to your preferences. This level of customisation allows you to streamline your processes, save time, and enhance overall efficiency and productivity.
Whether you need to create custom forms for capturing specific information, design templates/ questionnaires for reports, assessments, and documents, or configure the system to match your existing workflows, iinsight® empowers you to make the software work exactly the way you want it to. By adapting iinsight® to fit your unique processes, you can maximise the benefits of the platform to optimise your Medico Legal practice.
Our dedicated support team is available to assist you throughout the customisation and configuration process, ensuring a smooth transition and helping you make the most of iinsight®'s flexible capabilities.
Choose iinsight® for Medico Legal Success:
With iinsight® specialised features, compliance and security measures, customisation options, collaboration capabilities, integration capabilities, mobile accessibility, reporting and analytics tools, and dedicated support, iinsight® stands as the preferred software platform for Medico Legal organisations. Join the growing community of satisfied Medico Legal professionals who have chosen iinsight® to streamline their workflows, enhance efficiency, and deliver exceptional client service.
Ready to elevate your Medico Legal practice? Contact us today to schedule a demo and start your journey with iinsight®