Clinic and Patient Management Software in United Kingdom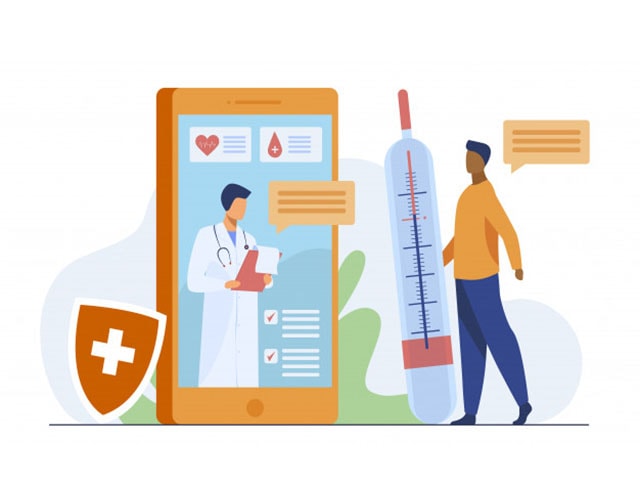 The Best Clinic Management Software in the UK Allows for Patient Satisfaction and Growth
iinsight is a clinic patient management software in the UK designed to handle the current workloads most clinics experience. Medical and allied health professionals are busier than ever these days. More people now have access to a wider variety of treatment and rehabilitation options, which is fantastic. Unfortunately, it also means that many clinics are being pushed to their limit with the administrative requirements of all their clientele. The sheer weight of all the paperwork slows things down; it can be difficult to make sure every patient is getting regular treatment; that payments, claims, and billing are being handled quickly and correctly; and that data is being recorded accurately the two, three, or even more times you're having to type it in.
That's why we've designed a health practice management software in UK that eliminates the need for multiple systems and different administrative platforms. With iinsight, it's all centralised; your accounting spreadsheets, KPI reports, calendar, and payments logs are all in one system. You don't have to switch between multiple programs or record data in various places for safety or security, either; being cloud-based, iinsight is much safer and more reliable for keeping data safe. No one can lose or destroy data that's stored in the cloud, and we monitor the system constantly to make sure nothing goes wrong. Thanks to that SLA monitoring, any problems within the software are fixed before you ever really experience them. After all, no clinic wants to be slowed down because their clinic practice management software in UK is down for maintenance.
Centralised, Secure, and Scalable Clinic Patient Management Software in the UK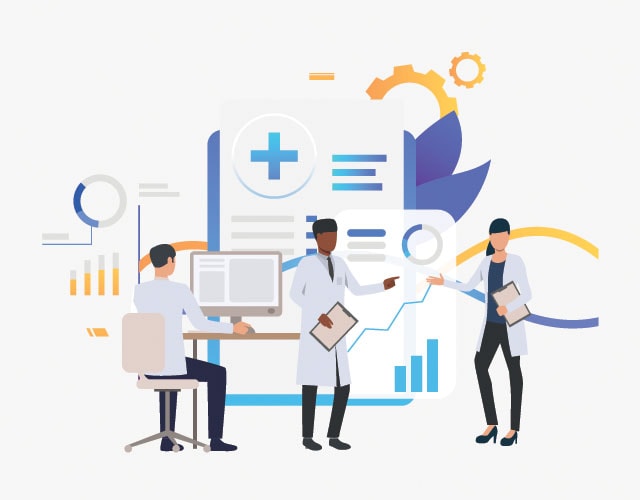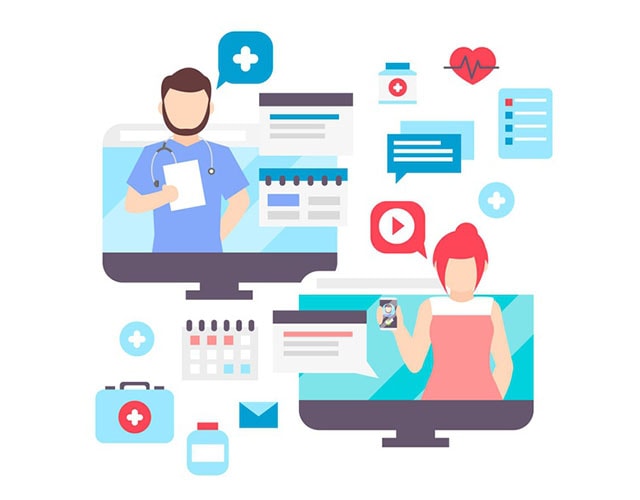 Our Clinic Practice Management Software in the UK Comes with Calendar
The Allied Health patient account software comes with a Calendar that can improve the way you manage resources, clients, and staff. This feature also makes iinsight® an ideal health practice management software in the United Kingdom for rehabilitation centres to simplify the scheduling of appointments and keeping track of them. The cloud-based health practice management system also lets you manage your staff rosters and book resources with ease.
Get Our Health Practice Management Software in the United Kingdom Today!
iinsight® eliminates the need to get a separate CRM platform as it is already built into the cloud based medical billing software. This makes sense if you need a telehealth management platform for managing and storing all business contacts in a single location. The therapy management software also lets you share the contacts and tasks with your colleagues.
iCal, Google Calendar, and Outlook can be integrated with the therapy practice management software, so appointments can be viewed on any connected device. The OHS management software can send email and SMS notifications to confirm appointments, and this feature in the cloud health practice management software in UK can help minimise no-show incidents.
Mobile access is supported in this online health practice management software so you can update and view the calendar as you please. The injury management software can also remind you of upcoming tasks and appointments.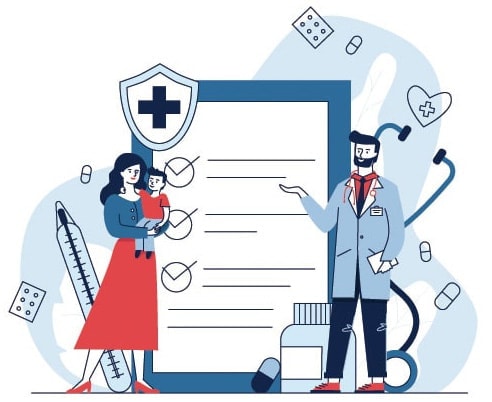 Try It Out Our Clinic Practice Management Software in UK
With iinsight, you can offer all your patients efficient, fulfilling treatment without being drained or slowed down by the necessary paperwork involved. You can devote more time to the work that really matters.
If you're looking for the best all-in-one clinic management software in the UK, choose iisight. Our software comes with range of different features including:
You can reach out to us to request a demo, or you can receive a 14-day free trial of the software. Simply click the below button.
Clinic Management Software in the UK Designed for Realistic Convenience
With technology becoming ever more portable, the concept of the "office computer" is becoming more and more obsolete. You no longer need to have a single machine or set of machines that carry all your important patient records, payment logs, and data sheets. You no longer have to pray that those machines will never break down. Even with your data backed up in some form, it can be wildly inconvenient to rely on your office computers that much. With our clinic management software UK, your data is stored in the cloud; more importantly, you can access that information from any device that suits you, effectively allowing you to bring your office with you to wherever is convenient for you.
Now, this might sound like a vulnerability, but this practice case management software UK is fully secure and airtight. We employ a strict verification process that ensures only authorised personnel can access your office's records regardless of the device in question. No one can simply pick up a smartphone and instantly see confidential medical information. Thanks to iinsight's security, only your office's authorised workers can see the stored information.
That's why iinsight is fully compliant with all medical confidentiality and security regulations in every country that uses our software, including GDPR and the DPA. We make sure your data is only easily accessible to you, not accessible in general. That way, you can quickly retrieve information from a patient's records on your phone, tablet, or laptop without leaving that information vulnerable to unauthorised parties. If an urgent data task arises that would ordinarily require you to go to the office when you weren't planning to, you can now handle it from wherever you are. You do not have to always drive into work to do said work, which saves you time and stress.
With iinsight, you don't have to worry about the nightmare that is learning a new practice case management software UK. We know that allied health professionals operate with limited time at the best of times, so we offer specialised training and onboarding for all clinics that purchase iinsight's services. We can help you adapt from legacy systems easily and with minimal disruption to your office's workflow.