Clinic and Patient Management Software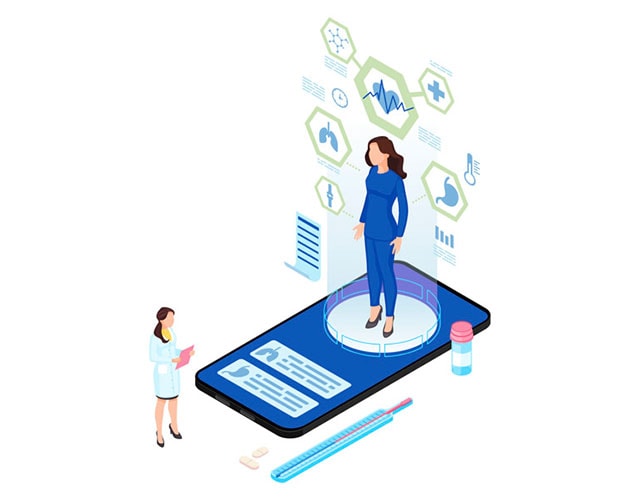 iinsight® is just the vocational rehabilitation software you need. It is a dependable Allied Health patient account software designed for industry professionals in the UK. Designed to be versatile, it can easily be scaled to the needs of professionals looking for case management software solutions for rehabilitation services.
With iinsight®, you get a robust cloud-based case management system that can reduce your time spent administering, allowing you to focus more on important tasks. As a reliable NDIS CRM software, it eliminates the need to rely on multiple documents, spreadsheets, and organisers by consolidating everything you will need in a single cloud based medical billing software.
Do you offer telemedicine for your patient's convenience? iinsight® is a comprehensive telehealth management platform that lets you access and update your records remotely. This way, you and your team of physicians can continue offering high-quality healthcare services with a cloud case management software.
iinsight® simplifies data entry to avoid duplicates and missing information by allowing you to drag and drop new files directly into the therapy practice management software. Use the OHS management software to create invoices, timesheets, and billing anytime and anywhere. The OHS management software can also be integrated with accounting systems like Xero, so payments and invoices can be synchronised between them and you don't have to worry about additional administrative costs and double data entry.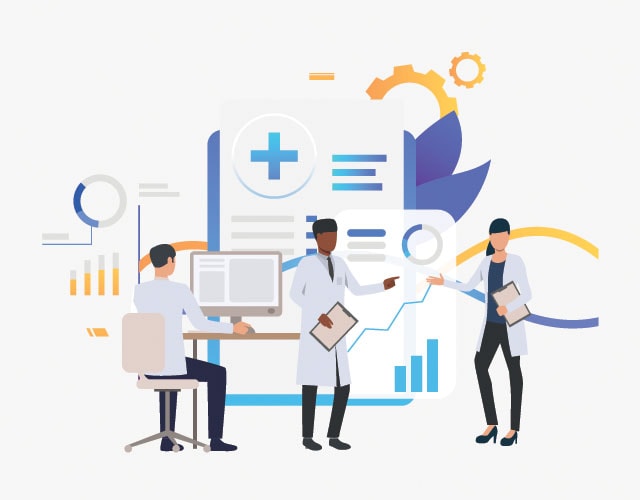 Get more from iinsight®, an online case management software
Use iinsight® as the injury management software to aid your return-to-work program in the office. This OHS software lets you keep track of contractor time and costs and configure that feature to match their renumeration policy.
Compliance is simpler because it's a WHS management system software solution that can be linked to the system used by health insurance providers. Its vocational rehabilitation software features speed up the claims process and simplify financial reporting.
Coming soon on iinsight®, the only NDIS CRM software you'll need: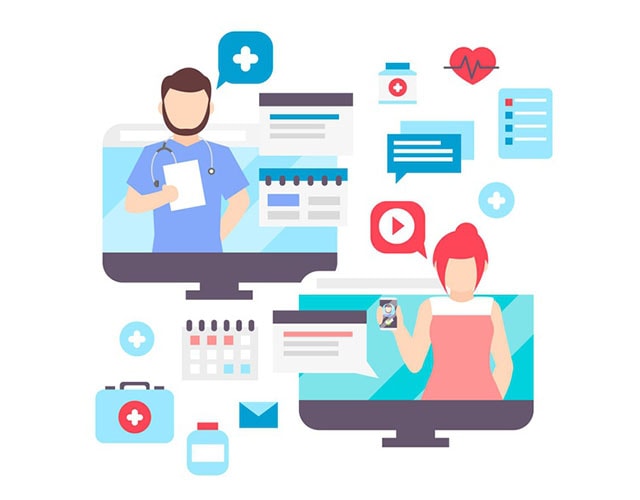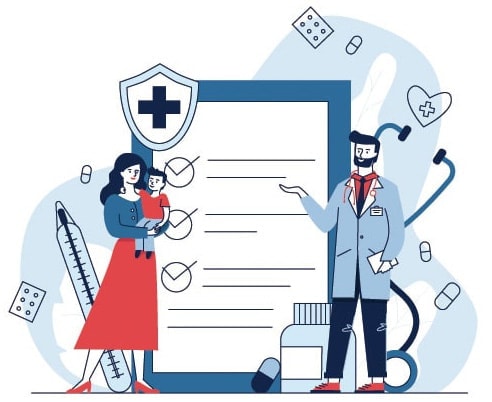 Get iinsight® today
All these features are part of the reasons why iinsight® can be the OHS software you've been looking for. Get in touch with us to try this WHS management system software to discover how it can improve the way you work.