Personal Care Needs Assessment
As the demand for palliative care increases, it makes sense for your practice to conduct an effective personal care needs assessment on a regular basis. With proper needs assessment, you can customise the care plan for every client that needs your professional care and services. It is an essential aspect of delivering palliative care in every setting. It may even be the key to improving the quality of life of individuals with chronic conditions and those who may be reaching their end of life.

You can succeed in performing a personal care needs assessment with the right health management software. The right solution can also help you oversee every client you are handling while streamlining the way you work, ensuring compliance with industry and national protocols and standards, and simplifying your billing, invoicing, and accounting process. Look no further than iinsight® for a versatile platform that will support your practice and enhance your operations from anywhere at any time.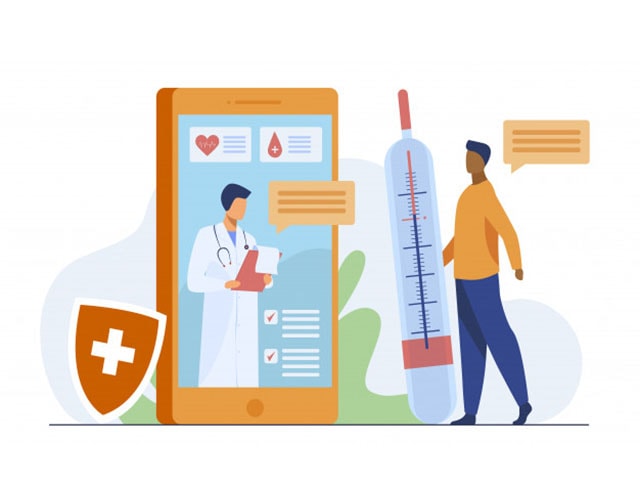 iinsight® is a cloud-based case management software that is designed and built to suit the needs of industry professionals in the medical field. You can be sure that it will support your requirements in conducting a personal care needs assessment.

As a health management software, it provides the tools you will need to minimise internal administration, simplify data entry, synchronise payments and invoices with your accounting system, and organise your documents with ease. It also allows your staff to keep billing information up-to-date from anywhere while providing updated input to your accounting system.
How it supports your practice
A personal care needs assessment must be customised to meet the unique individual needs of a client. The care plan you provide must be in line with the individual's preferences, needs, and goals. Moreover, it must keep up with the changing health conditions of your client over time.

iinsight® helps you do this. It comes with a CRM function where you can manage and store business contacts and create or share tasks with your staff. It also has an appointments module that lets you optimise staff scheduling and management so you can easily assign the right caregiver to your patients. SMS and email notifications can aid in confirming appointments to avoid no-shows and scheduling mix-ups. The software can be integrated with Medicare to streamline billings and speed up the claims process. This can reduce administration and simplify financial reporting for your facility.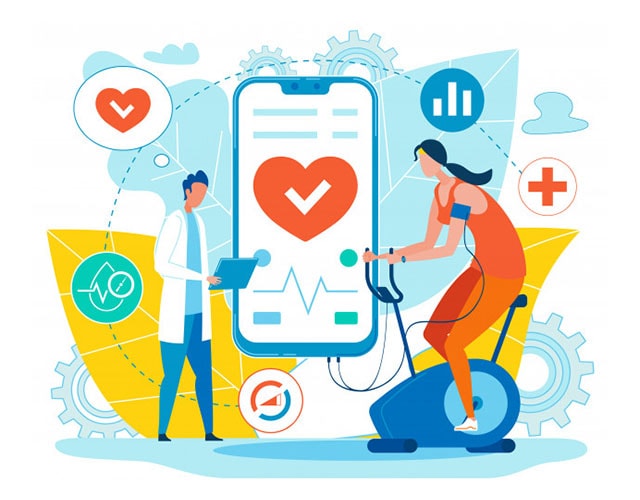 It's time you switch to better case management
It will be easier to manage and oversee progress and updates with iinsight®. Arrange for a demo to learn how this health management software can benefit your needs assessment requirements. You can also sign up for a 14-day free trial to personally experience how it can support your personal care needs assessment procedures. Contact us to get started.