Clinic Appointment Scheduling Software in United Kingdom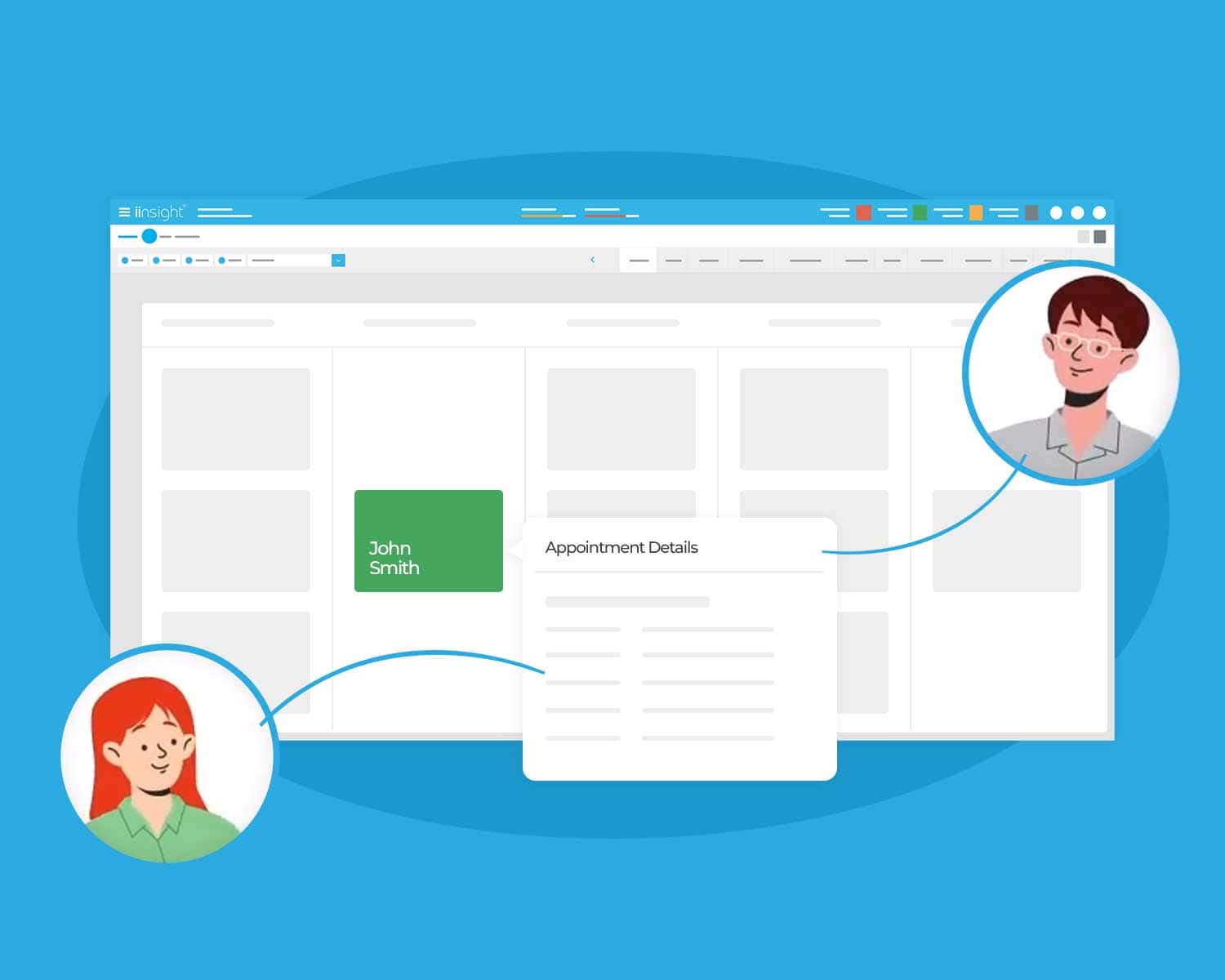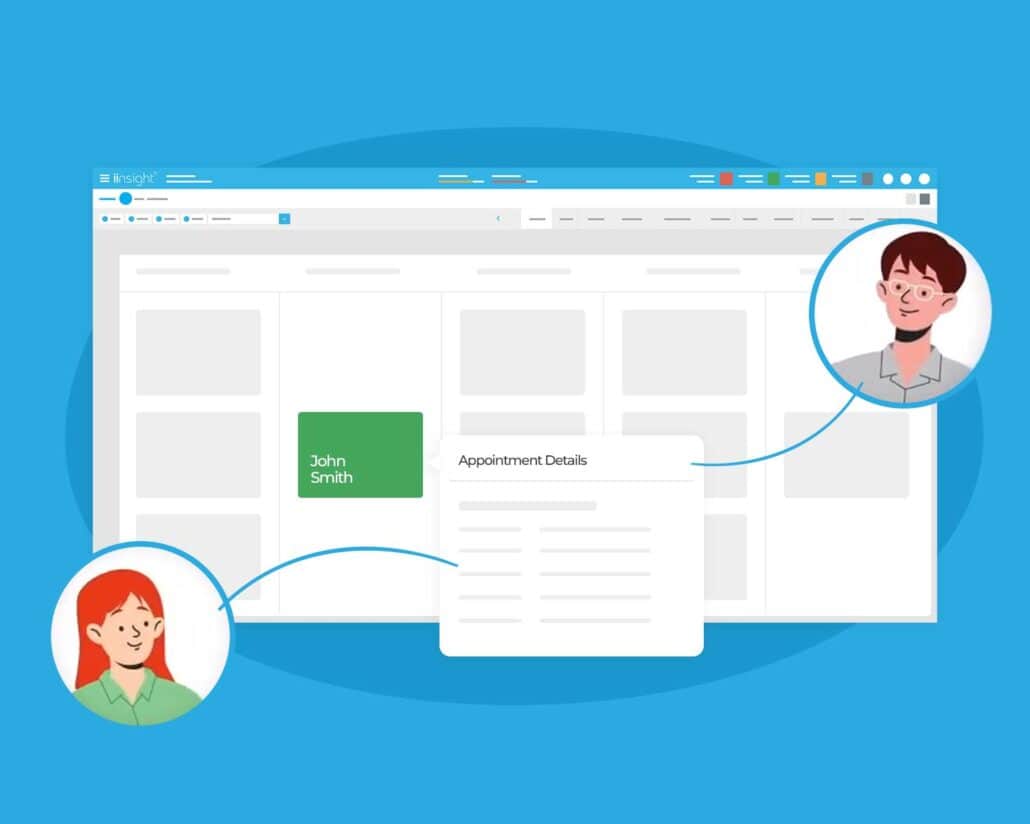 With iinsight®, your allied health online appointment software UK can devote less time and energy to the paperwork and more to the meaningful side of things. When you're buried waist-deep in accounting spreadsheets, records, invoices, and compliance checks, it can be hard to remember that all the administrative work is meant to serve the therapeutic work, not the other way around. Your practice should have the freedom to focus most of its professionals' energy and motivation on improving the lives and outcomes of patients. But many practices currently operate on a timeframe where the paperwork takes more time than the patient work. How did we let it reach this point?
The software works for all disciplines and is scalable to organisations of any size, and it's intuitive and can be used by anyone, not just tech experts. Use our platform to perform clinical work, send invoices and bills, do your reports and manage patient files and information. Case management and digital workflow have never been easier. Use our case management software in Australia and give yourself more time to do the important work you actually want to do, helping people.
Unlock Your Practice's Potential with Our Clinic Appointment Scheduling Software
That's why our clinic appointment scheduling software is so vital. With the software being cloud-based, all-in-one, and automated in many ways, it transfers much of the administrative burden onto the software itself. Why enter data multiple times when the health practice management software in the UK can either do it for you or make it unnecessary in the first place? Plus, with all your different records and information being in the same system, you can easily keep track of which patients could use attention and when. Our iinsight® clinic appointment scheduling software UK won't just help your practice better serve your current patients; it will allow you to take on many more thanks to the lack of all that paperwork that was slowing you down. Your clinic can expand, grow more profitable, and acquire better resources to better serve new patients. Plus, iinsight®'s billing software for mental health professionals in United Kingdom will allow you to bill for those new resources quickly and efficiently.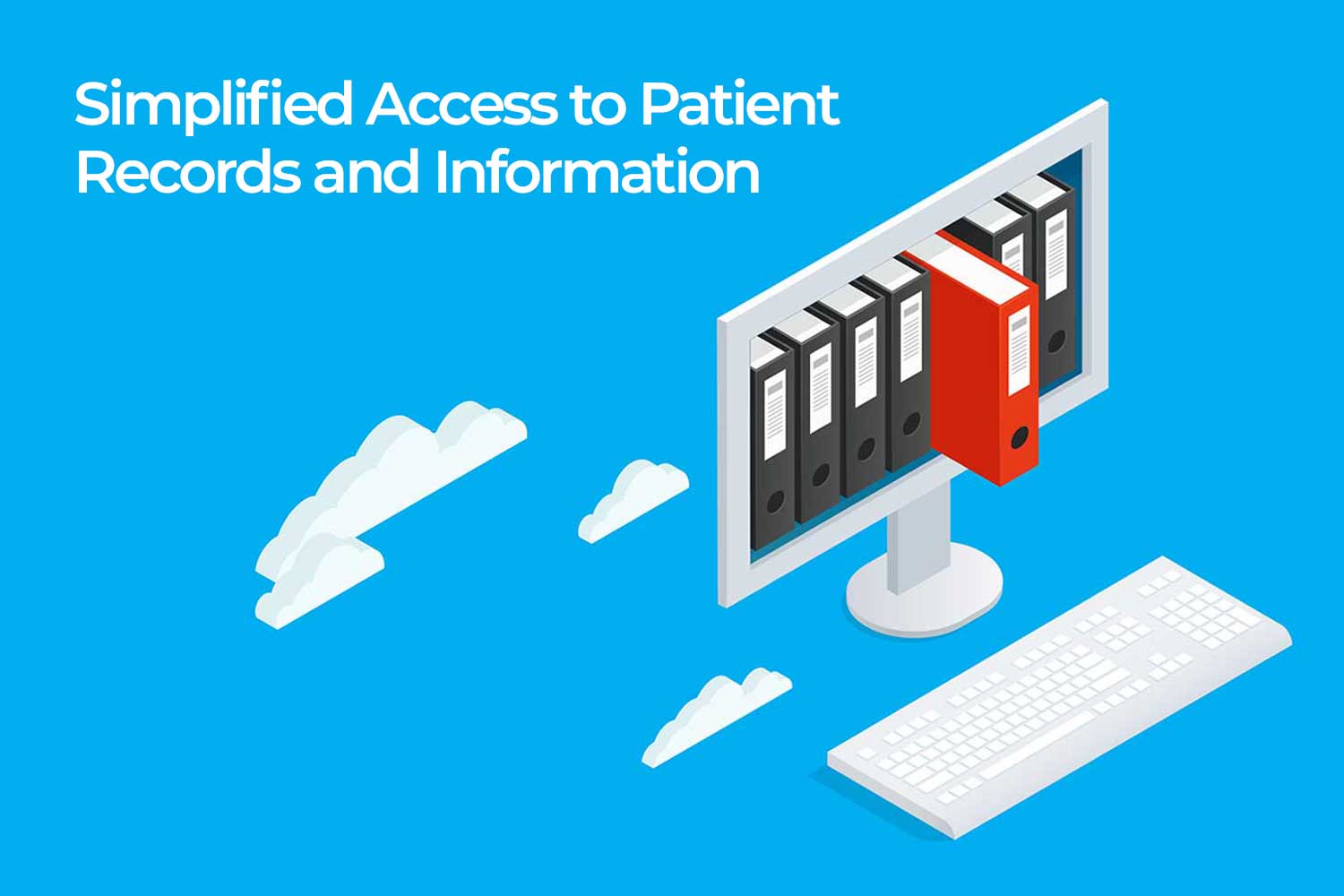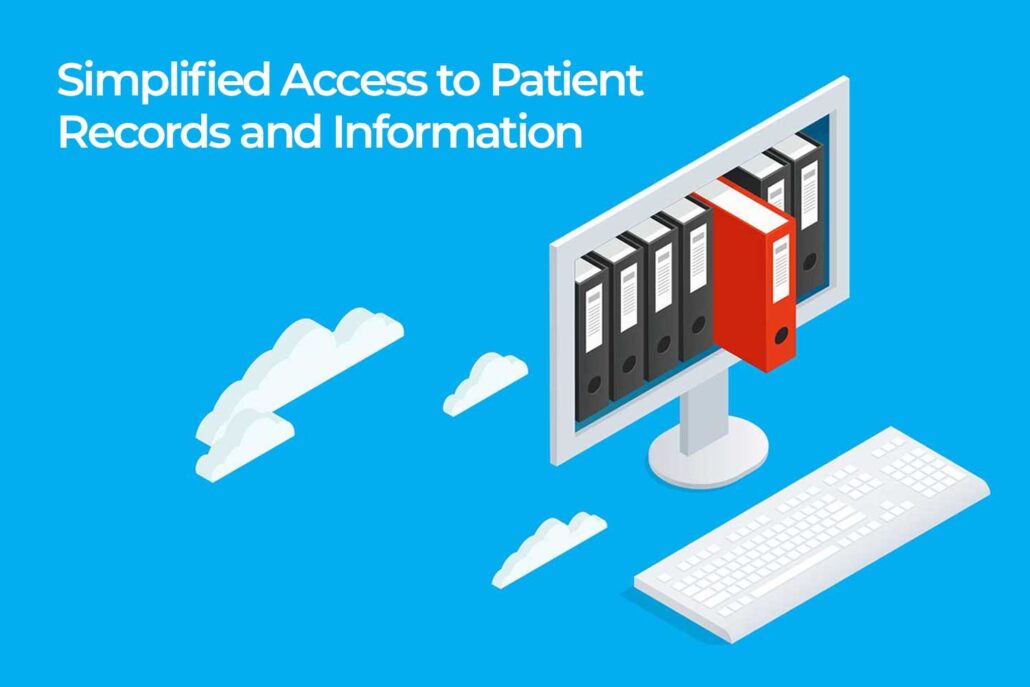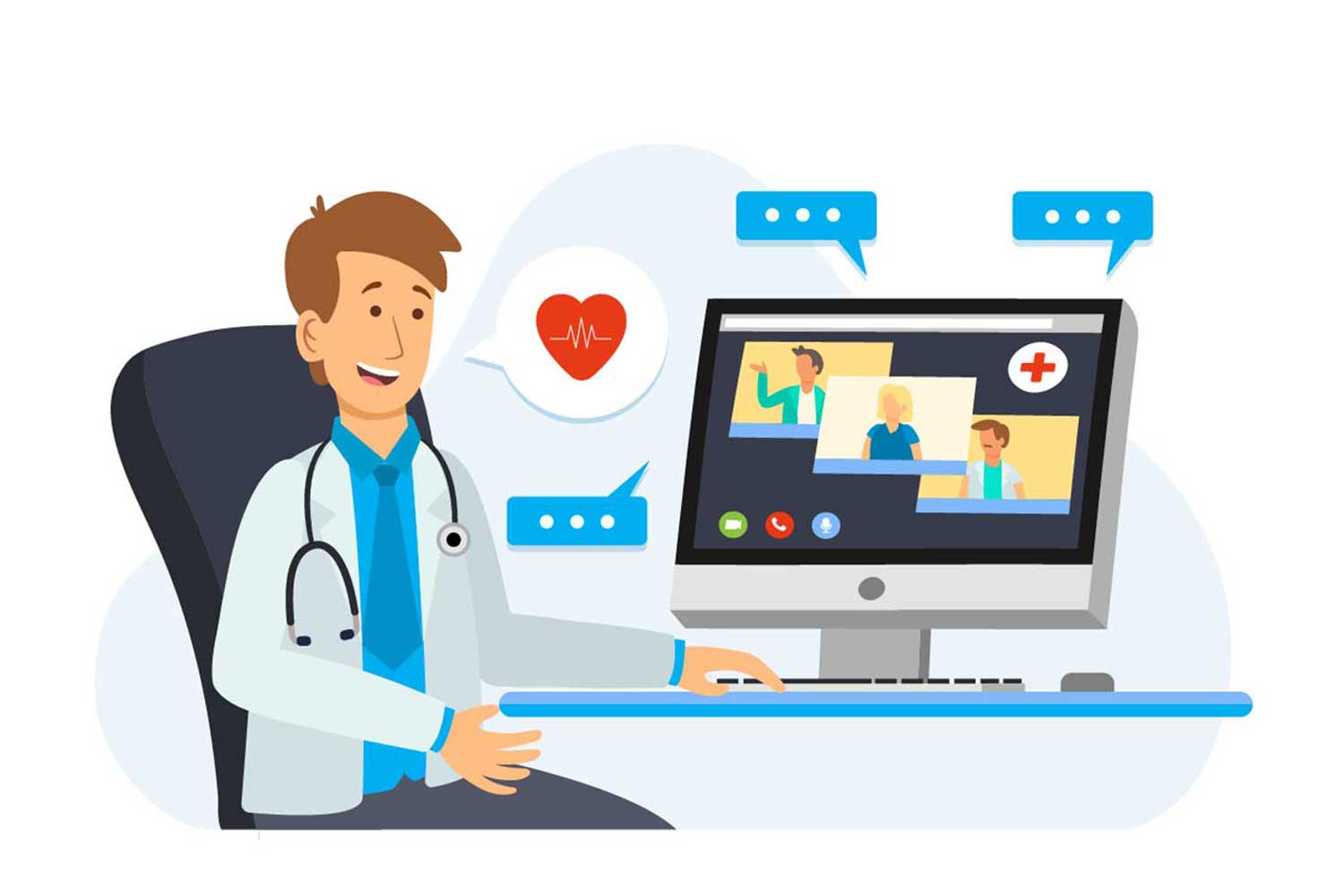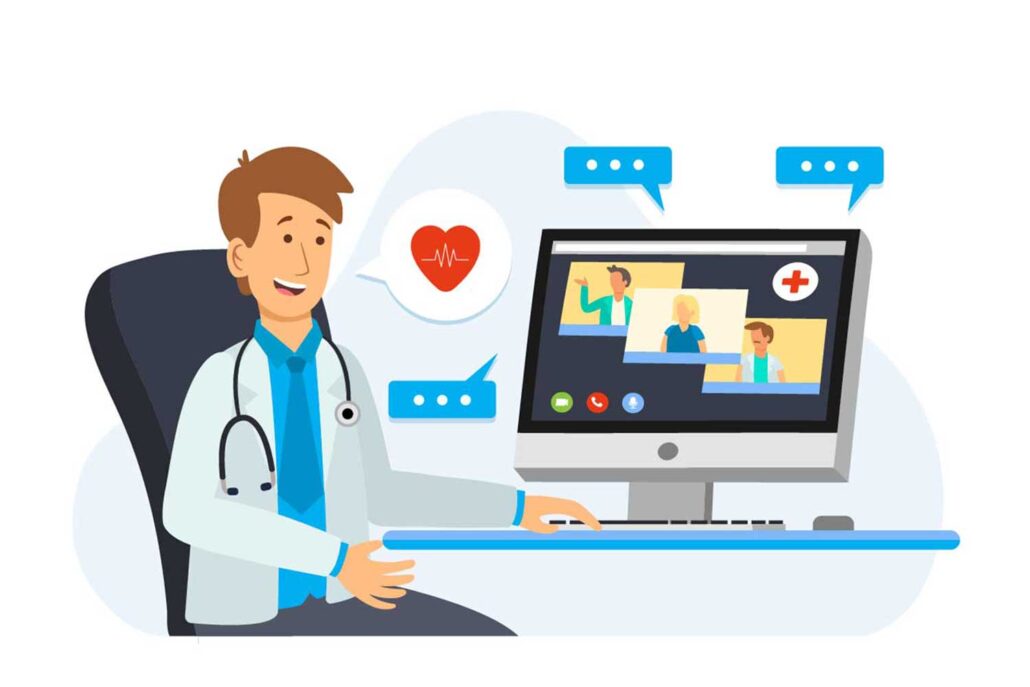 Health Care Appointment Scheduling Software in United Kingdom for the Truly Vital Sessions
With new and improved clinic appointment scheduling software UK, you can better keep track of when all your appointments are and when you can schedule more. You can ensure that every client is receiving adequate regular attention, and you can adjust for clients who need to reschedule without having to dig through stacks of paper or multiple calendar apps. It's all in one place when it's on iinsight®, and it makes all the difference.
Much of the work you do as an allied health professional is time reliant. Your treatments and rehabilitation take time, and your clients' recoveries are often slow and measured. That's incompatible with a practice where administrative work is eating up any available time faster than you can make more of it. And frequently, you're working on conditions that are inescapable in clients' everyday lives. Occupational therapists help patients who, without full control over their limbs, cannot go through their basic everyday routines. Dietitians can help clients who are dangerously close to diabetes. Dental hygienists can improve a person's dental health and indirectly better their self-esteem and quality of life.
Our Clinic Scheduling Software in United Kingdom – Benefit Yourself and Your Patients
This is work that requires time and regularity, and you want to make sure you're equipped with software that saves you time and facilitates regularity. Avoid disillusionment, exhaustion, and stagnation. This isn't the way it has to be. You can rely on us to help you materialise the practice you want.
You can begin seeing the difference that iinsight® makes by requesting a demo of our clinic scheduling software in UK above. You can also opt for a free 14-day trial.
Use Clinic Appointment Scheduling Software in United Kingdom That Helps You Maximise Time