Are you tired of managing complex billing and documentation processes in your healthcare organisation? Look no further than iinsight®, the ultimate solution for streamlined healthcare management. With iinsight®, you can focus on what truly matters – providing exceptional care to your patients – while leaving the tedious administrative tasks to our powerful software.
A faster, easier way to get paid by programs
Our module synchronises with LanternPay for all your claim payments. Enjoy digital invoice submission,
visibility of claim status and approvals, fast payments and easy reconciliation when serving program funded participants.
It is commercially supported for $25AUD ex GST per month.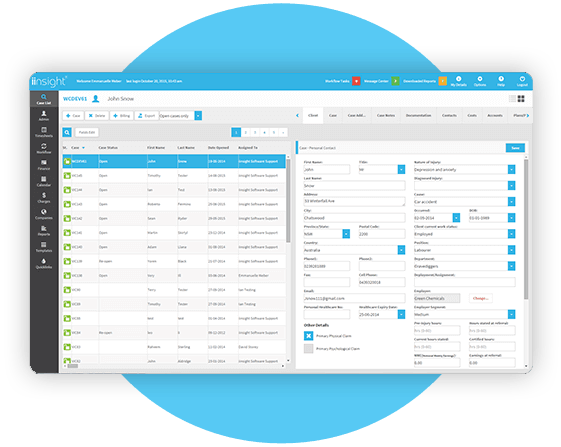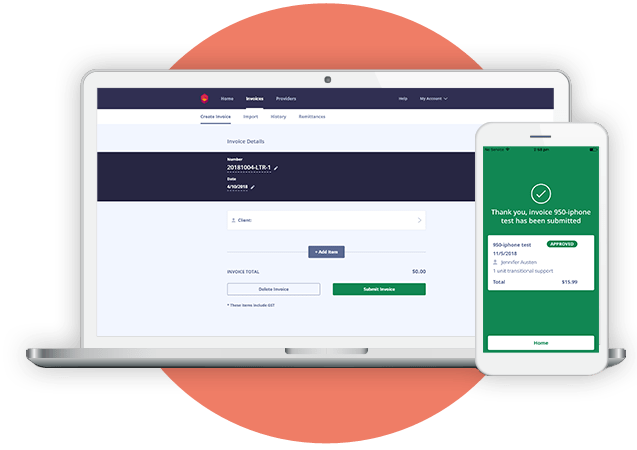 How to install the iinsight® – LanternPay connector
Our LanternPay User Guide is available under the help section of your iinsight® platform. Simply follow the step-by-step process to install the iinsight® – LanternPay connector.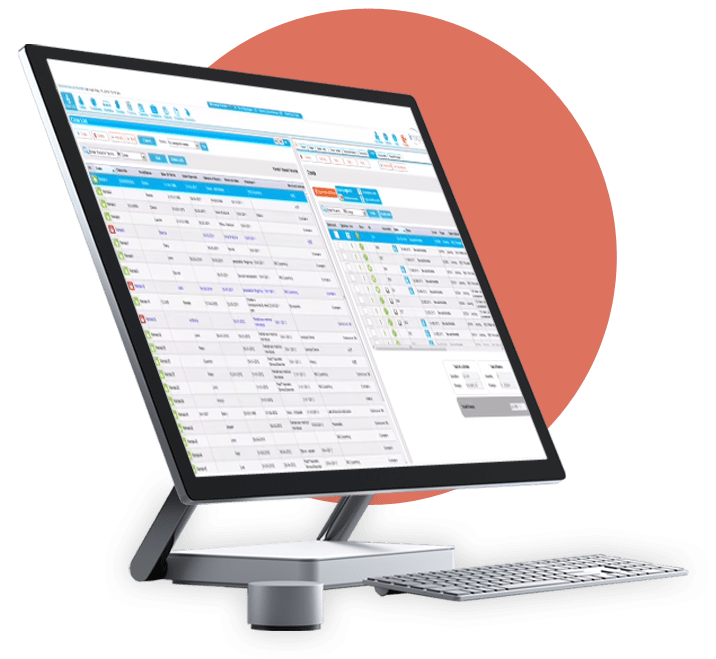 LanternPay is a claim payments platform that offers a single, simple process for service providers to claim and get paid by:
LanternPay makes claiming quick and simple, reducing effort, uncertainty, and payment delays when serving program-funded participants. With LanternPay, you can:
Discover the Power of iinsight® Today!
Join the numerous healthcare organisations that have already experienced the transformative power of iinsight®. Simplify your healthcare billing and documentation processes, save time, enhance security, and ensure compliance with ease. Request a demo or get in touch with our team to learn more about how iinsight® can revolutionise your healthcare management.