Aged Care Software Solutions in Australia
Aged care homes are sometimes called residential aged care facilities or nursing homes. They are designed to accommodate older people who are no longer fit to live at home and require ongoing assistance with their everyday healthcare needs and routine activities. If you own or run this kind of facility, it makes sense to ensure that you are providing only the best possible care. iinsight® can make that happen with a cloud-based aged care management solution.



Aged Care Software from Australia


Administrative work takes up a large amount of time when it comes to the management of aged care facilities. That's not why you entered the care industry and it's not what you most enjoy about your work. You're in the field because you care about people, and you want to support and take care of the elderly. We're here to tell you that there is a way to free up more time to do that: utilising aged care software in Australia. It will save you endless time and wages on data entry, billing, appointment managing, and other tasks involved in aged care management, and give you more time for the work you actually care about. Instead of relying on spreadsheets, Word documents or physical files, a good clinical practice management software Australia Australia will make your life easier in so many ways.




If you're looking for an aged care software in Australia, or anywhere else for that matter, we recommend iinsight®. A cloud-based software that streamlines all management processes, including appointments, billing in AU and data entry, iinsight® can change the way you manage your facility for good.




Multi-Purpose Aged Care Management Software in Australia


A good software solution is one that you can use for all aspects of aged care facility management, instead of needing to purchase, download and learn to use multiple different software solutions for different tasks. That's why iinsight® is such a great option, as a versatile, multi-purpose management software where you can do all management tasks you need to do in one handy software. Data entry is made easier when you store files, reports, emails, videos and attachments in our software. Integrate with the Xero accounting system to synchronise invoices and payments and use iinsight® as your aged care billing software in Australia to send out bills and invoices and create timesheets. Make appointments for new residents, visitors and prospective clients by utilising the time and appointment management tools in the software. All of this and more can be done with iinsight®, which means it's the only aged care management software you'll ever need.


Aged Care Software in Australia – Specifically Developed for Healthcare Applications


Aged care facilities, like the rest of the healthcare field, are specialist environments with unique demands. While there are plenty of appointment software for clinic in AU and billing software for mental health professionals in Australia on the market today, not just any of them will be suitable for an aged care facility. Choose iinsight®, as one of few software solutions specifically designed to tackle the challenges of the healthcare field specially its a software for physiotherapy clinic in AU and practice management software for psychologists in Australia. That's why we offer all the tools you need to run the kind of facility you manage, and also why we so highly value data security and privacy protection laws, because that right to privacy is so crucial in healthcare settings.


Get Started Today with our Aged Care Software Australia


There are several different ways to start using iinsight®. You can sign up for a free 14-day trial of our AU's aged care management software through our website, arrange a demo to learn more, or subscribe immediately. For organisations with more than 100 users, we recommend that you purchase a license. To discuss pricing and learn more about how iinsight® can help you manage your aged care facility, contact our sales team today.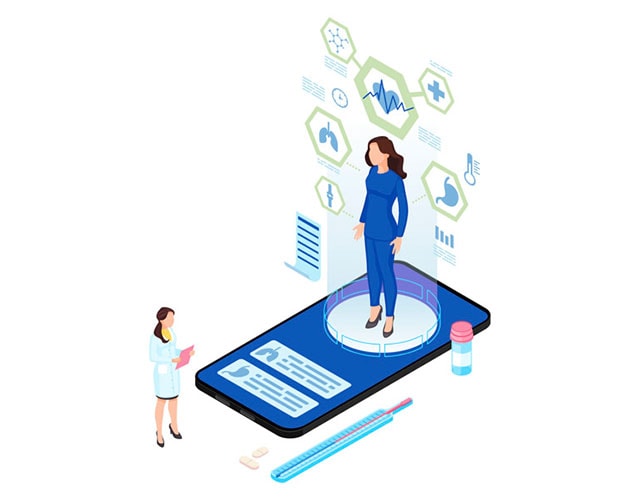 Our aged care software was developed in collaboration with industry specialists and was tested against the expectations of end users. When you choose iinsight®, you can be sure that your facility is using one of the most reliable and intuitive aged care software systems to support case management in aged care.

This aged care software eliminates the need to use and rely on word documents, multiple spreadsheets, and organisers, as it puts everything you will need to oversee your operations and clients in one place. It makes aged care management simpler and streamlined, so you can deliver better services, focus on the care of your residents, and spend less time doing paperwork and administrative duties.

How is iinsight® effective for case management in aged care? Standard case management software products take a one-size-fits-all approach and may not meet the specific and special requirements needed in aged care software systems. With this aged care software, you can automate and simplify the way routine tasks are done, including data entry, accounting, and scheduling.
Improving case management in aged care
Our reliable aged care software systems that comes with the following features: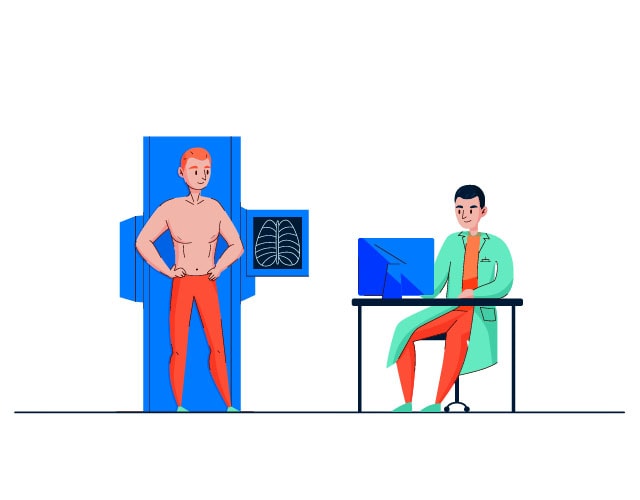 Ready to try iinsight®? Get in touch with us to experience one of the most reliable aged care software systems you will ever find. Improve your aged care management process today.