Aged Care Software Solutions in Australia
Aged care homes are sometimes called residential aged care facilities or nursing homes. They are designed to accommodate older people who are no longer fit to live at home and require ongoing assistance with their everyday healthcare needs and routine activities. If you own or run this kind of facility, it makes sense to ensure that you are providing only the best possible care. iinsight® can make that happen with a cloud-based aged care management solution.



Aged Care Software from Australia


Administrative work takes up a large amount of time when it comes to the management of aged care facilities. That's not why you entered the care industry and it's not what you most enjoy about your work. You're in the field because you care about people, and you want to support and take care of the elderly. We're here to tell you that there is a way to free up more time to do that: utilising aged care software in Australia. It will save you endless time and wages on data entry, billing, appointment managing, and other tasks involved in aged care management, and give you more time for the work you actually care about. Instead of relying on spreadsheets, Word documents or physical files, a good clinical practice management software Australia Australia will make your life easier in so many ways.




If you're looking for an aged care software in Australia, or anywhere else for that matter, we recommend iinsight®. A cloud-based software that streamlines all management processes, including appointments, billing in AU and data entry, iinsight® can change the way you manage your facility for good.




Multi-Purpose Aged Care Management Software in Australia


A good software solution is one that you can use for all aspects of aged care facility management, instead of needing to purchase, download and learn to use multiple different software solutions for different tasks. That's why iinsight® is such a great option, as a versatile, multi-purpose management software where you can do all management tasks you need to do in one handy software. Data entry is made easier when you store files, reports, emails, videos and attachments in our software. Integrate with the Xero accounting system to synchronise invoices and payments and use iinsight® as your aged care billing software in Australia to send out bills and invoices and create timesheets. Make appointments for new residents, visitors and prospective clients by utilising the time and appointment management tools in the software. All of this and more can be done with iinsight®, which means it's the only aged care management software you'll ever need.


Aged Care Software in Australia – Specifically Developed for Healthcare Applications


Aged care facilities, like the rest of the healthcare field, are specialist environments with unique demands. While there are plenty of appointment software for clinic in AU and billing software for mental health professionals in Australia on the market today, not just any of them will be suitable for an aged care facility. Choose iinsight®, as one of few software solutions specifically designed to tackle the challenges of the healthcare field specially its a software for physiotherapy clinic in AU and practice management software for psychologists in Australia. That's why we offer all the tools you need to run the kind of facility you manage, and also why we so highly value data security and privacy protection laws, because that right to privacy is so crucial in healthcare settings.


Why Not Take Advantage of Our Free Trial?

While the list of features iinsight will bring to your practice is the perfect summary of how we can streamline your processes, nothing can show you better than trialing the software for yourself.

You can sign up for your free trial, with no obligation, right here. If you have any questions you would like to ask before embarking on this game-changing journey, please reach out to our customer care team.

Boost Efficiency and Streamline Operations with iinsight's Comprehensive Software Solution

If it's been a while since you last updated your aged care software systems, you might be shocked at how much time you will save with comprehensive, automated software. While your employees spend hours manually inputting data, your patients and your business are losing out.

Having several separate systems means there is no centralized integration. Each department - bookings, HR, accounting, etc - operates independently. It's costly to train staff on multiple software systems and to pay separate licenses for each one. And if someone leaves for a new role, or is out sick, there might not be another person able to step in for the day.

iinsight aged care management software combines all the best parts of using separate software with all the perks of having one software that unifies each department in your facility.

With an easy-to-use user interface and full training when you get started, iinsight will surpass your expectations. It increases efficiency by automating admin tasks and giving you access to options such as bulk billing and emailing. This residential aged care software keeps all data secure, as it is fully compliant with GDPR legislation. It also prevents the loss or corruption of data through human error by streamlining your processes, and ensuring all data is held centrally - rather than in a shared Google drive or network folder. It's all cloud-based, so if there's an issue with your local hardware, your data will not be affected.

Empower Your Team and Enhance Client Satisfaction with iinsight's Comprehensive Software Solution

Some business owners think "If it ain't broke, don't fix it" - but with the current advances in technology, utilizing automation and centralization is the perfect way to ensure you don't lose hours and budget to manual processing. It gives your clients and their families peace of mind that they're working with a professional organization. It shows you are committed to keeping their data secure and making their communications with your business more effective. Waiting times will be reduced as there's no need for labor-intensive searches for the right information. To increase satisfaction with your services, and encourage word-of-mouth referrals, invest in a professional aged care software system that's right for you.

It's not just the experience of your clients and their families that will see increased satisfaction. Your employees will also have more time to do the job they love, rather than spending their time on unnecessary tasks.

Converting to an integrated solution, and leaving behind the (many) legacy systems you may be using can be a daunting thought. So that's why we at iinsight focus on how we can help support you through this period of transition. Unlike our competitors, we understand the importance of speaking to a human when you're in a time of need. We give you the option of calling our support team - instead of solely relying on an online ticket system.

Throughout the process we offer you and your staff training on all aspects of iinsight aged care software systems, extensive guides for reference, as well as a responsive and helpful customer care team.

Get Started Today with our Aged Care Software Australia


There are several different ways to start using iinsight®. You can sign up for a free 14-day trial of our AU's aged care management software through our website, arrange a demo to learn more, or subscribe immediately. For organisations with more than 100 users, we recommend that you purchase a license. To discuss pricing and learn more about how iinsight® can help you manage your aged care facility, contact our sales team today.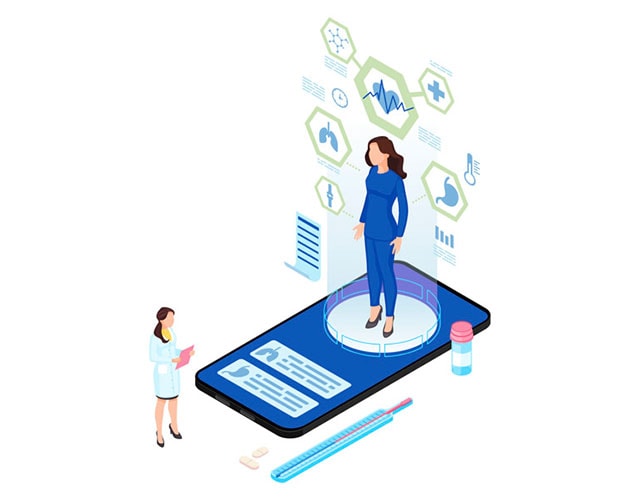 Our aged care software was developed in collaboration with industry specialists and was tested against the expectations of end users. When you choose iinsight®, you can be sure that your facility is using one of the most reliable and intuitive aged care software systems to support case management in aged care.

This aged care software eliminates the need to use and rely on word documents, multiple spreadsheets, and organisers, as it puts everything you will need to oversee your operations and clients in one place. It makes aged care management simpler and streamlined, so you can deliver better services, focus on the care of your residents, and spend less time doing paperwork and administrative duties.

How is iinsight® effective for case management in aged care? Standard case management software products take a one-size-fits-all approach and may not meet the specific and special requirements needed in aged care software systems. With this aged care software, you can automate and simplify the way routine tasks are done, including data entry, accounting, and scheduling.
Improving case management in aged care
Our reliable aged care software systems that comes with the following features: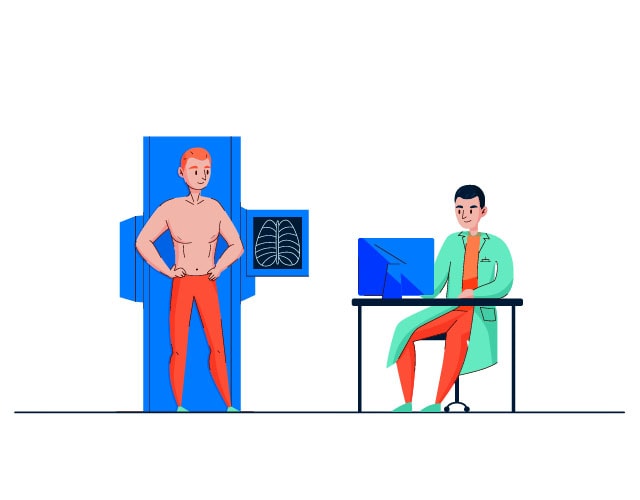 Ready to try iinsight®? Get in touch with us to experience one of the most reliable aged care software systems you will ever find. Improve your aged care management process today.