Aged Care Software Solutions
Aged care homes are sometimes called residential aged care facilities or nursing homes. They are designed to accommodate older people who are no longer fit to live at home and require ongoing assistance with their everyday healthcare needs and routine activities. If you own or run this kind of facility, it makes sense to ensure that you are providing only the best possible care. iinsight® can make that happen with a cloud-based aged care management solution.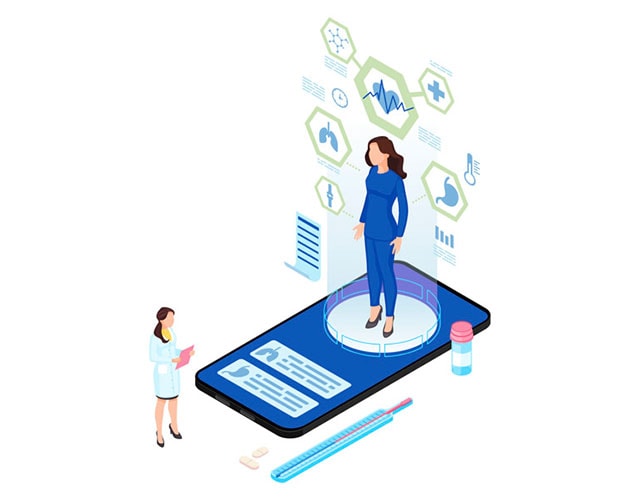 Designed for aged care
Our aged care software was developed in collaboration with industry specialists and was tested against the expectations of end users. When you choose iinsight®, you can be sure that your facility is using one of the most reliable and intuitive aged care software systems to support case management in aged care.
This aged care software eliminates the need to use and rely on word documents, multiple spreadsheets, and organisers, as it puts everything you will need to oversee your operations and clients in one place. It makes aged care management simpler and streamlined, so you can deliver better services, focus on the care of your residents, and spend less time doing paperwork and administrative duties.
How is iinsight® effective for case management in aged care? Standard case management software products take a one-size-fits-all approach and may not meet the specific and special requirements needed in aged care software systems. With this aged care software, you can automate and simplify the way routine tasks are done, including data entry, accounting, and scheduling.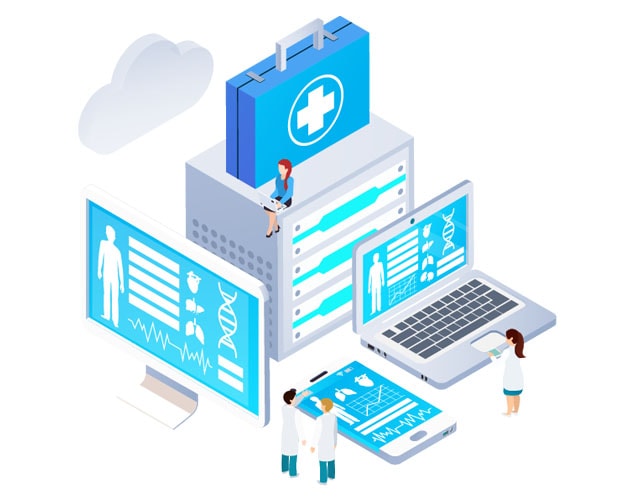 Improving case management in aged care
Our reliable aged care software systems that comes with the following features:
Easier data entry – Drag and drop documents, emails, and attachments directly into the aged care software.
Accounting system integration – Use Xero accounting system with our aged care software systems to eliminate double data entry and the related administrative costs. Both systems will automatically synchronise invoices and payments.
Oversee contractor time and costs – The case management in aged care can minimise internal administration by helping you track the costs of your employees and contractors. It is highly configurable, so you can report against the renumeration policy.
Simplified billing – Create timesheets, invoices, and billings anywhere at any time. This way, the aged care software systems will enable you and your staff to keep billing information up-to-date on the fly, while providing input into your accounting system.
Organise documents – Case management in aged care calls for the proper organisation of documents and resident files. The software allows you to customise folders and their labels to improve your facility's filing procedures.
Set appointments and reminders – Accommodate new residents and potential clients with ease using our appointments setting and SMS notification features.
Ready to try iinsight®? Get in touch with us to experience one of the most reliable aged care software systems you will ever find. Improve your aged care management process today.