Workplace Assessment And iinsight® Software
A workplace assessment is a series of meetings where an employee, employer and an assessor will meet together in person and an assessor will ask questions about the employee's role, in order to find ways to best support the employee at work.
Iinsight® may be just what you need in a case management software to support your Workplace Assessment process. It is an online practice management software that is built according to professional input and feedback, and tested against the expectations of its end users, like yourself. That way, is assured to be helpful in reducing your time administering repetitive tasks, while freeing up resources for the tasks that matter.
You might have managed your practice manually since it was established. However, if you want to keep up with your competition and deliver the best possible patient care, you will need to consider adopting technologies and solutions like practice management software. The right platform will empower you and your team to be more productive by reducing your time administering and increasing your opportunities to focus on your patients or clients. The best practice management software in Australia comes with these benefits:
Efficiency is a positive impact of implementing a good practice management system. The software has the tools to help streamline billing, patient intake, and scheduling, so your staff can be more productive without additional stress. SMS and email notifications are automated to remind patients of upcoming appointments and to reduce no-show.
The best practice management software in Australia is an essential technology that could lead to further savings down the line. As it improves your time management and productivity, it should boost profitability all around. It should also improve your accounting and billing processes by integrating with the systems you use for those tasks. It also simplifies the creation of invoices, billings, and timesheets.
Online practice management software won't limit you and your staff to working only in the office with specific computers. You can access it from any web-connected device, so you can get more things done no matter where you are in your clinic. It may also support your practice should you offer online consultations and when you are working remotely, too.
Keep everything organised
Investing in the best practice management software in Australia will save you a lot of time and effort just to get things organised and up-to-date. Organise your documents into custom folders in the software, and drag and drop new files or emails and their attachments into a select case to update records.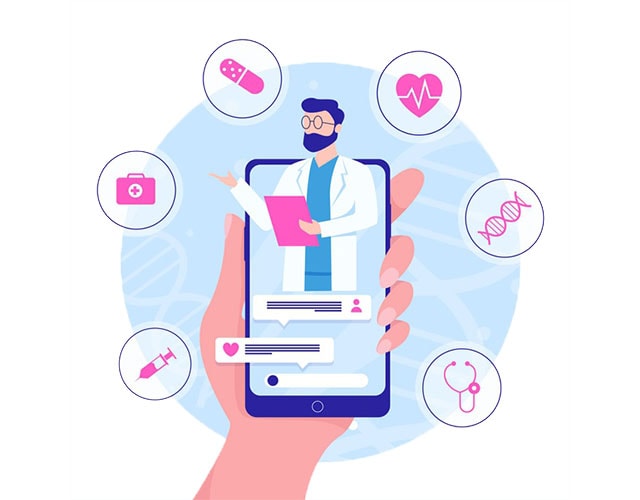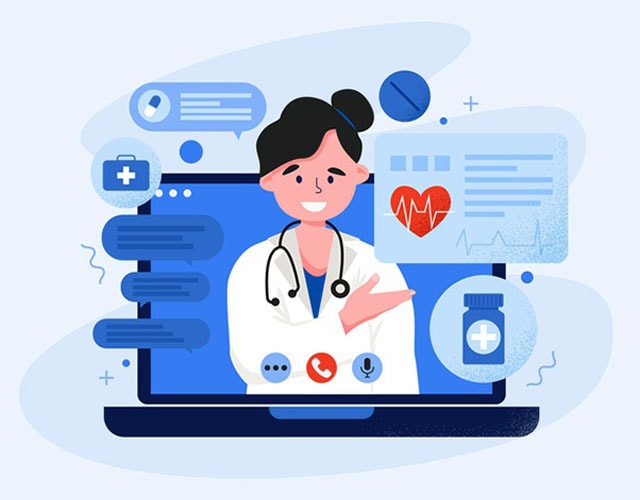 By implementing a health clinic software like iinsight®, you can keep everything you need in a single repository. So, you can say goodbye to managing multiple organisers, documents, and spreadsheets. Iinsight® is also a known WHS management system software that simplifies the case management of healthcare practitioners with the following benefits: