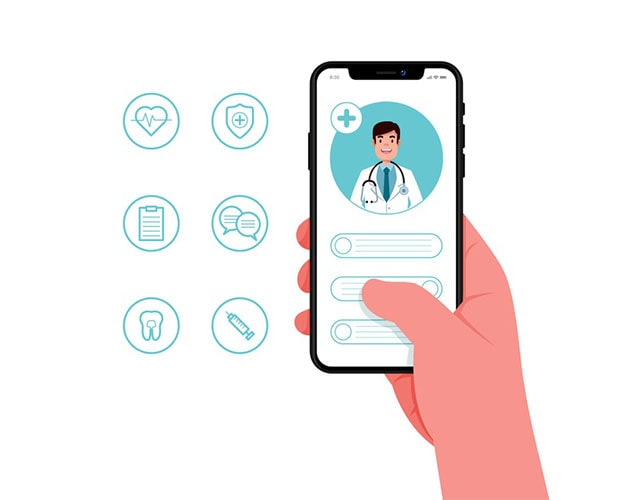 Allied Health service providers in Singapore can say goodbye to old-school case management where manual labour could reduce productivity and reduce compliance. iinsight® is exactly what they need to improve their case management. It's a scalable vocational rehabilitation software that is based in the cloud, which adds flexibility to the way healthcare service providers and occupational therapists work. It's also an intuitive Allied Health patient account software solution that simplifies the updating of case files by enabling users to drag and drop one or more files directly from their computer into iinsight®.
iinsight® also has the potential to be the best-case management software for rehabilitation centres. As a cloud-based case management system, it allows users to work from anywhere and anytime with a web-connected device. This way, administrative costs can be reduced and double data entry is eliminated.
Accounting systems such as Xero can be integrated with the NDIS CRM software, so invoices and payments are automatically synchronised between the two systems. Got new emails with attachments? Simply drag them into the documentation iinsight® and the cloud based medical billing software will take care of the rest.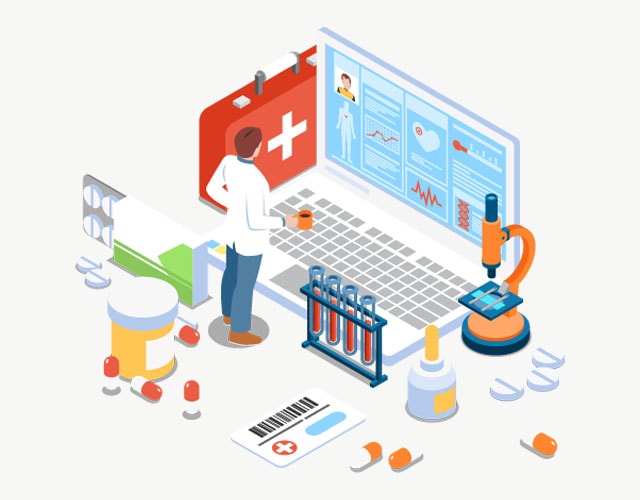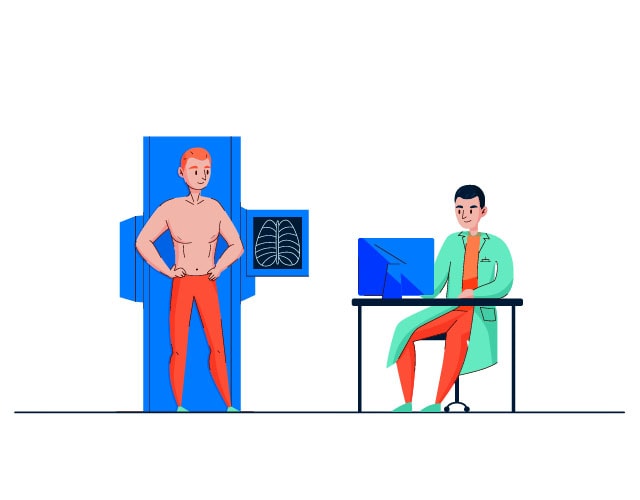 Spend more time on tasks that matter
Through iinsight®, healthcare practitioners can spend more time with patients than on their computer. It supports the needs of physicians looking for a reliable telehealth management platform to create timesheets, billings, and invoices, as iinsight® automatically delivers input to their accounting systems.
The therapy practice management software reduces internal administration as it comes with an employee expenses feature to oversee contractor costs. This feature can be configured in the OHS management softwareto match the renumeration policy of contractors, so healthcare practitioners can easily report against that information.
Spend more time on tasks that matter
iinsight® is not just a regular cloud case management software. It can help with compliance to protocols of health and work insurance providers, too. Soon, we'll be able to give the option to integrate our online case management software with insurance providers for automated billings, faster claims, and simplified financial reporting.
Iinsight® will also be an injury management software with built-in CRM for storing and managing all business contacts in a single place.
Start your free trial of our OHS software for 14 days to see how it works. You'll find that iinsight® is the only WHS management system software you will need to work more efficiently and improve on your customer service.