WorkSafe QLD and ReturnToWork SA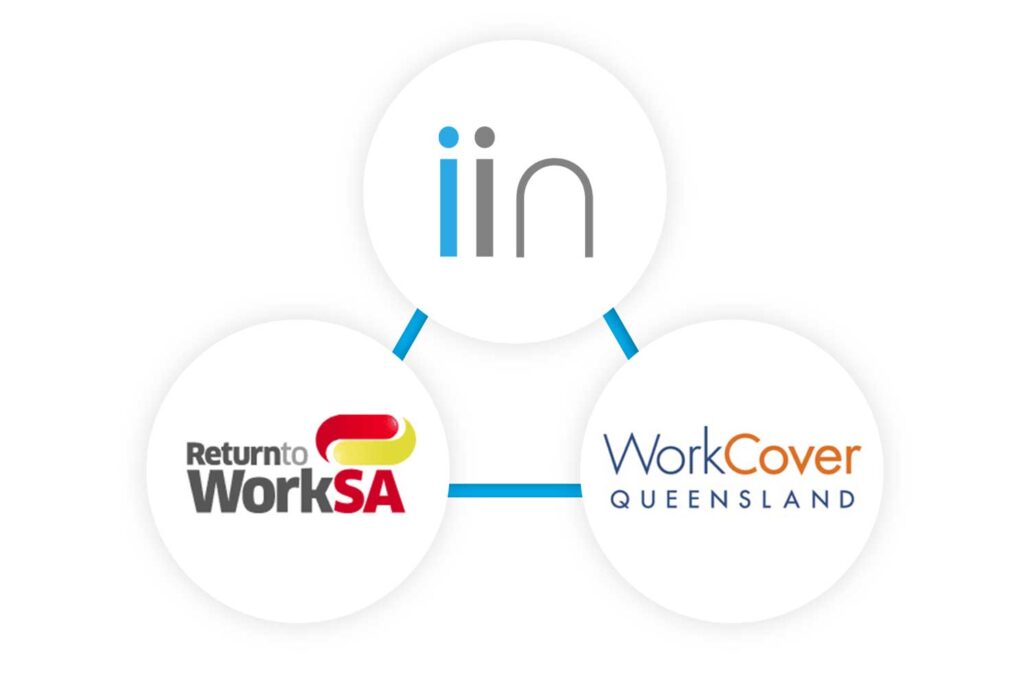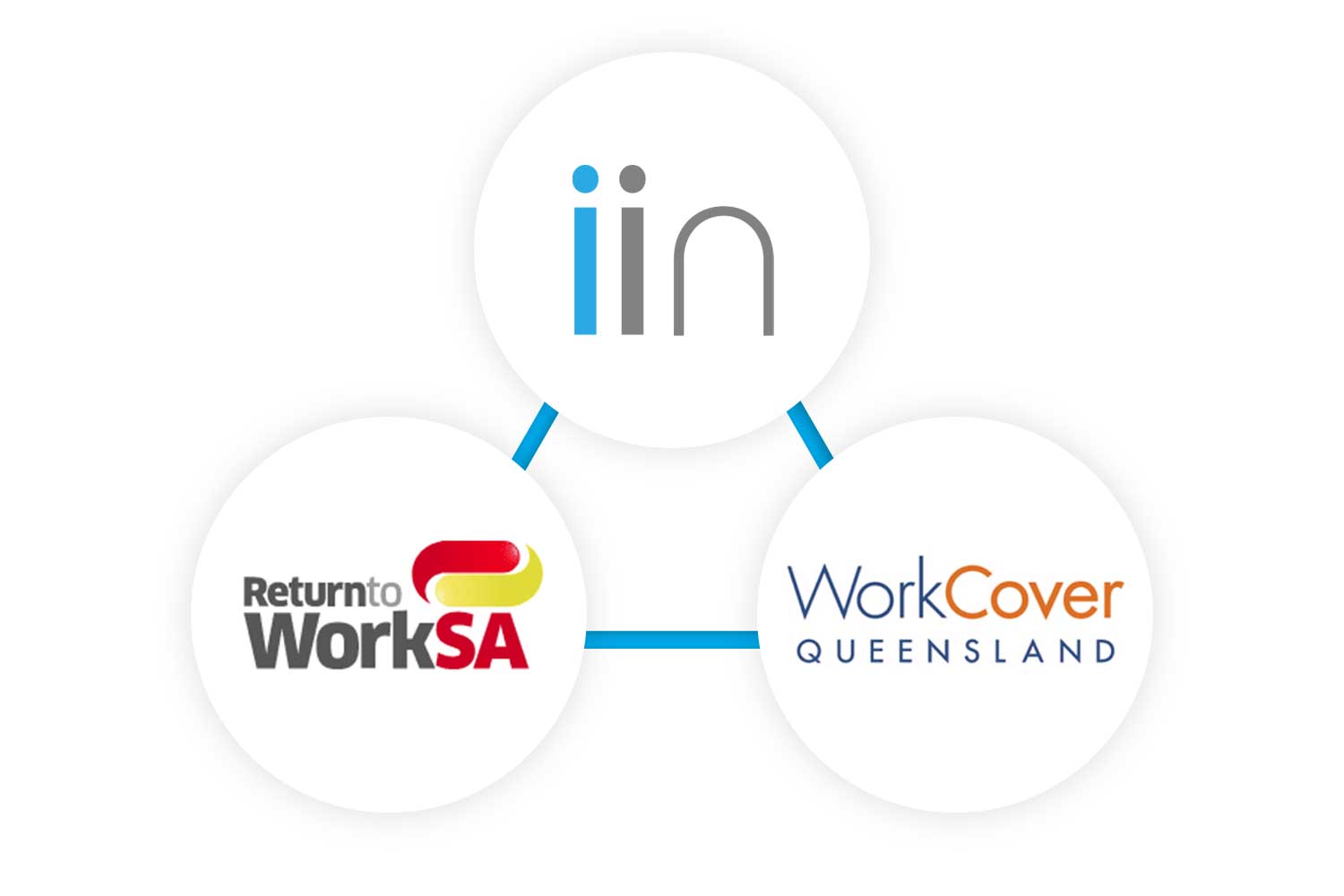 Experience Streamlined WorkSafe QLD/ReturnToWork SA Integration with iinsight®
As an iinsight® customer, you can transform the way you manage workers' compensation claims and insurance coverage, simplifying a complex and time-consuming process. Say goodbye to traditional desktop case management software and embrace our cloud-based solution that streamlines your practice management. Discover the benefits of iinsight® from a customer's perspective.
WorkSafe QLD/ReturnToWork SA Integration
Through WorkSafe QLD and ReturnToWork SA integration, you can easily manage claims and reports. This seamless integration includes Proda, a secure online identity verification and authentication system. The Proda integration adds an extra layer of security and convenience to the WorkSafe QLD and ReturnToWork SA integration offered by iinsight®, ensuring that your interactions with these systems are protected and compliant. That solution is available through specially designed software products for practice and case management. All employees in your workplace must be WorkSafe QLD or ReturnToWork SA registered, but it is up to them to decide whether to claim the compensation.
A Comprehensive Solution for Case Management
iinsight® provides an all-in-one solution that centralizes all your documents, organizers, and essential records, making them easily accessible in a single location. Our cloud-based platform seamlessly runs on Mac and Windows computers, as well as Android and iOS mobile devices, giving you the flexibility to work from any device of your choice.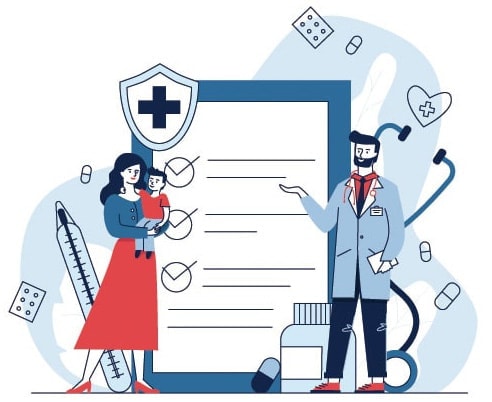 Here are some of the benifits that iinsight® offers to make your work easier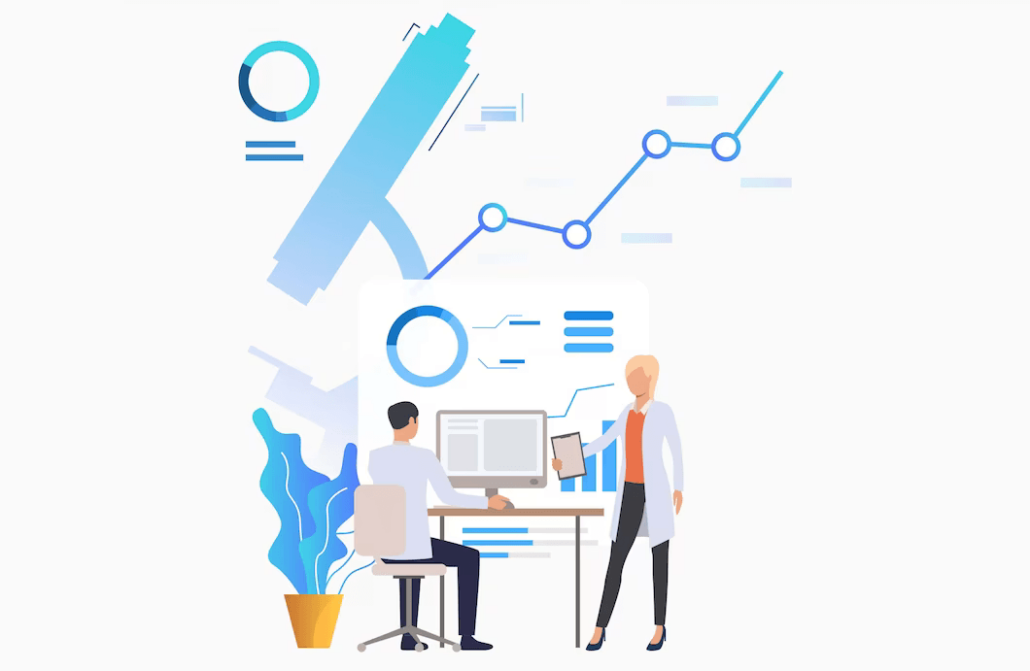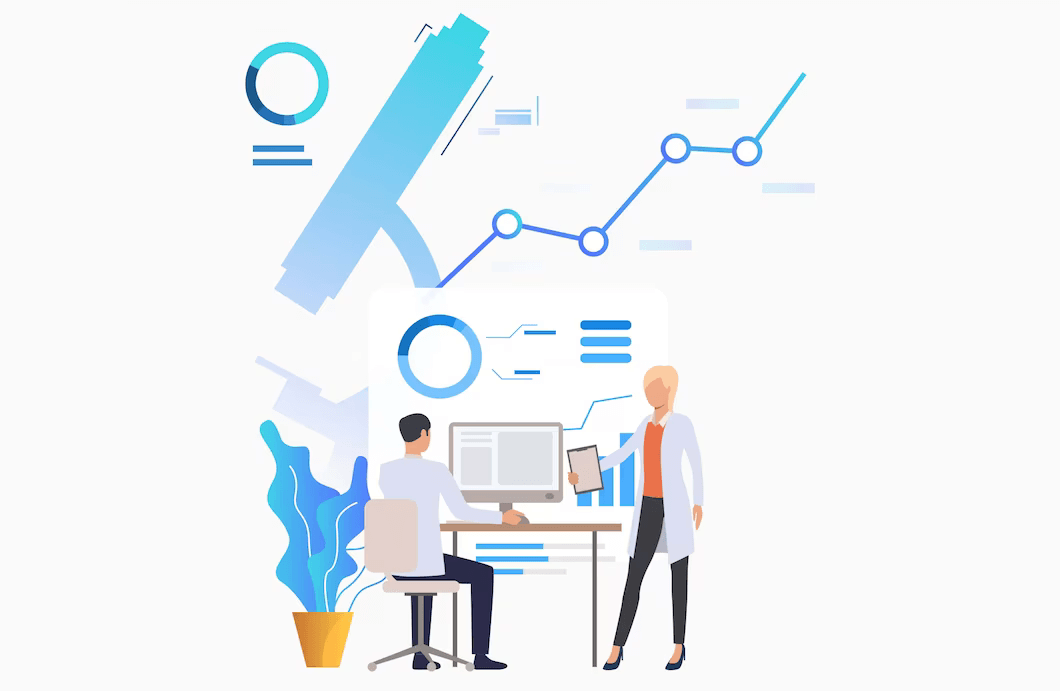 Embracing Cloud-Based Case Management
Don't get caught up in the costly maintenance and limited integration capabilities of traditional desktop case management software. iinsight® offers a comprehensive suite of intuitive features designed to optimize your workflow. Our cloud-based solution eliminates the need for additional hardware setup and liberates you from lock-in contracts commonly imposed by other providers of WorkSafe QLD and ReturnToWork SA integration solutions.
Flexibility at Your Fingertips
Say goodbye to the constraints of working from a single location. With iinsight®, everything you need is securely hosted in the cloud, allowing you to access your information from any web-connected device, whenever and wherever you need it. Our platform's WorkSafe QLD and ReturnToWork SA feature has been rigorously tested against the expectations of end users, ensuring it meets and exceeds your needs.