WorkSafe QLD and ReturnToWork SA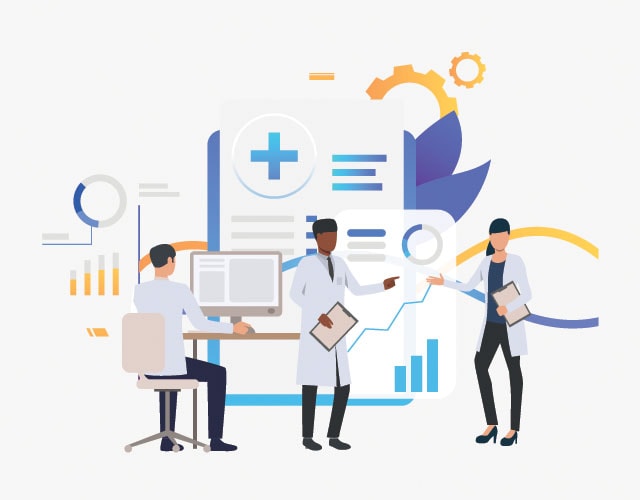 When you run a practice with your own employees, workers' compensation insurance is mandatory under the Workers Compensation and Rehabilitation Act 2003. Even apprentices and common law employees are not exempt from that. You can provide that through WorkSafe Queensland. Overseeing coverage is one of your priorities as an employer to make sure that it is up-to-date and relevant to the needs of your employees and your practice. Through WorkSafe QLD and ReturnToWork SA integration, you can easily manage claims and reports. That solution is available through specially designed software products for practice and case management.
About WorkSafe QLD/ReturnToWork SA
All employees in your workplace must be WorkSafe QLD or ReturnToWork SA registered, but it is up to them to decide whether to claim the compensation. The insurance covers any injured worker for loss of income and capacity and medical expenses caused by work-related illness or injury under statutory entitlements. In case injured employees make common law claims against you, the same insurance should also cover that.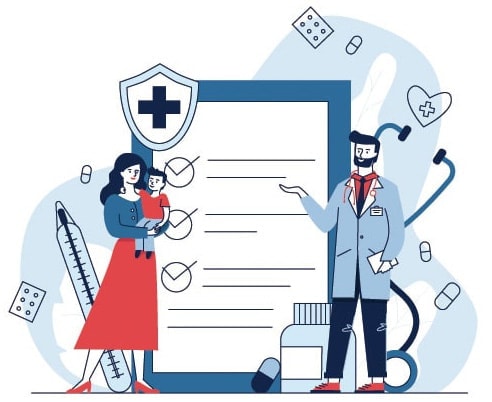 Avoid the hassle
You do not have to find a separate software for your WorkSafe QLD/ ReturnToWork SA needs. Check out iinsight®, a cloud-based case management software solution that is tailored specifically for NDIS and allied health service providers. It can be scaled to fit the size of any organisation or practice.
When we designed our platform, we considered the needs, input, and feedback of industry professionals, including occupational therapists, physicians, and vocational rehabilitation consultants. The result is an all-in-one solution that simplifies administering, so you can dedicate your time in doing other important tasks. Our software automates the facilitation of the WorkSafe QLD and ReturnToWork SA claiming process by providing ready-to-use reports.
We recommend full WorkSafe QLD and ReturnToWork SA integration to get the most of the feature, such as electronically exporting invoice data from our platform into their system. This way, you can save time and effort, and streamline the way you work to boost productivity. It also ensures the accuracy of data to suit the relevant accreditation body documentation and reporting standards.
Increase transparency in compensation claims
If any employee is injured at work, it is your responsibility to notify the relevant accreditation body about the injury as soon as possible, with all the necessary details. That way, you can determine if it may be claimed under compensation. WorkSafe QLD and ReturnToWork SA integration can help you participate and cooperate in the rehabilitation if the claim is accepted. That said, keep in mind that you are also expected to find appropriate duties for the employee's return to work.
It is also important to deliver reports to the relevant accreditation body to keep them informed of the employee's progress, which should help your employee go back to work as safely and quickly as possible. Remember that you have the right to raise concerns with your customer advisor or the claims representative throughout the claim's duration. That may be the case when you want to dispute a claim or the decision regarding it.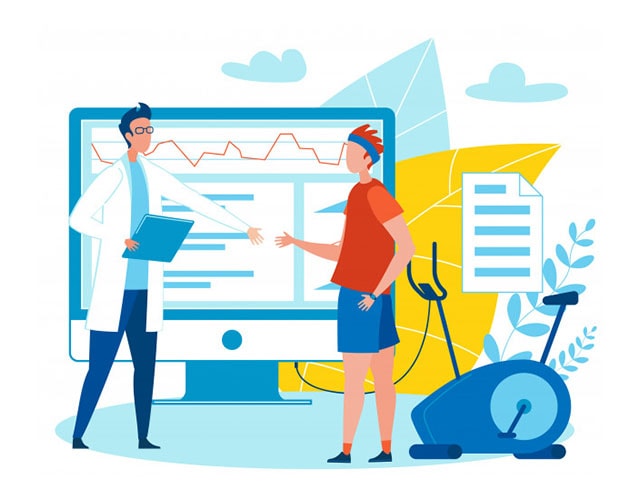 Go for cloud-based case management
Traditional desktop case management software can be costly to maintain and update in the long run. Moreover, it may not even support WorkSafe QLD and ReturnToWork SA integration, resulting in you finding another costly solution, like a separate platform for managing claims. You can avoid those issues with iinsight®, as it comes with all the tools you need to effectively manage your practice, including accounting, insurance claims, billing, and invoicing.
Keep in mind that your software can directly impact your daily operations, so it is important to consider your practice's current and future needs. One of the perks of using a cloud-based case management solution is the flexibility it adds to the way you work. Everything is securely hosted in the cloud, which can be accessed from any web-connected device anytime and anywhere. Our platform's WorkSafe QLD and ReturnToWork SA feature is tested against the expectations of end users to make sure that it can deliver and fulfil your needs.
iinsight® delivers a full cloud experience and full suite of intuitive features to optimise your workflow. It eliminates the need for additional hardware set up and does not come with lock-in contracts, which are often the case with other providers of WorkSafe QLD and ReturnToWork SA integration solutions. Our platform is designed to run on Mac and Windows computers, as well as on Android and iOS mobile devices.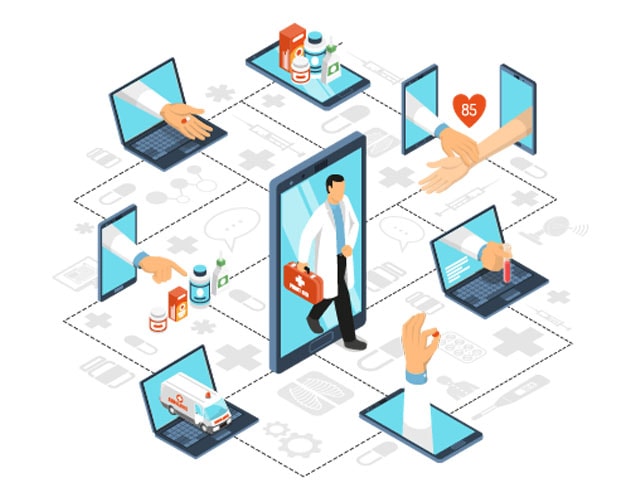 An all-in-one solution
Our cloud-based solution keeps all your documents, organisers, and other essential records centralised and easier to access in one place. Moreover, we made sure that it will be the only case management software you will need with the following features:
Easy data entry – Save documents into the platform by dragging them from your computer to a select case. You can also get an add-on that lets you drag and drop emails and attachments, too.
Integrates with your accounting system – Do you use Xero? We offer a connector to automatically synchronise payments and invoices between the two systems.
Track contractor time and costs – Minimise your internal administration with this highly configurable option that matches the renumeration policy of your contractors and lets you report against that information.
Timesheets – Make timesheets anytime and anywhere, and update billing information or invoices while on-the-go.
Ready to try iinsight®? Get in touch with us for a free 14-day trial to see how our WorkSafe QLD and ReturnToWork SA integration works.