Comcare was established under the SRC (Safety, Rehabilitation, and Compensation) Act to enable and promote safe and healthy work. The scheme regulates the Commonwealth statutory requirement for compensation and rehabilitation in every Australian state and territory. It provides employers with an integrated compensation, rehabilitation, and safety system regardless of where they operate in Australia and the location of their employees.

A Comcare software solution will support your organisation's compliance to the Act so you can also promote work health and safety in the workplace while ensuring that your employees are properly compensated when necessary.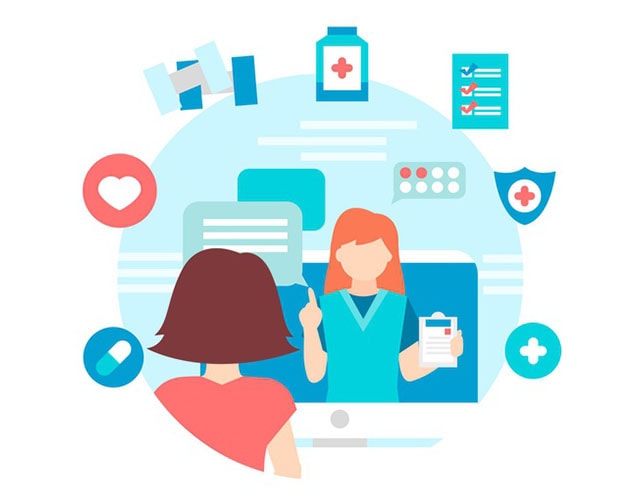 Forget about traditional document organisation strategies
If you are still using the outdated method of manually updating and organising Word documents and spreadsheets, you could miss out on other important tasks that matter. The same thing applies when you are using a generic case management software that lacks the versatility for Comcare.
It's time you switch to iinsight®. This reliable and intuitive cloud-based Comcare software can simplify case management no matter where you choose to work and at any time. Our Comcare app is cloud-based, which is more economical in the long run. Moreover, it supports your organisation with the following functions:
iinsight® may be just the Comcare app you need in order to easily manage documentation, invoices, and billings while ensuring compliance. The Comcare software solution developed by iinsight® is designed to simplify the way you work. It was built on the input and feedback from actual professionals in the industry and tested against the expectations of end-users. You can be sure that this Comcare app can reduce your time administering, and enable you to focus on other critical tasks.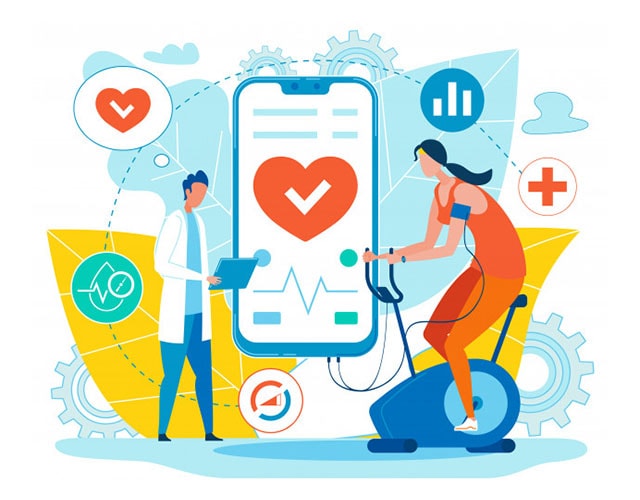 Isn't it about time you adopt a Comcare app that will allow you to work smarter and more intuitively? Manage your Comcare processes more effectively with iinsight®. Sign up for a free trial or arrange a demo to learn more about our Comcare software.