iinsight® – Xero connector
Synchronise with your company accounts
Our module transfers invoices to Xero and payments in Xero are transferred to iinsight® automatically.
It is commercially supported for $22USD ex GST per month.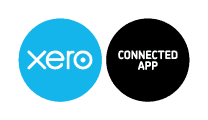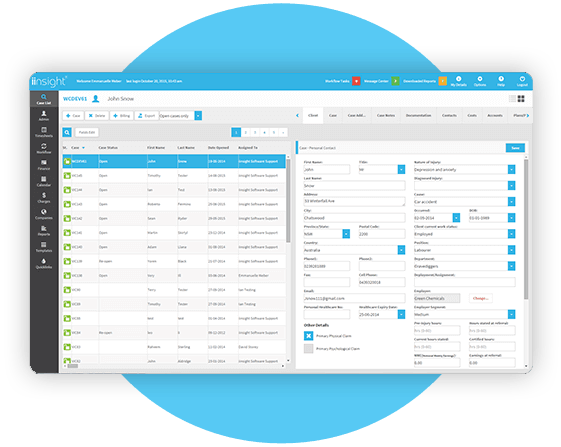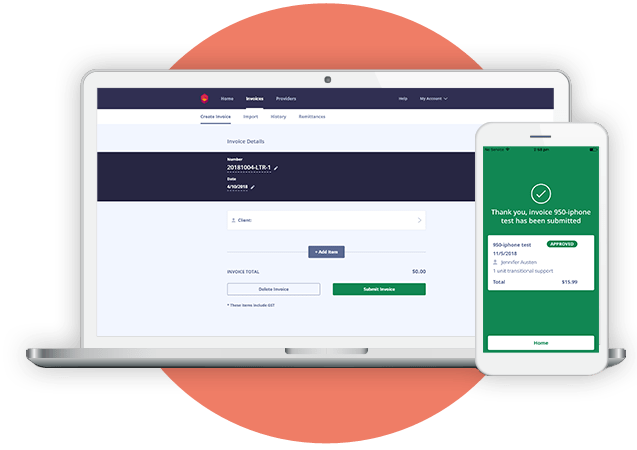 Reduced double data entry and associated administrative costs.
Automatic synchronisation of invoices from iinsight® to Xero.
Automatic synchronisation of payments from Xero to iinsight®.
Free ongoing upgrades to the latest version of the iinsight® – Xero connector.
Keep track of all transactions via dashboards, periodic messaging and daily reports.
How to install the iinsight® – XERO connector
Our XERO User Guide is available under the help section of your iinsight® platform. Simply follow the step-by-step process to install the iinsight® – XERO connector.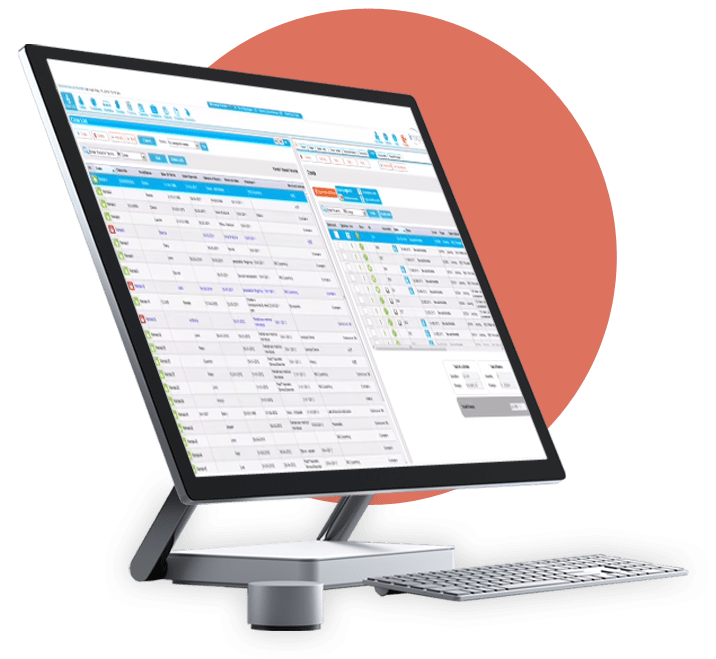 What is Xero?
Xero is easy to use online accounting software that's designed specifically for small businesses.
It's all online, so you can work when and where you want to. Just login with your PC, Mac or mobile.
Your bank statements are automatically imported and categorised, letting you see your cash flow in real-time.
Invite your team and work together on financials. You can collaborate over your up to date numbers.
Xero has all you need to run your business – including invoicing, paying bills, sales tax returns, reporting and much more.
Find out more or try Xero Accounting Softwarefor free.
Click the subscribe today button below
01
Complete our Xero add- on application form
02
Within 24 hours we will process your application
03
Start using your Xero connector!
04
The iinsight® – XERO connector is available for all iinsight® users for $22AUD ex GST per month. Please click on the subscribe today link, complete the order form and send it to us. We will enable the connector upon receipt of the signed order form.