Practice Management Software for Psychologists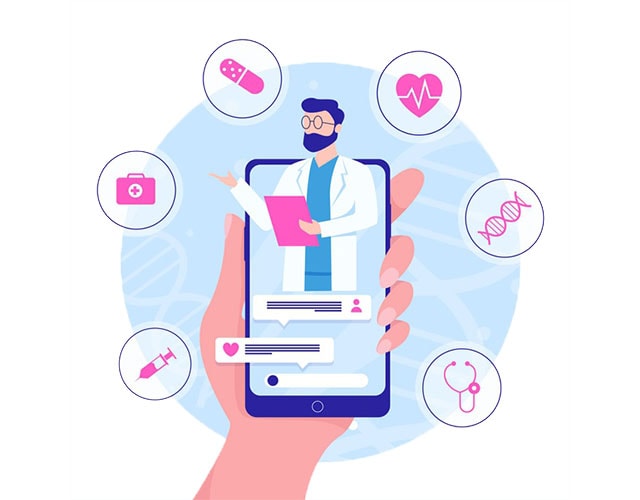 Cloud Practice Management Software for Psychology – iinsight
Psychologists and counsellors require extensive insight into individual patient cases in order to provide the right psychological and therapeutic support services to clients. The right healthcare practice management software can help a practitioner become more organized and efficient in providing the services they offer and at the same time be more appealing to patients and clients, which helps cultivate and improve trust—a crucial element in psychological therapies.
Just like there are online injury management systems designed for injury management, a cloud-based practice management system and software package also exists for psychological and behavioral health. These are health clinic software systems that provide complete resources for a more organized practice workflow, streamlined invoicing and billing, and effective and secure client communication—all while tailoring features to the unique needs of a psychological practice.
The best cloud practice management software for psychologists are those that make it easy and simple for practice owners to streamline workflow and track key metrics that play critical roles in the growth and sustainability of the business. These include financial reports, cashflow monitoring, and insights into other crucial aspects of business—like productivity, insurance aging, outstanding payments, accounts receivables, and more—which are crucial to the growth and the financial health of a psychological practice.
Streamlining practice administration with a cloud case management software should be a priority for any healthcare practice. In choosing a healthcare practice management software, practice owners must remember that these systems encompass many critical aspects and administrative functions of the business, ranging from appointment scheduling to client forms, and even billing processes, among many others.
To make sure that you are choosing the right cloud practice management software, it is important to weigh your options and go for one that best matches your workflow as well as the changing needs of your practice. The best way to do this is to understand your own practice and determine your real requirements, then look for a practice management system that provides core features that can address those needs.
You can't go wrong with iinsight—a powerful case management software system specially designed by dedicated industry professionals. The goal of iinsight is to boost the effectiveness of practices in providing allied health and NDIS services while ensuring secure client file management on the fly. It offers an intuitive way to streamline administrative management while providing a scalable solution for organizations and ensuring utmost security while working in the cloud (using any compatible device).
Another benefit of choosing iinsight as cloud practice management software for your psychology practice is that it ensures digital workflows compliance, transforming workflow management into an automated process that ensures fast and efficient delivery of both your internal and external KPIs by making sure that every member of your staff has access to the right information all the time. This kind of organization also makes audits and contract compliance easier and more effective.
iinsight is available for use in a range of countries including Australia, New Zealand, United Kingdom, Ireland, Canada, Singapore, and the United States. With data centres located in the United Kingdom, Australia, and Canada, it more than meets privacy as well as data protection legislation requirements, making sure that all your business and patient data are stored and monitored securely in a system-wide fashion, 24/7. All data entered into the system is encrypted to the strictest and the highest commercial standards, without compromising speed of access.
You want a cloud-based practice management software that gives you utmost peace of mind when it comes to your client records and sensitive business information. With iinsight, you never have to worry about client and business files being compromised—a risk you take when keeping files on local computers and on-premise document handling systems. This is why it is important to invest in high quality cloud practice management solutions for your psychology practice.